Travel reviews you can trust.
We bring together the best travel advice from 100+ leading publications.
Recent updates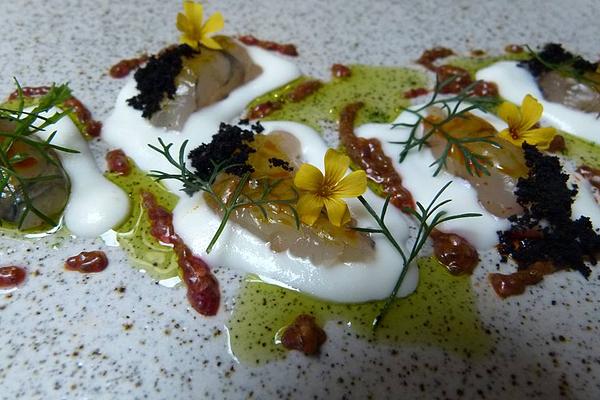 8
Central Restaurante
has nabbed the top spot in the annual list of World's Best Restaurants.
Featured in Fodor's
, Central, helmed by the power couple of Virgilio Martínez and Pía León, has lurked near the top for the last decade, but finally this year managed to summit the list.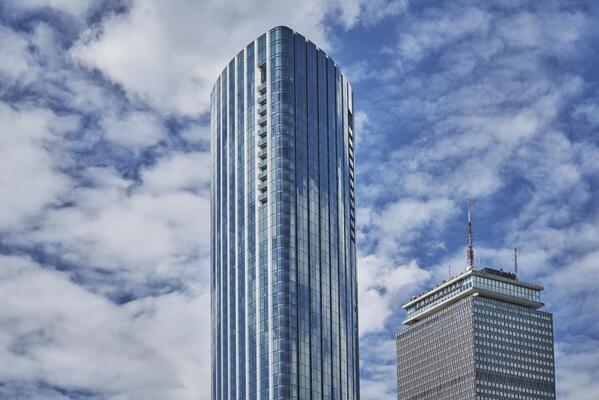 7
With Travel Weekly recently giving it a
shout-out
, why not try one of Boston's newer luxury hotels? The
Four Seasons Hotel One Dalton Street
is the second hotel from the prestigious Four Seasons brand to grace Bean Town–and this one has a prime spot in the city's skyline!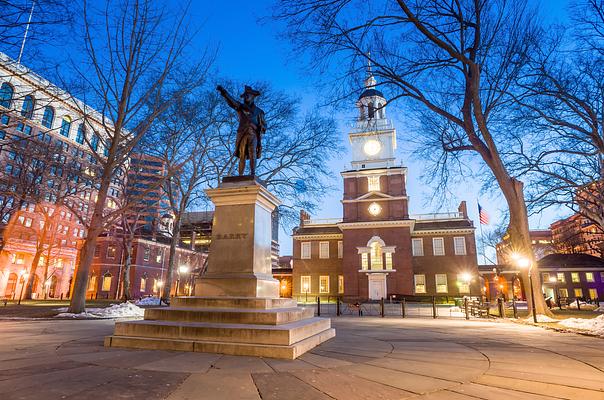 9
Your next trip to the Northeast U.S. should definitely include a visit to
Independence Hall
in Philadelphia. "The Birthplace of the United States" is a fantastic historical site recently
featured by Lonely Planet
.  Best of all, it's free! 
JUST ANNOUNCED
2023 Experts'
Choice Awards
The year's best hotels, restaurants and attractions, according to the professionals.
See the winners