Alvear Palace Hotel
---
18 expert reviews
"The Alvear Palace has been the standard-bearer for upscale sophistication since 1932, and is undoubtedly the shining star of Buenos Aires' hotel offerings."
– Fodor's
Concierge
"At the Alvear Palace—widely considered the top hotel in South America—it's still possible to feel as rich, as they used to say, as an Argentine."
i
Be sure to have a tipple in the magnificent Lobby Bar.
Lonely Planet
"Ask any local to name the classiest, most traditional hotel in Buenos Aires, and they'll surely name the Alvear Palace."
Full review
DK Eyewitness
"The Alvear Palace... is widely regarded as the best hotel in Buenos Aires."
Rough Guide
"Once the choice of wealthy landowners and now the favourite of politicians and royalty, the Alvear is still BA's luxury hotel par excellence, despite the trendy new upstarts."
Time Out
"The Alvear, which fills half a block of BA's most exclusive street, Avenida Alvear, reeks of old-school class, and it's perhaps the grandest hotel in all of the capital."
Full review
Show All Reviews
---
Featured in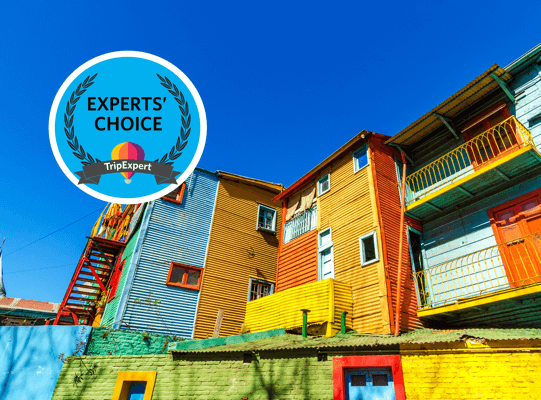 Destinations
Buenos Aires has earned TripExpert's inaugural Experts' Choice Award for best South American destination.
Read more
Hotels
Though there are plenty of luxurious places to stay in the Paris of South America, our experts have narrowed it down to 10 of the finest.
Read more
---
Best price guaranteed + Free cancellation
Book now
View larger map
011 54 11 4804-7777
Av. Alvear 1891, Buenos Aires 1129AAA, Argentina
5 stars