Bosque del Cabo Rainforest Lodge
---
4 expert reviews
"Guests can take part in activities like surfing, snorkeling, hiking, and waterfall rappelling."
– Travel + Leisure
Fodor's
"Eco-conscious owners manage to keep the property in ship-shape order while maintaining the highest standard of sustainability."
Full review
Travel + Leisure
"The Bosque del Cabo Rainforest Lodge is located on the Osa Peninsula, on the southern Pacific side of Costa Rica."
Full review
Frommer's
"Perched some 152m above the water on more than 303 hectares, with neatly manicured grounds, multiple nature trails, a cool hanging bridge, and access to both the Pacific Ocean and the Golfo Dulce. "
Full review
---
Featured in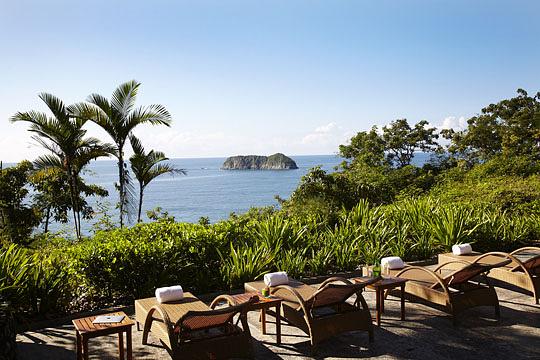 Hotels
With an eye on sustainability, these accommodations let you get up close and personal with the rainforest while helping preserve it for future generations.
Read more
---
View larger map
01150627355206
Cabo Matapalo | Peninsula de Osa, Cabo Matapalo 60702, Costa Rica
3 stars