Castillo de la Real Fuerza
---
4 expert reviews
"This well-preserved, 16th-century fort sits within a broad cloverleaf moat."
– Frommer's
Fodor's
"Topped by the famous Giraldilla (Weathervane)... Havana's favorite symbol—it's even on the Havana Club rum label."
Full review
Michelin Guide
"Northeast of Plaza de Armas stands the Castillo de la Real Fuerza, Havana's oldest fortress built in 1558. "
Full review
---
---
Featured in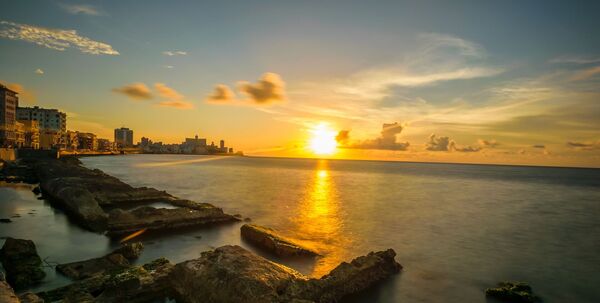 Attractions
These are Havana's must-see attractions, according to our data compiled from hundreds of reviews across dozens of leading publications.
Read more
---
View larger map
+53 7 8616130
Plaza de Armas, e/Calle O'Reilly y Av. del Puerto (Calle Desamparado/San Pedro), Havana, Cuba