Plaza de la Catedral
---
4 expert reviews
"The square that surrounds and is named for the Catedral de la Habana is one of La Habana Vieja's most beautiful spots."
– Fodor's
Frommer's
"Stroll along the broad second-floor interior veranda overlooking the lush central courtyard, with its white marble statue of Christopher Columbus."
Full review
i
Don't miss the Throne Room, with... an array of treasures, and plush throne built for use by Spain's visiting monarchs.
Lonely Planet
"Habana Vieja's most uniform square is a museum to Cuban baroque with all the surrounding buildings, including the city's beguiling asymmetrical cathedral."
Full review
Michelin Guide
"The historical soul of Havana can be strongly felt in Plaza de la Catedral, a small enclosed square dominated by the city's cathedral."
Full review
---
Featured in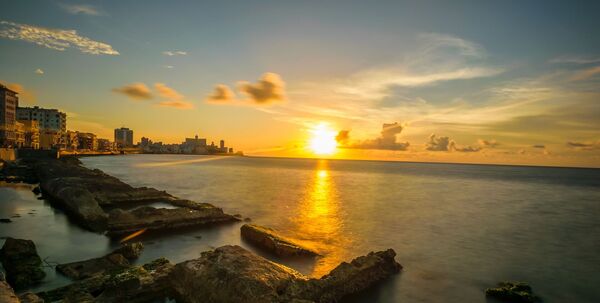 Attractions
These are Havana's must-see attractions, according to our data compiled from hundreds of reviews across dozens of leading publications.
Read more
---