Restaurants
The 7 best wine bars in Florence
From the rustic to the chic, Florentine enoteche serve atmosphere alongside some of Italy's best vintages.
As the capital of one of Italy's best wine-producing regions, Florence has no shortage of enoteche (wine bars), from simple places pouring chianti from the barrel to sophisticated spots serving hard-to-find boutique vintages. Here are seven of the best wine bars in the city, where they serve fine wines as well as flavorful antipasti - and where you might run into locals on a wine break.
A no-frills wine bar near the Ponte Vecchio where you can sample and purchase vintages from over 150 small producers from all over Italy, Le volpi e l'uva also offers wine-tasting classes and first-class antipasti. Each and every one of their wines is carefully selected for its quality and harmony of taste. A favorite spot among wine experts and novices alike.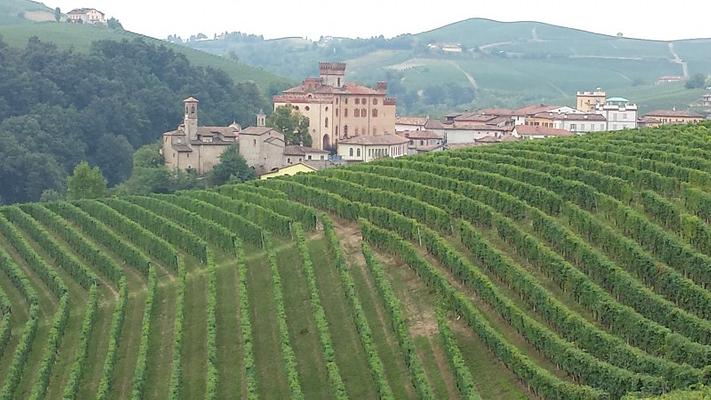 Owned and run by the aristocratic Frescobaldi family, who have been in the winemaking business for over 700 years, this sleek wine bar is a relaxing place to sample the house wines served at their upscale restaurant next door. They feature a great selection of wine flights from Tuscany, including Sangiovese, Montalcino, and SuperTuscans, along with interesting white and sparkling wines.