Corazon De Maguey
---
3 expert reviews
"If you want a true "authentic" Mexican meal -- one worthy of the gods -- it ought to be accompanied with chapulines (dried grasshoppers) and mezcal (fermented agave drink)."
– Frommer's
Lonely Planet
"Adorned with old glass jugs used for transporting booze, this attractive restaurant does traditional Mexican fare that's typically prepared in mezcal-producing regions."
Full review

On the Grid
"If you feel like eating and drinking while hanging around in Coyoacán you must go to Corazón de Maguey."
Full review
---
---
Featured in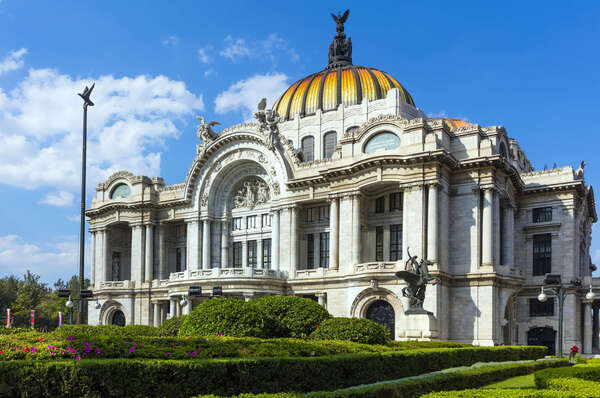 Destinations
Tempted to extend your layover for a taste of the Mexican capital or only have time for a weekend visit? Let our guide help you focus on the best attractions.
Read more
---