Brooklyn Bridge
---
13 expert reviews
"A New York icon, the Brooklyn Bridge was the world's first steel suspension bridge."
– Lonely Planet
Fodor's
"A walk across its promenade—a boardwalk elevated above the roadway, shared by pedestrians, in-line skaters, and cyclists—takes about 40 minutes and delivers exhilarating views."
Full review
Concierge
"When it was completed in 1883, the Brooklyn Bridge was a marvel of civil engineering—the longest suspension bridge in the world."
Frommer's
"Its Gothic-inspired stone pylons and intricate steel-cable webs have moved poets such as Walt Whitman and Hart Crane to sing the praises of this great span."
Full review
Travel + Leisure
"A stroll along this span is an only-in-New York experience that provides an up-close sense of the city's true grandeur."
Full review
Not For Tourists
"The granddaddy of them all. Walking toward Manhattan at sunset is as good as it gets."
Show All Reviews
---
Featured in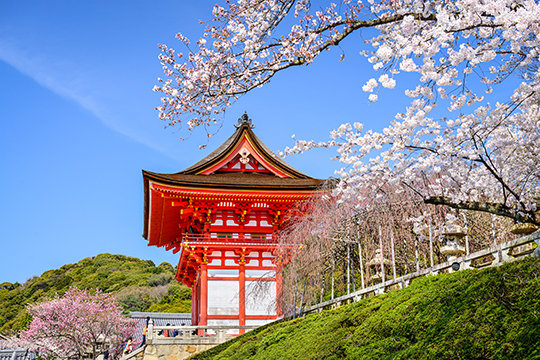 Destinations
Love is in the air at these most enchanting destinations.
Read more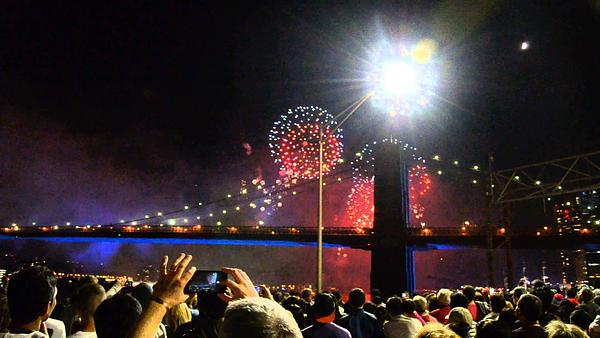 Attractions
Where are the best places to watch the fireworks in the East River this July 4? We asked TripExpert's data scientist, who aggregated 16 different lists and crunched the numbers to reveal the top choices.
Read more
---