Whitney Museum of American Art
---
16 expert reviews
"The collection of American art shows the best of best. The Felix Gonzales-Torres light bulb piece subverts past many visitors in its hallway display."
– On the Grid
Fodor's
"With its bold collection of 20th- and 21st-century contemporary American art, the Whitney presents an eclectic mix drawn from more than 19,000 works in its permanent collection."
Full review
Concierge
"American art of the 20th and 21st centuries is on display in this contemporary building by Marcel Breuer smack in the middle of the haute shopping section of upper Madison Ave."
Frommer's
"What is arguably the finest collection of 20th-century American art in the world belongs to the Whitney, thanks to the efforts of Gertrude Vanderbilt Whitney."
Full review
Lonely Planet
"Houses works by 20th century masters Edward Hopper, Jasper Johns, Georgia O'Keeffe and Mark Rothko."
Full review
Travel + Leisure
"Founded in 1930, the Whitney Museum of American Art has earned the distinction of being the first museum focusing on living American artists."
Full review
Show All Reviews
---
---
Featured in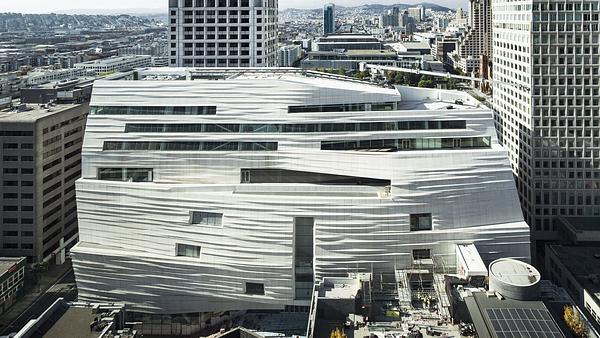 Attractions
From New York and L.A. to Barcelona and Cape Town, here are 10 new museums worth a pilgrimage.
Read more
Destinations
Art for the people! These 28 museums in America's cultural capital are free either entirely or at specifics times.
Read more
---