Ambasciatori Hotel
---
4 expert reviews
"The 27-room Ambasciatori is a simple, comfortable hotel off Via Roma in Palermo."
– Oyster
Frommer's
"When looking for quality on a budget, this is the best place to stay in town."
Full review
Michelin Guide
"A hotel boasting spacious rooms that offers a warm welcome and good facilities."
Lonely Planet
"This place was recently renovated to resemble a semiposh hotel, with a gleaming, chandelier-lit reception and breakfast area, but the glitz unfortunately doesn't carry on into the rooms."
Full review
---
---
Featured in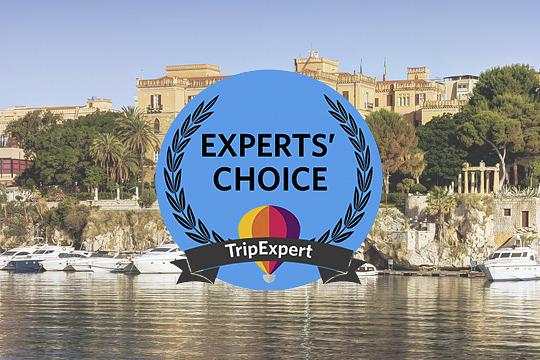 Hotels
Searching for a great hotel in the Sicilian capital? Explore our Experts' Choice winners for the top 10 places to stay.
Read more
---
Best price guaranteed + Free cancellation
Book now
View larger map
091 616 6881
Via Roma 111, 90133 Palermo, Sicily
4 stars