I moved to Bushwick in October 2014 after graduating from college in Boston. The only thing I knew about the neighborhood was its massive warehouse parties as depicted in an episode of Girls. Truthfully, I knew very little about Brooklyn — what I knew was what my dad told me about the Brooklyn he grew up in. But that was 50 years ago. A lot has changed.
Bushwick today is a diverse, thriving neighborhood. Its industrial past has given way to expansive artists' lofts and production houses for artisanal products. Its bodegas have morphed into gourmet food stores selling $8 chocolate bars and kombucha. Many of the neighborhood's longtime resident have expressed anger and frustration over the gentrification. Bushwick, like many other parts of Brooklyn is undergoing a rapid, transformation with consequences beyond the control of well-intentioned hipster newcomers.
The neighborhood is also becoming a popular tourist destination, thanks in large part to the Bushwick Collective, a street art project that commissions artists from all over the world to paint murals in the neighborhood.
So what is one to do in a single day in Bushwick?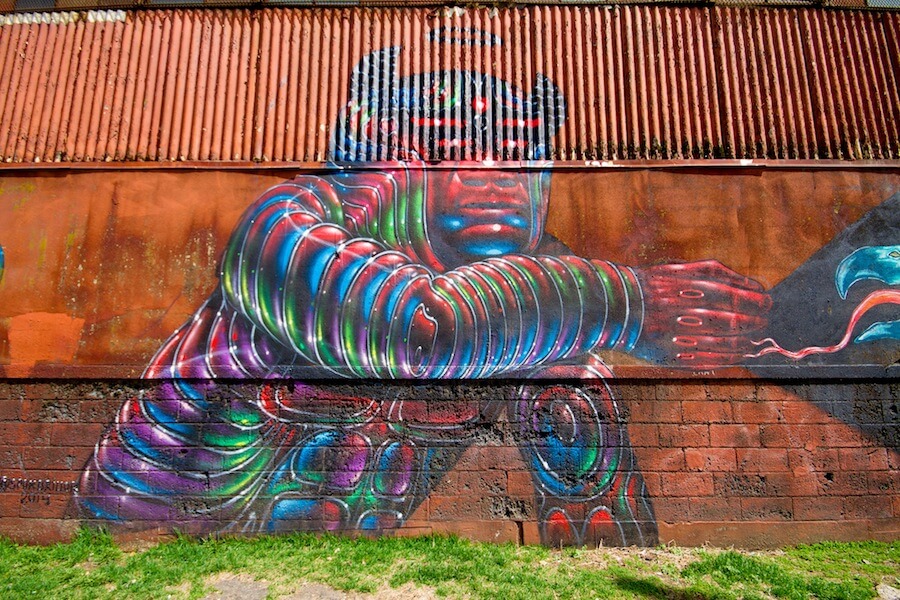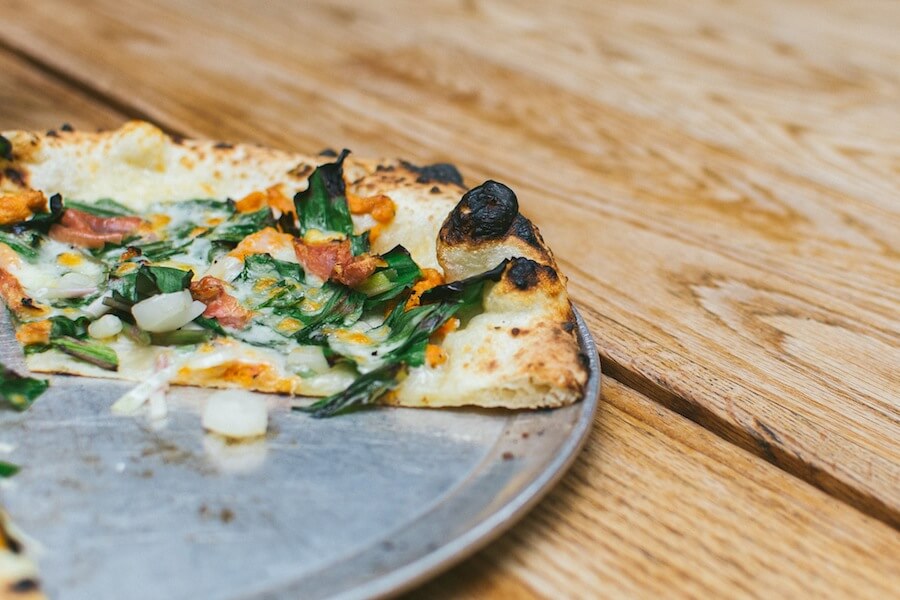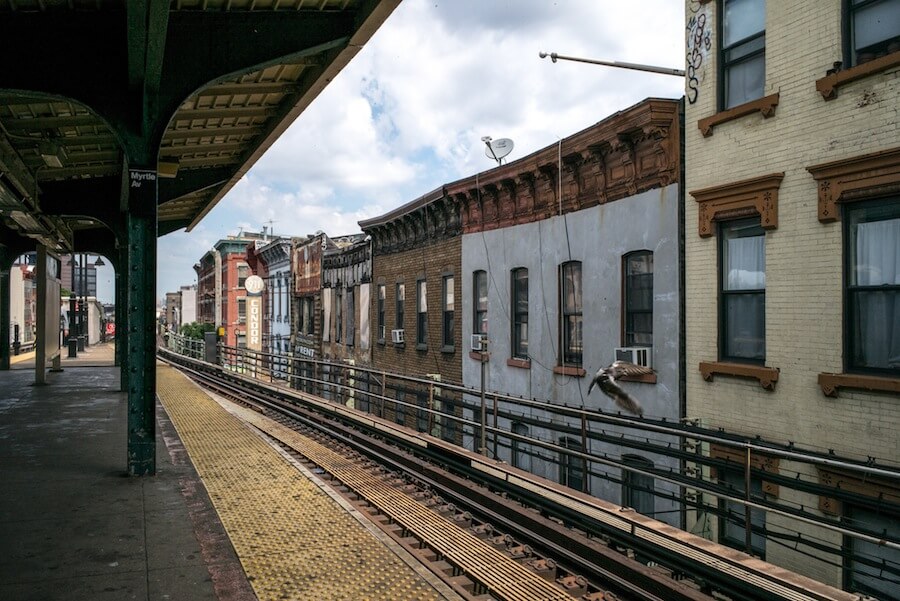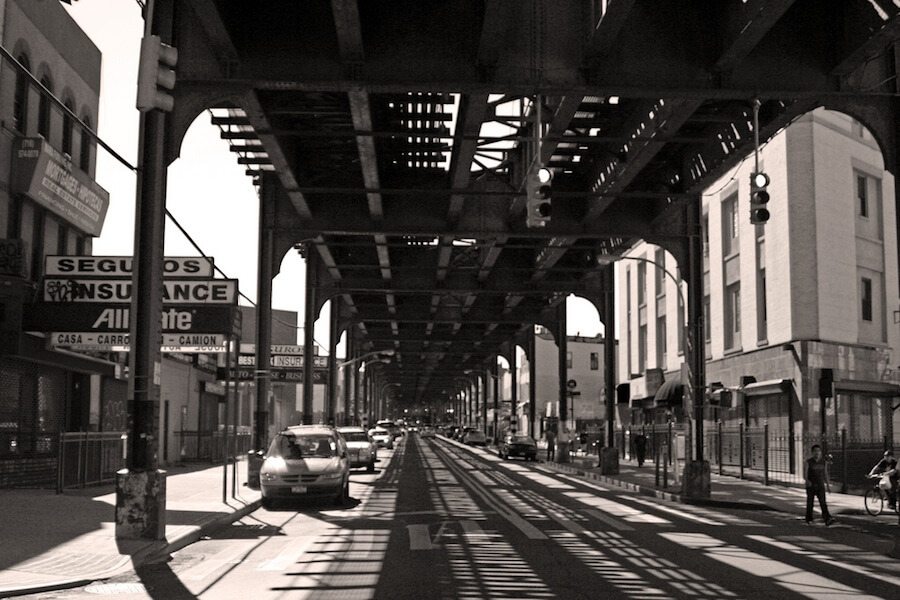 My ideal day starts off with a hearty breakfast or brunch. Luckily, the latter can be easily found along the L train. My brunch pick is Fritzl's Lunchbox, a tiny shoebox of a restaurant on a quiet corner of Irving Avenue and Stockholm Street. On a recent visit, I ordered a crab cake omelette while my runny egg-averse companion munched a breakfast sandwich. The vibe is calm, the service friendly, and the wait is often shorter than most brunch spots in the neighborhood.
If brunch isn't what you're after, grab a chorizo tostada at Tortilleria Mexicana Los Hermanos 79 (a favorite of none other than Anthony Bourdain). Place your order on an index card, and then await your order by the counter. The tortillas are some in the freshest in town as they're made right in their factory on site.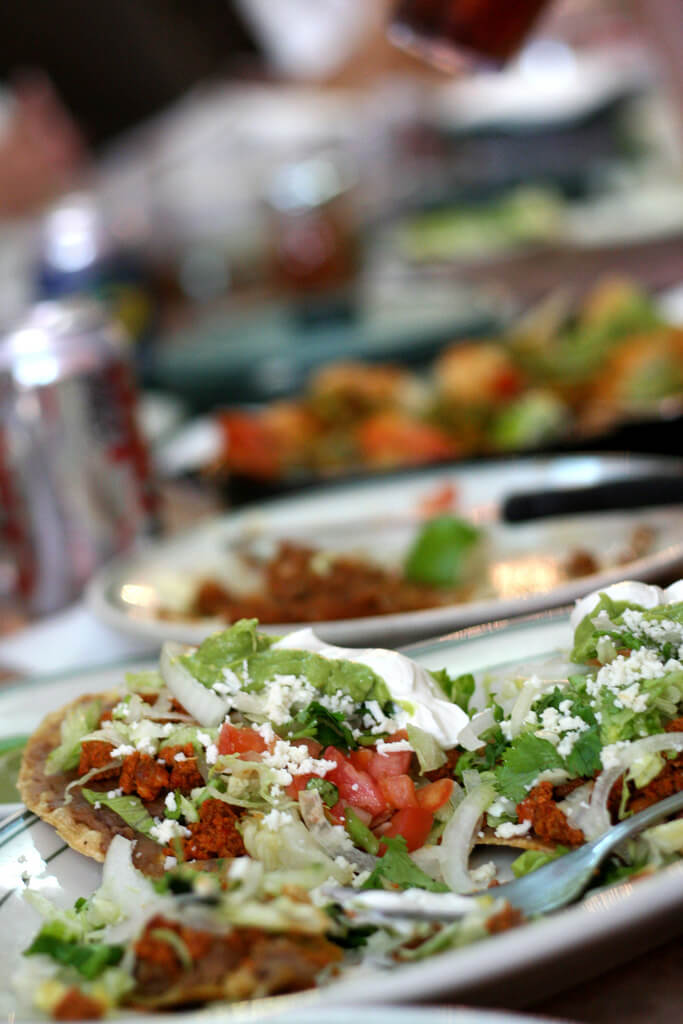 With a full belly, make your way to Bushwick's claim to fame: street art. Strolling down the cluster of blocks off the Jefferson L train and you will understand why tourists from all over the world flock here.
From Stockholm Street, head west to Troutman Street to see the many incredible works of The Bushwick Collective, including a mural of Jay Z and Basquiat from New Zealand street artist Owen Dippie. Every first weekend in June, the collective hosts a massive block party in the neighborhood, drawing thousands of visitors to witness live mural painting and discover the area.
The Bushwick Collective was started by Bushwick native Joe Ficalora. It is now one of the most recognized street art collectives in the world.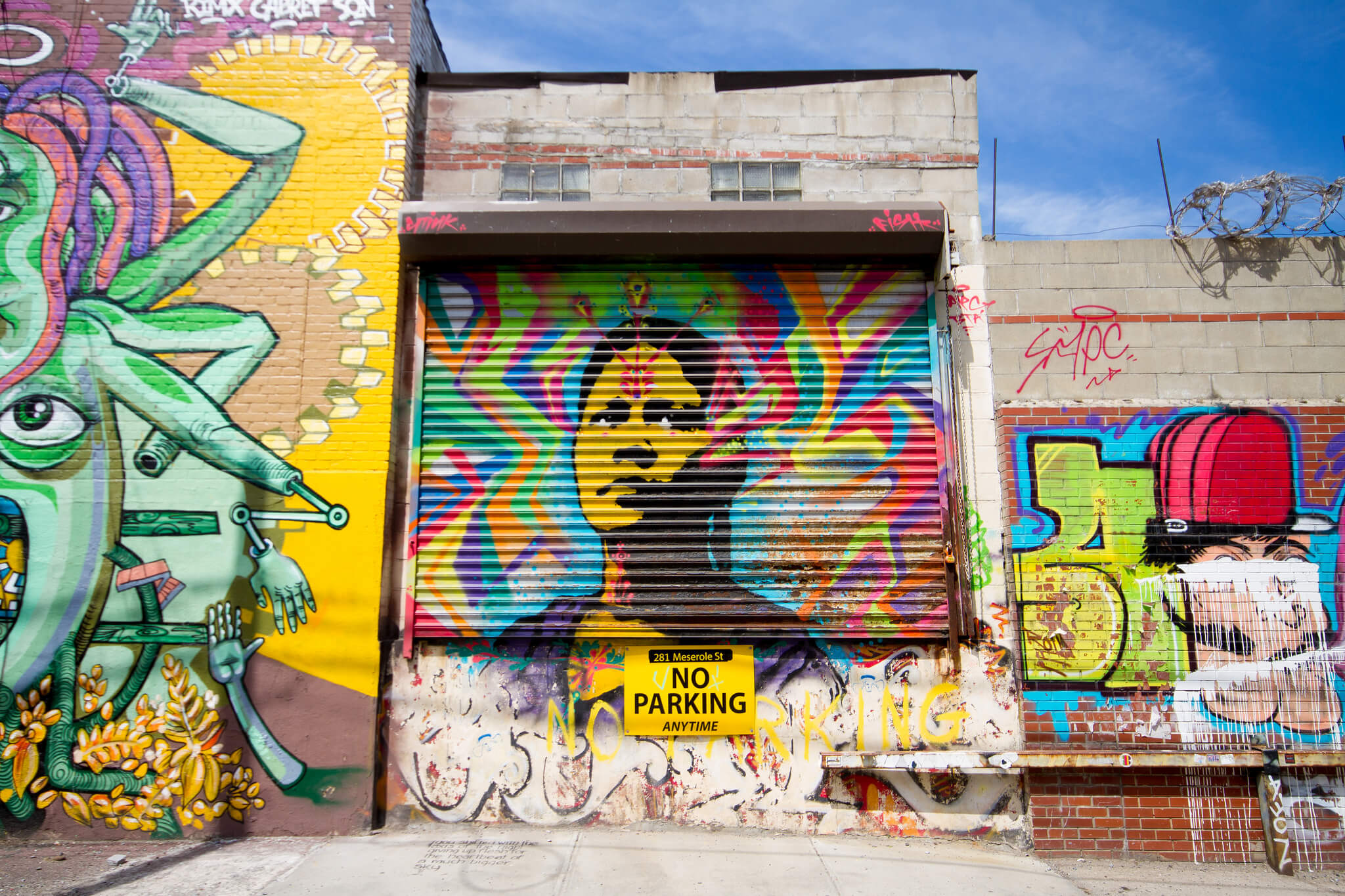 Alternatively, you could check out some of Bushwick's many art galleries and studios. Since rent is significantly cheaper than Manhattan, many artists call Bushwick home. Don't miss the studios at 56 Bogart Street (aptly named The BogArt) off the Morgan L that are often open to the public. Notable galleries include Luhring Augustine, SIGNAL and The Living Gallery.
If film is your preferred genre of art, you won't be disappointed with a visit to Syndicated, a new restaurant and bar that happens to have a movie theater in back. For only $3, catch a flick while dining on tater tots and truffle popcorn.
The area surrounding the Morgan L Train is jokingly known as "Morgantown."
It's dinnertime, and Bushwick has plenty of options. The most obvious choice would be Roberta's Pizza 86, the hipster pizza joint that practically put Bushwick on the map. If the wait is too long, head to The Northeast Kingdom 80. The farm-to-table restaurant serves elevated comfort food in a low-key setting.
In hybrid-loving New York, Maite is an Italian-Basque-Colombian restaurant off the Central M train where the chef creates wildly unique dishes in a homey atmosphere.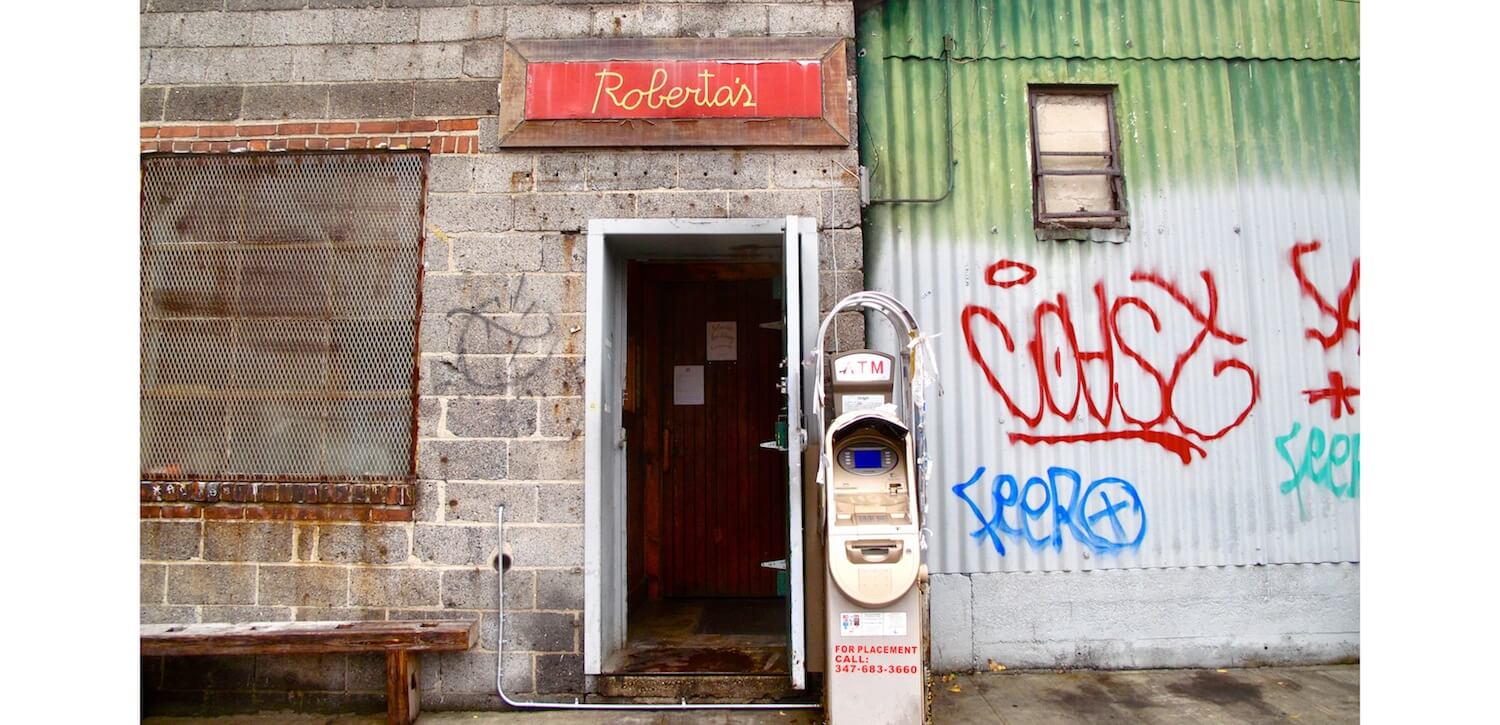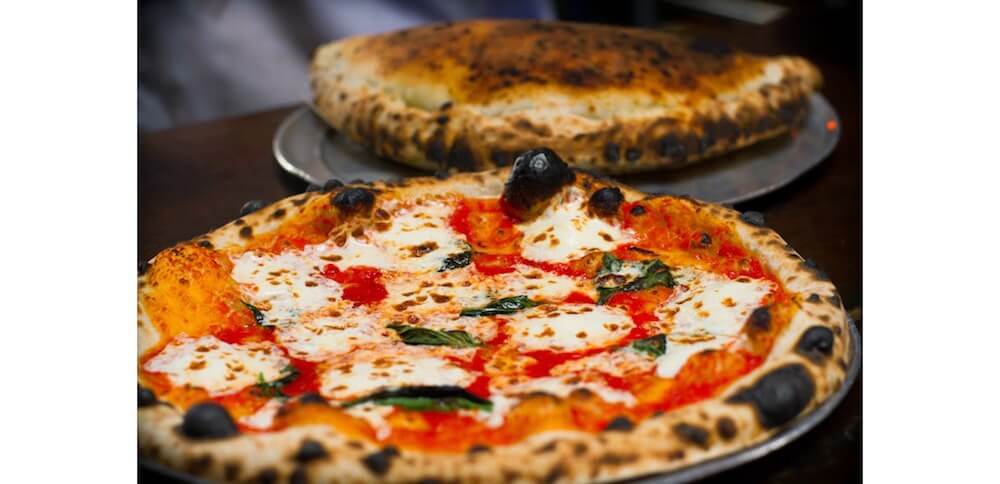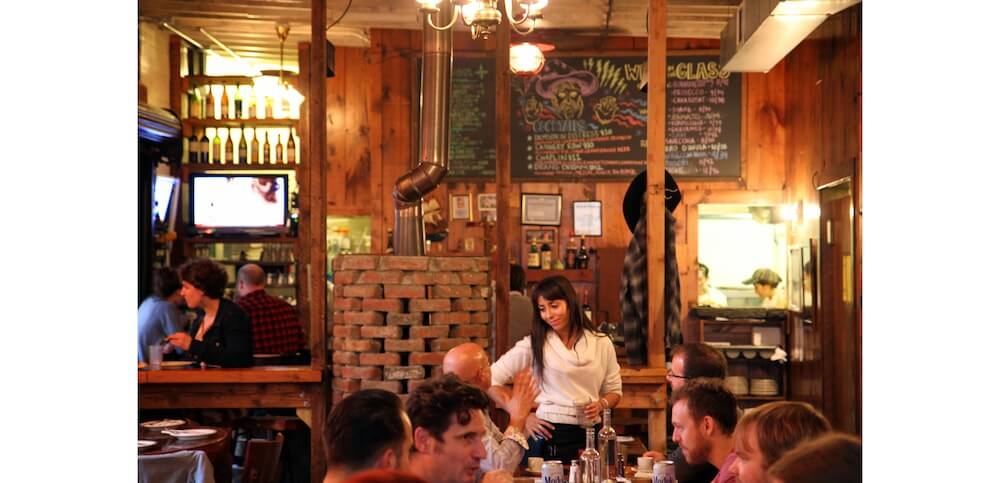 Nightlife is where Bushwick excels. From dive bars hawking $2 Genesee to all night warehouse raves, this is a party neighborhood. Start your night off at The Narrows, a speakeasy-style spot with a great little patio.
El Cortez, from the owners of The Commodore in Williamsburg, combines Tex-Mex cuisine with a raucous party vibe.
If bar hopping isn't your cup of tea, check out the programming at the House of Yes, a performance space hosting a wide variety of dance, circus, theater & cabaret performances.