No visit to East Asia is complete without sampling what the street vendors have to offer, and Kuala Lumpur, Malaysia is no exception. Malaysian culture — and by extension, culinary heritage — is a unique blend of Malay, Chinese and Indian influences. In the enormous range of flavors and culinary styles you'll encounter, you'll recognize ingredients and elements from elsewhere in Asia, but with a distinct Malaysian twist. And while there are lots of great restaurants in KL, sometimes you're just in the mood to grab a plastic stool and enjoy street-side barbecue skewers under strings of paper lanterns, join locals under a tarp for a steaming bowl of tangy laksa soup or indulge yourself with a sticky-sweet roti at a buzzing night market. When you are, we've got you covered: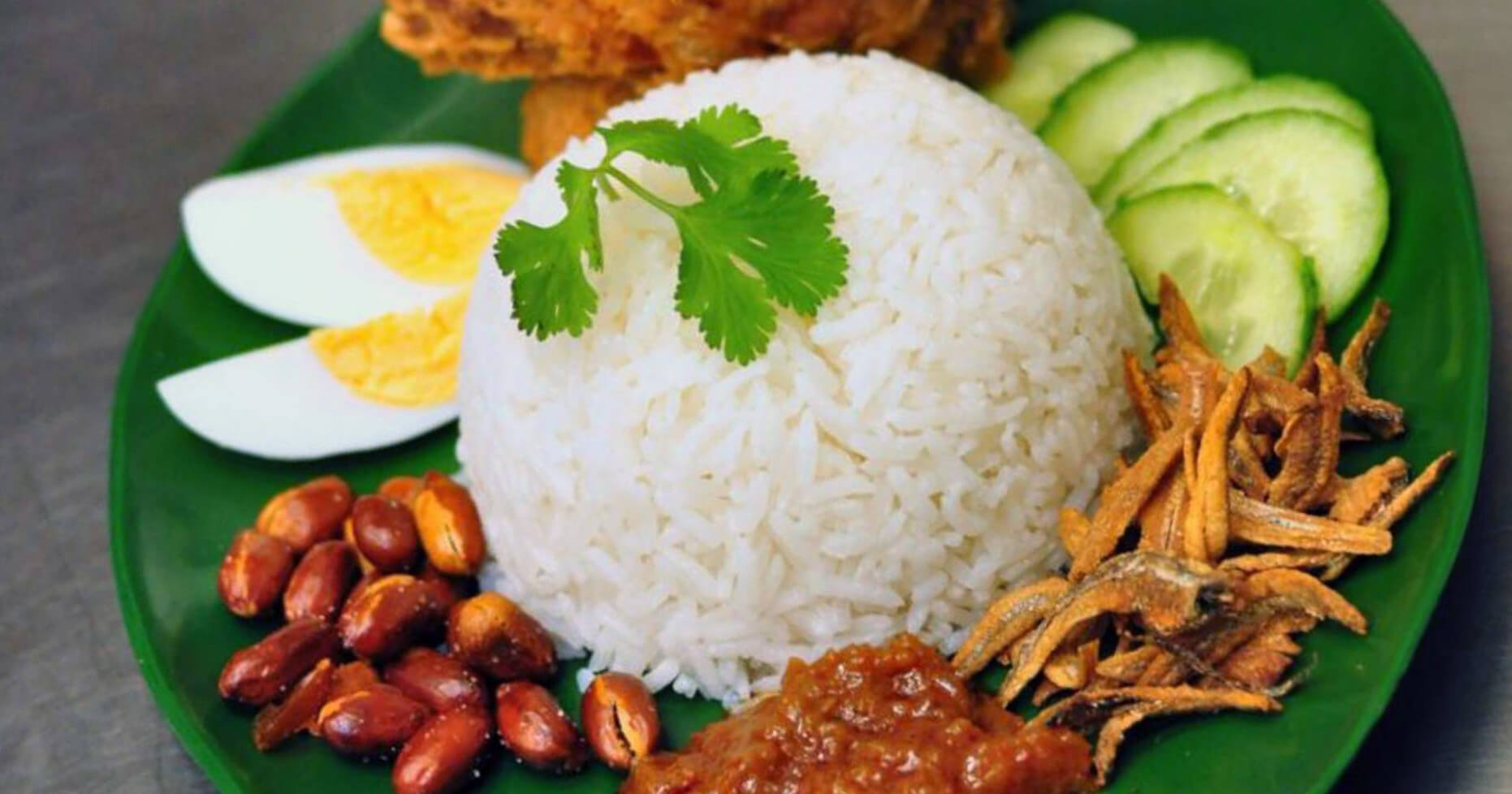 Start your day with a serving of nasi lemak, a classic Malaysian dish of rice cooked in coconut milk with anchovies, cucumbers, roasted peanuts, hard boiled egg and spicy sambal sauce, wrapped in a banana leaf. This eclectic breakfast packet makes for a very hearty meal and — perhaps surprisingly — was included in TIME's 2016 list of healthiest breakfasts from around the world.
My favorite nasi lemak stall, also hugely popular with locals, is at the corner of Jalan Alor and Changkat Bukit Bintang. Line up early, because it's gone by noon. Pile on extras of your choice, from eggplant to beef curry to fried fish.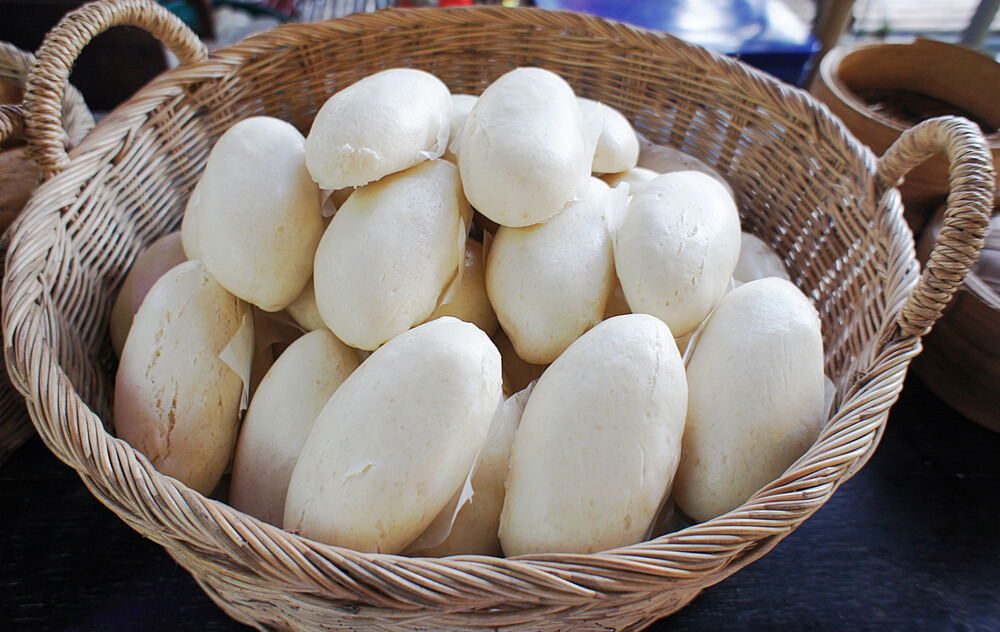 Jalan Alor is a humming street food hotspot, even after the nasi lemak is long gone. The street is crammed with little shops and stalls that welcome a mix of tourists and locals at all times of day, conveniently around the corner from the nightlife on Changkat Bukit Bintang. At night, the street fills up with plastic tables and chairs, transforming into a giant, buzzing outdoor restaurant. Try the shaokao, Chinese-style barbecue cooked street-side. Pick from all sorts of fresh meats, vegetables and seafood, and I'd recommend getting a skewer or two of the mantou (little bread pillows), which go well with everything.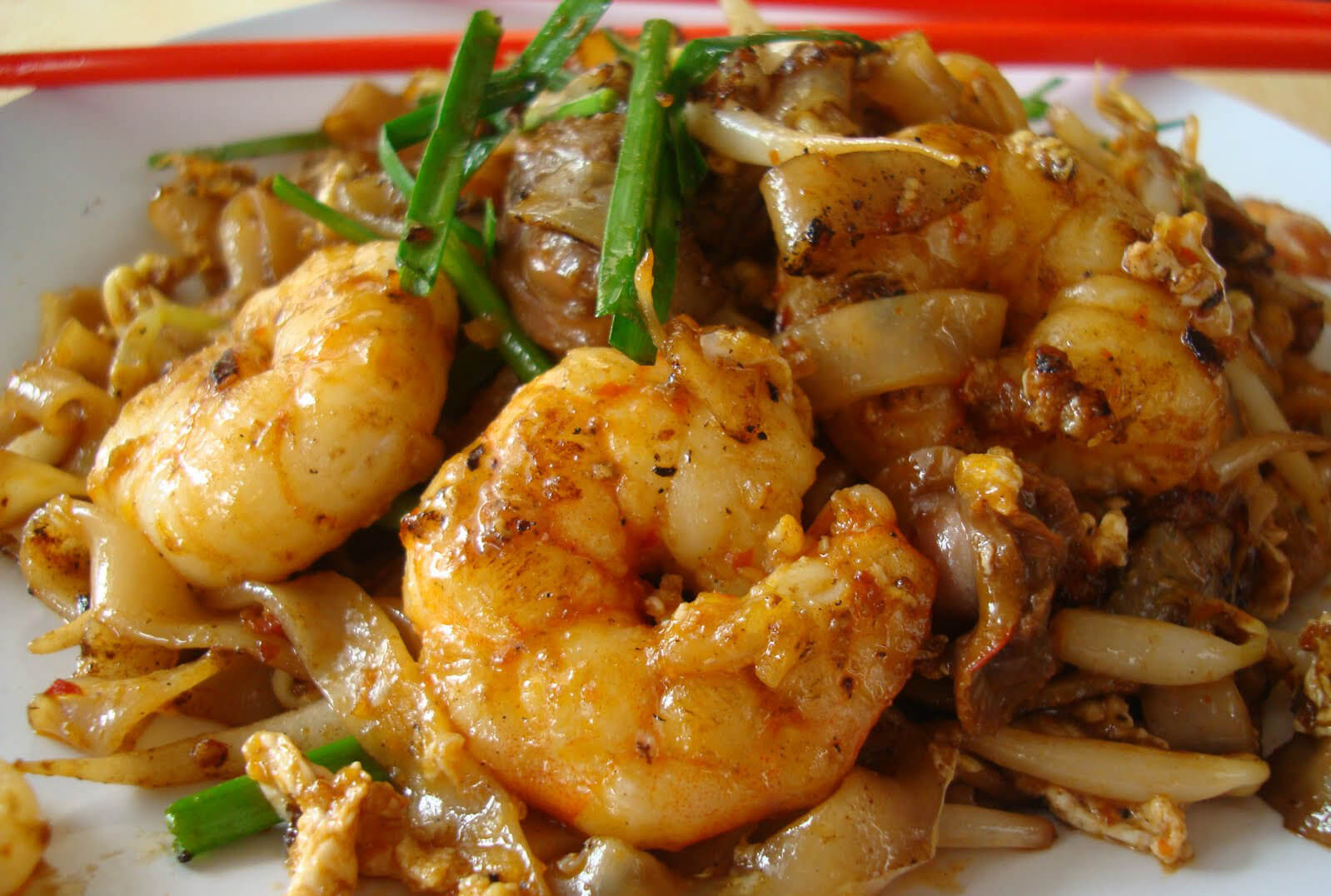 On Wednesday evenings, head to the buzzing Taman Connaught Night Market (also known as Cheras Pasar Malam), where you'll eat your way along two kilometers of food and goods stalls. You'll find more than your fill of both classic and creative street food options: curry noodles, barbecued seafood, Malaysian-style savory pancakes, char kuey teow (fried noodles with meat, seafood and vegetables) and numerous other delicious local specialties served up fresh. Brave the line and infamous smell to try the stinky tofu. Pick up some kuih — best explained as bite-sized steamed cakes — or refreshing coconut jelly for dessert.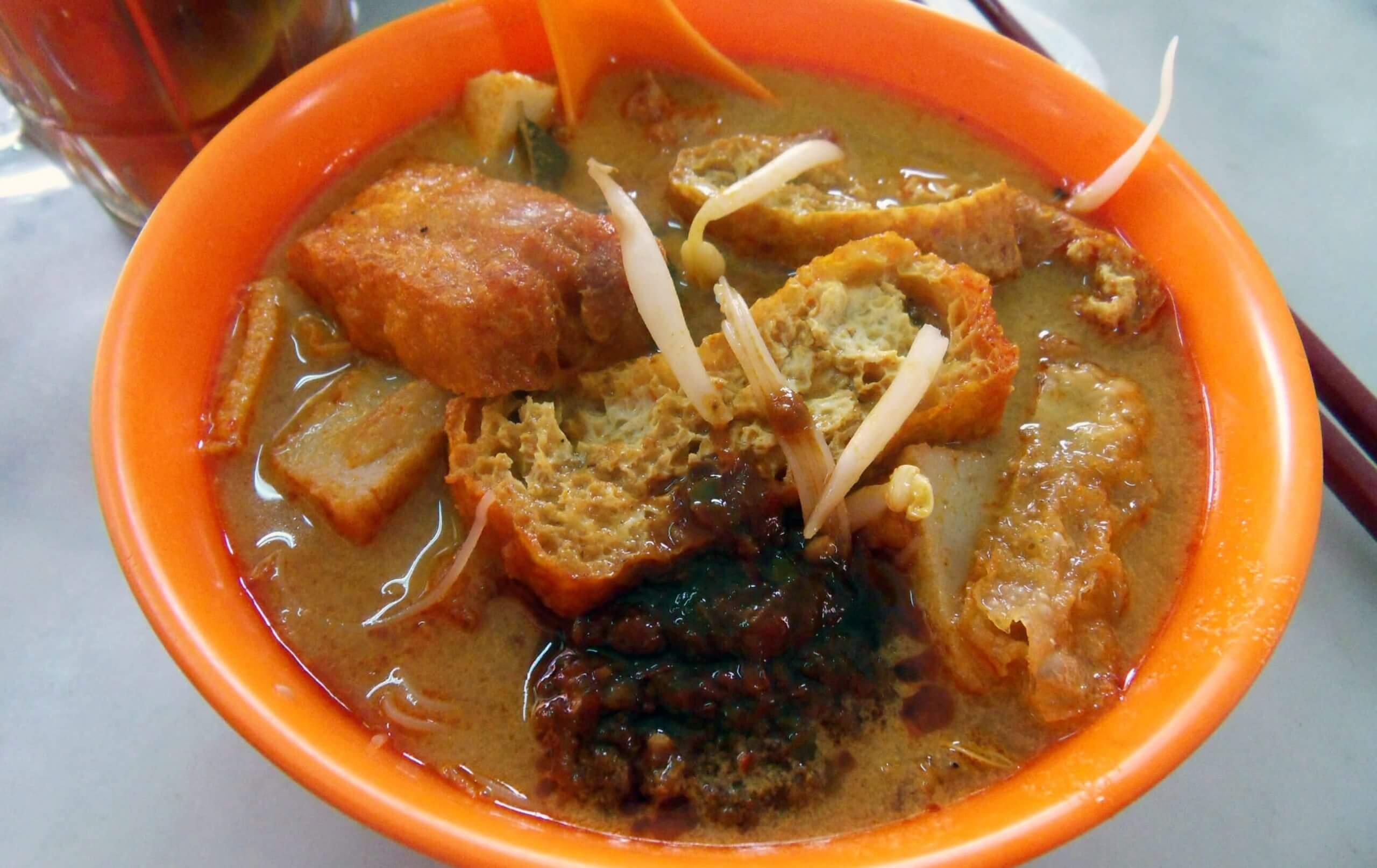 You can't leave KL without trying laksa — a classic Malaysian rice-noodle soup available in a range of regional varieties and not for the flavor-shy! Two of the main types you'll encounter are curry laksa, which has a coconut-milk curry base, and asam laksa, with tangy tamarind and seafood. I can personally vouch for a piping hot bowl of spicy asam laksa as the perfect antidote for getting caught in an afternoon monsoon. Grab a bowl at the Taman Connaught Night Market, duck into a stall on Madras Lane in KL's Chinatown, off of the main drag Jalan Petaling, or enjoy a bowl under the stars and paper lanterns on Jalan Alor.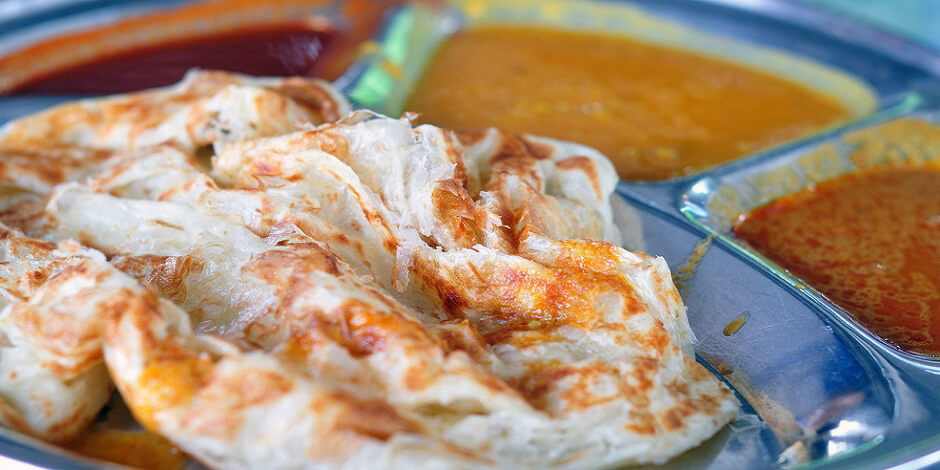 Reflecting Malaysian cuisine's Indian influences, roti canai are another delicious staple. Corner stalls and hole-in-the-wall restaurants across the city serve up both savory and sweet varieties of this thin, flaky bread. Try it with lentil, meat or fish curry, or — my personal favorite — with banana and condensed milk.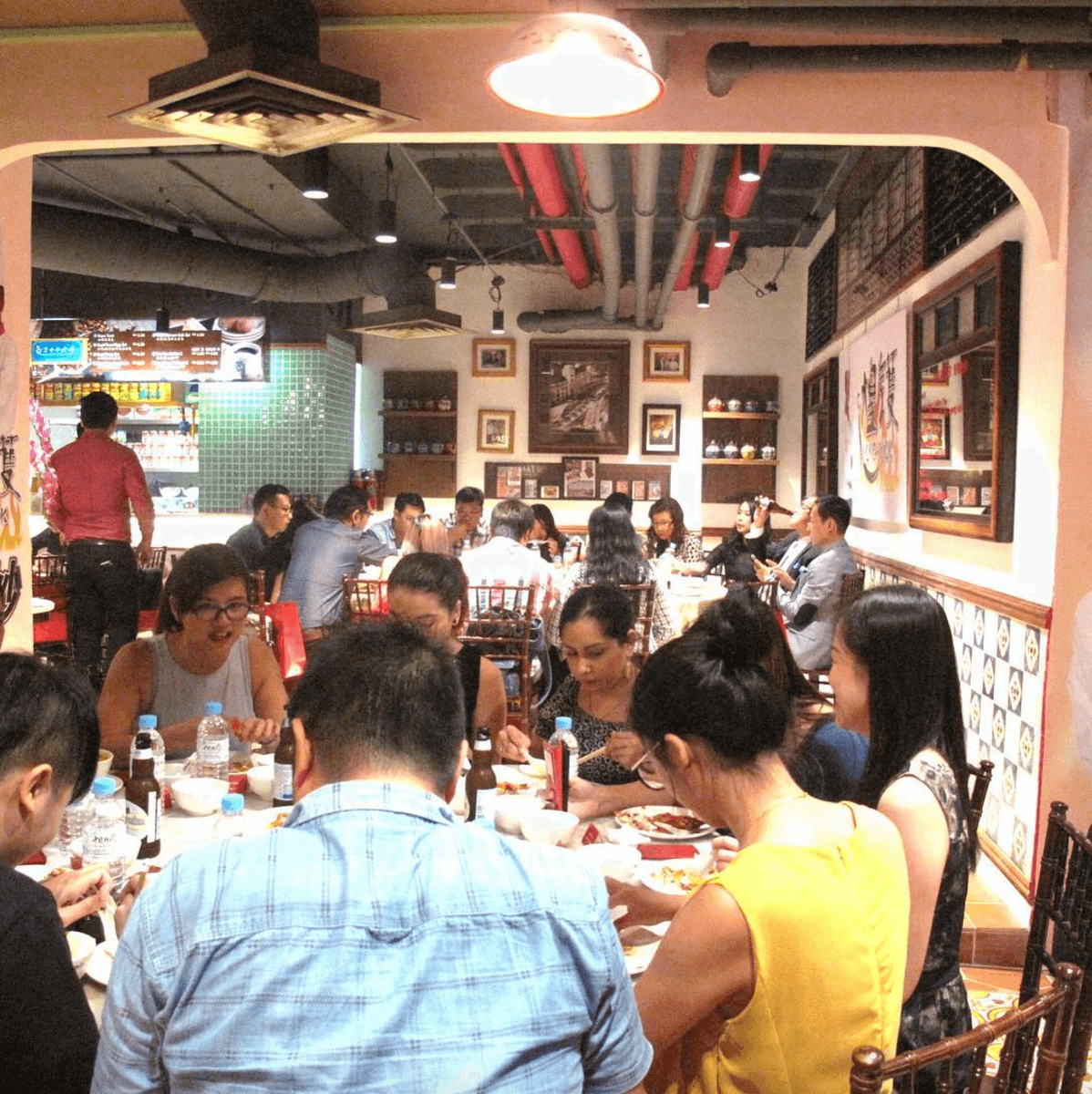 If you're looking for something a little more upscale (by street food standards), head to Lot 10 Hutong 83 in Bukit Bintang, where you can eat your way around an indoor collection of the city's most famous hawker stalls. A KL native, nostalgic for the street food of his youth but frustrated by how dispersed and inaccessible some of his favorite food stalls were, convinced a number of the oldest and most famous vendors to open stations in a downtown mall. Thanks to him, you can sample some of KL's best street food in one clean and well-maintained space; and while prices are increased from what you might find on the street corner, everything is still extremely affordable.
Must-tries include the black hokkien mee at Kim Lian Kee — the smoky, rich KL version of a classic Malaysian braised egg noodle dish — and the Chua Brothers' delicious homemade fish balls, which they've been selling since 1930. If you're in the mood for adventure, try an ais kacang from Oriental Dessert (not technically one of the market's heritage brands, but still worth trying): a mountain of shaved ice covered with all sorts of ingredients including jello, peanuts, coconut, red beans and sweet corn, among others, and drizzled with condensed milk. You'll either love it or hate it.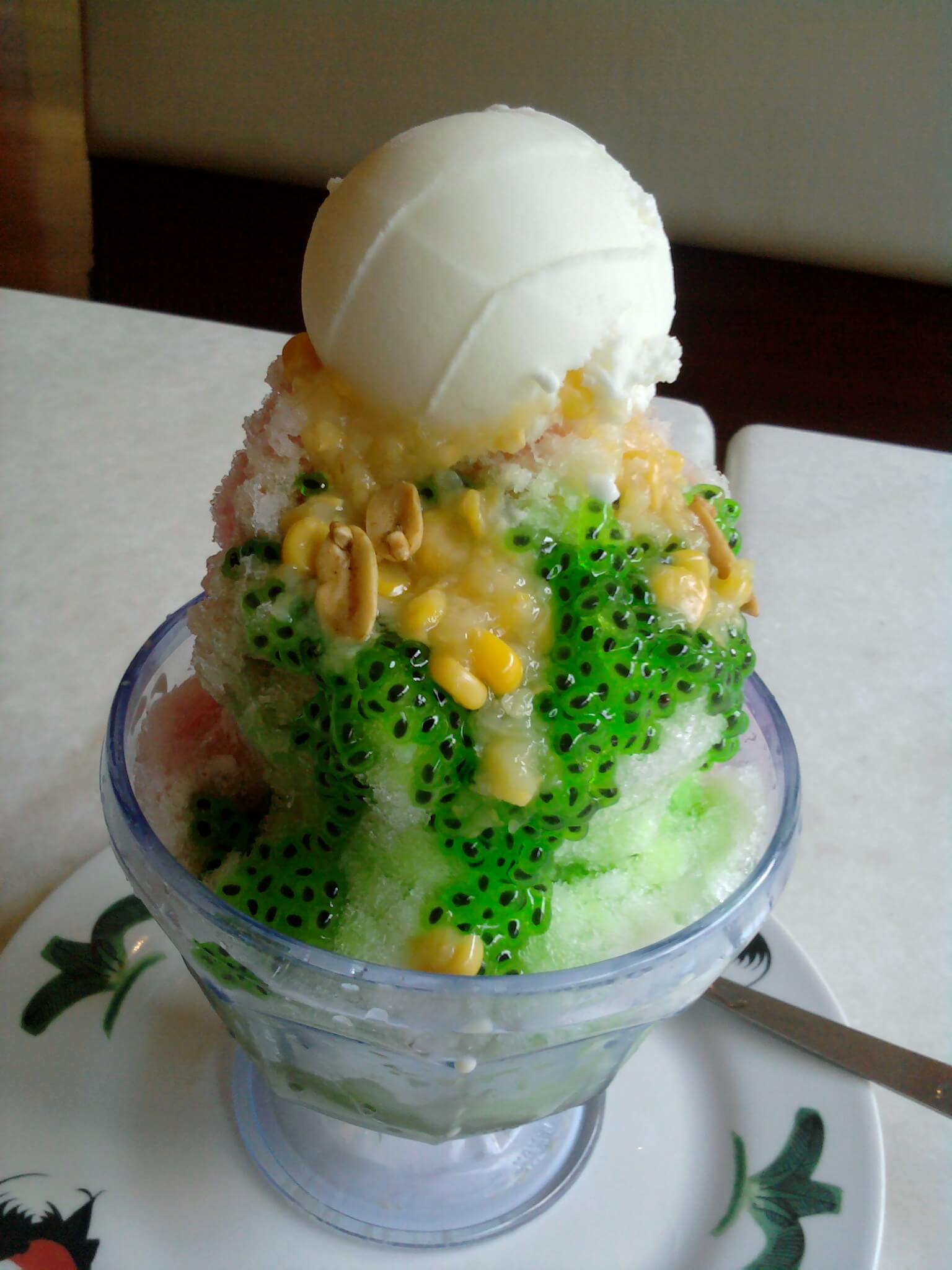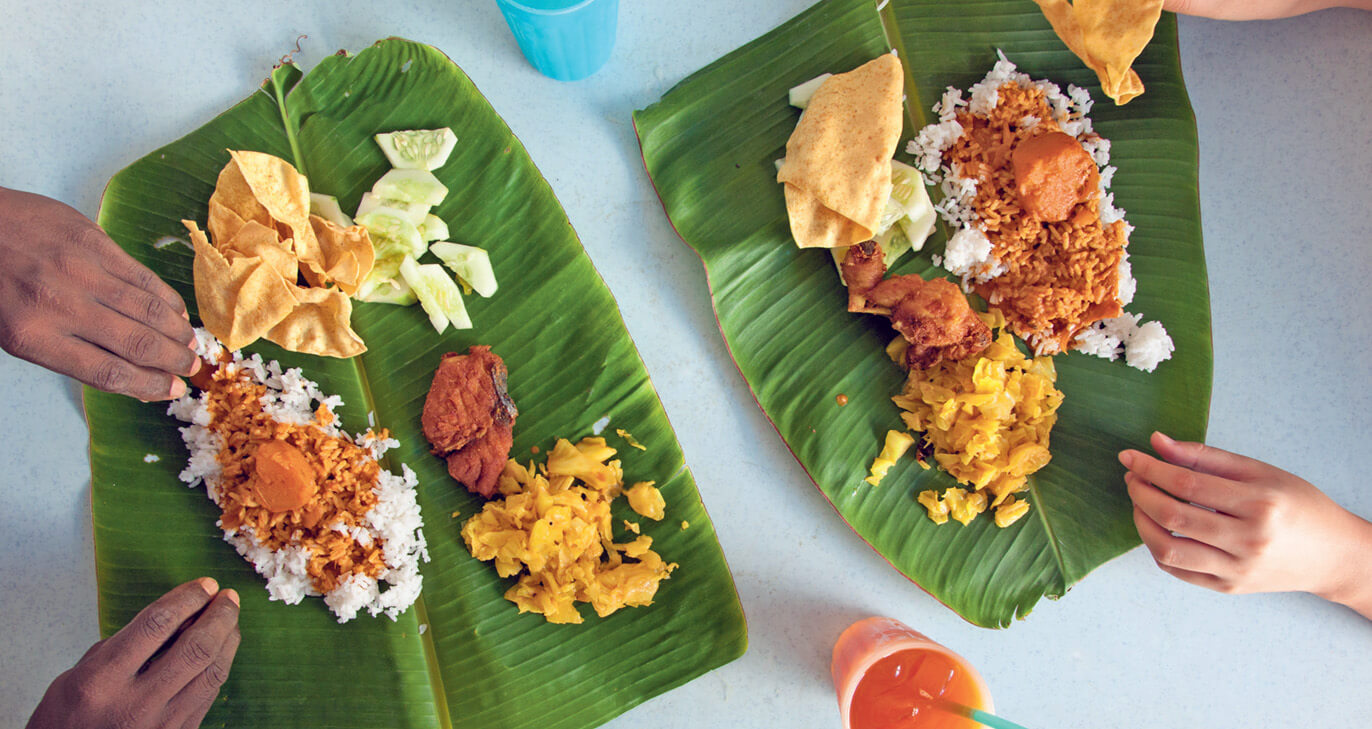 The neighborhood of Bangsar is home to lots delicious Malaysian Indian cuisine, including the popular banana leaf rice. Dive into a scoop of fresh rice served up on a bright green banana leaf, smothered in your choice of seafood, meat and vegetable curries and spicy, flavorful condiments. Try Devi's Corner, although for the banana leaf rice, you'll have to sit in the upstairs restaurant area (so I guess it's technically not street-food, but it's too delicious not to mention).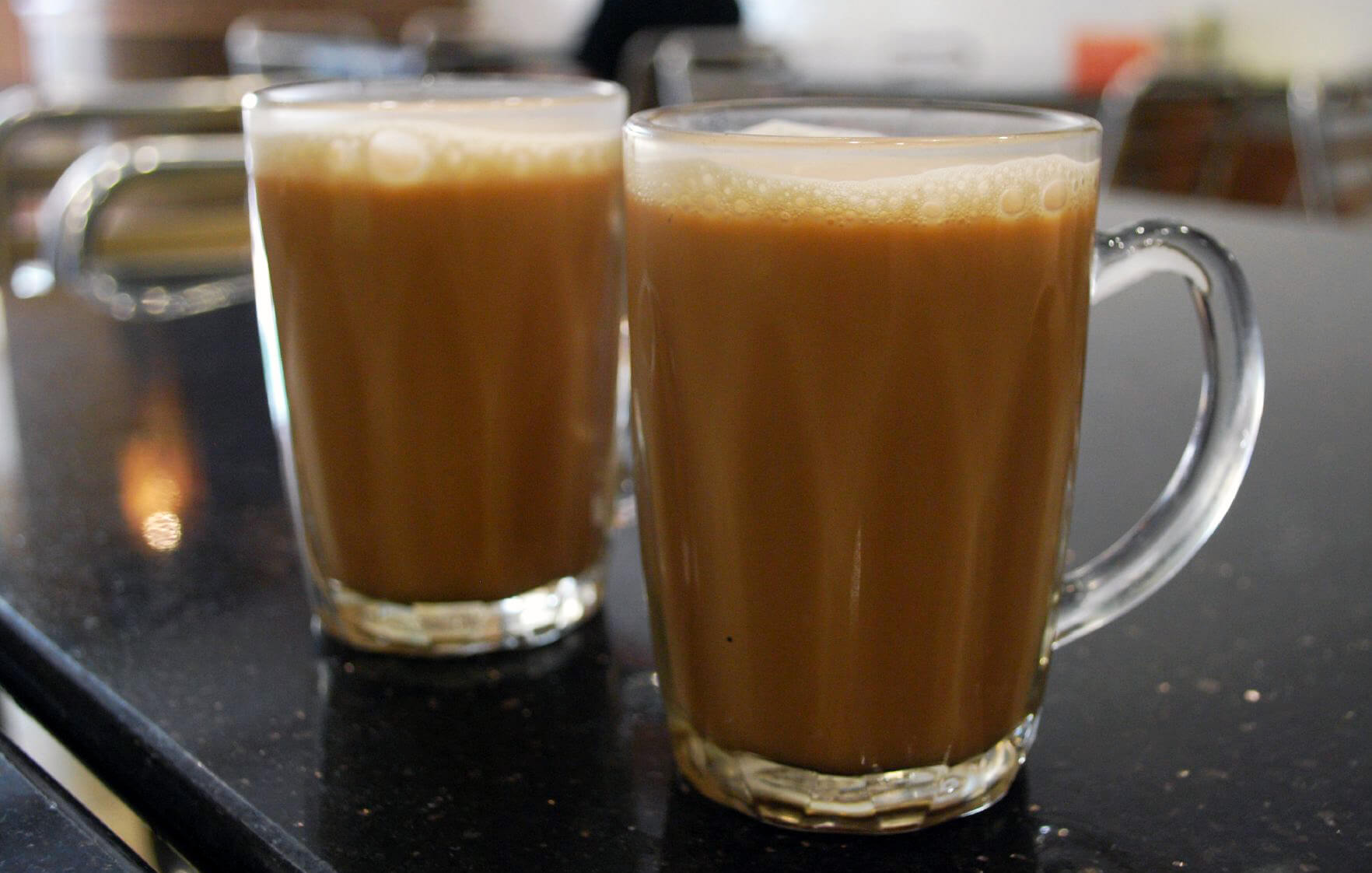 Wherever you go, treat yourself to a steaming, creamy glass of the ubiquitous teh tarik — literally "pulled tea" because of how it's poured back and forth during preparation to give it that nice frothy head. This extremely sweet, milky beverage is considered a national drink and will give you just the boost of caffeine and sugar you need to kickstart your day, or explore two kilometers of night market stalls, or beat the heat of a spicy curry… there are a dangerous number of good reasons for one more glass.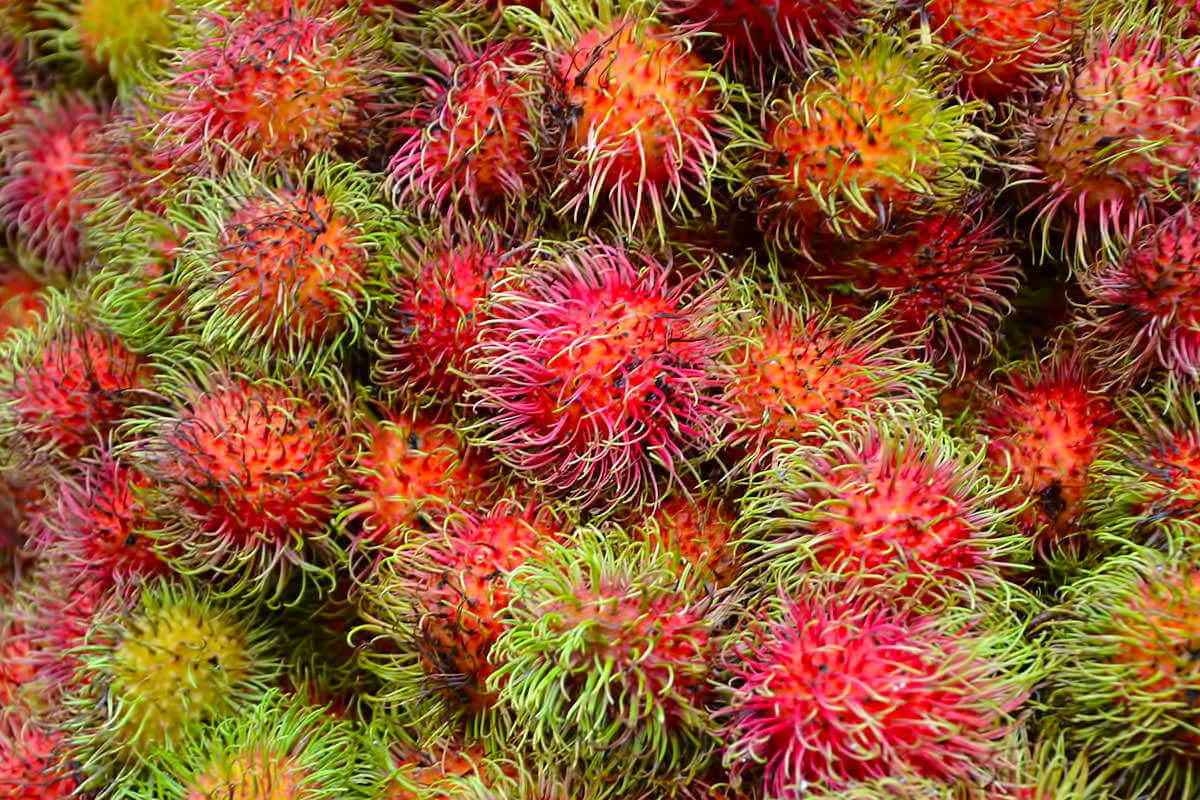 If you're looking to satisfy a sweet-tooth with a healthier option or are on the hunt for something refreshing after a day of exploring, you can't go wrong with fruit. A hot afternoon calls for at least one coconut from any of the roadside stalls you'll encounter, where they'll chop off the top, hand you a straw and voilà: a whole coconut's worth of fresh and delicious coconut water. Stop off at a fruit stand like the ones lining Jalan Alor to snack on some of the country's exotic offerings like the tangy rambutan, creamy chikoo and crisp rose apple. If you're feeling brave, try the infamous durian, which locals will try to convince you doesn't actually taste anything like its hot garbage scent. If you're like me and can't get past the smell, grab yourself a cup of durian ice cream it has a nice, subtle flavor without any of the notes of hot trash so overpowering in the fresh variety.