It's no secret that planning a trip to Brazil can be overwhelming. South America's largest economy is a sprawling, diverse nation that would take even the most avid traveler a lifetime to explore. Where to even start?
Luckily, Brazilians have an almost fanatical, legendary love of celebration, making regional festivals the obvious place to start any adventure to Brazil.
When you think of Brazil, odds are you think of Carnival, but there's so much more to this country than just its most famous festival. Fans of folk dance should consider traveling to Brazil for the lively Festa Junina, while the Festival de Cachaca is ideal for anyone willing to brave Brazil's iconic alcohol, cachaca. Finally, if you have an interest in Brazil's indigenous culture, make sure you take some time out in June for the country's second largest party, the Parintins Folklore Festival.
Parintins Folklore Festival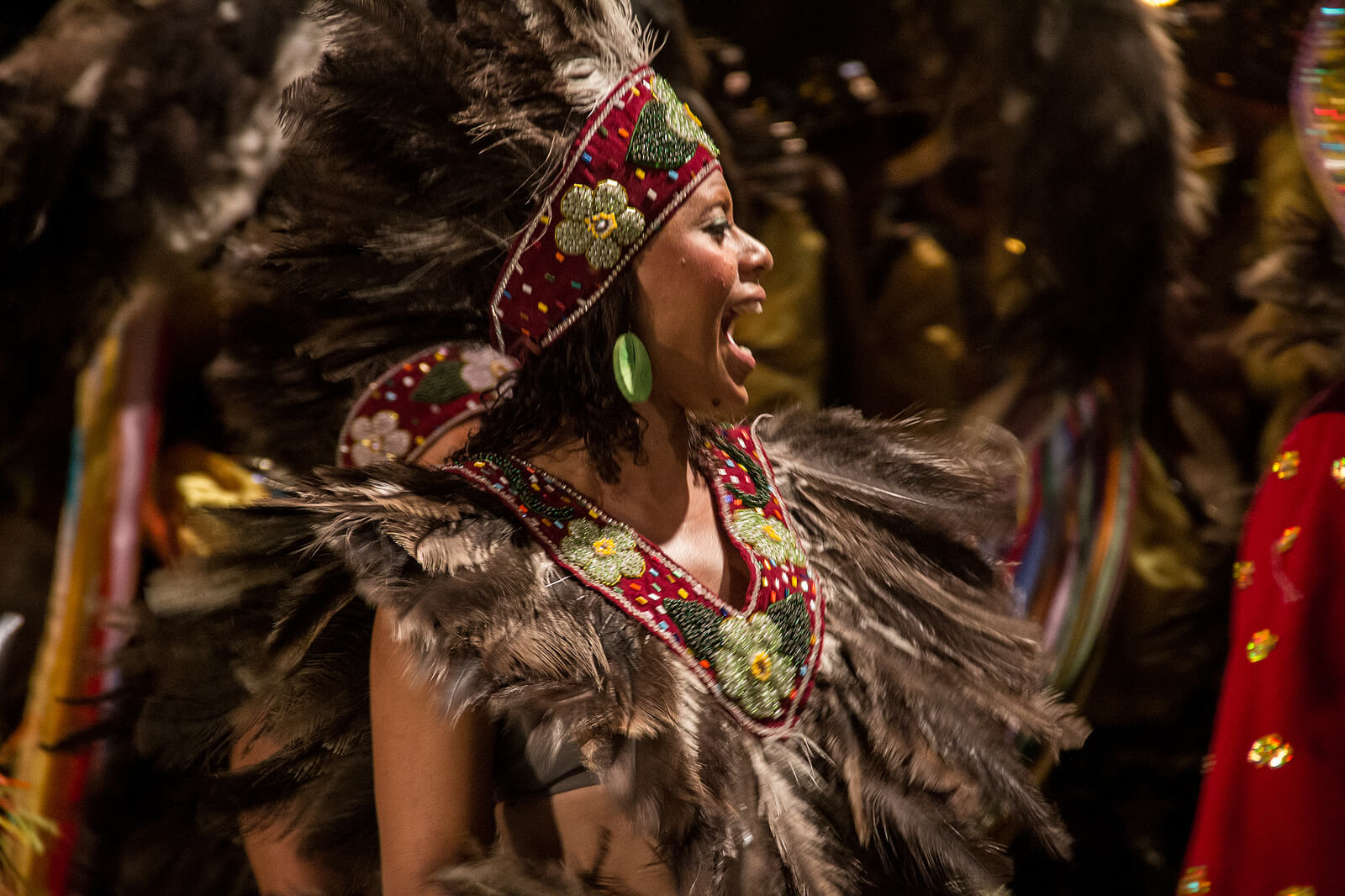 The small riverside town of Parintins, Amazonas, might not look like the kind of place to put on the nation's second largest festival, but come here in June and you'll see this Amazonian hamlet punches far above its weight when it comes to putting on a party. For three days at the end of June, Parintins erupts with energy during the annual Parintins Folklore Festival. This festival is based on indigenous Amazonian beliefs, with the centerpiece being an legend of an ox that rose from the dead. Two teams ritualistically compete in a game/drama about the legend. On the sidelines of this epic struggle, visitors can see parades, traditional dances and otherwise immerse themselves in Amazonian indigenous culture. It's a great way to see the lesser-known side of the ethnically-diverse Brazil, and well worth the trip.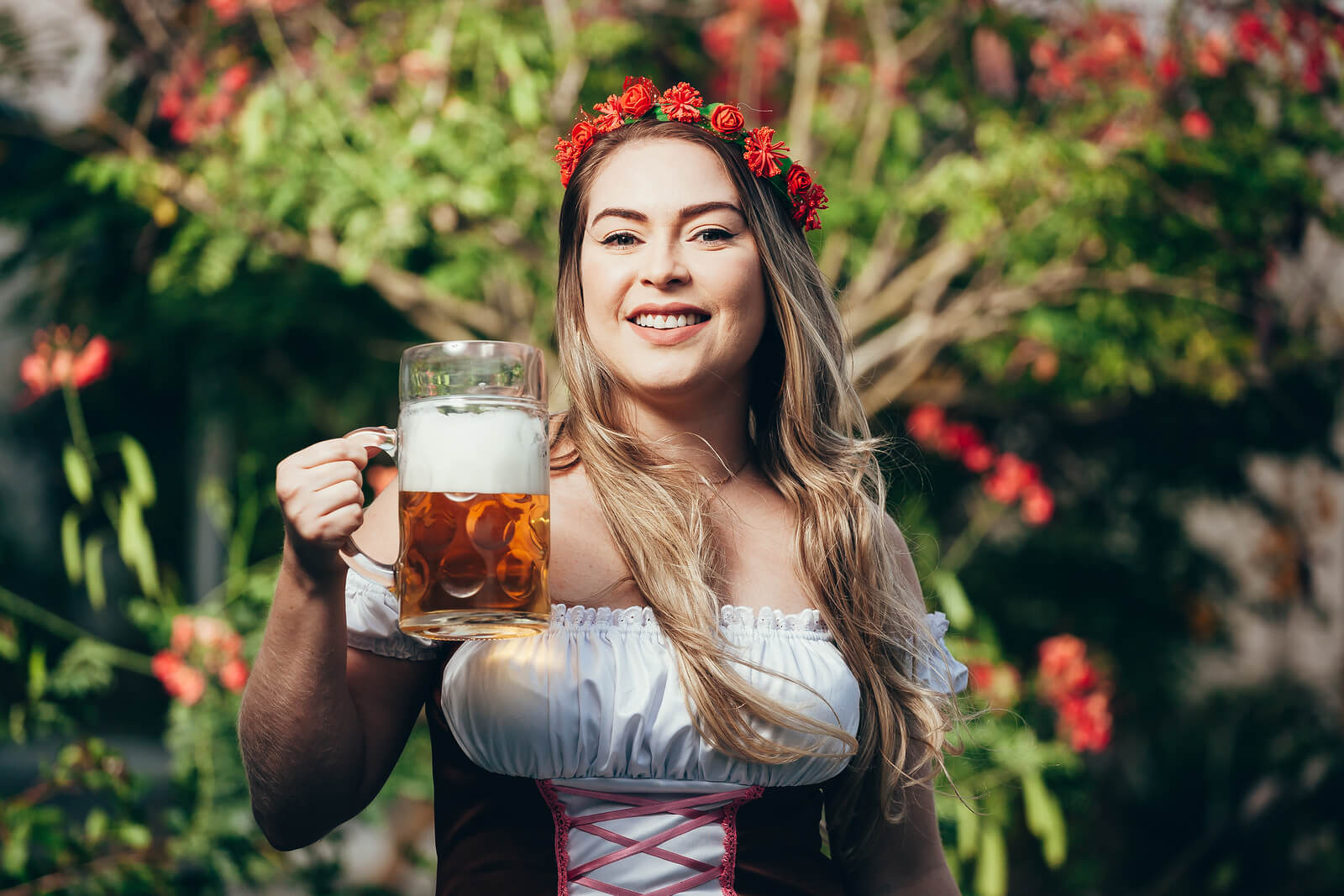 Why celebrate Oktoberfest in Bavaria when you've got Brazil? That might sound a bit out of place, but to say the city of Blumenau in Santa Catarina takes its Oktoberfest seriously is, without a doubt, an understatement. In mid October, this otherwise mellow city runs slick with beer, beer and more beer. Indeed, Blumenau itself was originally founded by mostly German and Italian settlers, and even today retains distinct traces of its central European heritage. After a walking tour through the city center to see the old German architecture, join the roughly million other visitors who annually descend on the Blumenau Oktoberfest for a stein or two and some authentic German grub.
Bear in mind that as previously mentioned, Oktoberfest is wildly popular, and stretches Blumenau's tourism infrastructure to its limits. Needless to say, you'll want to book your accommodation well in advance if possible.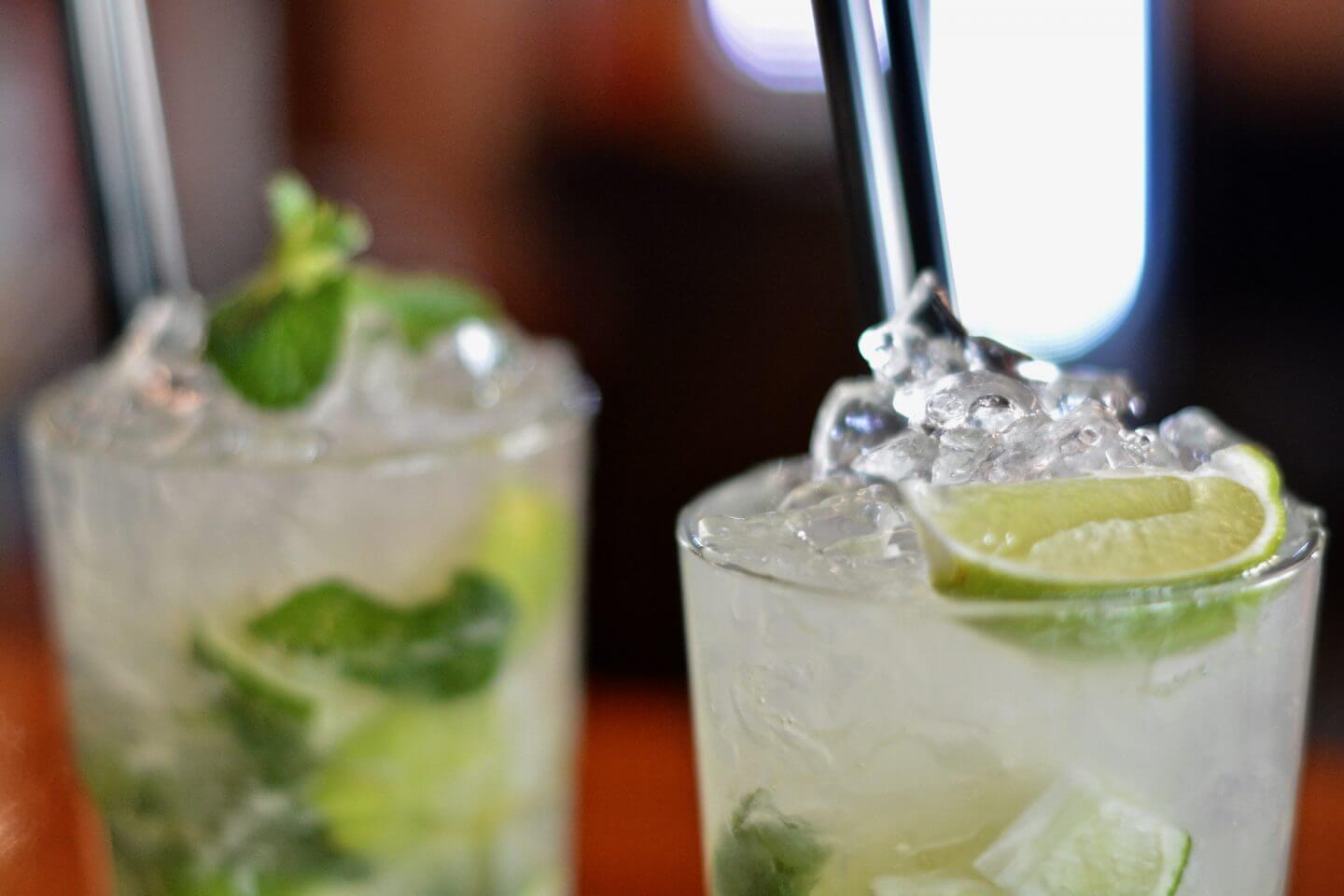 Speaking of binge drinking, you haven't had a hangover until you've dipped your toes in the wild world of cachaca. Brazil's most popular alcoholic beverage isn't particularly well known abroad, but is something of a cultural icon in the nation of its birth. It's a bit like white rum, but don't tell any Brazilians that (in the past, the government has lobbied internationally against attempts to classify cachaca as rum). The key difference is that while rum is made from sugarcane molasses, cachaca is produced using cane juice. The result is a flavor that's somewhat like white rum, but with a distinct herbal twist. Even this, however, is a simplification: the world of cachaca is a wide one, ranging from artistic and exotic at the high end, to bottom shelf swill that you'd probably be better off using to clean your car engine.
There's no better place to introduce yourself to cachaca than the colonial town of Paraty during the annual Festival de Cachaca. Within spitting distance of Rio, Paratay's celebration of all things cachaca takes place over three days in August. Along with being ideal for sampling hundreds of types of cachaca, the festival also usually features a mix of music and samba, plus the mandatory handicrafts.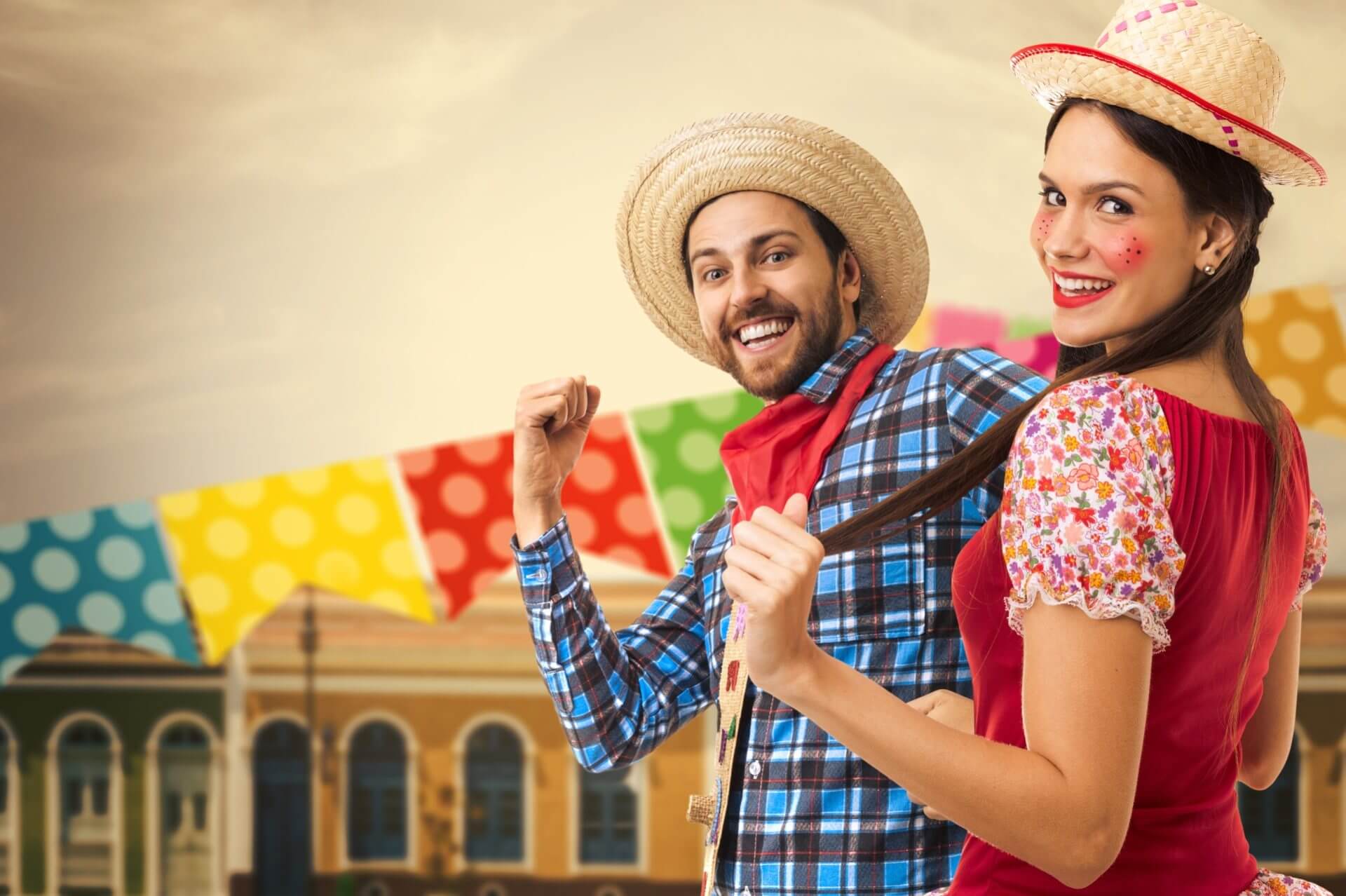 June in Brazil is pure chaos, and it's all thanks to the Festa Junina. An adopted version of the European Midsummer festival tradition, Festa Junina was introduced by European colonists as a kind of religious/agrarian celebration. Very much a family event, the festival is celebrated all over Brazil on the last weekend of June. At the heart of the festivities is the quadrilha, a unique dance that's closely associated with Festa Junina. In the south, bonfires are integral to the celebration. However, the real place to be for Festa Junina is in the northeast, where the end of June generally coincides with the start of the wet season. After weeks or months of drought, the celebration represents an outpouring of relief as the dry season passes. A couple of good destinations for Festa Junina include Campina Grande in Paraiba, and Pernambuco's Caruaru. Otherwise, head to the countryside for something more authentic.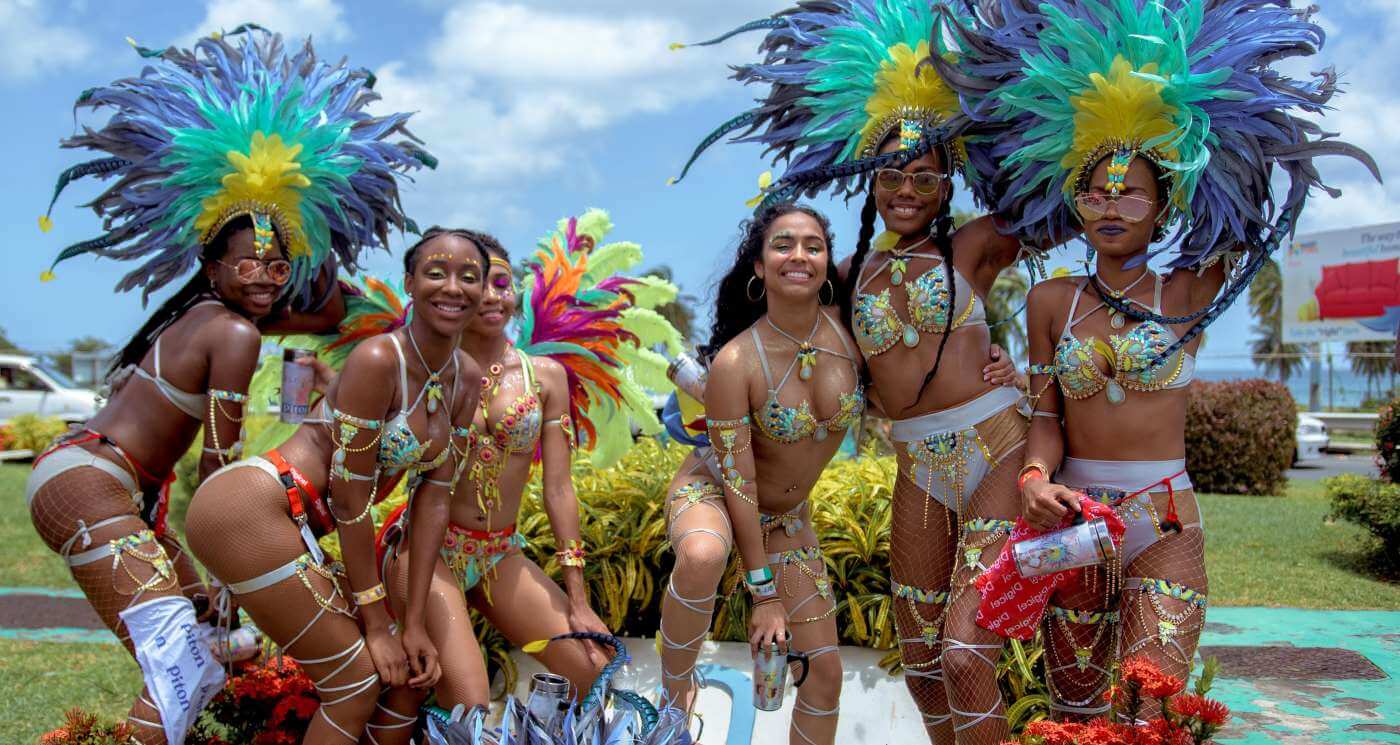 A reason to visit the country in-and-of-itself, Carnival is almost a synonym for Brazilian culture. The first week of March is a nonstop party that engulfs the entire nation with spontaneous celebration, parades, cultural events and the ubiquitous blocos (the Brazilian version of a block party).
Carnival can be celebrated anywhere in Brazil, though it's usually the big cities that boast the best parties. Rio de Janeiro, Salvador and Recife are all good picks.