To start off, let's check into the Faena Hotel 91, the highest ranked hotel in Buenos Aires. It "projects a low profile, but the interiors of the luxury hotel are bathed in rich reds and black marble, creating a sexy, dramatic ambiance," says Forbes Travel Guide. Designed by the renowned Philippe Starck, "it's the kind of place where you might easily find yourself sharing an elevator with Sting," says Travel + Leisure. Rates start at $357 a night.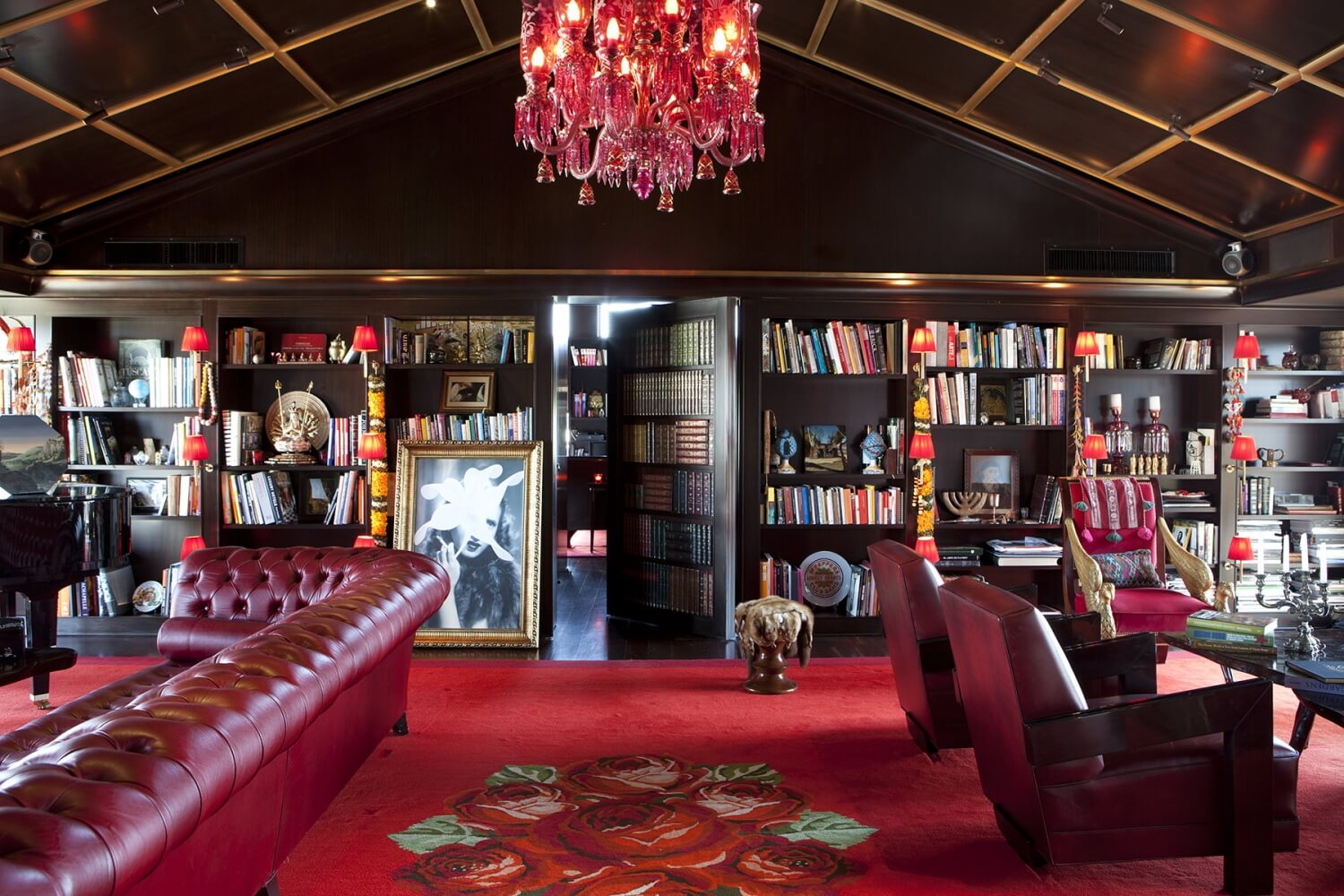 After you explore the hotel amenities, which include two on-site restaurants, a lounge that stays open late into the night, and swanky pool area, it's time to see the neighborhood. The Faena Hotel is located in Puerto Madero 80, a waterfront district that buzzes with activity. "Sleek office buildings reach into the sky, trendy restaurants are filled with well-heeled locals, and a number of celebrities own places in the hood's high-rise apartment buildings," details Forbes Travel Guide.
After a walk along the Rio de la Plata, it's time to head to Cafe San Juan 83, in the nearby neighborhood San Telmo. Getting there is easy: while Uber is still not available in Buenos Aires, Easy Taxi is an app that works the same way and is available throughout most Latin American countries. It accepts all major credit cards, and is available in most languages.
An Easy Taxi ride to Café San Juan will cost under $2.00 no matter the time of day. Just ten minutes away from the Faena Hotel, this family-run restaurant is where locals and tourists gather, and it would be wise to make a reservation. "During the daily lunch rush, chef Leandro Cristobal fashions inventive tapas and pastas from the likes of sun-dried tomatoes, brie and seasonal vegetables, while his mother pours the wine," says Time Out. A meal here averages $30, including a glass of wine, but keep in mind that it's a cash-only venue.
It's now time to visit the city's most famous landmark, Argentina's National Museum of Fine Arts, or el Museo Nacional de Bellas Artes 93. An Easy Taxi from Café San Juan ($3) will drop you off in front of this impressive structure, in the heart of the posh Recoleta neighborhood. It's open from Tuesday til Saturday, and admission is free. According to Travel + Leisure, "the best part of the museum is the Argentinean art—the most extensive collection anywhere. Apart from its intrinsic beauty, the collection gives a peek into life over the centuries, from the Italian immigrants of La Boca (an industrial port) to frontier life on the pampa."
After touring the museum, you can view the sunset in the middle of the city's Plaza de Mayo 92. Another $3 cab ride will take you to downtown, which houses the political institutions in the country. Surrounded by old neoclassical buildings, the plaza is filled with energy and history.
Once again, it's time for a bite. Argentina is best known for its beef, and La Cabrera, is the place to taste some. Nestled in the Palermo neighborhood (a $4 cab ride from Plaza de Mayo), La Cabrera is also popular for argentines and tourists alike, so it is best to make a reservation. "Stick with classics from the grill, like sweetbreads, ribeye, short ribs, and stuffed pork bondiola (shoulder)," recommends Frommer's. Dinner here will be just under $20.
A trip to Buenos Aires is not complete without a tango show. Luckily, the Faena Hotel has the "Rojo Tango" on at 10 pm. Get back to the Faena for $4 using Easy Taxi and enjoy the show for $17.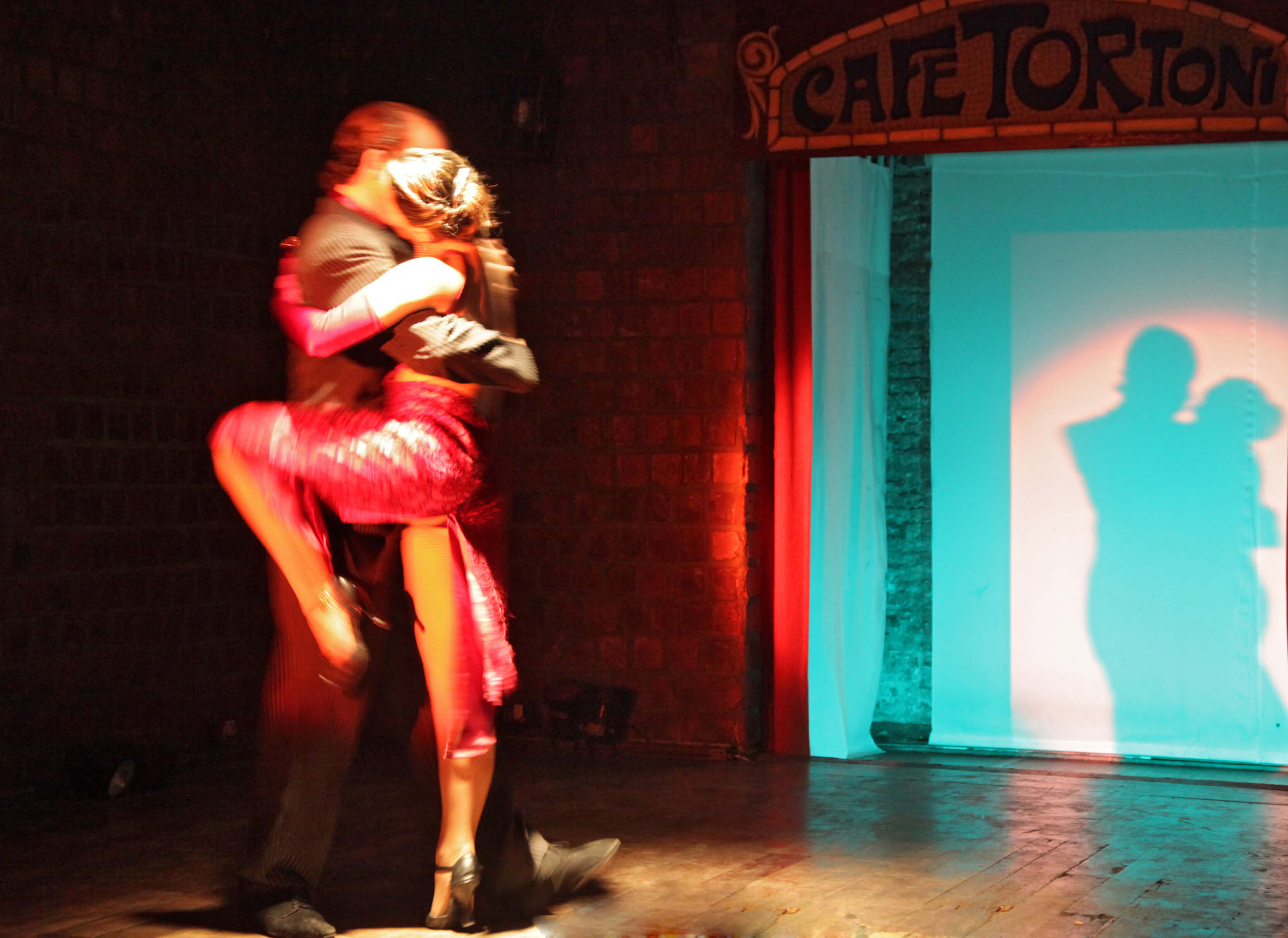 A trip to Buenos Aires is not complete without a tango show. Luckily, the Faena Hotel has the "Rojo Tango" on at 10 pm. Get back to the Faena for $4 using Easy Taxi and enjoy the show for $17.
Day one was packed with attractions throughout the city's most iconic neighborhoods. Day two will be take place mostly in Recoleta and San Telmo, because they're lovely for strolls. But first, there's always a need for some good breakfast. Start the day at Cafe Tortoni 80. A $2 cab ride will get you there from the hotel, and it happens to be on the way to the next destination. Tortoni is an institution in Buenos Aires, with a charmingly ceremonial feel given its fame of attracting famous authors. "If there's a spiritual, intellectual, and historical epicenter to Buenos Aires, this is it," says Concierge. And coffee here is really good too.
Buenos Aires is huge, but walking the city's streets is essential to captivate the porteño (as locals are called) essence. The best area to walk in is Recoleta 80, just a $2.50 Easy Taxi ride away. "Elegant houses reminiscent of their Parisian counterparts line the streets of chic Recoleta," says Michelin.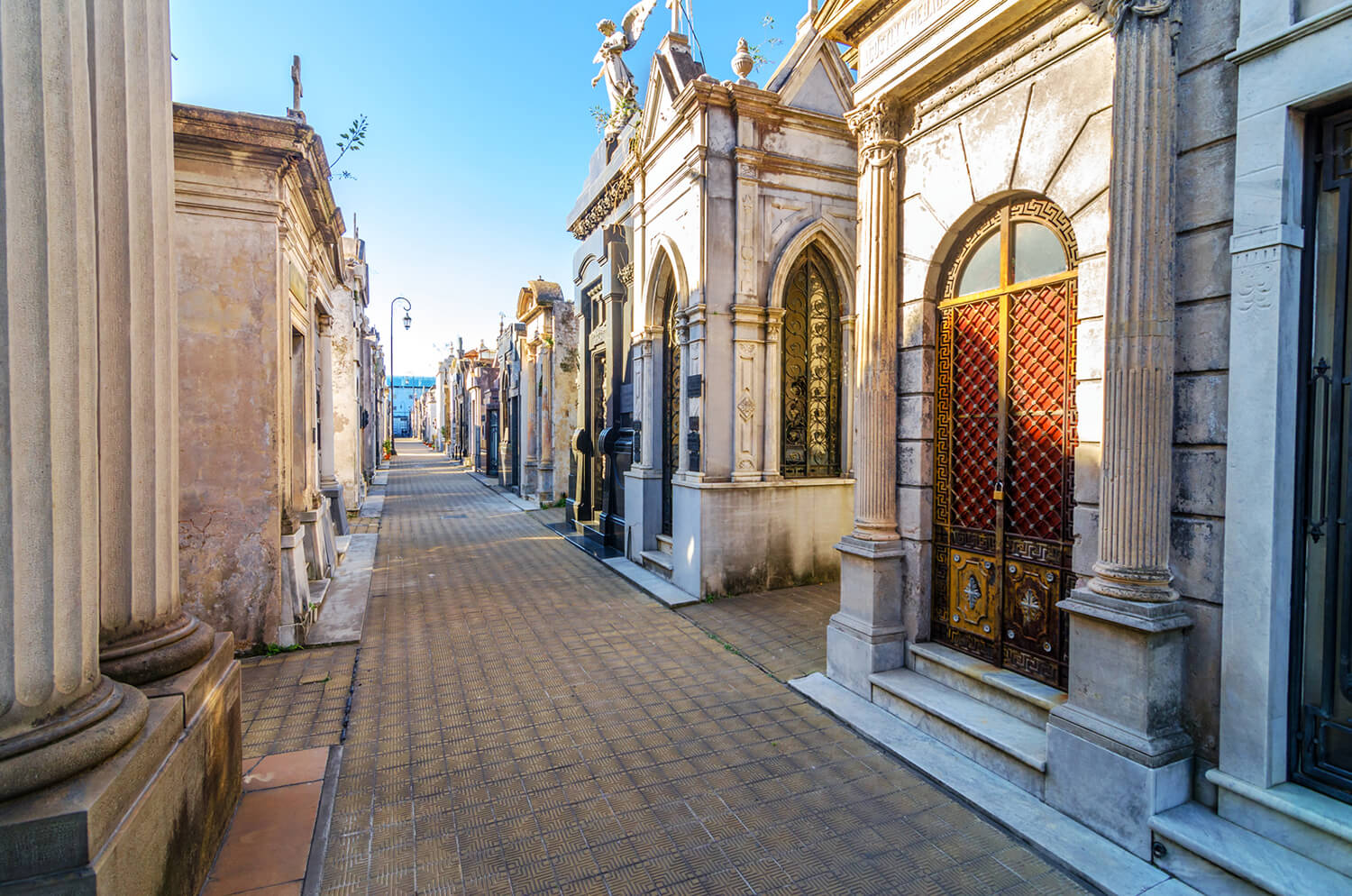 During the stroll, be sure to check out the Recoleta Cemetery. Just like Père Lachaise in Paris, Buenos Aires is elegant enough that a cemetery can be worth visiting. Travel + Leisure notes that, "with more than 4,700 ornate stone crypts laid out along a streetlike grid, this graveyard is an architectural masterpiece, and an eerie miniature city for the wealthy dead."
After all that strolling, it's time for lunch. Luckily, it's walking distance. The highly recommended Oviedo promises a memorable experience. In a meat-centric city like Buenos Aires, Oviedo is known for offering some of the best seafood. Fodor's says that, "you can't go wrong with any of the pristine shellfish dishes. Top it all off with one of the better wine lists in the area and you're in for a memorable lunch or dinner." Lunch here can range from $25 – $100.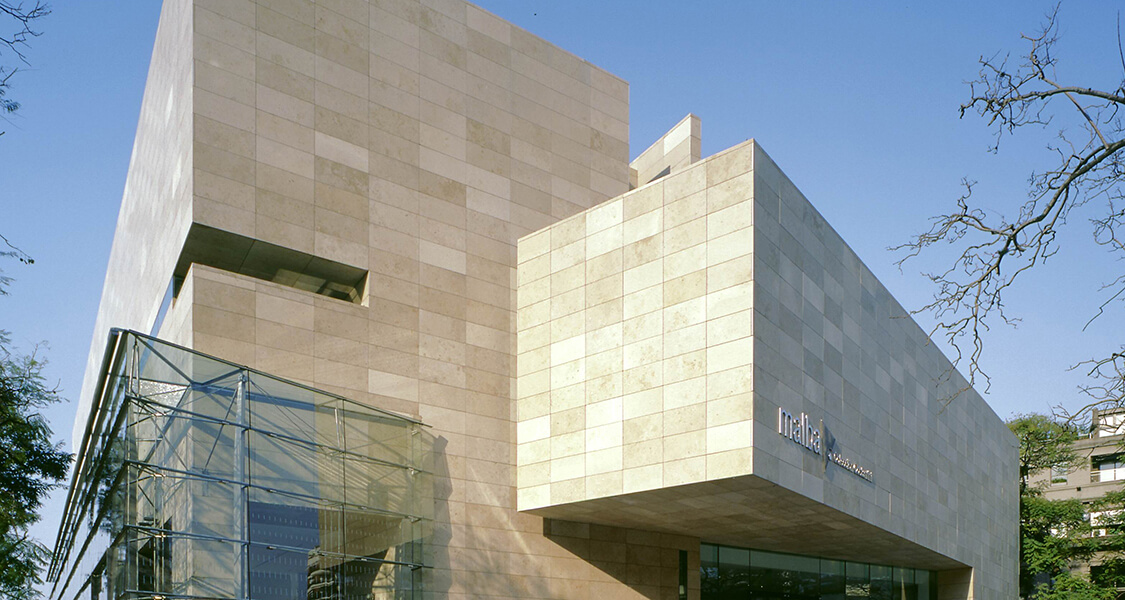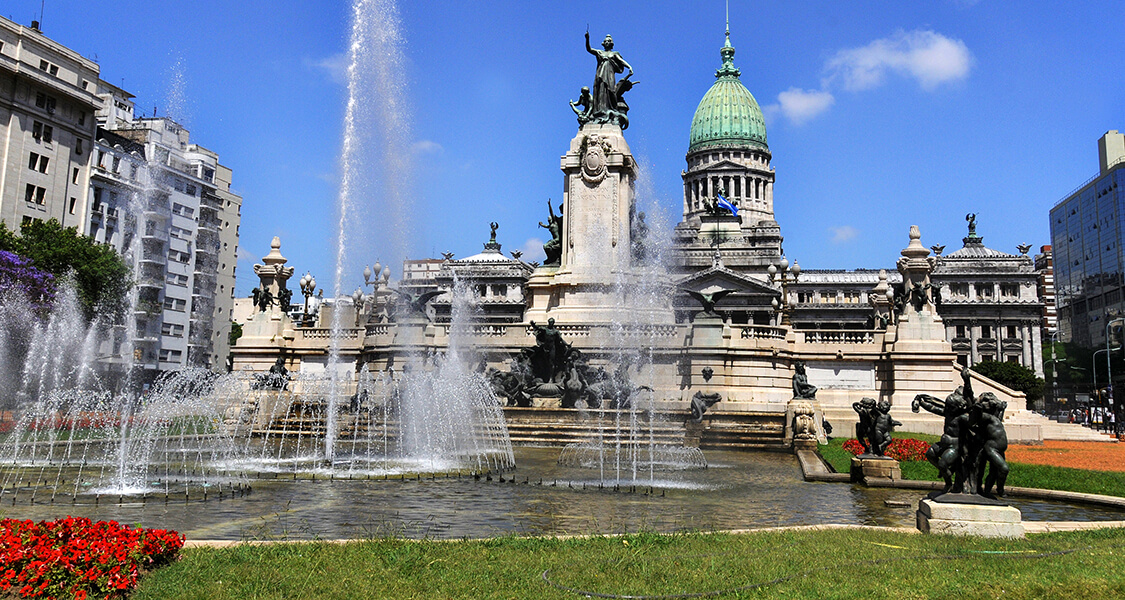 It's now time to say goodbye to Recoleta and head over to the MALBA to peruse some of Latin America's finest art. An Easy Taxi ride of $1.50 will take you to this museum, which Lonely Planet calls "one of BA's fanciest." Some work by the dynamic duo of Mexicans Diego Rivera and Frida Kahlo is on display. General admission is $4.50.
Another quick cab ride ($3.50) will take you to Plaza Dorrego 81, which will be especially nice at dusk. Known for the vendors, cafes, and tango on its streets, this colorful plaza in San Telmo is best enjoyed on Sundays. According to our experts, San Telmo gives Buenos Aires that bohemian air that somehow works so well next to the posh neighborhoods of Recoleta and Puerto Madero.
While in San Telmo, history buffs cannot miss out on visiting El Zanjon de Granados 88. Part archaeological museum, part event space, El Zanjon is a restored residence that encapsulates three centuries of urban living. "Expect few visitors and plenty of atmosphere on weekdays; cheaper, shorter tours on Sunday draw far more people," recommends Fodor's. Depending on the day, a tour will cost from $11 – $13.
A last meal in Buenos Aires is difficult to choose – the city is filled with great restaurants. The best choice would be Tegui 89, where ten-course meals are the norm. There's something for everyone in this Palermo venue that was recently awarded for being amongst the best in Latin America. A $5 ride from El Zanjon will take you to this seemingly discreet façade, which hides high-concept cuisine. Travel+ Leisure recommends the "gnocchi and sweetbreads, rabbit terrine, and very slowly braised lamb." A meal at Tegui starts at $40.
Take one last Easy Taxi ride to the Faena Hotel for $5 before you enjoy some rest from walking your way through Buenos Aires. While 48 hours is quick, go to bed knowing that you saw the top attractions and ate in the best restaurants while gallivanting through the Argentinian capital. It's not an easy task to take in a huge city like Buenos Aires in two days, but with this itinerary, it can definitely be done well.