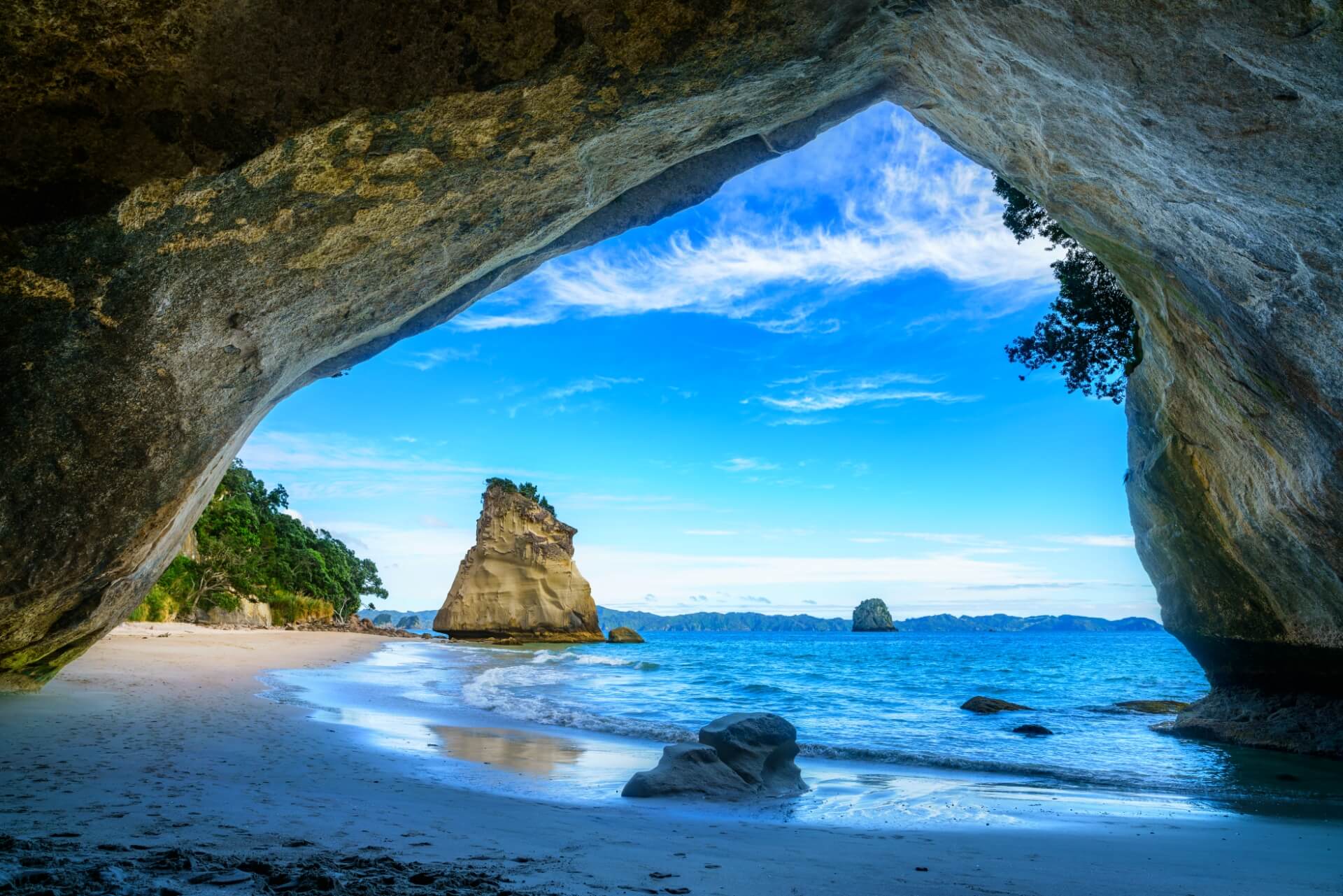 New Zealand has long been known as an adventure sport destination. Hiking, skiing, white-water rafting, bungee jumping, skydiving — you name it, you can do it here. The South Island resort town of Queenstown is where bungee jumping was actually invented.
But you don't need to be a hardcore adrenaline junkie to enjoy New Zealand's beauty and attractions. In a country where the population of the two main islands is just 5 million — it's the off the beaten path places that hold the greatest appeal. And, it's easy to get off the beaten path, as long as you have a car.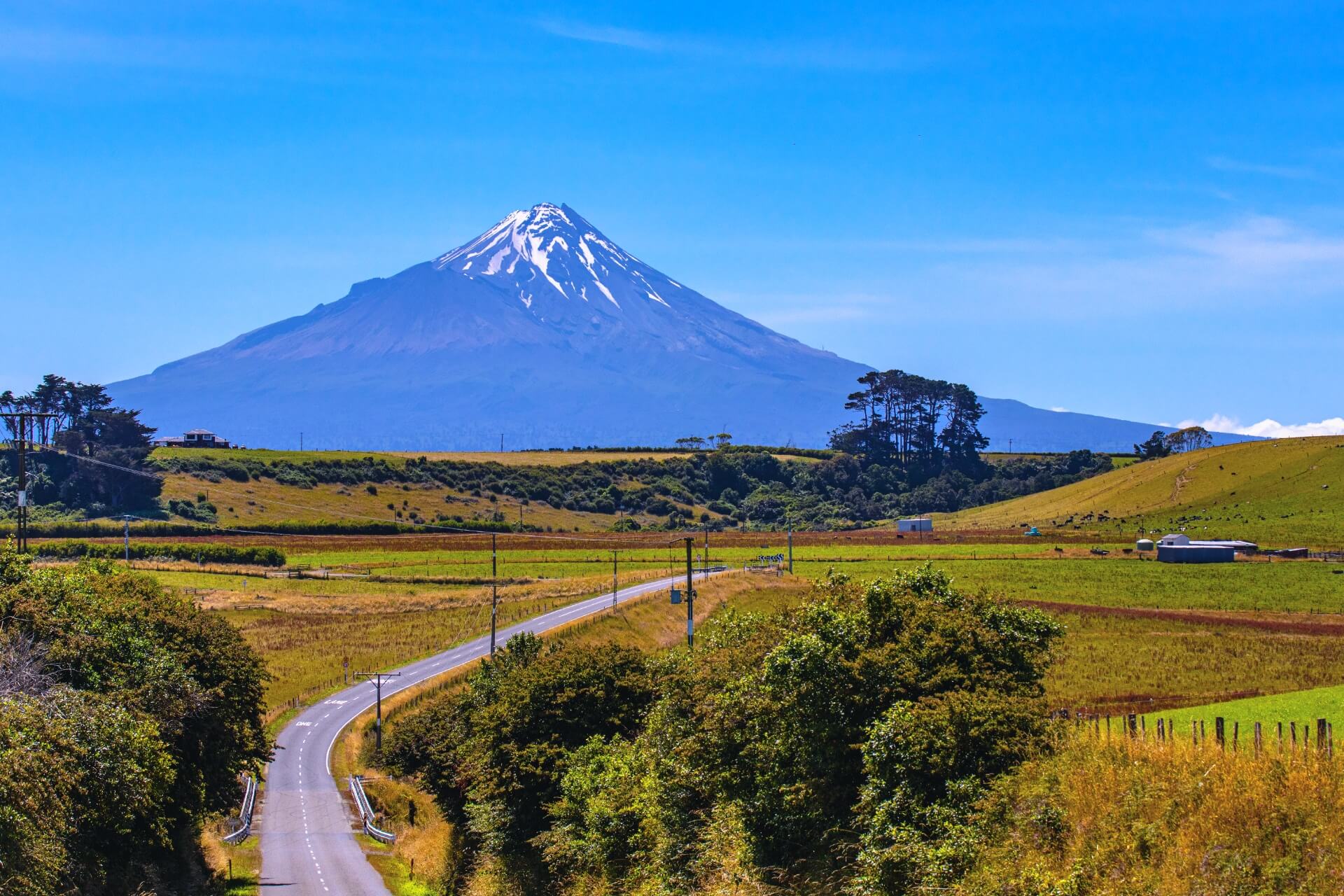 On North Island, Northland and the Coromandel have some of the best beaches you'll ever set foot on, and outside of peak summer season, you're likely to have them mostly to yourself, too. The Bay of Islands is a worthwhile stop to learn about New Zealand's pre-colonial and colonial-era history — the Waitangi Treaty Grounds are worth half a day, at least. For more remote experiences in Northland, head to the west coast and Hokianga harbour, where you can explore ancient kauri forests.
Out of New Zealand's 13 national parks, just three are on North Island. Volcanic Tongariro can get over-visited in the summer hiking season; further south, Egmont and Whanganui are less well-known, but shouldn't be. Canoeing down the Whanganui River and hiking around the base of Mount Taranaki are two of the island's highlights.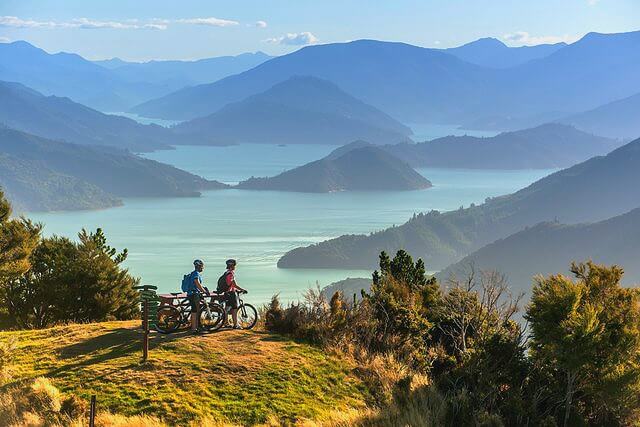 The best way to get off the beaten path though, is to visit the South Island. Queenstown, Milford Sound, and the West Coast glaciers are worth a trip, but head down some of the side roads to experience the most scenic drives in the country.
Three national parks, Abel Tasman, Kahurangi, and Nelson Lakes, offer a wealth of activities from lounging on the beach to hiking through mountains and kayaking, and in Abel Tasman, enclaves of privately owned land offer peaceful and semi-luxurious accommodation surrounded by national park.
Many travelers' first glimpse of South Island is from the ferry to Picton, on the Queen Charlotte Sound. Although not a national park, the forest-covered mountains and glacial valleys of the Marlborough Sounds are still worth your time. Queen Charlotte is the most developed, but head further west to Pelorus, Kenepuru and Mahau Sounds for more remote adventures.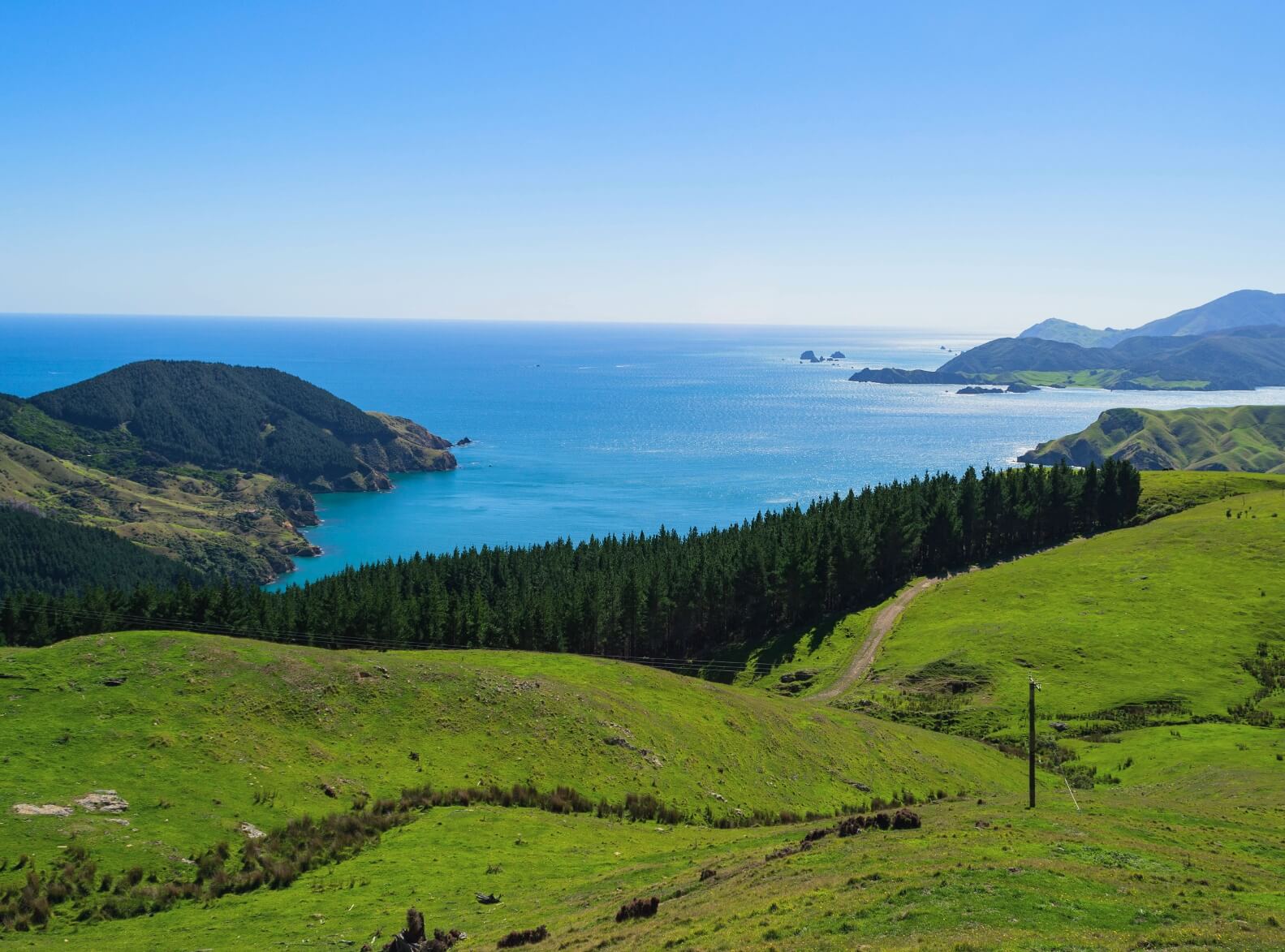 One scenic drive not to be missed is the Croisilles–French Pass Road. Although less well-known than other road trips, the two-hour drive is one of New Zealand's most scenic routes. The final part of the road is unsealed, with steep cliff drop-offs down to the sea and stunning views of the outer Marlborough Sounds. At the end of the drive you'll reach French Pass, a narrow channel of water separating the South Island from D'Urville Island, where fur seals often play.
Further south, you'll find a couple of hot spring resorts. Hanmer Springs in Canterbury is a fun summer or winter destination and has a spacious outdoor spa complex, with waterslides for kids and adults-only pools. For a less commercialised experience, take the road over the Lewis Pass to Maruia Springs. Beside the Maruia River, these hot springs are reminiscent of a Japanese outdoor onsen, and have camping and glamping facilities.
These are just some of New Zealand's highlights. By following the crowds to popular spots you'll see and do incredible things, but take a few detours and you'll discover what the "Land of the Long White Cloud" is really all about.