In 2016, we launched our Expert Review API to allow anyone to programmatically access professional review data for over 50,000 hotels, restaurants and tourist attractions worldwide.
We've been very pleased with adoption of the service, which is now used by over 50 startups as well as by more well-established travel portals. The kinds of uses that we're seeing are much more extensive than we'd originally anticipated — our white-label API customers include companies working on AI travel search technology and travel agencies using the reviews in-house to improve service to their clients.
We're gearing up to launch v2 of the API. We're designing this version to be as backward-compatible as possible; for most users, common API calls will continue to work without any changes necessary. (And in any event we will continue to support v1 of the API until at least the Fall of 2019.) Here's a preview of three new features in v2.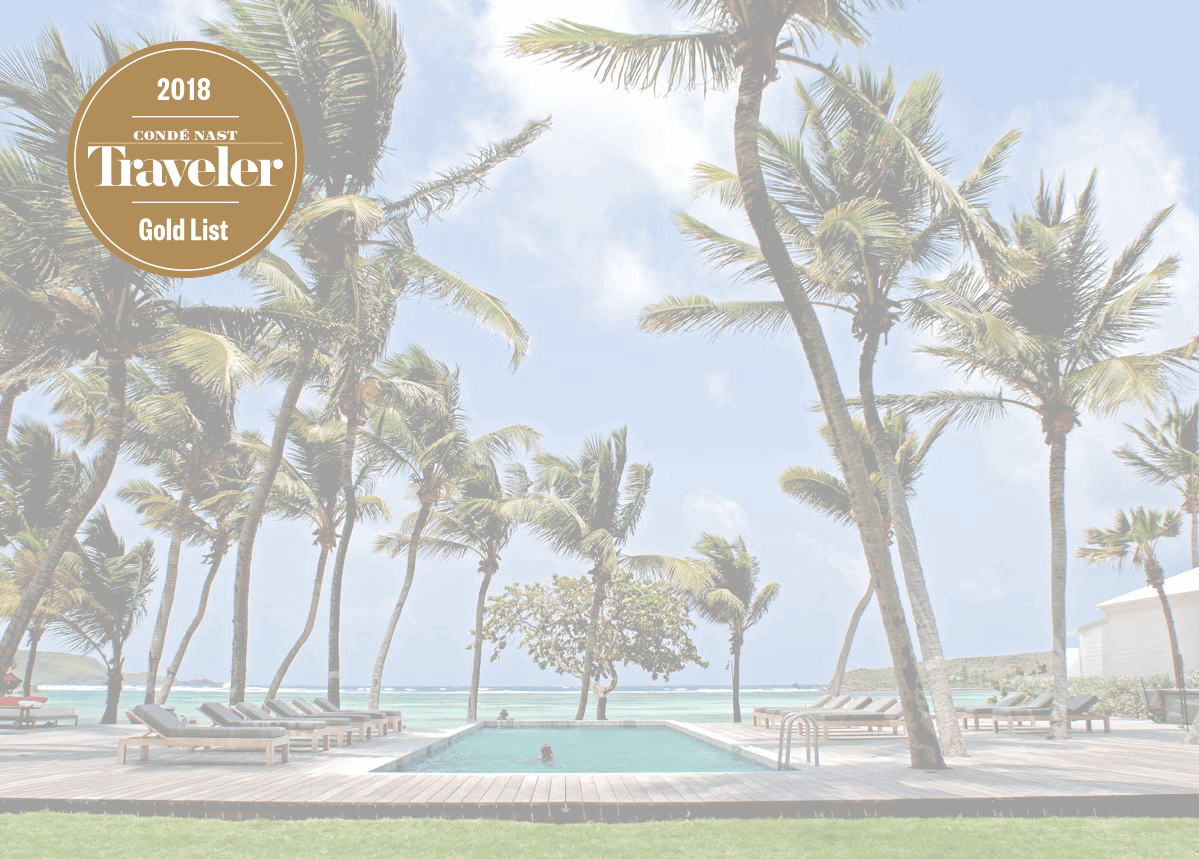 For the first time, the API will include coverage of award lists from major publications.
Some of the most eagerly anticipated travel content takes the form of lists, like Condé Nast Traveler's Gold List and The World's 50 Best Restaurants. The new version of the API will include this data for the first time.
Useful pieces of advice are often included in reviews, like what room to ask for at a hotel, what dishes to order at a restaurant, and the best time of day to visit a particular attraction. Our team has been working to identify this advice; the API will also now provide more structured data for each item.
Currently, each venue on TripExpert is ranked within a particular destination, such as the Bahamas, New York City and Hawaii. This is adequate for most purposes, but not if you're trying to get a ranked list in a wider or narrower geographic area — like the Caribbean, the Upper East Side, or Kauai. We're building features that will let you retrieve this data via the API.
We'll be updating the documentation on our developer site in the coming weeks. Feel free to reach out to [email protected] if you have any questions. If you're building something new and you think our data may be useful, we'd love to hear from you.