Toronto has always been a popular draw for tourists looking to explore Canada's vibrant urban center. Famed for its world-class museums, hot restaurant scene and unique, multi-cultural flare, the city always surprises. A bevy of new hotel openings over the last couple of years—mainly of the boutique or luxury variety—underscore the metropolis' status as a prime pick for business and leisure travellers alike.
Over 30 Toronto hotels made the cut for our Experts' Choice Awards this year. Whether you're searching for a quiet, out-of-the-way escape like the The Ivy at Verity 82, or a five-star lavish property at the center of the action, like the Shangri-La, you're certain to find what you're looking for among our experts' highest-ranking picks. Here's a rundown of the T-Dots top three hotels.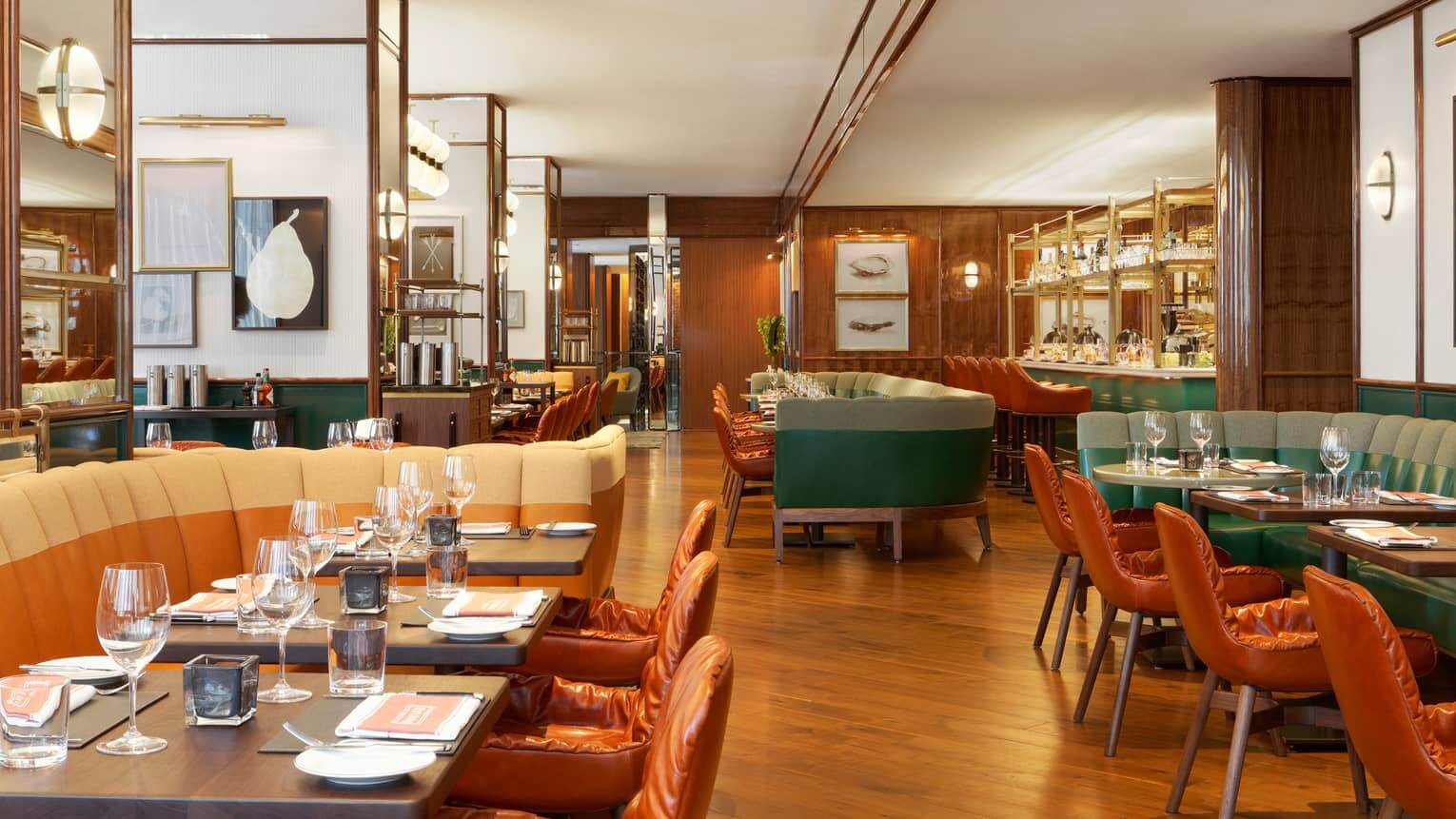 Located in the well-heeled Yorkville neighborhood, this elegant property is one of the city's most stylish additions to its hotel-laden landscape. As expert Forbes Travel Guide declares "You can't find a better-situated hotel. It's steps from fine shopping, dining and cultural activities." In under 15-minutes you'll find yourself at Toronto's most popular attractions like the Royal Ontario Museum, the Gardiner Museum and shopping at the high-end Holt Renfrew. While there's no shortage of fine-dining options nearby, the hotel's restaurant Café Boulud, overseen by award-winning Chef Daniel Boulud, showcases delectable French bistro classics with a modern twist.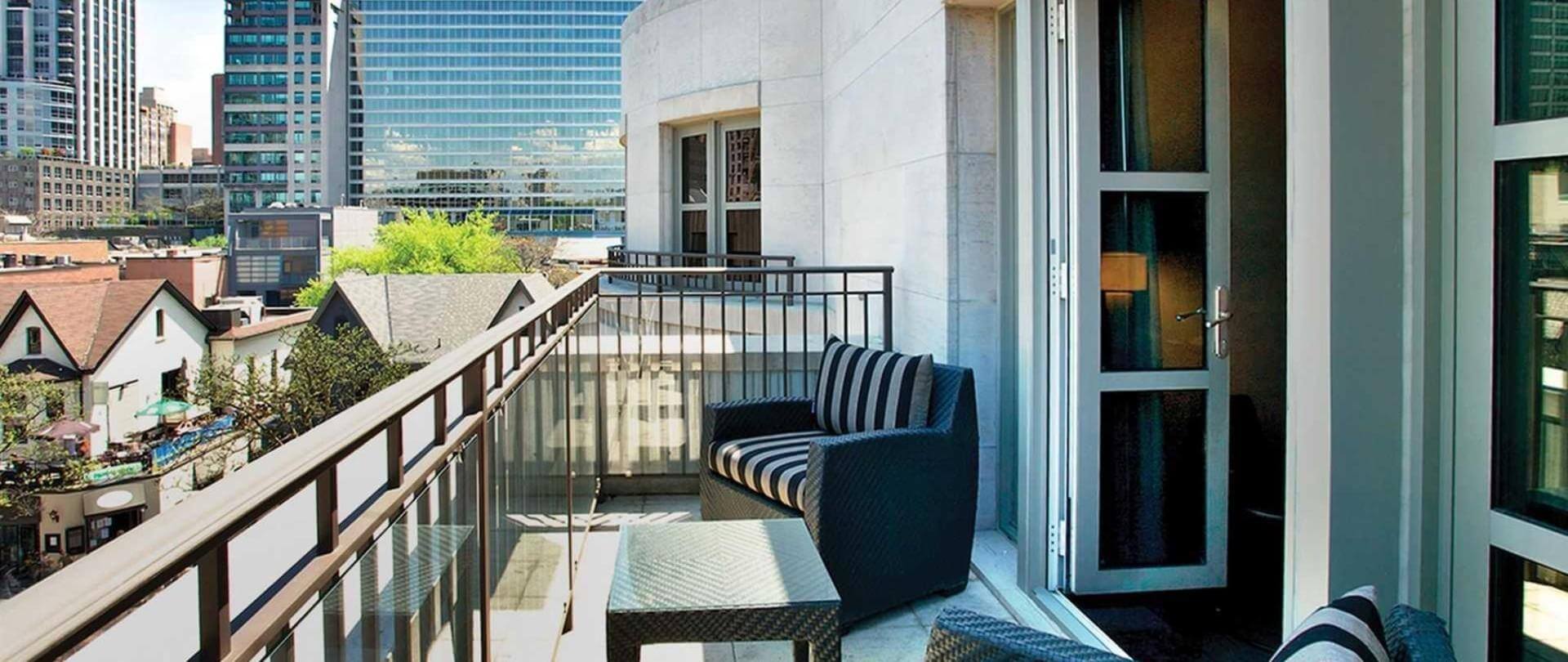 In 2017, this luxe hotel, the city's first five-star, celebrated its 10th anniversary and remains one of Toronto's most coveted accommodations. It's prime location in Yorkville Village 76 means guests are surrounded by the city's most exclusive shops like Chanel, Tiffany and Prada. Despite the nearby sight-seeing and sophisticated shopping options, you'll be tempted to stay indoors to take advantage of the hotel's full-service spa, complete with saltwater pool. The property's restaurant ONE offers French and Italian cuisine and is overseen by Toronto's most well-known chef, Mark McEwan. Guests also enjoy nice little extras like free Wi-Fi and the hotel is pet friendly.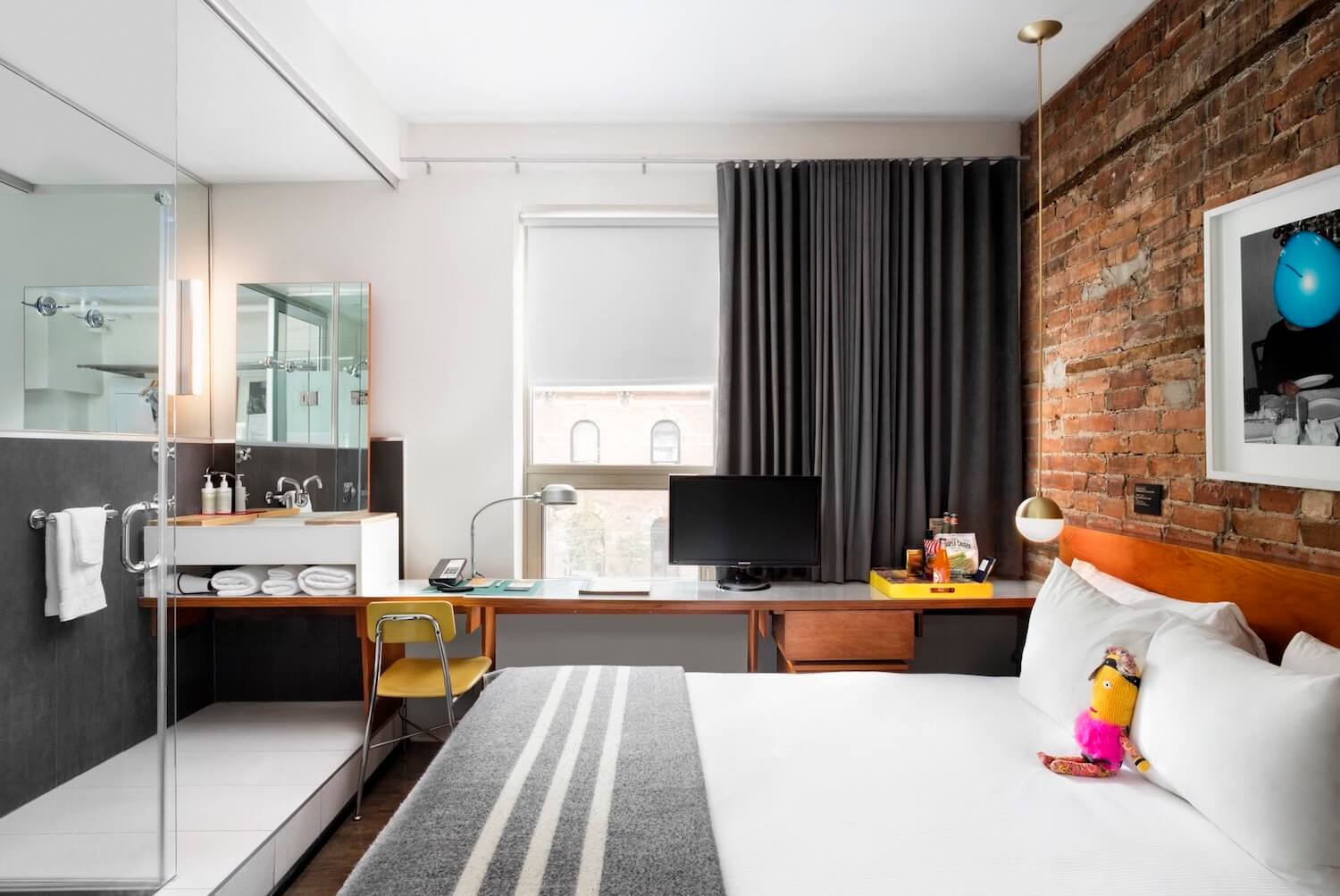 No, despite what you may think the hotel was not named after Toronto's famous singing sensation. Set in the city's oh-so-cool and colorful Queen Street West neighborhood, this beloved boutique property is one of the Toronto hippest hotels. True to its location at the center of the city's art and fashion district, the property features an eclectic combination of art and funky décor. If you like to mix with locals, The Drake, as it's known among Torontonians, is a perfect choice. Residents flock to the property's rooftop lounge, which is considered one of the best in the city and at night you'll tap into Toronto's music scene with live music at the aptly named Underground bar and nightclub set in the basement of the hotel.