For years, Beirut was defined by the devastating war that raged in its streets, but people are finally waking up to this excellent under-the-radar destination, which has a fascinating history, welcoming locals and fabulous food.
To get a sense of Beirut's complex history and incredible diversity, stand on the small, unnamed street between Martyrs' Square and the Place de L'Etoile. You can see the striking blue-domed Mohammad al-Amin mosque, financed by Prime Minister Rafic Hariri before his murder, along with his stark concrete tomb. Next to this is the Maronite Cathedral of Saint George. At least two other churches and two more mosques stand nearby.
In the middle of everything is an excavation of five-thousand-year-old Roman ruins, found in the rubble of the war. There is a plan to turn this whole area into a national monument, but in typical Beirut fashion, there's no sense of when it might be completed.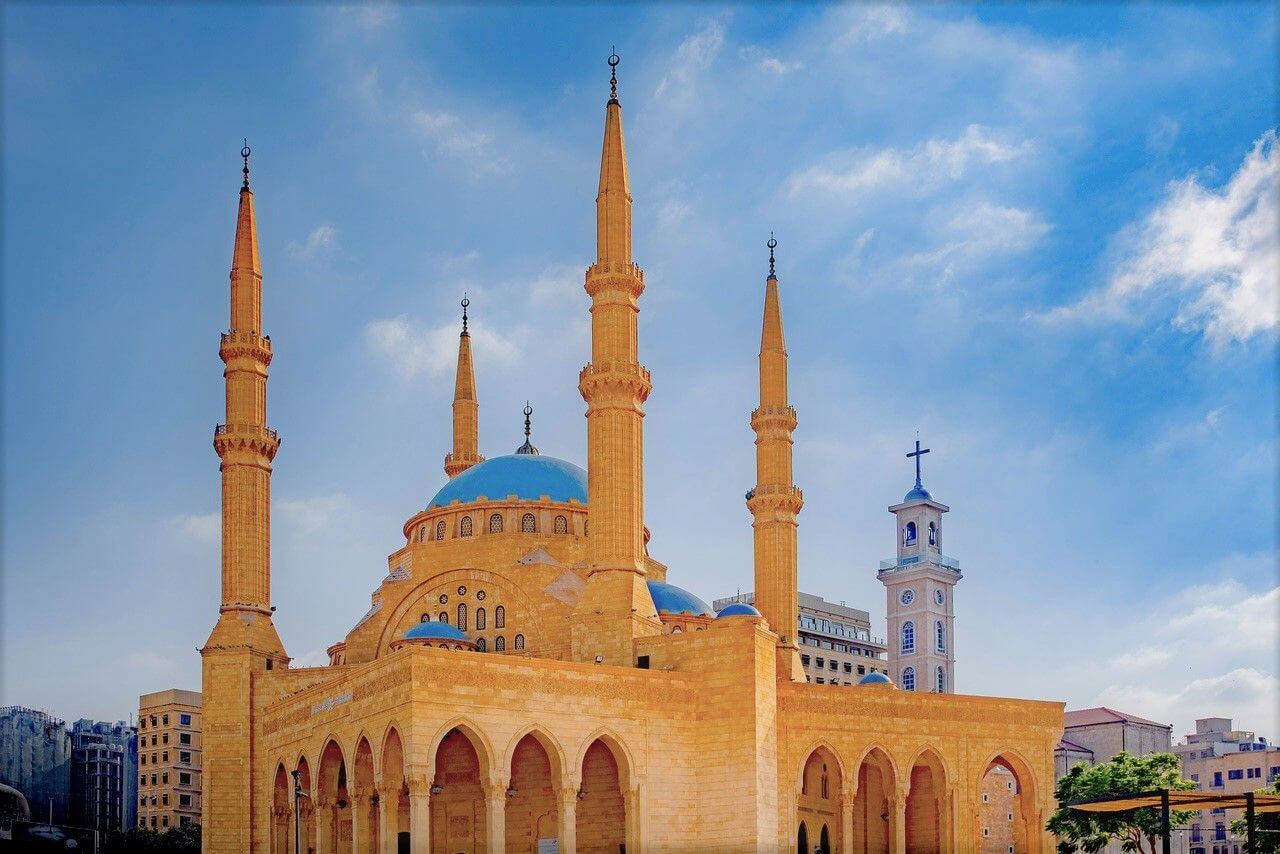 From here it's a short walk to downtown. Almost flattened during the war, this area of the city is currently a desert of overpriced shops and cafes. But the Beaux Arts parliament building and clock tower on Place de L'Etoile are worth a look.
Nearby are the Roman Baths – more of Beirut's well-maintained Roman ruins, and the imposing Ottoman palace that functions as the Prime Minister's headquarters. Behind the palace is the city's only synagogue, which serves a minuscule number of Jews – most left during the civil war, when they started to be kidnapped and 'disappeared.'
Form an opinion
After the war, Solidaire, the company tasked with rebuilding the city, created a district of luxury apartments with astronomical rents. Evicting local people and demolishing old buildings was deemed necessary to get the city back on its feet, but many Beirutis were, and still are, appalled by the company's actions.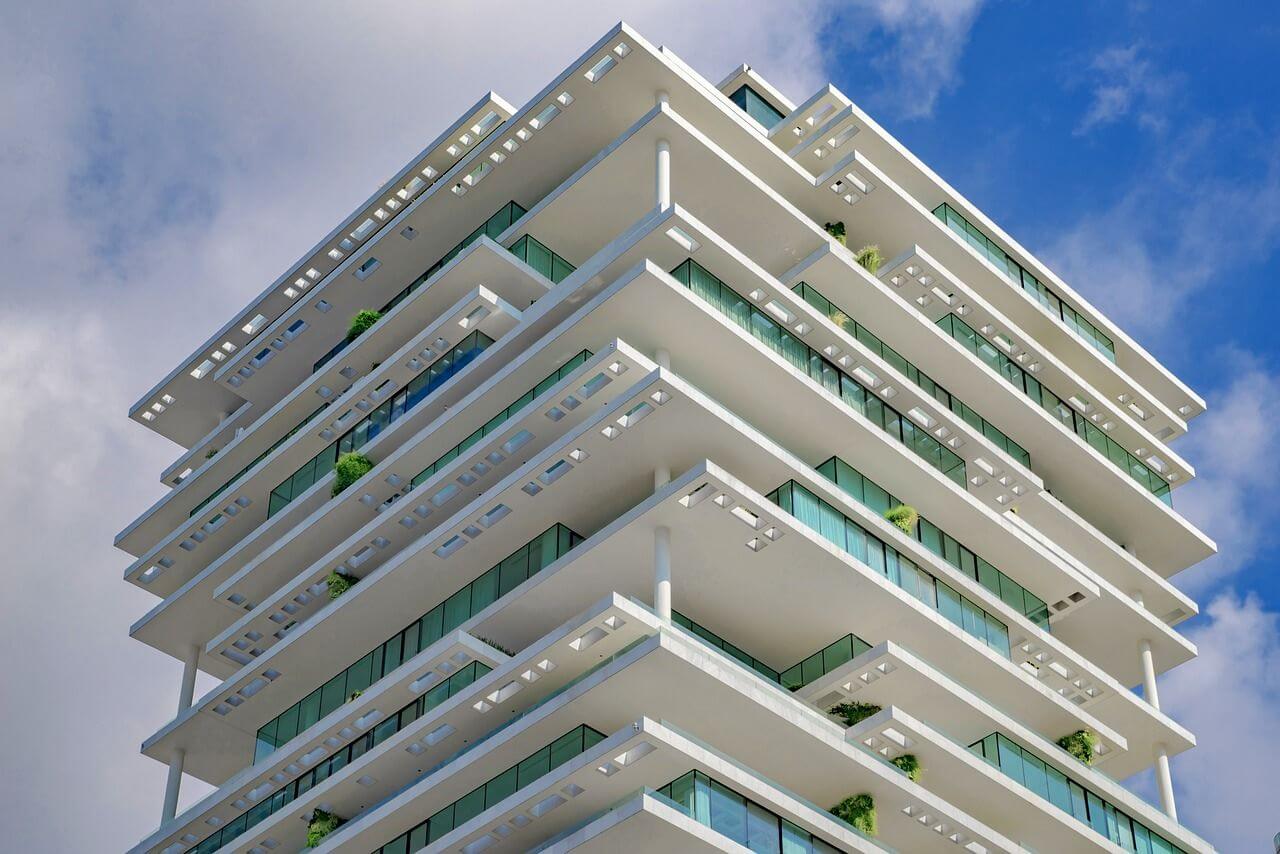 To see pre and post-Solidaire Beirut together, stand on Omar Daouk Road. From here you can see the scarred, burnt Holiday Inn hotel, and nearby, the gleaming Beirut Terraces, where an apartment can cost $4 million.
If you walk down to the sea, you'll come to the St Georges hotel with its enormous 'STOP SOLIDAIRE' banner. The hotel first opened in 1929, and owner Fadi Al Khoury refuses to let it go the way of others. It's the city's symbol of resistance.
Lunch by the sea
Downtown has few authentic restaurants, so walk or get a taxi to Al Falamanki Raouche at the far end of the Corniche. The menu is based on Lebanese home-cooking and includes traditional dishes like wild thyme salad, sujok, meze, salads and grilled meats. Tables outside have nice views of the sparkling Mediterranean.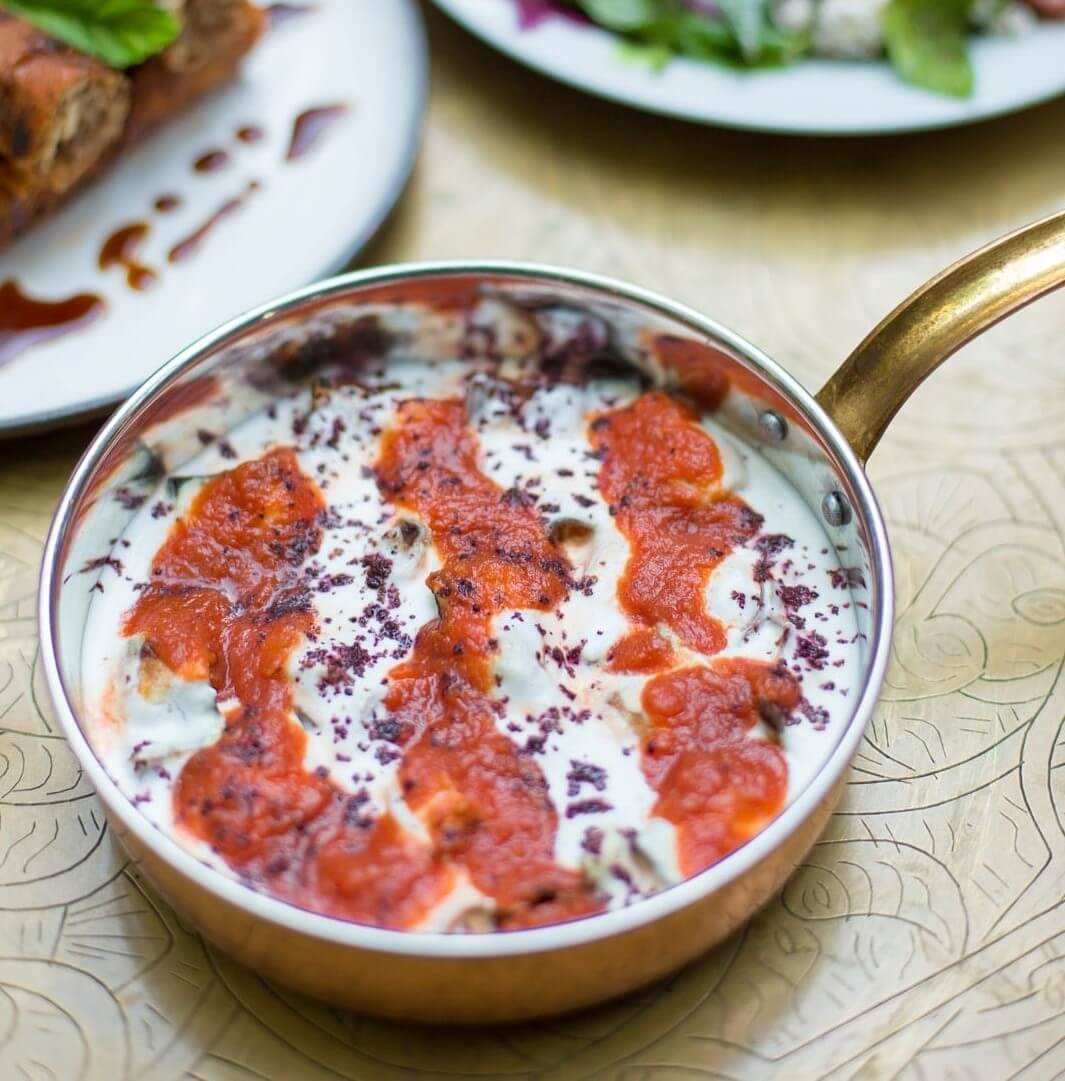 Relax in style
Although you'll see plenty of kids leaping off the Corniche and sun-wrinkled beirutis bobbing about, the sea is really too polluted for swimming. You can still enjoy the gorgeous coastline though – do as the locals do, and head to a private beach club. Madame Bleu and the Saint-Georges Yacht Club both have swimming pools, bars and a relaxed vibe.
As the sun goes down, find a spot where you can enjoy a cocktail and take in the view. The Four Seasons Hotel Beirut 75 boasts the highest, most glamourous rooftop in the city and Le Gray Beirut 89 also has a chic terrace. Hardcore partiers can carry on into the night at Garten, an open-air club hosting international DJs.
Day Two
Explore the neighborhoods
Away from downtown, Beirut bursts exuberantly to life. Start your day with a coffee on Gouraud Street, and then spend some time exploring the neighborhoods of Gemmayze and Mar Mikhael. Many of the city's historic buildings have been pulled down (Solidaire again), but around here there is a handful of restored Ottoman mansions and turn of the century villas.
Lively Gouraud Street is lined with coffee shops, art galleries and boutiques selling jewellery, homewares and handicrafts. Stop at Art on 56th, which exhibits work by local artists in an exquisitely restored building.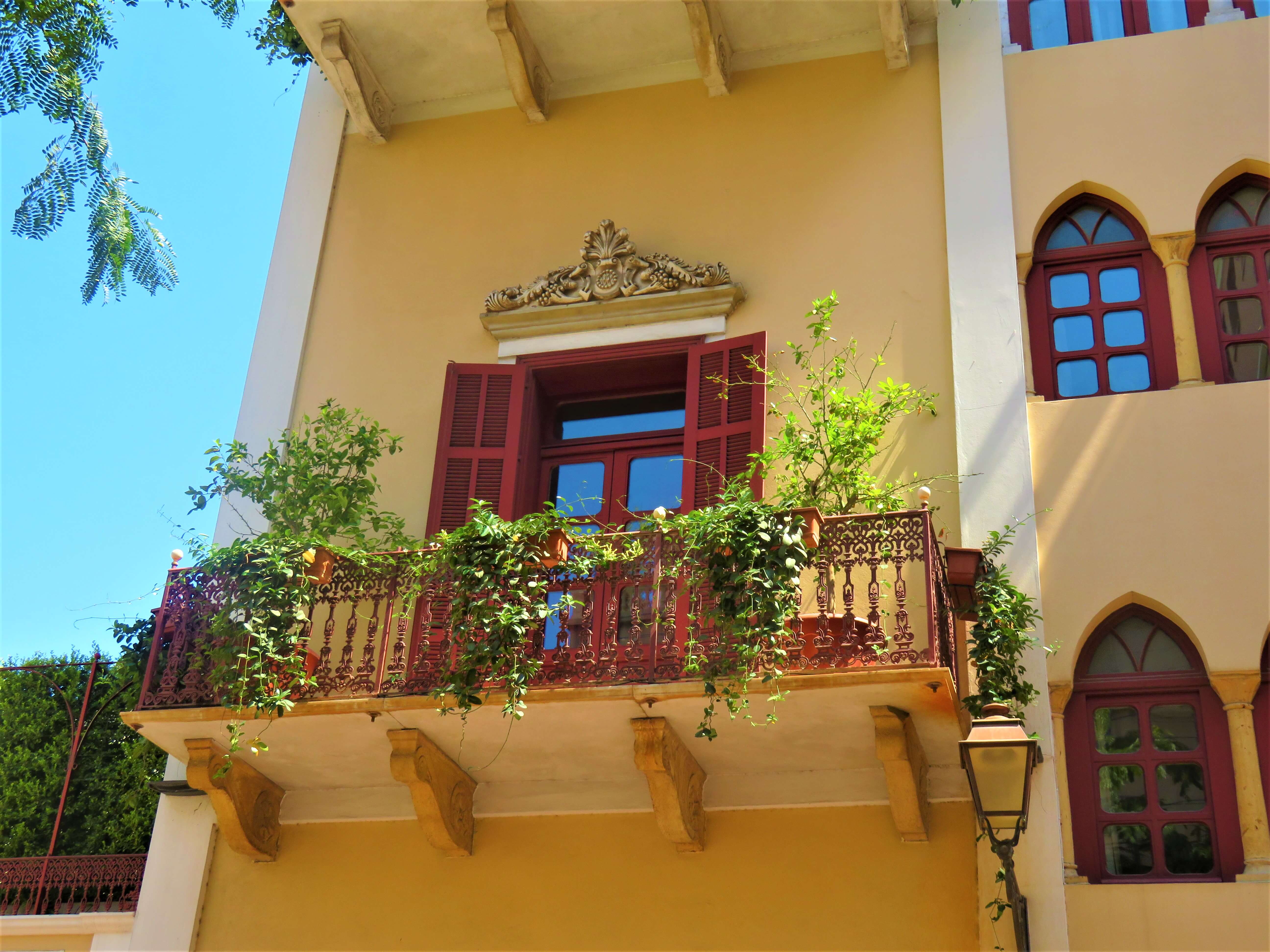 Climb the St Nicholas Stairs to Sursock Street, named after the wealthy, influential Sursock family who own most of it. Spend a while in the Sursock Museum – the elegant building is an interesting contrast to the contemporary and sometimes provocative exhibitions that are shown there.
Enjoy the food

Descend the stairs and hail a taxi to take you up Armenia Street to Bourj Hammoud for lunch. Beirut's Armenian enclave is a fascinating place to explore. There are bakeries selling manakish and tiny restaurants where you can try sou boreg, a dish resembling a pie filled with cured pastrami, and manti, tiny parcels of meat with tomato sauce, yoghurt and sumac. It will all be served with a glass of Lebanon's national drink, arak.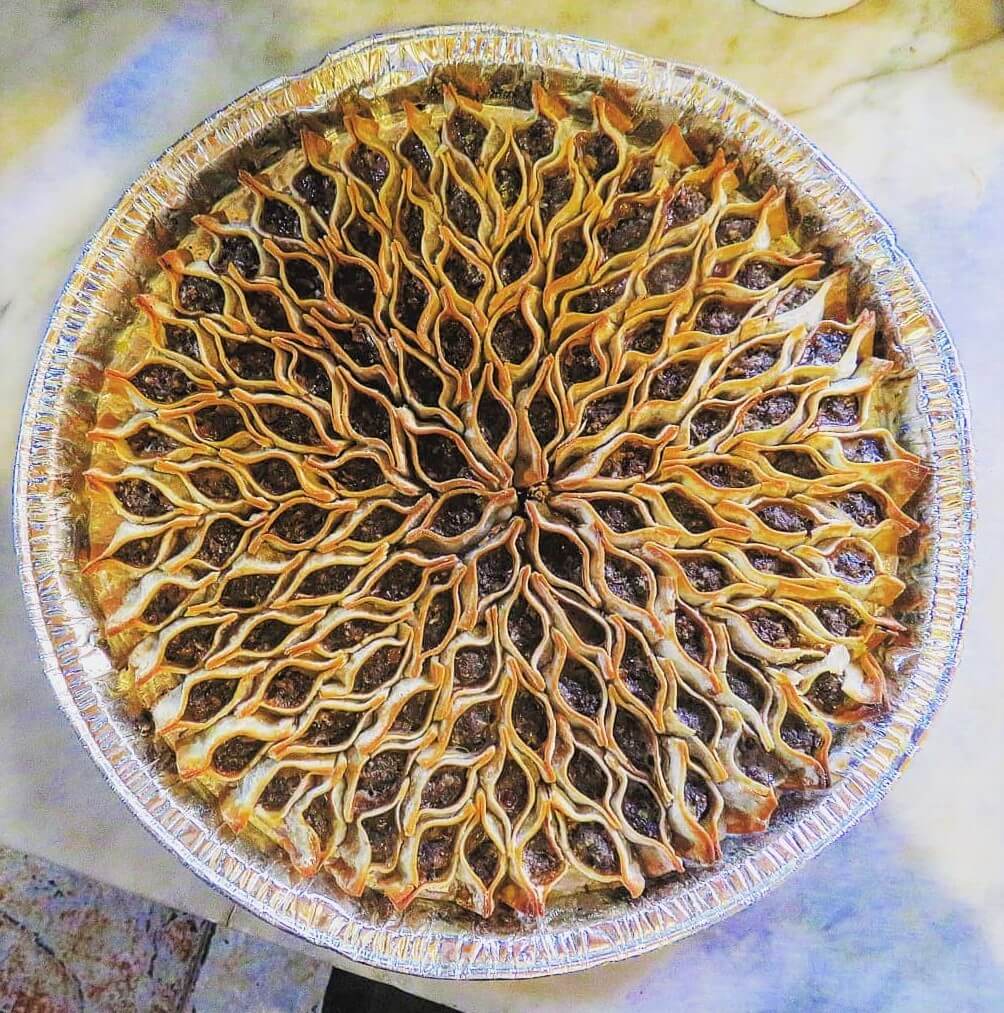 Reflect on the war
When you're done feasting head back into the city to Damascus Road. During the war, the infamous Green Line ran straight along here cleaving the city into East and West. You'll come across many bullet-ridden houses belonging to ordinary people who were at the centre of the conflict.
At the junction with Independent Street is what looks like a heavily shelled building. In fact, it is Beit Beirut, a museum of the civil war that has yet to get off the ground. Walk north along Damascus, and just before the dual carriageway, the Green Line can still be seen – look for a small inconspicuous section of greenery surrounded by metal railings.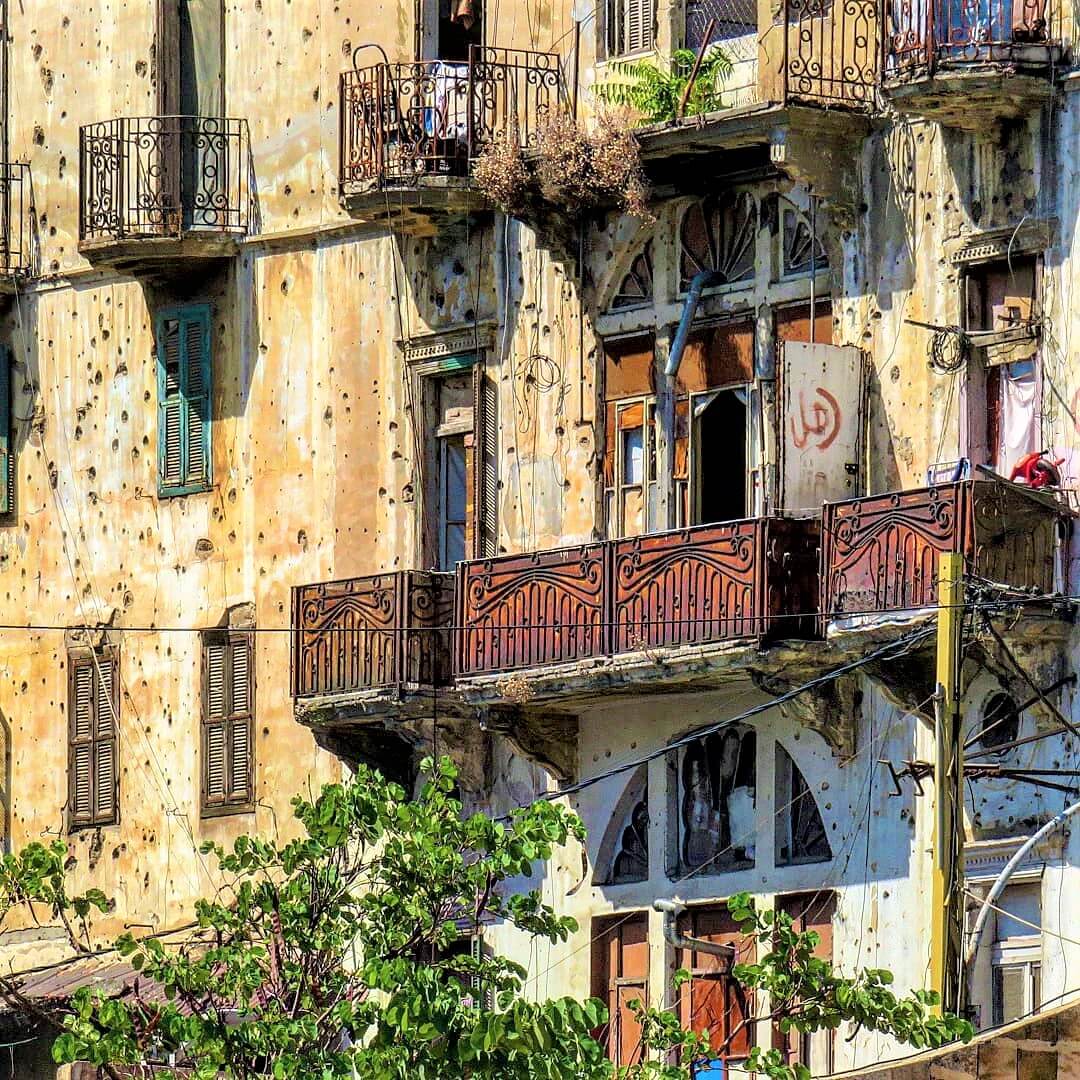 Delve into history, or head for the hills

At this point, history lovers can make a beeline for Beirut's National Museum at the south end of Damascus, which is well worth a visit. But my choice would be to get into a taxi and head for the mountains. The town of Beit ed-Dine is an hour's drive from the city and is a serene escape from the traffic and heat.
Visit the Beiteddine Palace, an architectural gem which took 300 years to build and is full of exquisite mosaics. A handful of restaurants are dotted about the hills, including one at the Mir Amin Palace hotel which has a view of the valley below. You'll get a snapshot of Lebanon's countryside at its most beautiful in the early evening – an enchanting way to end your trip.