Sri Lanka has worked hard to attract tourists since the end of its civil war, building hotels, developing adventure tourism, and promoting national parks. Add to this everything else the island offers – ancient cities, delectable food and miles of sandy beaches – and it is no wonder visitor numbers are growing year on year. Using expert reviews and our algorithms that identify top hotels, restaurants and attractions, we have named Sri Lanka the winner of our Experts' Choice Award for Best Emerging Destination for 2019.
Sri Lanka's 22 million people include Buddhists, Hindus, Muslims and Christians and many different ethnic groups. In the middle of the country, Kandy is the heart of Buddhist Sri Lanka; in the second city of Jaffna, the majority of people are Tamil Hindus.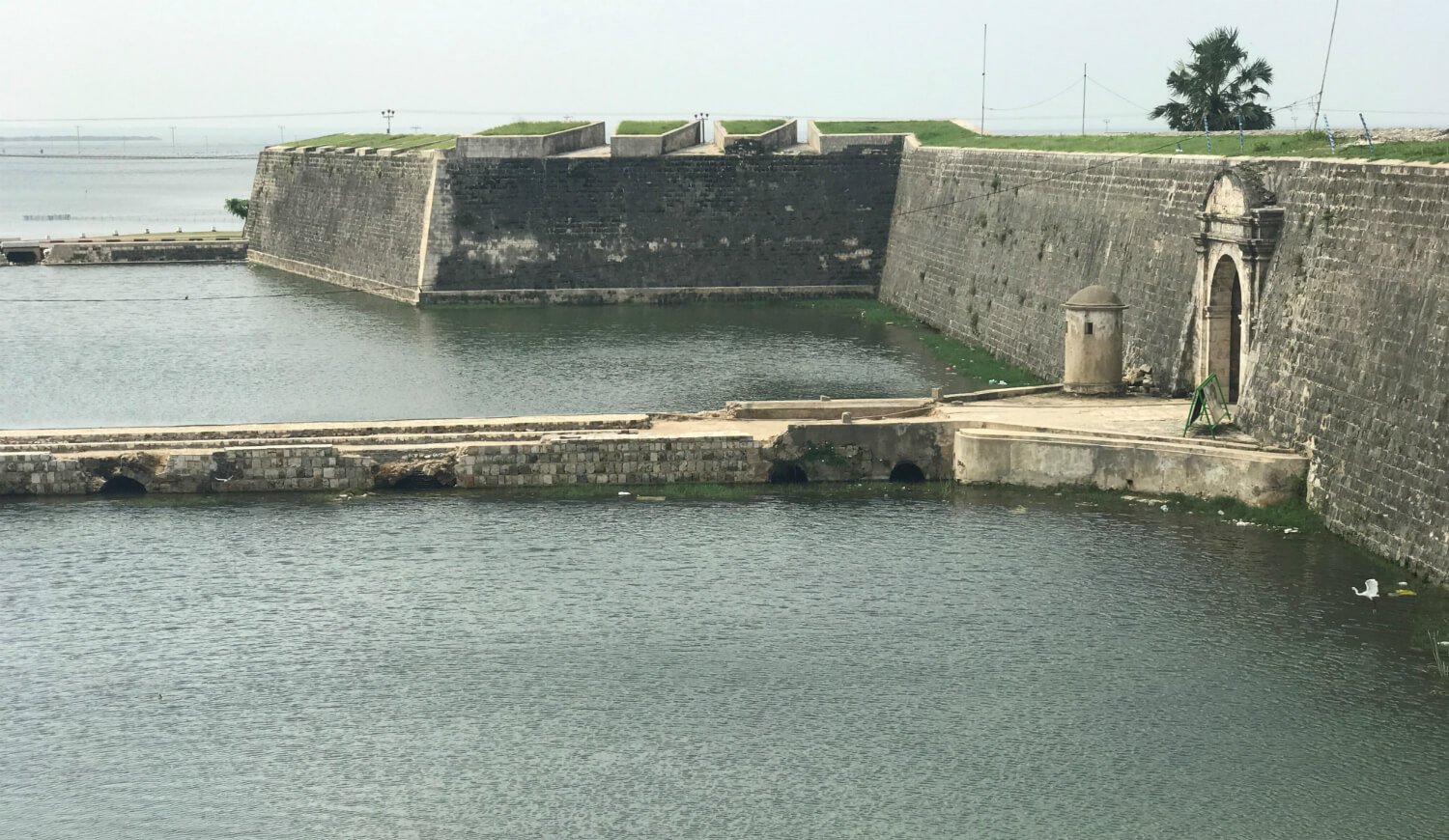 The West Coast is the most developed part of the island, where you'll find the capital city Colombo and the popular beach resorts of Negombo. On the South Coast is Galle Fort 75, a Dutch colonial fort, now full of chic hotels and boutiques. In recent years the East has begun attracting tourists, and the area around the old port town of Trincomalee has the island's best beaches.
For such a small country, Sri Lanka has remarkable natural diversity. At its center, mountains and forests are scattered with the ruins of ancient palaces, dagobas and cave temples. Dozens of rivers wind their way to the coast, creating scenic waterfalls. Almost a third of all land is protected, offering fantastic wildlife spotting opportunities. Much of the coastline is blessed with coral reefs and clean, sandy beaches. In the far North, Sri Lanka's Jaffna Peninsula is another contrasting landscape of lagoons and remote islands.
Sri Lanka's first civilization formed as early as 500 BC. Today you can explore the ruins of the ancient kingdoms of Anuradhapura and Polonnaruwa 75 as well as many of the early monasteries and cave temples. In more recent history the island was occupied by the Portuguese, Dutch and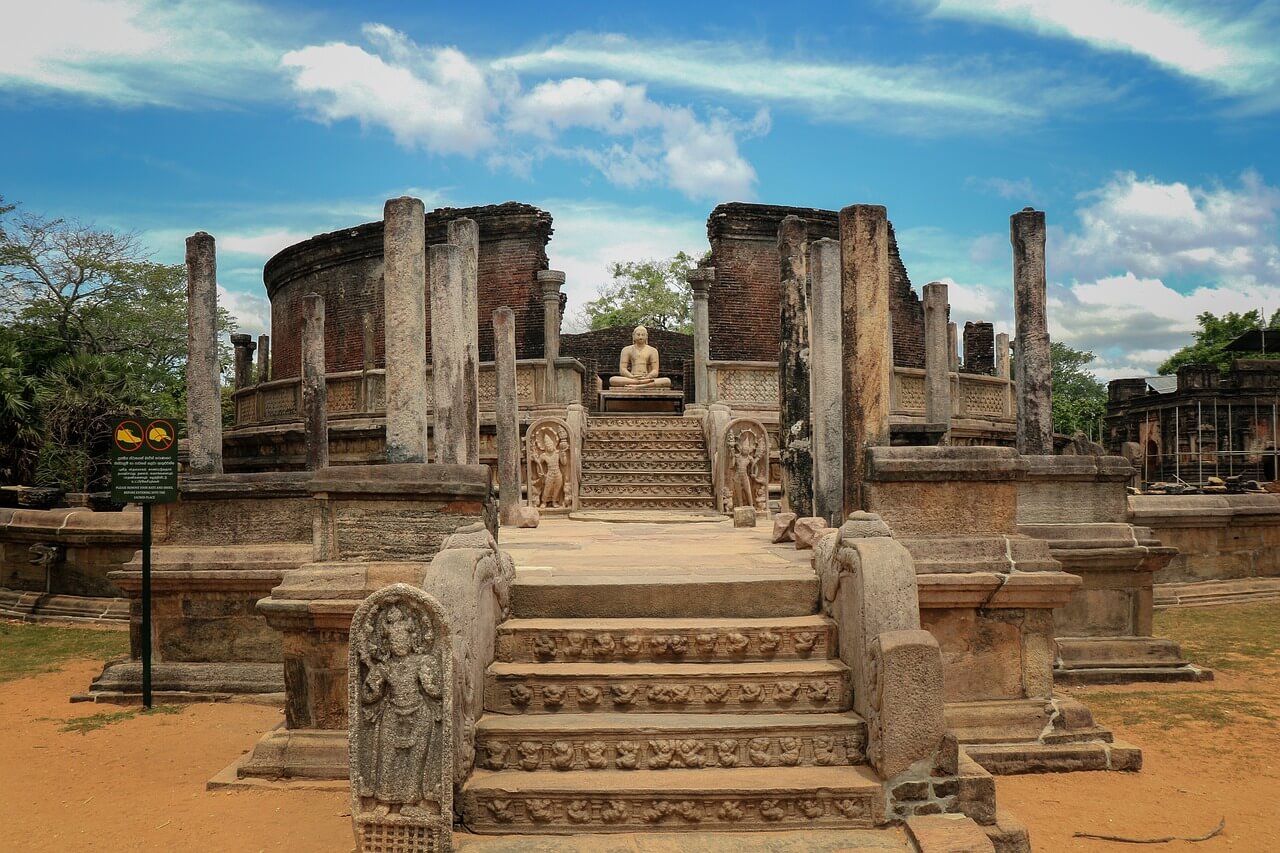 British who traded cinnamon, gemstones, coffee and tea. As a result, it is full of colonial influences, including old Catholic churches, Dutch canals and Jaffna Fort 75, and grand municipal buildings built during British rule like Colombo Town Hall and the Colombo National Museum 75.
TripExpert's top-rated attraction in Sri Lanka is the UNESCO World Heritage site Sigiriya Museum 78, an incredible palace and fortress hewn out of a huge 180 metre-high rock. Currently Sri Lanka's most-visited tourist attraction, climbing to the top to see the views is a must-do while on the island. Also known as 'Lion Mountain' 1600-year-old Sigiriya has a giant carved gateway of lion's feet. Its landscaped gardens are some of the oldest in the world, and its frescoes are some of the world's rarest.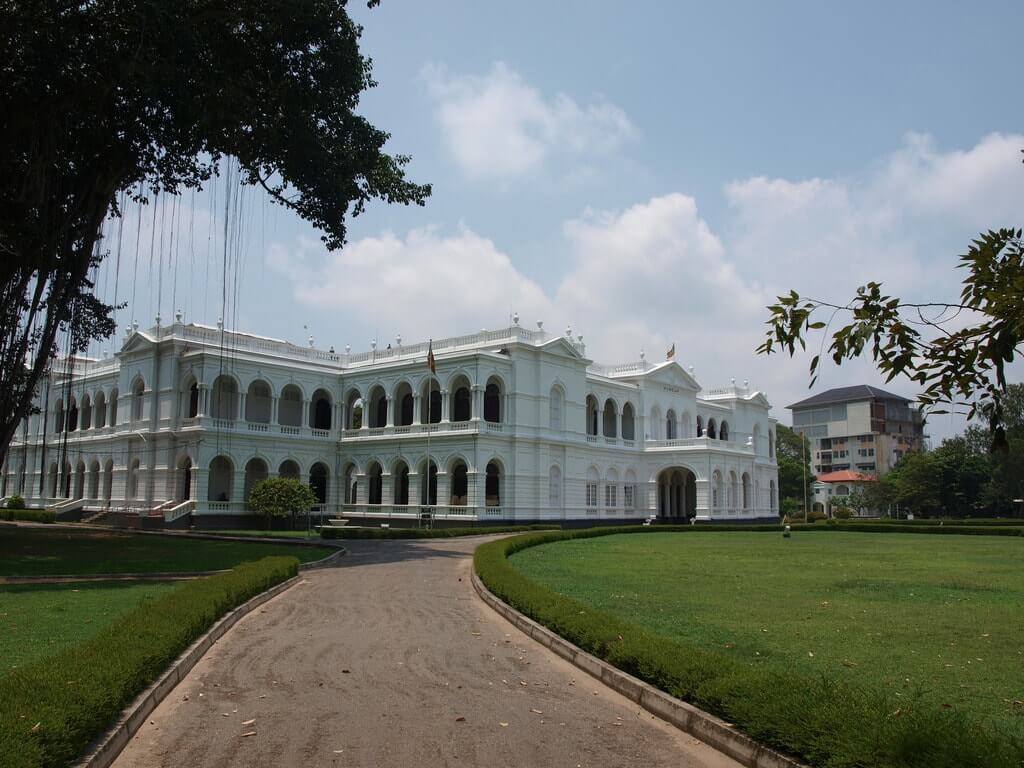 Another top attraction in Sri Lanka is the Ceylon Tea Museum 86. Tea was introduced to Sri Lanka in the 1860s by the Scotsman James Taylor and is one of the island's top exports. The Museum is located high in the hills of Hantana, the location of the very first plantations. With panoramic views and a café where you can enjoy a tasting session, a visit here is the perfect day trip from Kandy.
Sri Lanka's capital Colombo is modernizing fast and offers an interesting mix of sights, from the traditional markets of Pettah to the uber-development Port City. The city's mix of faiths means you can explore many fascinating places of worship including the Buddhist Gangaramaya (Vihara) Buddhist Temple 78, the mesmerizing Jami Ul-Alfar Mosque 75 and the Hindu temples of Sea Street. There is an emerging restaurant scene, so head to Park Street Mews for the latest food offerings. TripExpert's number one hotel is the Colombo Court Hotel & Spa 87, a boutique hideaway on the edge of Cinnamon Gardens. Visit our blog for more top-rated hotels in Colombo.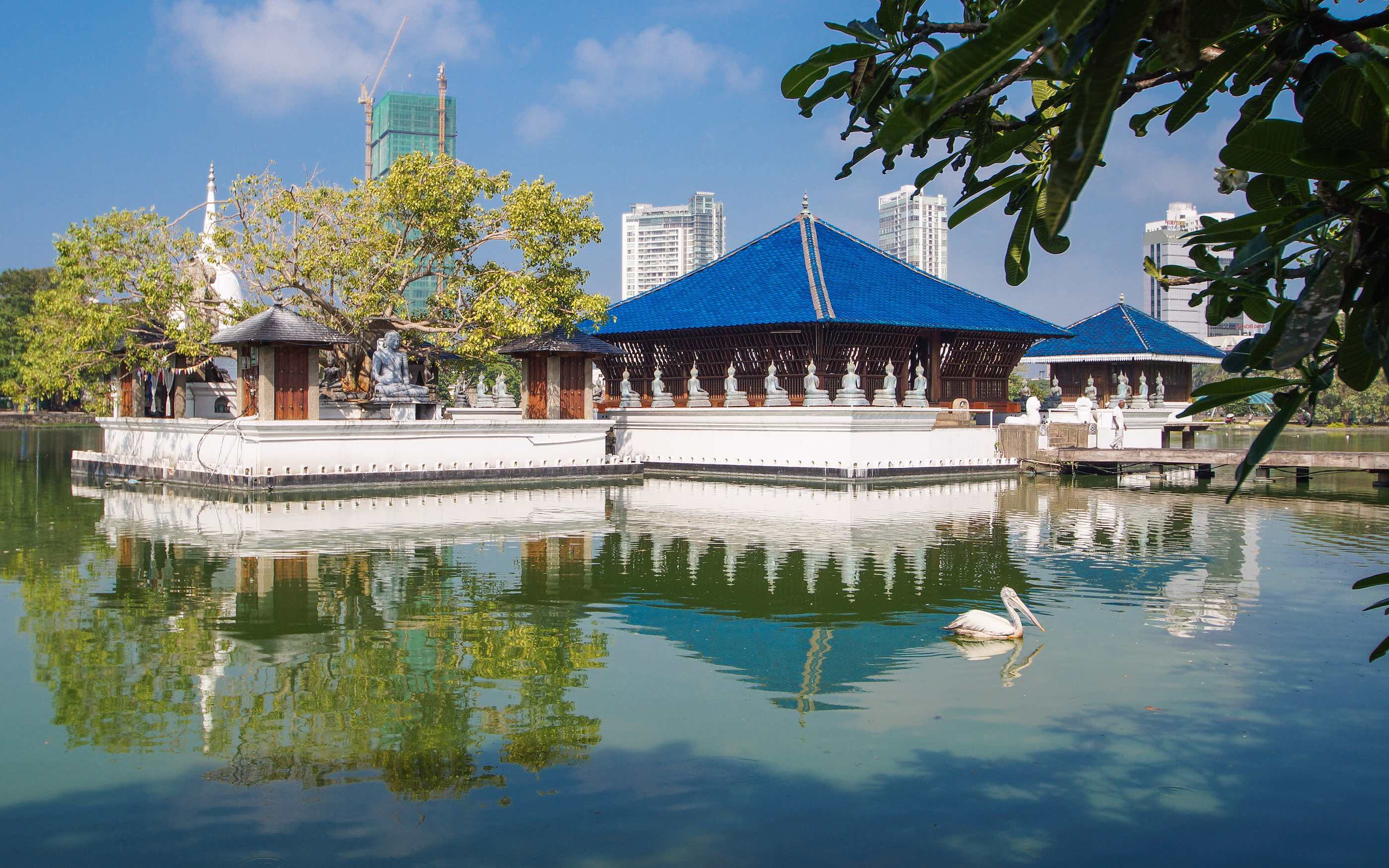 a colonial-style resort in Hill Country where you can hike, cycle and treat yourself to a tea-themed spa treatment. At an altitude of 1250 metres, between Horton Plains National Park and the Peak Wilderness Sanctuary, this hotel could not be better positioned for romantic views of mist-shrouded tea estates.
Sri Lanka has activities to suit you whether you are a beach bum, nature lover or cultural tourist. One of the island's best assets is its coastline. Take a boat trip from Kalpitiya or Mount Lavinia for fantastic snorkelling and scuba diving or get into the island's booming surf scene at Arugam Bay, Hiriketiya or Kabalana. If relaxing in the sun is more your thing, there are hundreds of beaches to choose from, including the popular stretch from Unawatuna to Mirissa on the South Coast, and the area around Trincomalee in the East.
Elephants, leopards and blue whales are just some of the wild animals you can see in Sri Lanka, and there is no end of tours, safaris and boat trips available. While Yala and Udawalawe are the most visited national parks, many of the less well-known parks are experiencing a resurgence. Wilpattu in the North and Gal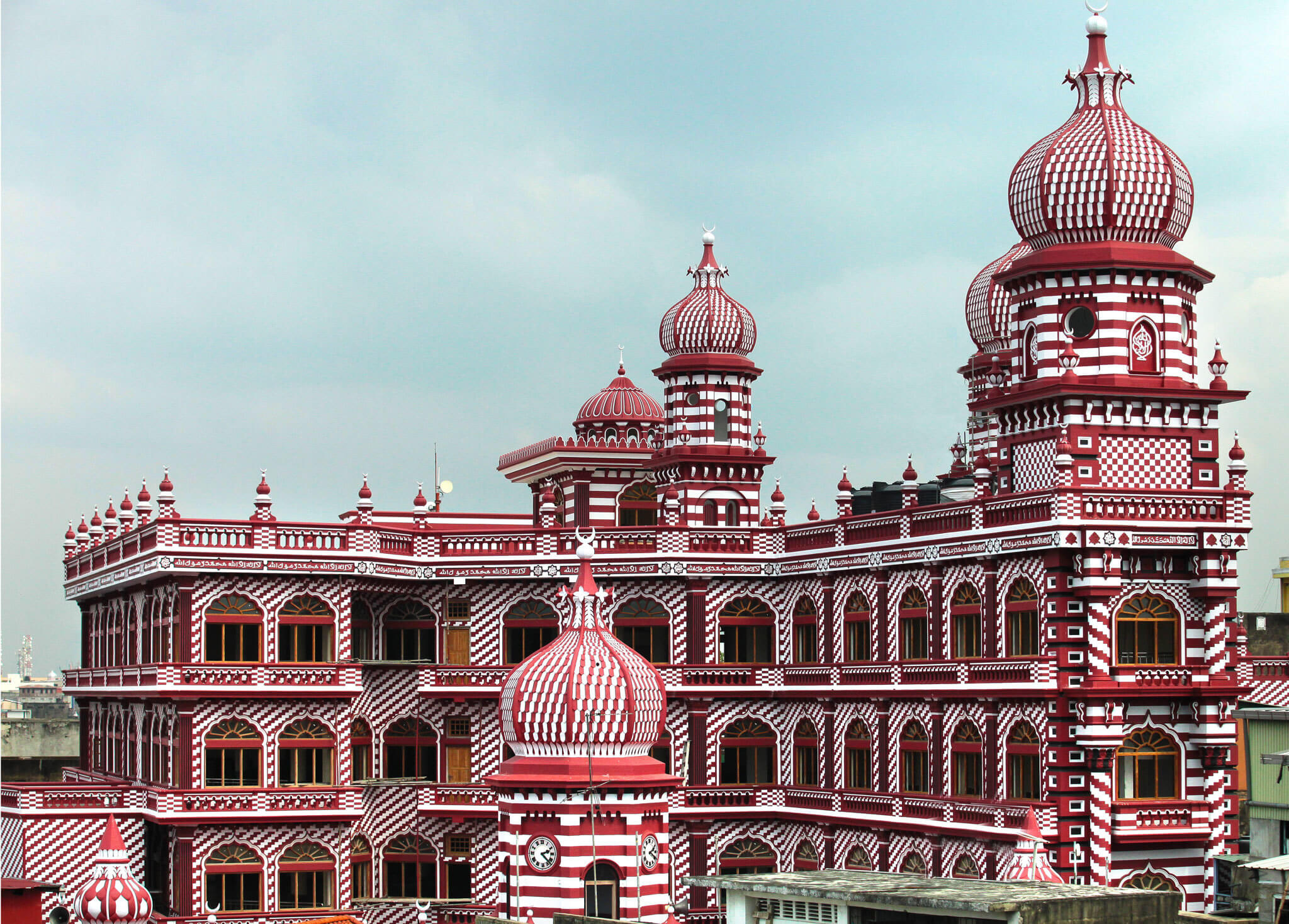 Oya in the East are just two places where you can see wildlife without the crowds. Visit our blog to read more about Sri Lanka's national parks.
The lush countryside is perfect for hikers – whether you prefer mountain peaks, windswept plains or rainforests. Some of the best hiking trails can be found near the town of Ella, from where you can also take the famous Ella to Kandy train with its world-class views. Another popular area for hikers is the Knuckles Mountains, which offer more challenging routes.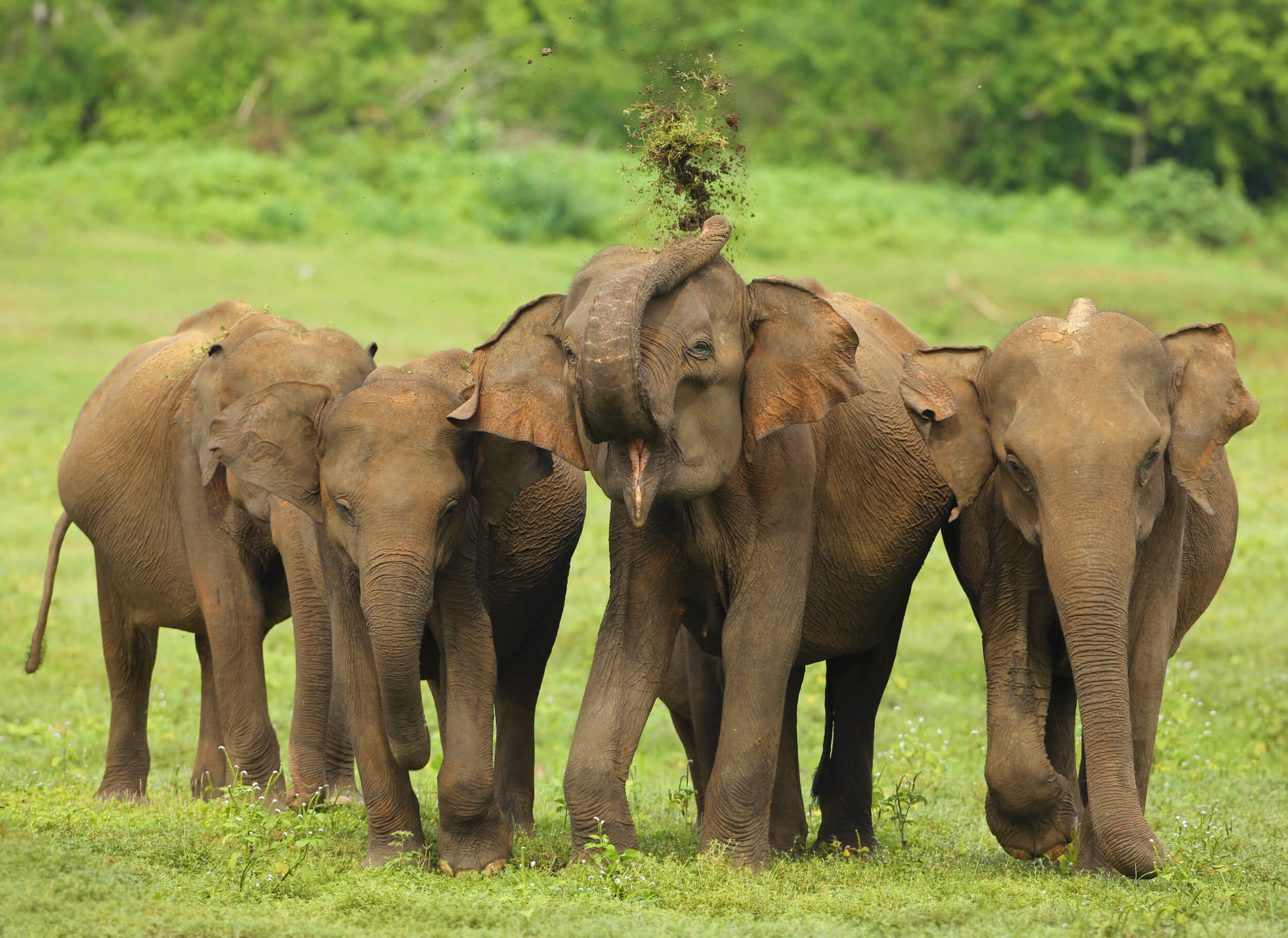 With tourist numbers reaching an all-time high in December 2018, and some striking hotels opening in 2019 (including the Geoffrey-Bawa-inspired Harding Boutique Hotel, the Jetwing Kandy Gallery and Haritha Villas in Hikkaduwa), Sri Lanka is continuing to bloom. So, if you are planning to visit this wonderfully diverse island, take a look at our recommendations and stories for more inspiration.