There's no denying that Singapore is a glorious place to visit, but all that glamour comes with a stiff price tag. For a vacationer on a set budget, it's easy to come unstuck in one of the world's most expensive countries. It doesn't all have to be so pricey, though; all it takes to keep costs down is some planning and foresight. Just because you don't have jet-set funds doesn't mean you can't have a blast within your means on this 277-square-mile tropical playground.
While its neighbours Malaysia and Indonesia offer good accommodation at a reasonable price, Singapore isn't so generous. Four-star rooms in Malaysia can be half the price of their Singaporean counterparts — so why not stay in one? It's surprisingly easy to travel to Singapore from Johor Bahru (JB), Malaysia's biggest southern city — in fact, tens of thousands of Malaysian workers do so every day by train, crossing the half-mile causeway bridge between downtown JB and Singapore. Several services operate in both directions daily and cost less than $4 a trip. The journey takes five minutes and you can clear both countries' immigration counters at Woodlands station, on the Singaporean side. If you miss the last train back (11pm), a taxi to JB will still cost far less than the savings you've made on accommodation.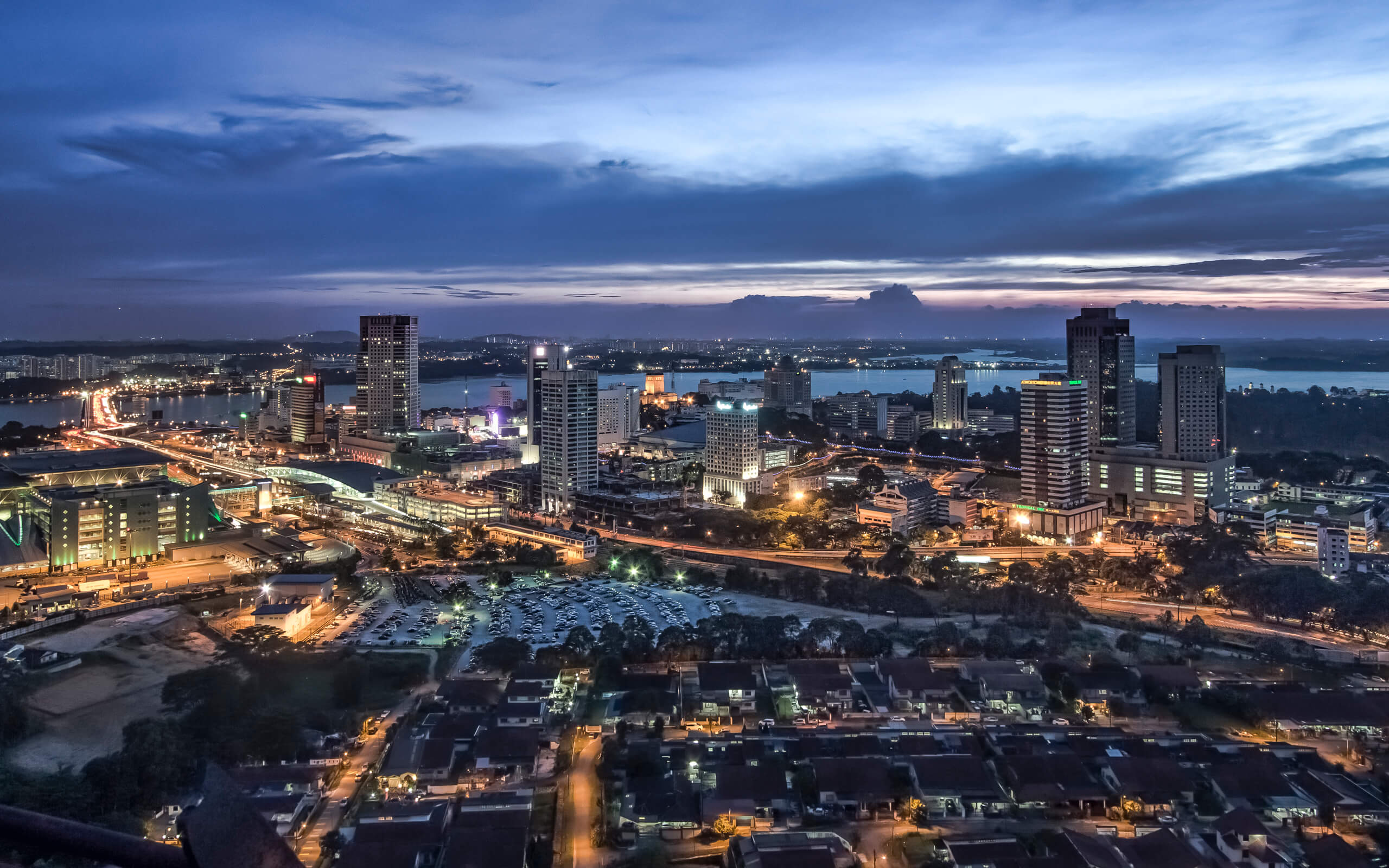 Singapore's 29 Michelin-starred restaurants suggest that this is a nation with a taste for fine cuisine. And judging by the packed crab and lobster restaurants around Clarke Quay every night, which can charge upwards of $100 for a crustacean, there are plenty of people in Singapore who can afford to eat extravagantly. But it doesn't have to be so.
Singapore is quite rightly celebrated for its astonishing blend of local, Malay, Chinese and Indian cuisines, which are available on huge plates for a couple of bucks at a vast number of "hawker centres" across the island. This is where real Singaporeans eat, and many say that the food they sell—often prepared by third-generation stallholders—is just as good as you will find in a swanky restaurant. Top tip: Singaporeans are willing to wait in line for a long time to get the best food, so follow their lead and always pick the longest line.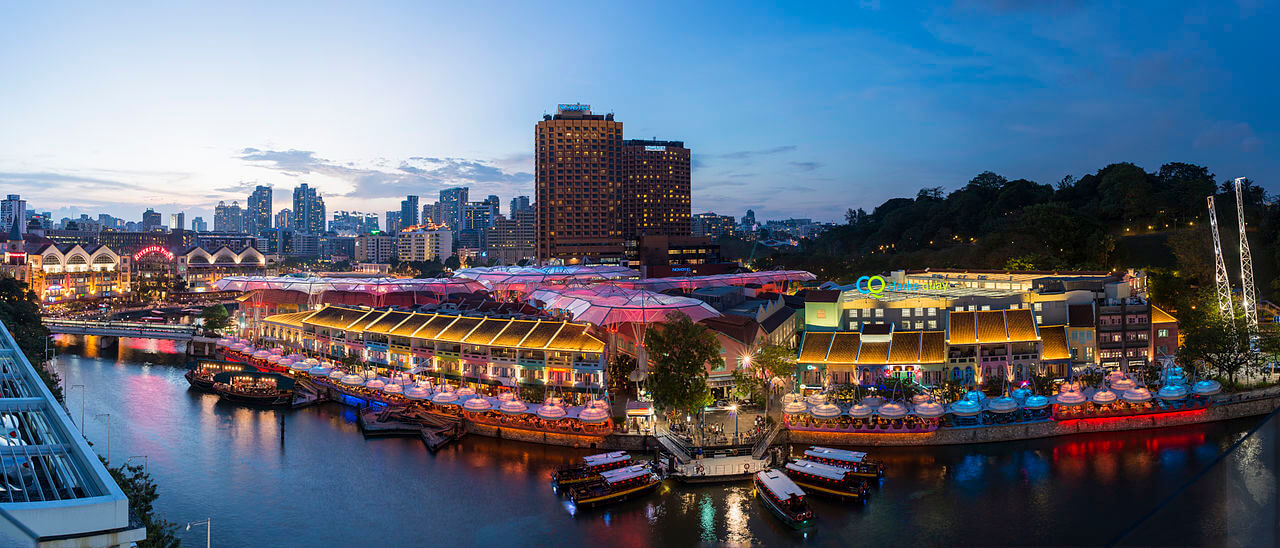 Many travellers like a tipple, but it's hard to enjoy sipping on a drink when you're fretting over the colossal size of your impending bill: in Singapore it is bound to be a big one. The island's most famous cocktail, the Singapore sling, at the Long Bar at Raffles Hotel Singapore 88, where it was invented, will set you back around $23. A survey last year found Singapore, where a pint of Heineken will usually cost around $15, to be behind only Hong Kong in terms of beer prices in Asia.
As long as you plan ahead, though, it is possible to get your buzz on more cheaply. Irrespective of what time it is, there will always be a happy hour going on somewhere in Singapore, and some of these offer fantastic deals. Check out Brewerkz at Riverside Point between noon and 3pm for some strong afternoon craft brews, made on the premises, for just $4 (later on, the price almost trebles). At night, Chupitos on Clarke Quay is well known for its sub-$1 shots with flavours changing every week. For those who like a drink, the local listings magazines are a good source for planning a happy-hour bar-crawl.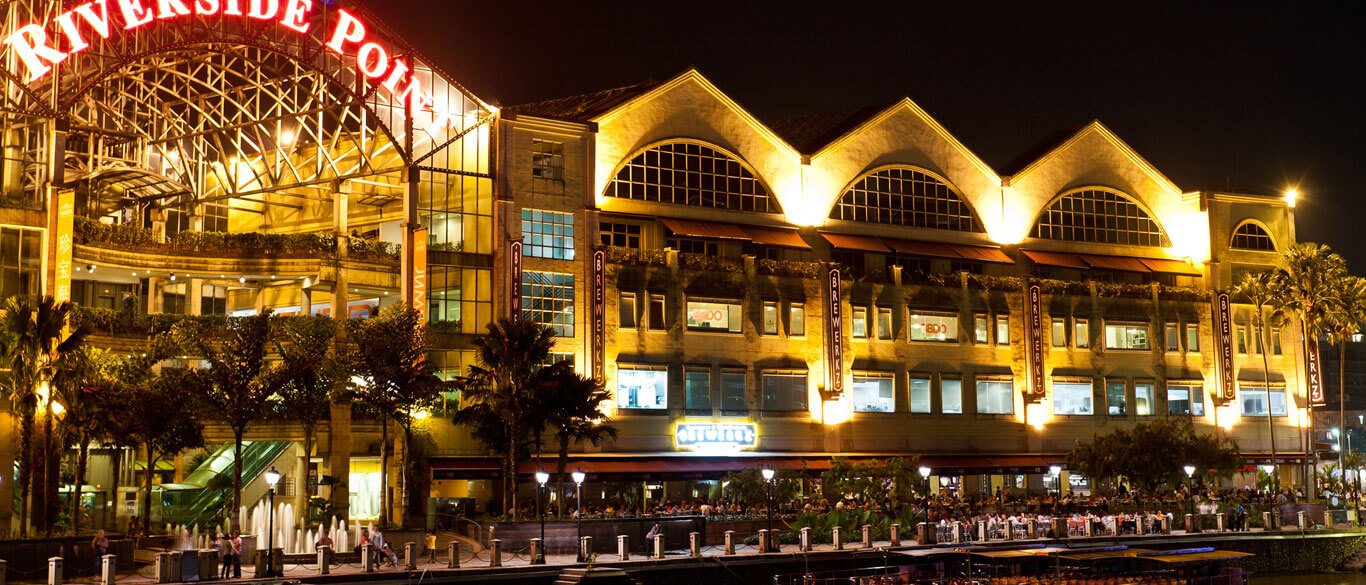 For those who like to explore, Singapore has two substantial things going for it. First, though the island sprawls, the bits you actually want to see are quite compact and easily strollable. Secondly, many of the best sites are either free to enter or charge a token price. It is less than 3 miles from Little India to China Town, yet between these two points lie many of Singapore's historical, cultural and architectural gems — the eating and shopping aren't shabby either. At the end of your jaunt you can take in the Buddha Tooth Relic Temple, which is free and fantastic. Try to avoid taxis, which run such a byzantine system of fares that it is rare to find two cars charging the same rate. Instead, the MRT subway is cheap and extremely efficient and will probably get you to within a couple of hundred yards of your destination.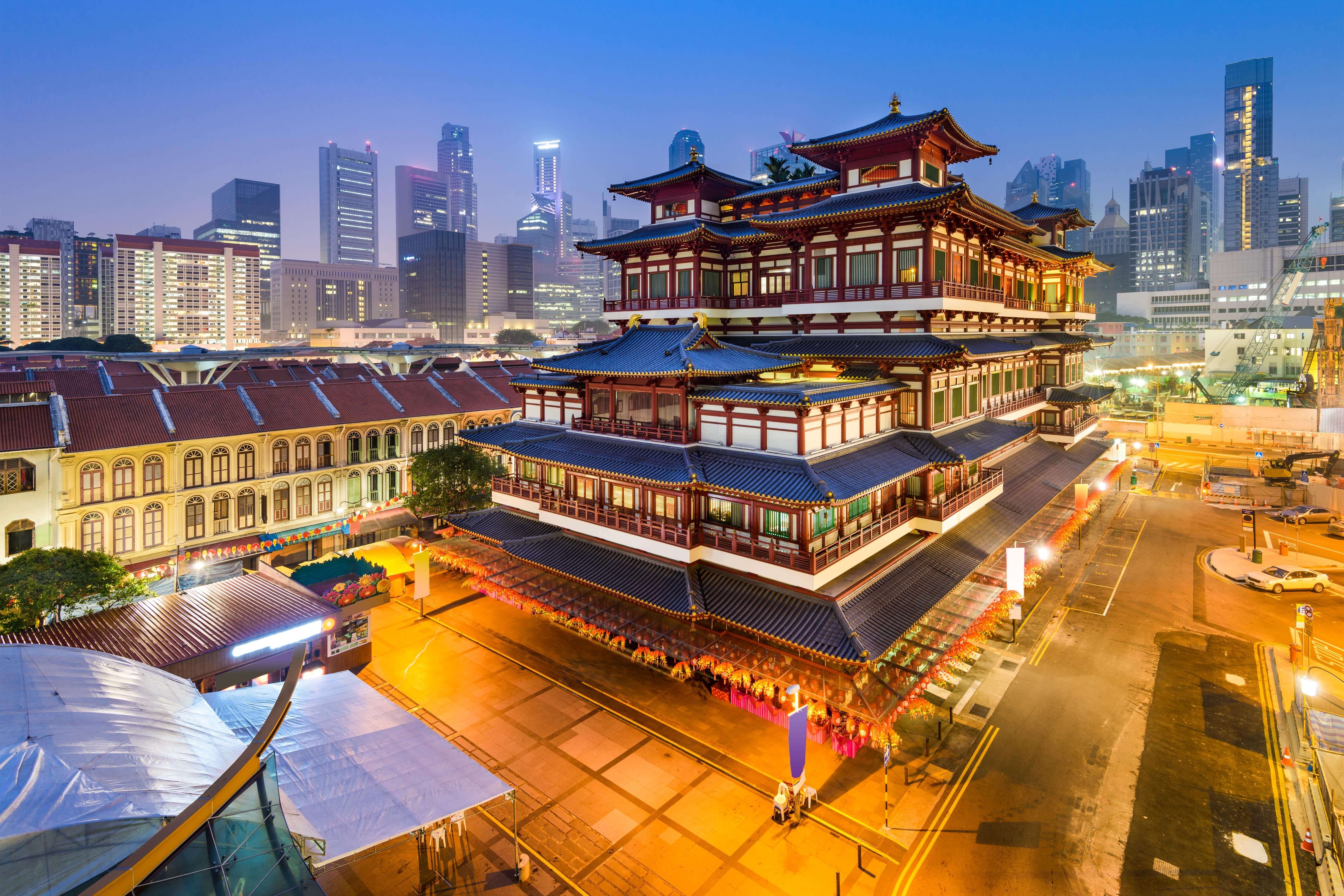 Don't stay too long! Singapore doesn't really merit more than a three-day visit for even the most laid-back traveller, so you could easily find yourself with too much time on your hands. Instead, you can add a couple of new stamps to your passport by taking an hour-long ferry ($6.50) to the Indonesian island of Batam, south of Singapore, or catch a train north to Malaysia. Though it will take much longer than a flight, you could even get a sleeper all the way up to Bangkok (48 hours, $60), which provides an incredible way to see the region and allows you to get off at various points on your trip.