We base our Experts' Choice awards on recommendations from leading travel media. Winners are determined by taking into account placement in published "best of 2018" lists, as well as the quantity and quality of reviews for hotels, restaurants and attractions. Tbilisi has earned this year's Best Emerging Destination designation.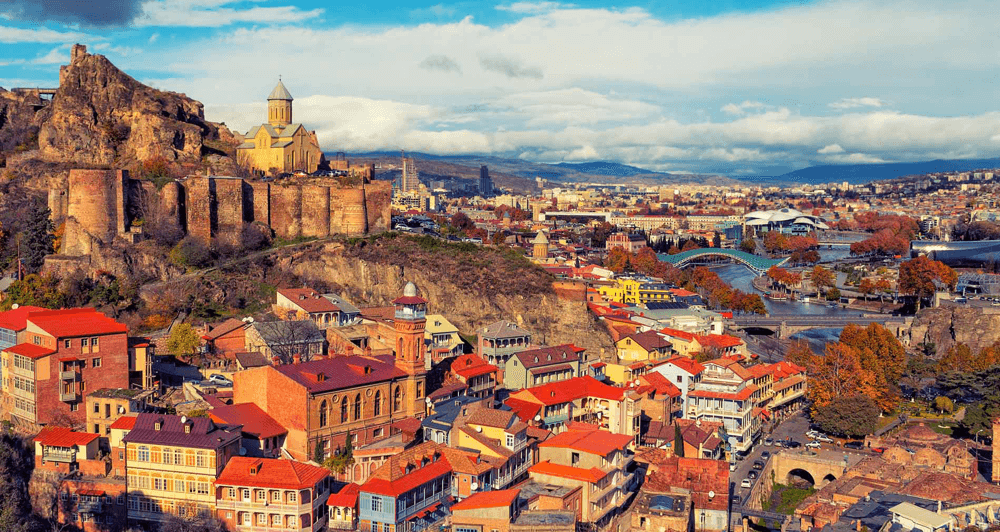 Travel experts from National Geographic, The Guardian, and Rough Guides agree that now is the time to visit the Georgian capital. Tbilisi's rich history dates back, according to legend, over fifteen hundred years. The city, which has been influenced by countless cultures and been part of many empires, remains intrinsically itself while striving to embrace change.
A burgeoning arts scene is breathing new life into Old Tbilisi. Project ArtBeat, a gallery whose focus is on emerging and mid-career artists from Georgia and around the world, established a permanent presence in the neighborhood of narrow streets and buildings known for their shambolic charm.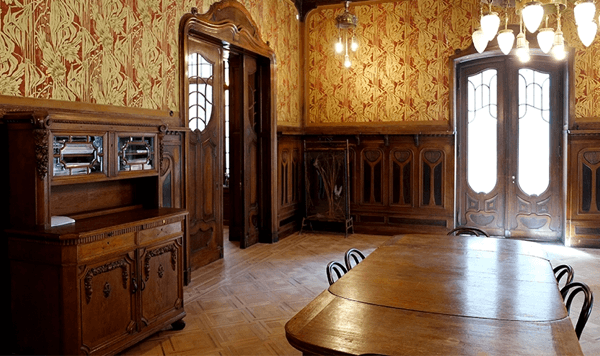 Also worth visiting in the area is the storied Writer's House, which has survived as a center of culture for over a century despite the shift politics of the powers that be.
Embodying the spirit of the district's growing cool factor, Fabrika Hostel is an affordable 98-room property in a converted textile factory. The Guardian likes it for its "huge courtyard surrounded by independent bars and shops."
Across the river and in another category altogether is the gorgeous Rooms Hotel, which Lonely Planet calls "by far Tbilisi's most stylish hotel." The 137-room converted Soviet-era publishing house boats a number of unique suites and interiors that weave together a contemporary sensibility with a vintage Georgian aesthetic.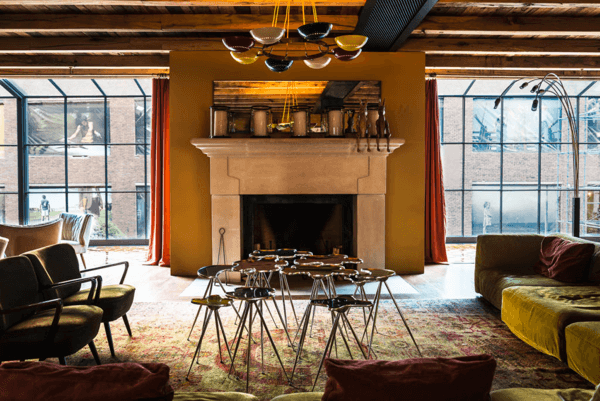 The amenities are many: personalized tours (including by helicopter), a well-liked in-house restaurant serving contemporary Georgian cuisine, and a buzzy bar with handcrafted cocktails.
Beyond Rooms's in-house Bar Room, Tbilisi's brimming with bars and clubs. In fact, the city's nightlife is said to be attracting hip Berliners and revelers from all over. Vice asked last year if Bassiani, an industrial chic club built under a soccer stadium, might be the new Berghain. There's increasing openness to the LGBTQ community and venues like Bassiani are destinations for travels of diverse identities. What's relatively rare in the nightlife scene (compared with Europe, anyway) is drugs. Georgia has strict drug laws and possession of even a small amount can have serious consequences.
If EDM-fueled all-nighters aren't your jam, you might be attracted to some of Tbilisi's more traditional attractions like its 24-hour sulfur baths, its ancient wine culture, and its cuisine. Word of mouth and best-of lists are unequivocal when it comes to the best restaurant in town: Shavi Lomi, the beloved creation of chef Meriko Gubeladze, serves up unique Georgian fusion in a cozy atmosphere.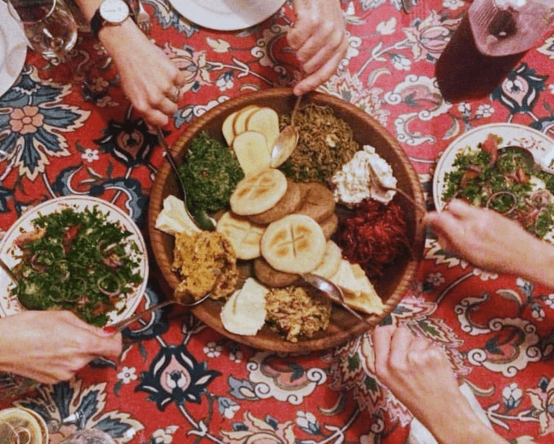 Gubeladze has inspired countless other restaurants in town to update stodgy staples into truly pleasurable dishes. Traditional Georgian cuisine is also elevated at Barbarestan where a cookbook penned in the 1800s is the menu's ultimate inspiration. Not to be left out is Cafe Littera, another standout in the New Georgian scene. You'll have no doubt discovered it already in your visit to the Writers' House.
2018 is the year to visit Tbilisi, which, as it marks 100 years since it first gained its independence from Russia, celebrates the myriad influences which have shaped its rich culture. Even as it looks toward the future, it does so with a nod to the past — with pride in its celebrated authors and artists and the impressive reimagining of Georgian cuisine that've gained its chefs the notice of critics worldwide.