We've named Uzbekistan Best Emerging Destination in our Experts' Choice destination awards.
A crossroads of civilizations for thousands of years, Uzbekistan is home to ancient cities of the Silk Road, where cultures clashed and religious, political and scientific ideas developed over thousands of years. A republic of the USSR for most of the twentieth century, Uzbekistan was locked away, but in the last decade, especially since the death of repressive leader Islam Karimov in 2016, it has opened up to travelers and the media, revealing breathtaking architecture, riveting traditions and epic landscapes.
In 2018 Uzbekistan changed entry rules to allow visa-free entry for visitors from 65 countries, prompting travel companies to launch a raft of new trips including small group tours, culinary adventures, trekking, and journeys along the Silk Route by train.
Lonely Planet named it one of the top regions to visit in 2020, and many writers began to enthuse about its secrets — from Sebastian Modak, New York Times 52 Places traveler, to journalist and author Sophy Roberts.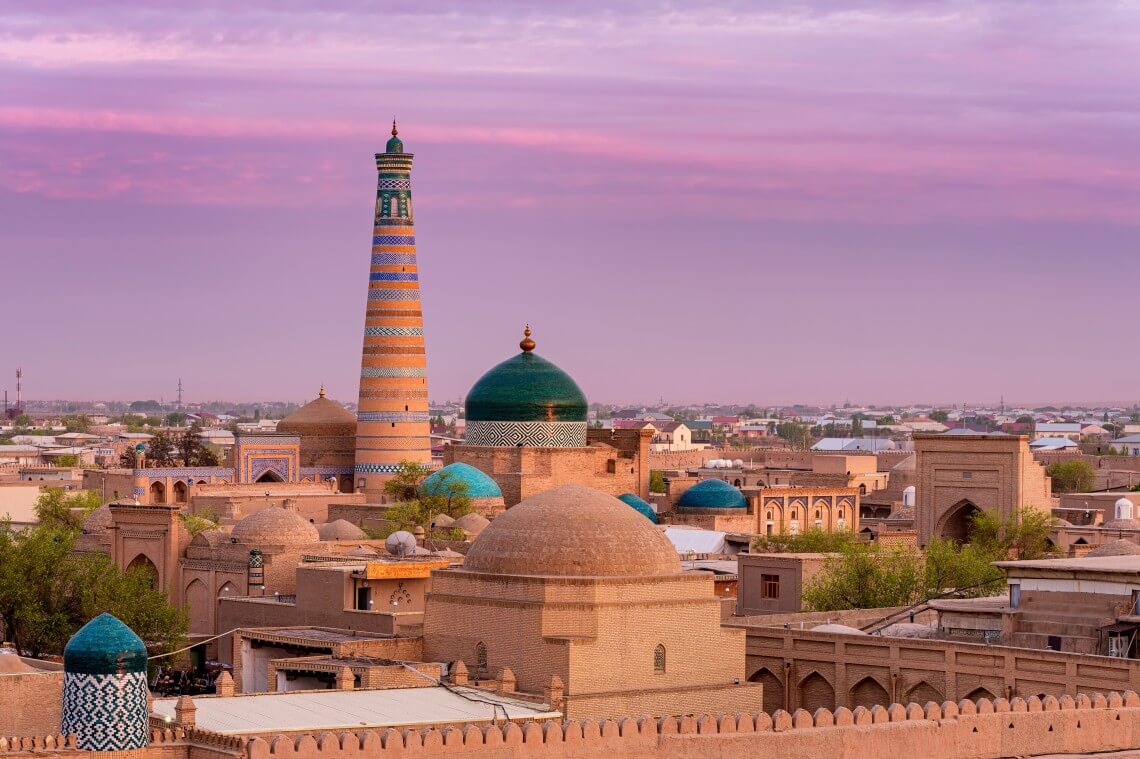 During the past 12 months, Uzbekistan's tourism board has been on a drive to promote its cultural heritage. Not that it needs promoting. The famous cities of Bukhara, Samarkand and Khiva, through which the silk routes passed, are enchanting jewels frozen in time. And, there are vast lonely deserts, mountain ranges, fertile valleys, towns and villages which few tourists have ever seen.
Travelers to Uzbekistan can have a huge variety of experiences, from visiting Tashkent, the modern face of the country, with its looming Soviet-style buildings, to exploring the Silk Route cities which have thousands of years of history perfectly preserved within their walls.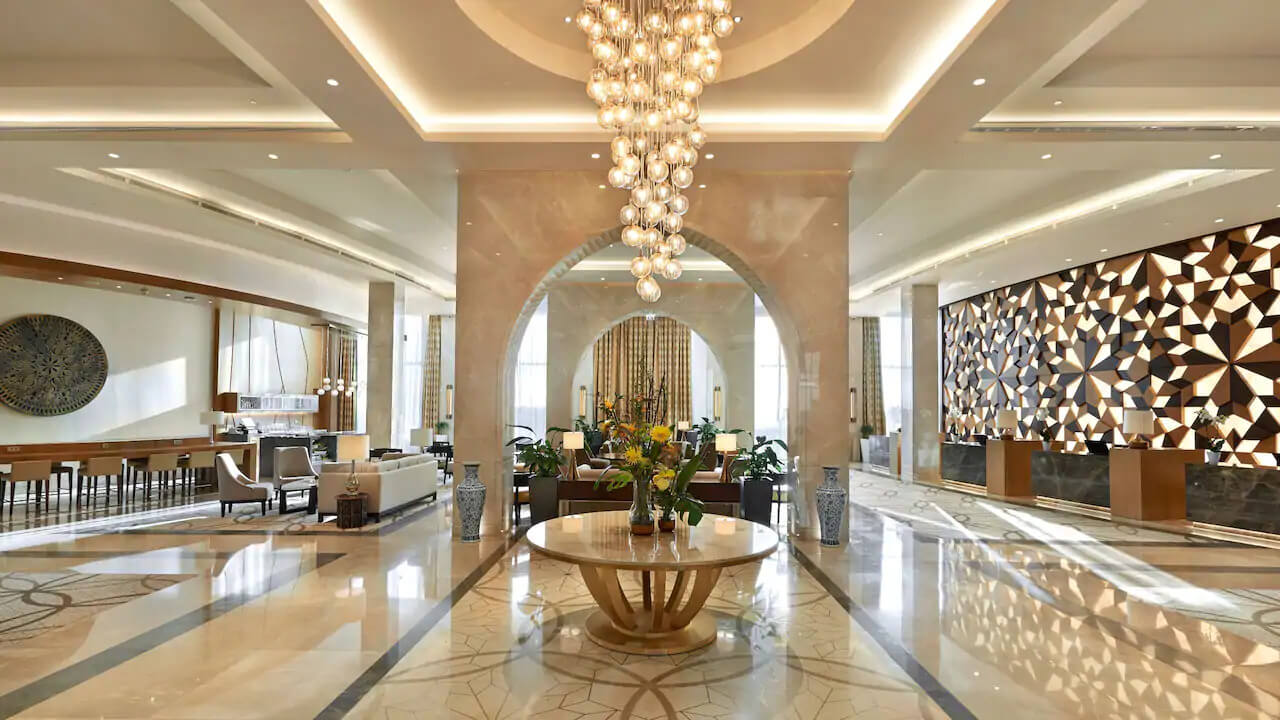 Capital city Tashket is an intriguing collision of national institutions and monuments, hulking Brutalist buildings, Islamic mosques and leafy parks and squares. Visit the Muyi Mubarak Library Museum which houses one of the world's oldest qurans along with thousands of rare books and manuscripts.
The city's Communist-era metro stations, celebrating Uzbek life and national figures like poet Alisher Navoi and writer Gafur Gulom are filled with mosaic art, marble pillars and even Islamic-style domes, making them an attraction in their own right.
Uzbeks are traders and nowhere is this more evident than in Tashkent's raucous Chorsu Bazaar which sells everything from horse meat sausages to hand painted plates. When it's time to eat, the Central Asian Plov Centre cooks up a mountain of Plov — the dish that was said to sustain attacking armies during the time of Alexander the Great — in giant dishes.
Hyatt Regency Tashkent 81 is one of the best accommodation choices and has a restaurant serving Uzbek cuisine and an outdoor terrace. Lonely Planet likes the Sharq, "a well-located upmarket but affordable hotel that has style, security and good service." Hotel Uzbekistan 81 a classic piece of Soviet modernist architecture recently changed hands and a refurbishment has been hinted at.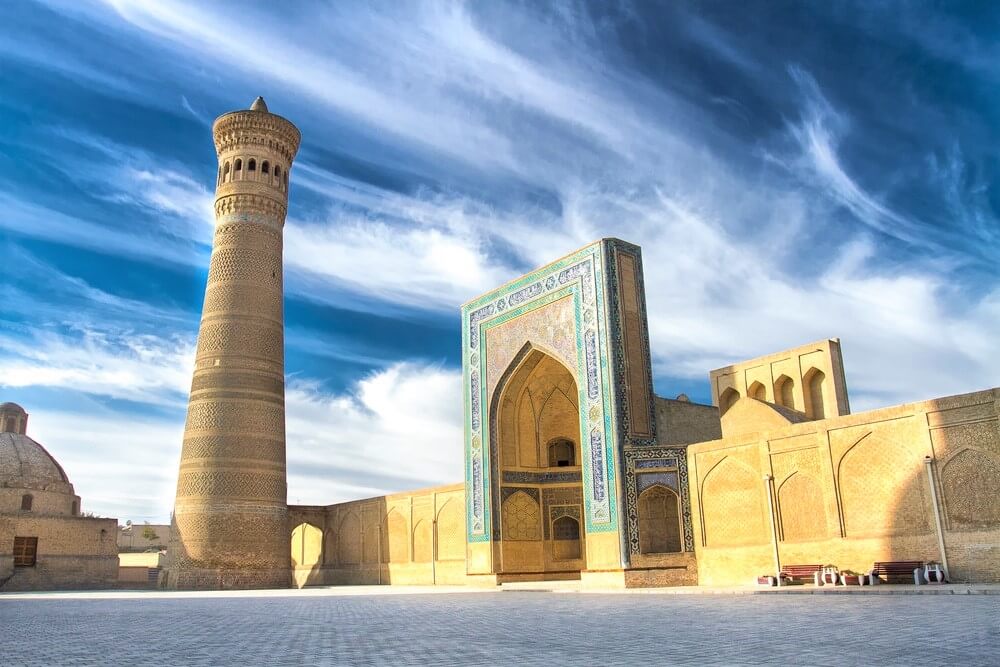 Uzbekistan's Silk Route cities are the most captivating places to visit in the country, and contain some of the best preserved Islamic architecture in the world. In Bukhara, "city of a thousand merchants" the 46-meter-high Kalon minaret is a masterpiece built out of brick and covered in Kufic calligraphy.
In Samarkan, the Registan has dazzlingly beautiful Islamic tiling. The Gur-e-Amir tomb of ruthless conqueror of Persia Amir Timur has a jaw-dropping gold interior. Khiva is a magical walled city teeming with minarets, palaces and domed mosques that create a dusty, wonderfully cinematic cityscape against the hazy setting sun.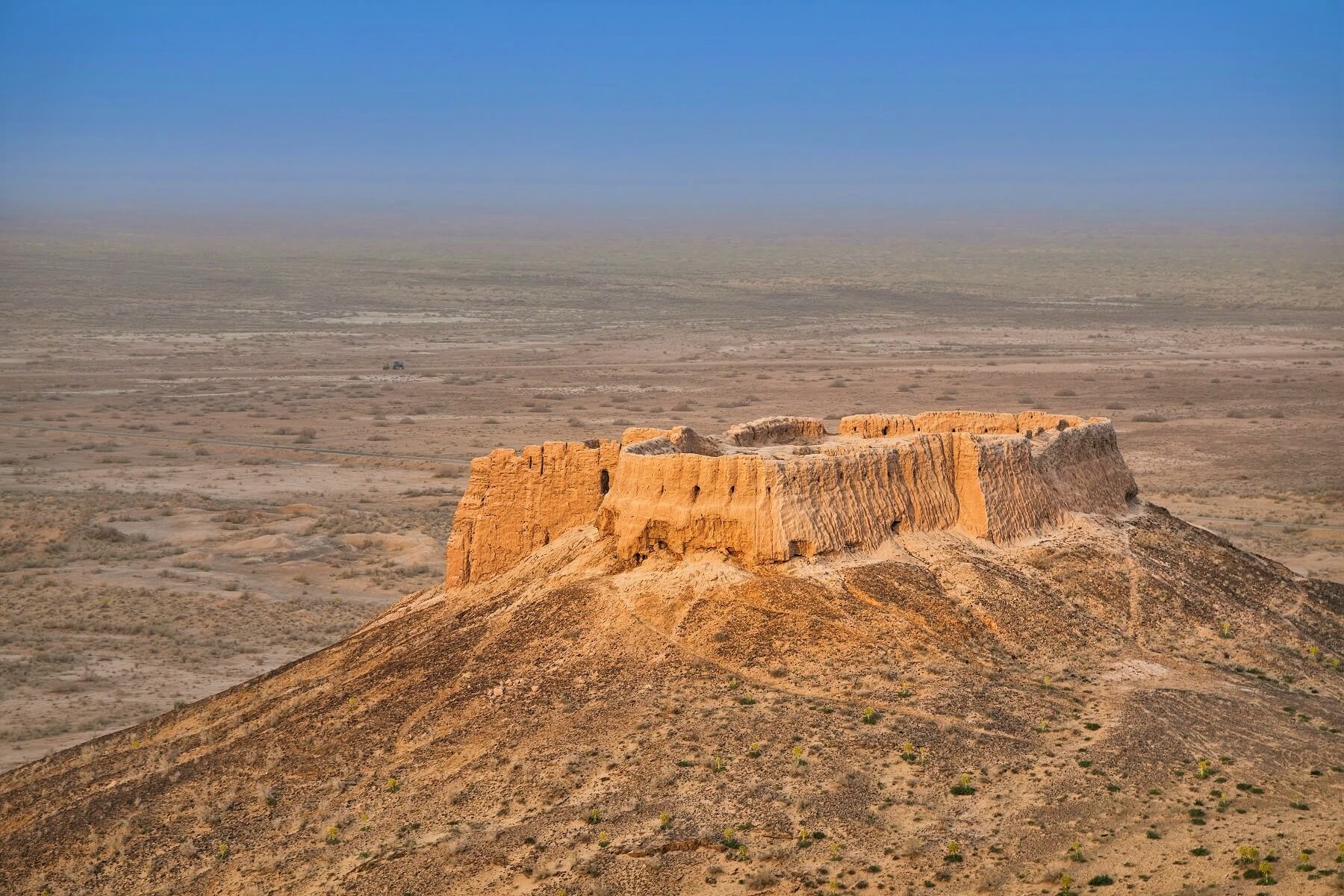 Away from the tourist trail Uzbekistan's remote deserts have their own treasures, like Kampyr Tepe, an ancient city founded by Alexander the Great. Traversed by silk road traders through the ages, the Kyzylkum Desert, the "Red Desert" and Aydarkul Lake, which covers an astonishing 1200 square miles, offer opportunities for camel trekking, mountain hikes, birdwatching and staying in yurt camps underneath star-filled skies.
In the western part of the desert are the Khorezm fortresses, more than 50 lonely fortresses dating back to the 7th century BC. They can be reached on trips from Khiva and Burkhara.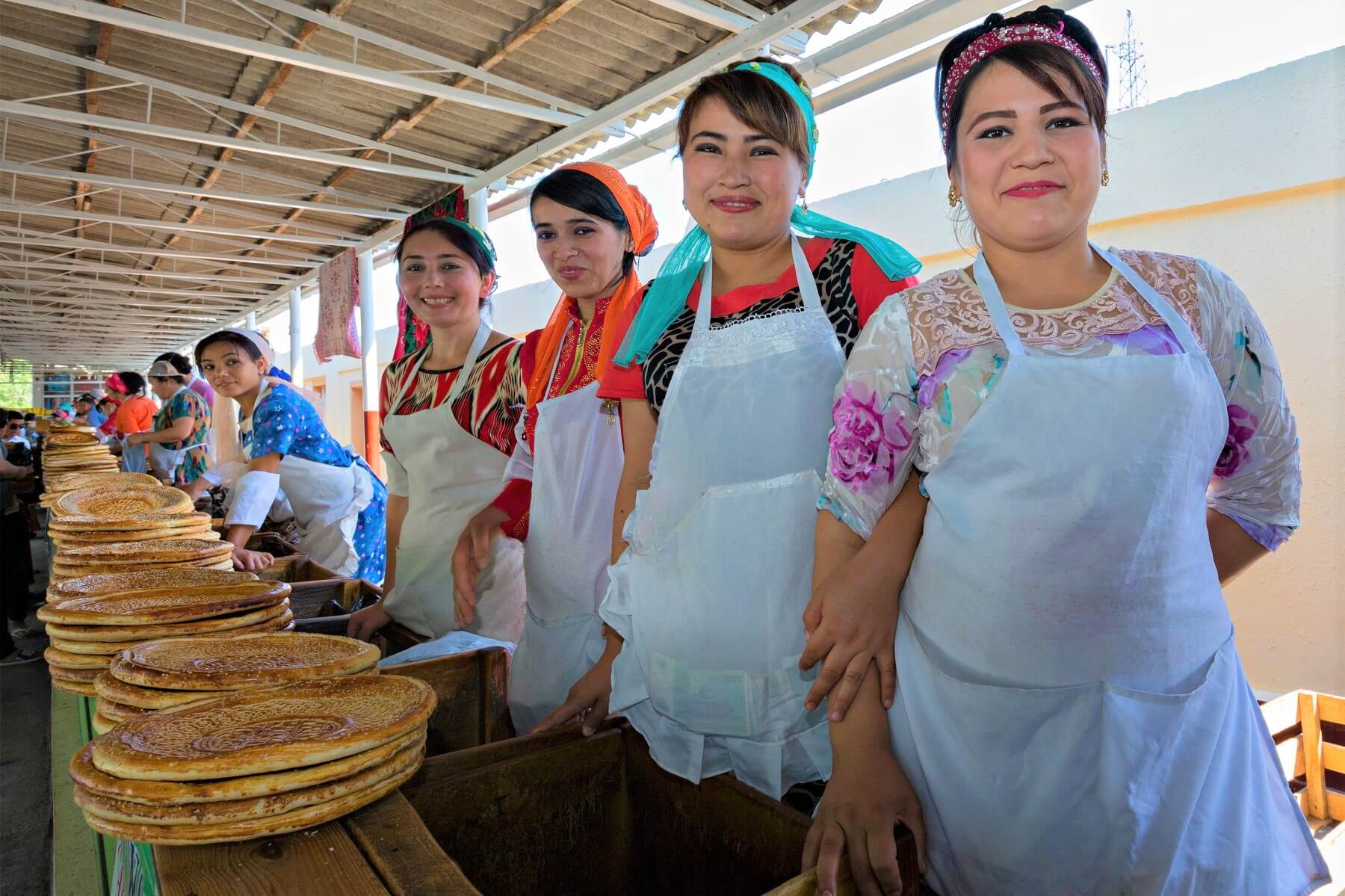 Community and eco-based tourism in Uzbekistan is still evolving. One way to really understand the culture is to spend the night in a homestay in a rural village and participate in local life. You can learn about traditional crafts like silk carpet weaving and ceramics, Uzbek music, traditional medicine, horse breeding and farming. With some villages literally in the middle of nowhere, there's the real possibility of getting completely off the beaten track and discovering somewhere untouched by tourism.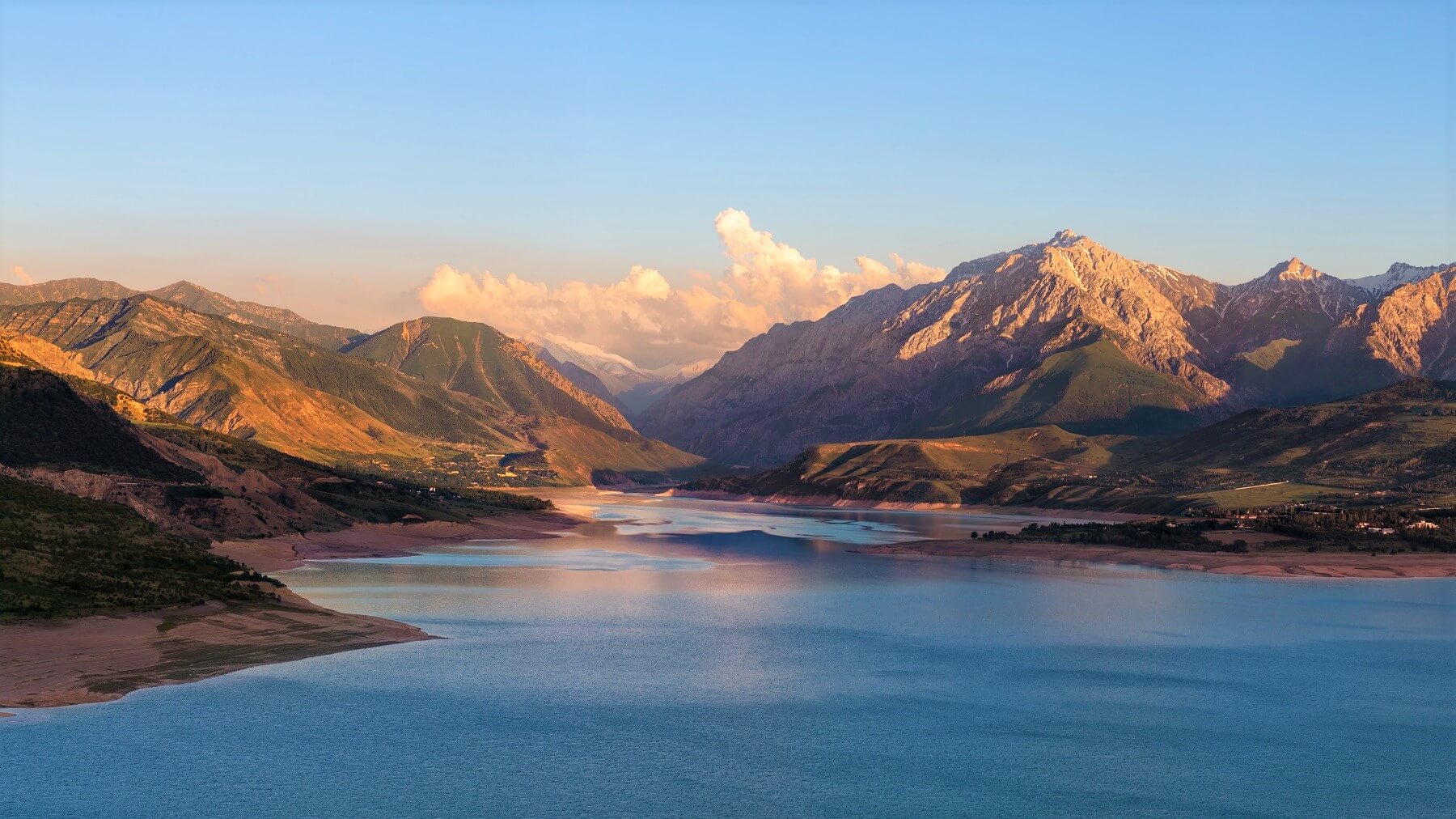 For adventurous travelers, remote Uzbekistan is a wild landscape of mountains, kilometers-long canyons, and caves which present magnificent hiking opportunities. Rafting on the fast flowing Chatkal River is another great experience for thrill-seekers.
Amirsoy, a new ski resort in the Tian Shan mountains, is the brainchild of Uzbek entrepreneur Rashvan Abdullaevr who plans to turn it into a world-class winter sports destination. The Telegraph newspaper gave it a glowing review in February, commenting that "it should be all eyes east for the new ski frontier once international travel is back on the cards."