Slovenia is the winner of our 2021 Experts' Choice Award for Best of Europe. A long favorite of ours at Tripexpert, this year the small but stunning country has been cited by a wide range of expert reviewers as an especially worthy travel destination.
The country's greatest attractions have been adored by savvy travelers for decades: its fairy tale capital, Ljubljana, and the iconic Lake Bled. What has changed in this time is that other European countries with this much charming beauty have become increasingly popular. Although pre-COVID Ljubljana was certainly seeing an increase in tourist activity, it is far from being overrun, and Bled remains a peaceful and relaxing town.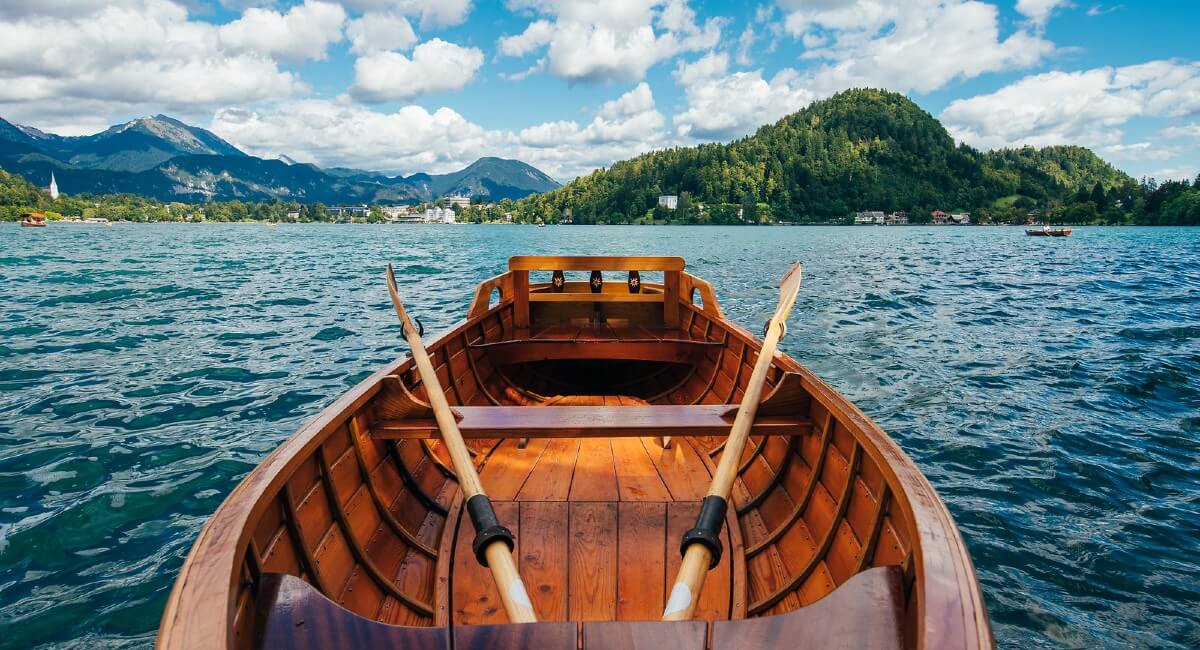 Perhaps its greatest accolade this year is being named the European Region of Gastronomy. This followed the publication in 2020 of its first Michelin guide. The focus on sustainable produce and natural wines is likely to become an increasing draw as travelers in Europe continue to take more care about what they eat and drink and its impact on the environment.
This year, Slovenia's sole national park, Triglav National Park is celebrating its 60 year anniversary. It's located in the gorgeous Julian Alps mountain range, with gorges, waterfalls and lakes, and several peaks over 2,000m above sea level.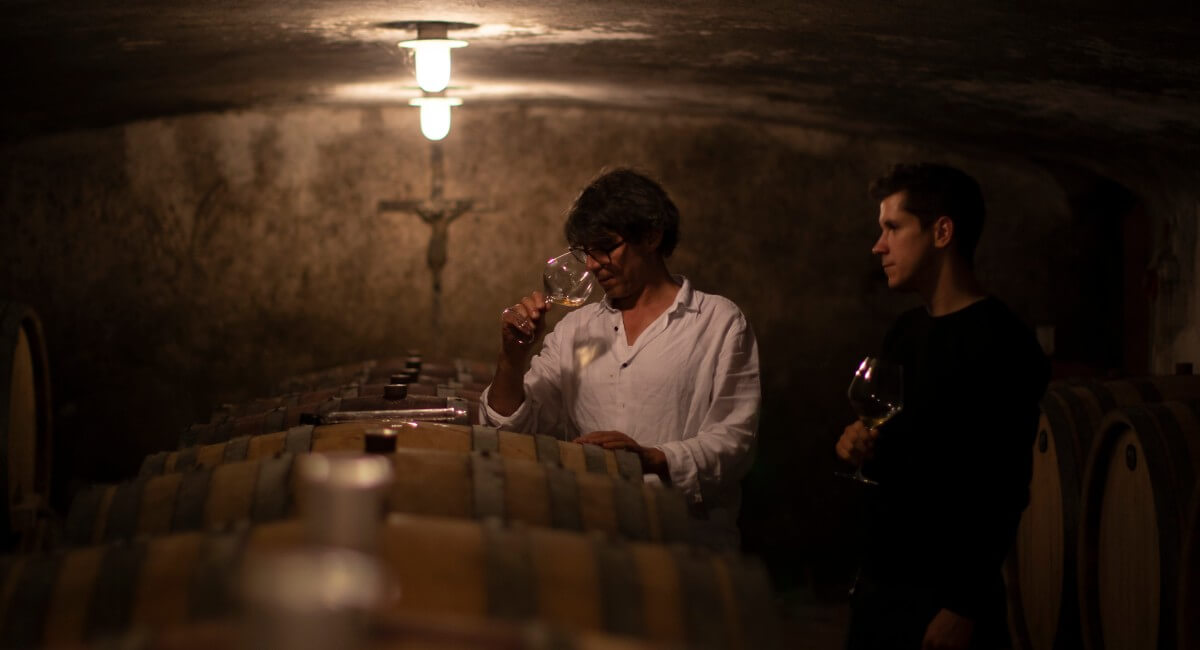 Conde Nast Traveller has named Slovenia the best holiday destination of the year, and we join them and a number of other publications in endorsing this special country and in awarding it our 2021 Experts' Choice Award for Best of Europe.