Zanzibar has long been one of our favorite destinations, but this year for the first time it has come out as #1 in the region, winning our Experts' Choice Award for Best of Africa & the Middle East.
Zanzibar is rightfully renowned for its beaches. Vogue, in choosing Zanzibar for its list of top holiday destinations in 2019, says that the archipelago "boasts some of the most brilliant shores around, making it a dream-worthy holiday destination".
We've been tracking a number of exciting new hotel openings in Zanzibar over the past couple years. The most talked-about is the Zuri Zanzibar, which consists of 55 thatched bungalows, among the most tasteful and well-appointed rooms on Zanzibar's main island.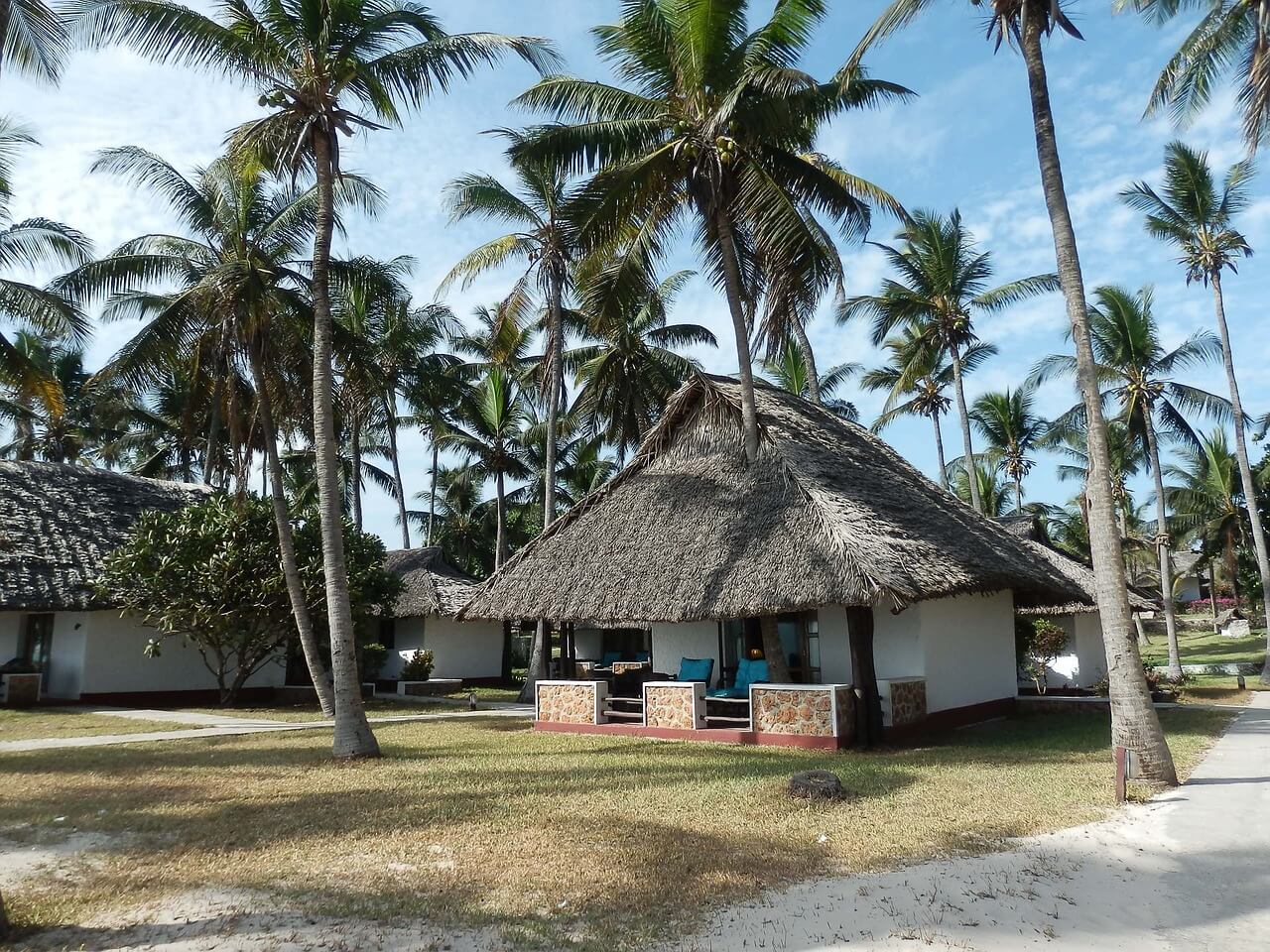 Zanzibar is more than white sand beaches, clear warm water and diverse marine life. Its culture, with Arabic, African, Persian and European influences, is also a unique attraction. It reaches the height of its expression in historic Stone Town, where the mosques, palaces, and bazaars have been built in an eclectic range of architectural styles.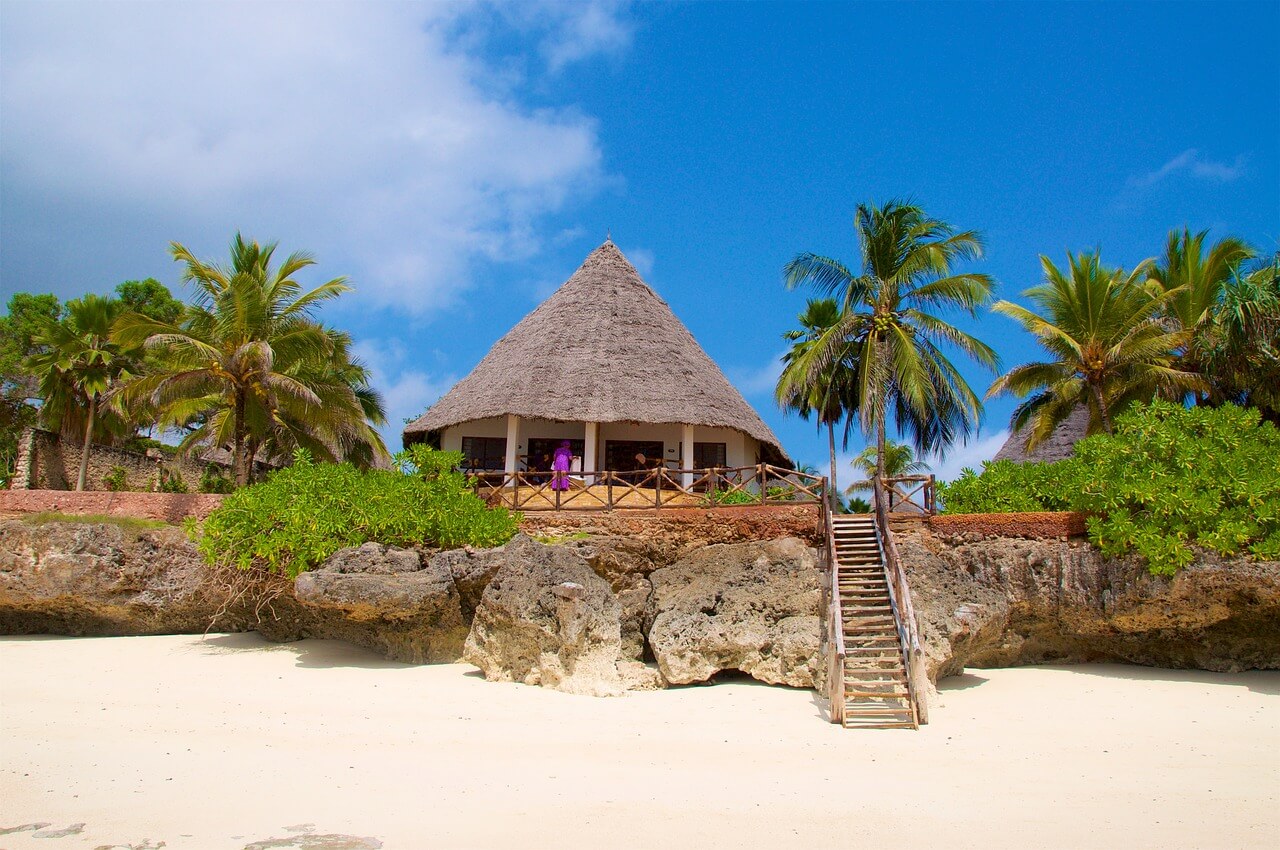 In awarding Zanzibar the title of Best of Africa & the Middle East for 2019, we took into account trends in reviews of hotels, restaurants, and attractions throughout the region. As always, only expert reviews were taken into account: at TripExpert, we focus exclusively on reviews written by professionals for leading travel media.