Park Hyatt Tokyo
---
19 expert reviews
"Elegant and dramatically designed contemporary hotel occupying the top 14 floors of Shinjuku Park Tower in the West Shinjuku business and shopping district."
– Hideaway Report
Rough Guide
"The Park Hyatt remains the pick of Nishi-Shinjuku's luxury hotels."
Concierge
"A small hotel by Tokyo standards—only 177 rooms—the Park Hyatt fairly drips with luxury."
Fodor's
"Sofia Coppola's classic film Lost in Translation was a love letter to this hotel... you may feel smitten as well."
Full review
Travel + Leisure
"Other luxe hotels have since opened and some celebrities have moved on, but the 177-room Park Hyatt Tokyo continues to offer some of the best amenities of any property in the capital."
Full review
i
If the skies are clear, have lunch on the 40th floor in Kozue and gaze upon Mount Fuji as you nibble away on your bento box.
DK Eyewitness
"Remember the grandstand views Scarlett Johansson looked out on from her room at this hotel in the movie Lost in Translation?"
Show All Reviews
---
Featured in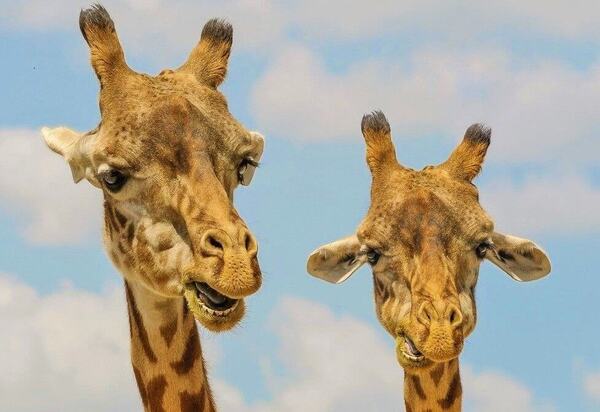 Destinations
Where to escape the ordinary with children.
Read more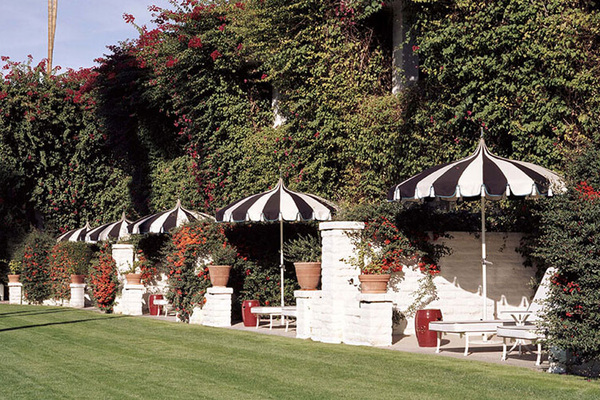 Destinations
From mid century modern oases to mountain extravagances, these design hotels represent the best in sophistication and splendor.
Read more
---
Best price guaranteed + Free cancellation
Book now
View larger map
03-5322-1234
3-7-1-2 Nishi Shinjuku, Tokyo Prefecture 163-1055
5 stars