Morrison House Old Town Alexandria, Autograph Collection
---
11 expert reviews
""Pretty" and "extremely comfortable" rooms come outfitted with Federal-style furnishings, "divine" bathrooms and two- or four-poster beds at this "charming", "well-appointed" boutique."
– Zagat
Travel + Leisure
"Set in a fashionable boutique- and townhouse-lined neighborhood, across the Potomac from Washington, D.C."
Full review
Fodor's
"The architecture, parquet floors, crystal chandeliers, fireplaces, and furnishings here are so faithful to the Federal period... that the hotel is often mistaken for a renovation rather than what it is."
Full review
Frommer's
"Although it was built in 1985, one of Virginia's finest boutique hotels was designed after the grand manor houses of the Federal period and thus fits right into Old Town."
Full review
Star Service
"Close to shopping and restaurants, this elegant and stately four-story Federal-style building blends in perfectly with its historic surroundings, even though it was built in 1985."
Full review
Michelin Guide
"There's no way of knowing that this Federal manor in Old Town, now a Kimpton property, was built in 1985."
Show All Reviews
---
---
Featured in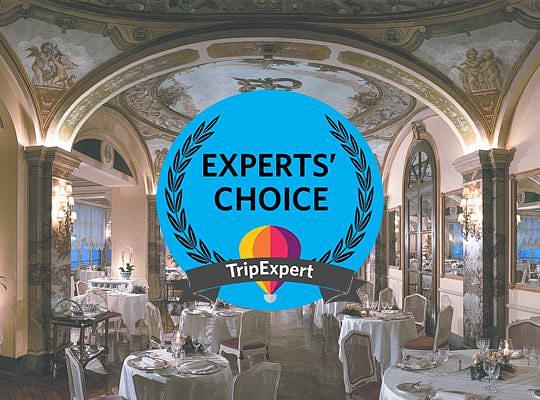 Hotels
Experts' Choice winning accommodations for all budgets in and around Washington, by neighborhood.
Read more
---
Best price guaranteed + Free cancellation
Book now
View larger map
18446310595
116 South Alfred Street, Alexandria, VA 22314
4 stars