Omni Shoreham Hotel
---
15 expert reviews
""Huge" yet "charming", this "signature" 1930s-era venue on 11 acres is a "busy" conference host that also draws the leisure crowd due to its "super" location near a Metro station."
– Zagat
Frommer's
"Popular among conference goers and other groups... Also a favorite for families, who love the hotel's access to beautiful Rock Creek Park, full of bike trails and picknicking spots."
Full review
Oyster
"For the most part, the Shoreham is a hulking, fairly bland-looking 834-room convention-focused business hotel."
Full review
DK Eyewitness
"Adjacent to Rock Creek Park, this grand hotel sits on 11 landscaped acres. A dynamic, luxury hotel that has hosted countless important guests and meetings."
Rough Guide
"Plush institution bursting with history and overlooking Rock Creek Park."
Star Service
"This convention-oriented hotel may be in an off-center location, but it's the only D.C. hotel with a true resortlike setting, thanks to 11 acres of rolling lawns and thickets flanking Rock Creek Park."
Full review
Show All Reviews
---
---
Featured in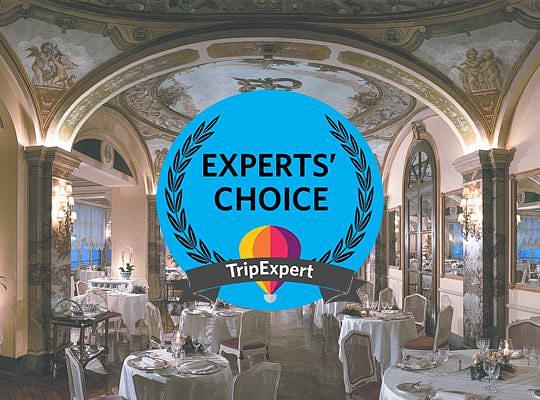 Hotels
Experts' Choice winning accommodations for all budgets in and around Washington, by neighborhood.
Read more
---
Best price guaranteed + Free cancellation
Book now
View larger map
18005782900
2500 Calvert Street NW, Washington DC, DC 20008
4 stars