The Hay-Adams
---
23 expert reviews
"Constructed on the sites of the homes of John Hay and Henry Adams, this elegant hotel features beautifully restored rooms filled with antiques and boasting ornamental ceilings."
– DK Eyewitness
Concierge
"This venerable hotel... has such a good bird's-eye view of the First Mansion that network news divisions often book a room here just for the camera angles."
Insight Guides
"If it's good enough for the Obamas, it's good enough for the rest of us. This grand, historic hotel faces the White House and has hosted many a famous face."
Oyster
"Quite possibly the most famous hotel in the capital, and deservedly so."
Full review
Travel + Leisure
"One of the city's finest hotels, this rebuilt 19th-century residence also boasts what is arguably the city's best location."
Full review
Rough Guide
"From the gold-leaf and walnut lobby to the sleek modern rooms, the Hay-Adams is one of DC's finest hotels."
Show All Reviews
---
---
Featured in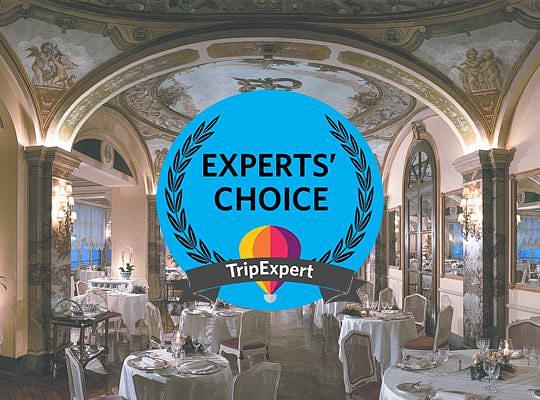 Hotels
Experts' Choice winning accommodations for all budgets in and around Washington, by neighborhood.
Read more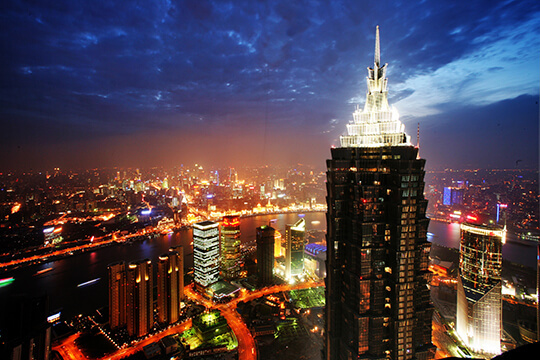 Destinations
We've learned a thing or two about what makes a good hotel photo. Want to learn how to take an excellent photo? Read on.
Read more
---
Best price guaranteed + Free cancellation
Book now
View larger map
12026386600
16th & H Sts. NW, One Lafayette Square, Washington DC, DC 20006
5 stars