The Ritz-Carlton, Pentagon City
---
9 expert reviews
"Located within sight of Washington's National Airport, this swanky hotel sits across the Potomac River on the Virginia side."
– Gayot
Fodor's
"The feel is more contemporary and casually chic than one might associate with this luxury chain, and the large guest rooms shine in gold, yellow, and blue."
Travel + Leisure
"Overlooking the Pentagon, this Ritz-Carlton property is situated directly on the Potomac River, just three miles from the National Mall."
Full review
DK Eyewitness
"The hotel's look incorporates contemporary lines and shades with classic elegance."
Star Service
"Located above the Pentagon City metro station, abutting a busy shopping mall, this deluxe hotel brings impeccable service and 17 stories of plush accommodations to the Virginia side of the Potomac."
Full review
Zagat
""Stellar service" is the highlight at this "well-run" venue praised for "beautiful" accommodations (all with Italian marble bathrooms) and a club floor that feels like a "home away from home"."
Show All Reviews
---
---
Featured in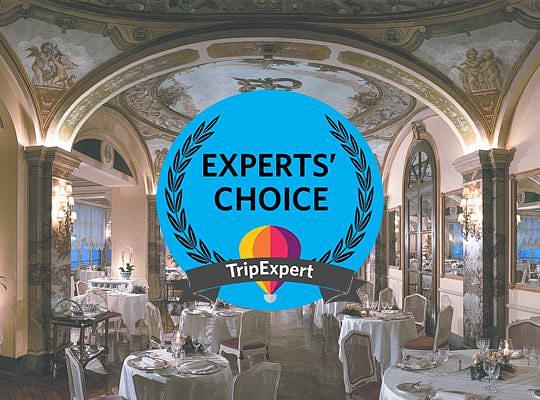 Hotels
Experts' Choice winning accommodations for all budgets in and around Washington, by neighborhood.
Read more
---
Best price guaranteed + Free cancellation
Book now
View larger map
18446310595
1250 South Hayes Street, Arlington, VA 22202
5 stars