Woodley Park Guest House
---
5 expert reviews
"Sixteen cosy rooms (the cheapest share facilities) that come with free continental breakfast."
– Rough Guide
Frommer's
"This charming, 16-room B&B offers clean, comfortable, and cozy lodging; inexpensive rates; a super location; and a personable staff."
Full review
Lonely Planet
"This elegant, 1920s-era home is excellent value... the owners are incredibly friendly, and many guests are faithful regulars."
Full review
Gayot
"This B&B offers a choice of accommodations to match individual needs, tastes and budget."
Fodor's
"Experience the height of hospitality at this warm, peaceful bed-and-breakfast on a quiet residential street near the zoo."
Full review
---
Featured in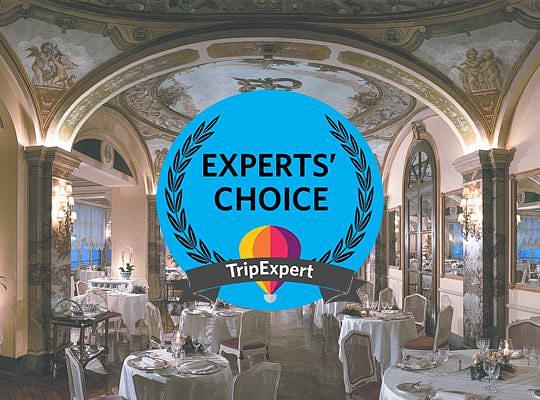 Hotels
Experts' Choice winning accommodations for all budgets in and around Washington, by neighborhood.
Read more
---
Check price
on Booking.com
Best price guaranteed + Free cancellation
Book now
View larger map
(202) 667-0218
2647 Woodley Road, Washington DC, DC 20008
3 stars