Esplanade Zagreb Hotel
---
14 expert reviews
"One of Croatia's grandest hotels, the Esplanade used to be the rest stop for passengers on the Orient Express. It has a lovely art deco foyer, luxurious rooms, a health club and a casino."
– Insight Guides
Rough Guide
"Luxurious outpost of Mitteleuropa next to the train station, with marble-clad Art Deco lobby plus an opulent café and function rooms."
Lonely Planet
"Drenched in history, this six-storey hotel was built next to the train station in 1924 to welcome the Orient Express crowd in grand style."
Full review
DK Eyewitness
"Set in a regal building (c. 1925), the Regent Esplanade is a refined establishment with excellent service – probably the best in Zagreb."
Star Service
"Within walking distance of most of the city's attractions and trendy new cafes and restaurants, this hotel is arguably the most stylish hotel in Croatia, not just Zagreb."
Full review
Frommer's
"A painstaking renovation has seamlessly added New World creature comforts to the historic hotel's old-world opulence."
Full review
i
Staff members draw the bath upon request.
Show All Reviews
---
Featured in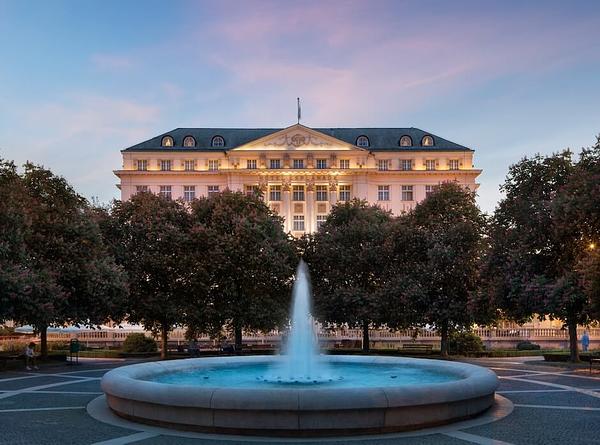 Hotels
Discover Zagreb, the cultural hub of Croatia, just steps from each of our Experts' Choice Award Winners
Read more
---
Best price guaranteed + Free cancellation
Book now
View larger map
01138514566666
Mihanoviceva 1, Zagreb 10000, Croatia
5 stars