Arte Luise Kunsthotel
---
13 expert reviews
"The Luise is one of Berlin's most original boutique hotels, with each fantastically creative room in the 1825 building or 2003 built-on wing—facing the Reichstag—styled by a different artist."
– Fodor's
Frommer's
"This hotel boasts that it is a "home for artists"... Clients from the arts, media, and even the political or business world are drawn to this unusual hostelry."
Full review
Concierge
"This is a stylish place, yet it has something to offer even the most cost-conscious traveler: The cheapest accommodations are plain rooms on the top floor with a shared bath."
Insight Guides
"Close to the main train station, it is in an ideal location and is a one-of-a-kind experience."
Lonely Planet
"At this 'gallery with rooms' each unit is designed by different artists who receive royalties whenever it's rented."
Full review
i
Avoid those facing the train tracks.
DK Eyewitness
"The 30 rooms in this small hotel were all individually and imaginatively designed by different local artists, with themes ranging from loud pop art to classic Modernism."
Show All Reviews
---
---
Featured in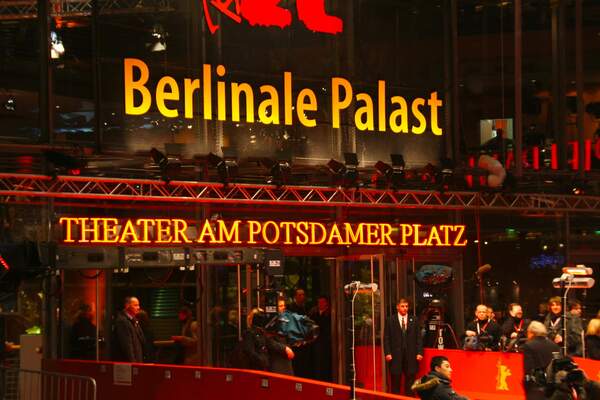 Hotels
Headed to the Berlinale? Our experts have compiled the top accommodations for every budget, so no matter your means, you can stay in style.
Read more
---
Best price guaranteed + Free cancellation
Book now
View larger map
030/284480
Luisenstrasse 19, 10117 Berlin
2.5 stars