Ostel - GDR The Hostel
---
6 expert reviews
"Located in Berlin's trendy Mitte district, Ostel is designed to look like a communist-era hotel."
– DK Eyewitness
Lonely Planet
". Our independent authors have visited Ostel Hostel and selected this as one of our recommended hostels in Berlin."
Time Out
"For those who just can't get enough of Ostalgie (nostalgia for the East), there's a hotel Konsum (state-run market), which sells everything from plaster eggcups to chocolate DDR coins."
Full review
Rough Guide
"Step back into the GDR of the 1970s amid a haze of browns and oranges at this themed budget hotel a short walk from the Ostbahnhof."
BlackBook
"Berlin's Ostel offers rooms and apartments for up to six people completely outfitted in commie décor, at prices equally reminiscent of the Eastern Bloc."
Frommer's
"Here's your chance to indulge in what Berliners call Ostalgia, a kind of kitschy nostalgia for Soviet culture (without the Stasi spying on you and better food)."
Full review
---
Featured in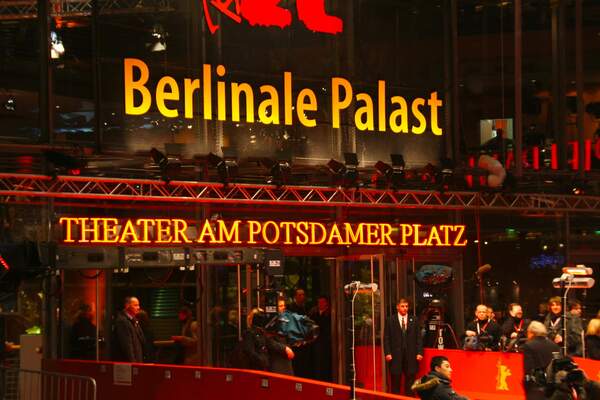 Hotels
Headed to the Berlinale? Our experts have compiled the top accommodations for every budget, so no matter your means, you can stay in style.
Read more
---
Best price guaranteed + Free cancellation
Book now
View larger map
030/25768660
Wriezener Karree 5, 10243 Berlin
2 stars