Astrid & Gaston
---
12 expert reviews
"Menu is presented in a slender, elegantly bound...book with stories relating each dish to a memory of growing up in Peru, and encompassing flavours from every part of this richly diverse country."
– The World's 50 Best Restaurants
Concierge
"Behind an improbably nondescript exterior on a quiet street in Miraflores lies the seat of an ever-expanding culinary empire."
Fodor's
"The flagship of Peru's most celebrated chefs this popular restaurant serves inventive variations on traditional Peruvian cuisine."
Frommer's
"Hidden discreetly behind a nonchalant facade (though one of an antique colonial house), on a busy side street leading to Parque Kennedy, is this warm and chic modern colonial dining room and cozy bar."
Full review
Insight Guides
"Arguably Lima's best restaurant, offering exquisite novoandina dishes, this was listed one of The World's 50 Best Restaurants 2012 (organized by Restaurant magazine)."
BlackBook
"Gaston Acurio's flagship establishment is the gold standard of Lima's culinary scene."
Show All Reviews
---
Featured in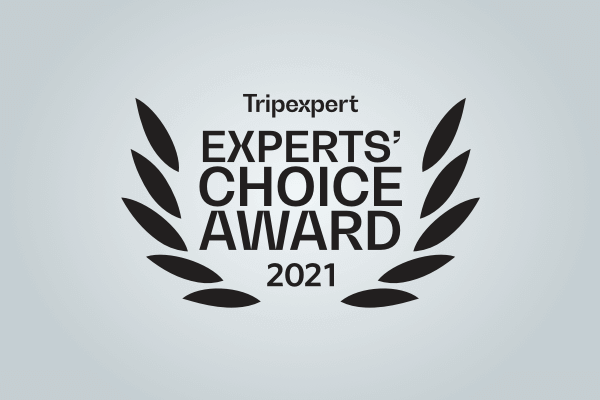 Awards
We base our awards on more than one million professional reviews from leading travel media.
Read more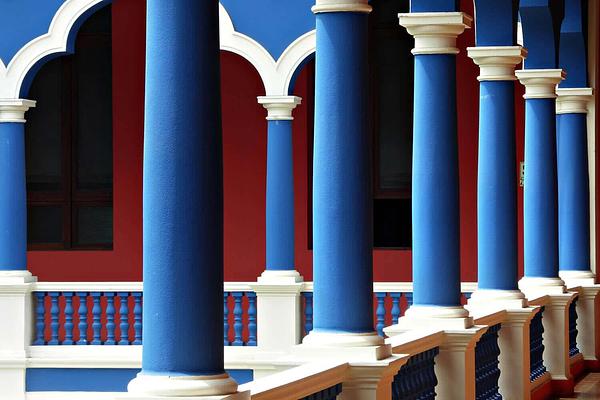 Restaurants
The Peruvian capital is a true foodie kingdom and these five restaurants are its crown jewels.
Read more
---