Destinations
Dining high and low in Vietnam
Explore Vietnam with your palate through memorable meals that come in all price ranges.
While Thai food is often the first thing that comes to mind when one talks about Southeast Asian cuisine in the West, Vietnam is just as deserving of its share of the spotlight with its mix of traditional foods and innovative modern-day cuisine.
Food opens doors to unfamiliar cultures, communicating through culinary traditions and family recipes instead of words. And when it comes memorable meals, they need not necessarily be expensive or prepared by a world-renowned chef. Sometimes the best meals come from the most unexpected of places: a street cart that costs less than your morning cup of coffee back home, for example, and other times it's at a slick restaurant with crisp white linens.
The following is a guide to high-end and budget dining around Vietnam. It is by no means comprehensive but offers a cross-section of what Vietnam has to offer and spans budgets. It includes a delicious mix of locals-only joints and fine dining options consistently popular with tourists. Mix it up to really get a taste of all of the things Vietnam has to offer!
This restaurant has been in the spotlight since Anthony Bourdain named it as a place you shouldn't miss while in Ho Chi Minh. The menu is like an upgraded version of street food that you're able to enjoy in a seated setting. Both a la carte and set menu options are available (don't miss their famous Clay Pot Rice) and there are a few locations around the city.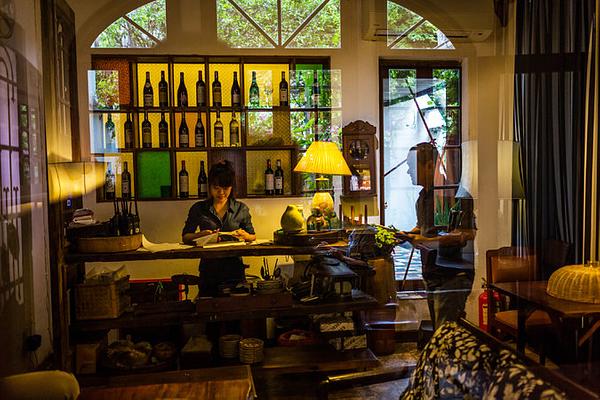 One of the most famous markets in Ho Chi Minh, everyone knows where this is. During the day, it's crowded with people looking at vendors selling everything from souvenirs to clothing to produce. Give this area a skip and instead browse through the 20 or so food stalls for a quick lunch of crispy pancakes, fresh noodles, and mango smoothies, all while you take in the incredible energy. You can also visit the Night Market, when the streets around the area open up for a completely different vibe, with some stalls turning into sit-down restaurants (albeit very casual ones).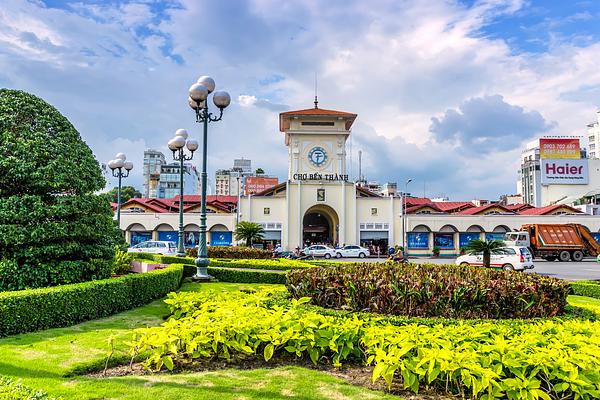 If you've never tried banh mi, or have only tried Americanized versions of it, this is a great place to start. The rather nondescript tiny storefront may not look like much but you'll know you're in the right place if you see a line of locals waiting to fill their stomachs. There are baskets of baguettes, warmed up as the orders fly in, and towering trays of lunch meats, pâtés, and veggies that all come together to create one of the most popular (and spicy) banh mi around town.