Chocolateria San Gines
---
12 expert reviews
"Serving chocolate and churros (deep-fried batter sticks) to the city night and day since 1894."
– Time Out
Travel + Leisure
"First opened in 1894, Chocolatería San Ginés is renowned for its churros con chocolate — deep fried pastries served with a cup of thick dipping chocolate."
Full review
BlackBook
"The closest thing to a twenty-four hour restaurant in Madrid is tucked, almost hidden, off Calle Arenal, and all it serves is warm mouthwatering chocolate with churros."
Rough Guide
"A Madrid institution, this café, established in 1894, serves chocolate con churros (thick hot chocolate with deep-fried hoops of batter) to perfection."
Frommer's
"At some point, all of Madrid comes into Chocolatería San Ginés for a cup of the almost fudgy hot chocolate and the fried dough sticks known as churros."
Full review
Afar Magazine
"San Gines in the happening Sol area of Madrid, Spain is a must-stop for dessert or late night snack. This long standing establishment serves only "churros and chocolate." The churros are..."
Full review
Show All Reviews
---
---
Featured in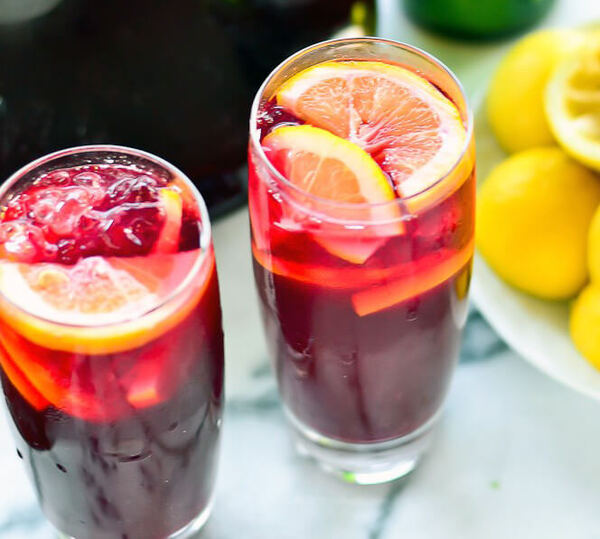 Destinations
With the help of our guide, find out how to make the most of this sleepy afternoon tradition in the Spanish capital, whatever the season.
Read more
---