Coop's Place
---
5 expert reviews
"A merry fixture on the heavy-drinking, late- night, Lower Decatur bar scene, this dark-wood dive is a great bar, but the amazing surprise is the delicious food."
– Rough Guide
Gayot
"Gumbo is rich and hearty, and if for some reason you don'€™t agree, you'€™re welcome to order it with extra seafood for an additional three bucks."
Full review
DK Eyewitness
"This is the hidden gem of the Quarter. Here, the loaded jambalaya, enormous sandwiches, and superbly greasy cheese fries always hit the spot."
Frommer's
"Decent food, friendly prices, late hours, and a menu that covers all the bases make this a good fallback if the line isn't crazy prohibitive."
Full review
Not For Tourists
"The grub is worthy, a favorite in the quarter."
---
Featured in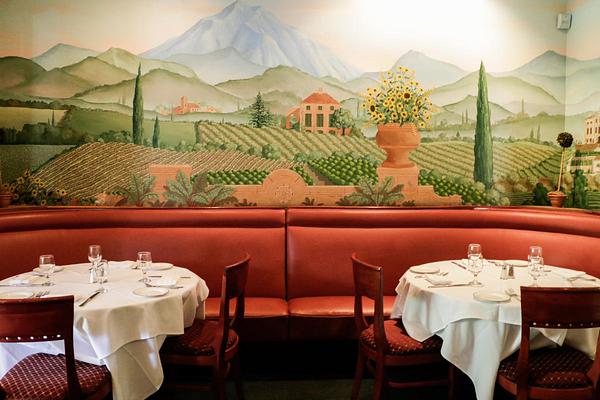 Restaurants
Get ready for more eating than sleeping with our experts' top 10 picks.
Read more
---