Wedged between Paris, Amsterdam and London, Brussels doesn't hog the spotlight. Many travelers skip over the Belgian capital, or spend a couple of hours hitting the landmarks before moving on.
But for any curious soul willing to linger, Brussels has some nice surprises, from indulgent libations to quirky artists. Spend 36 hours here, and you'll leave wanting more.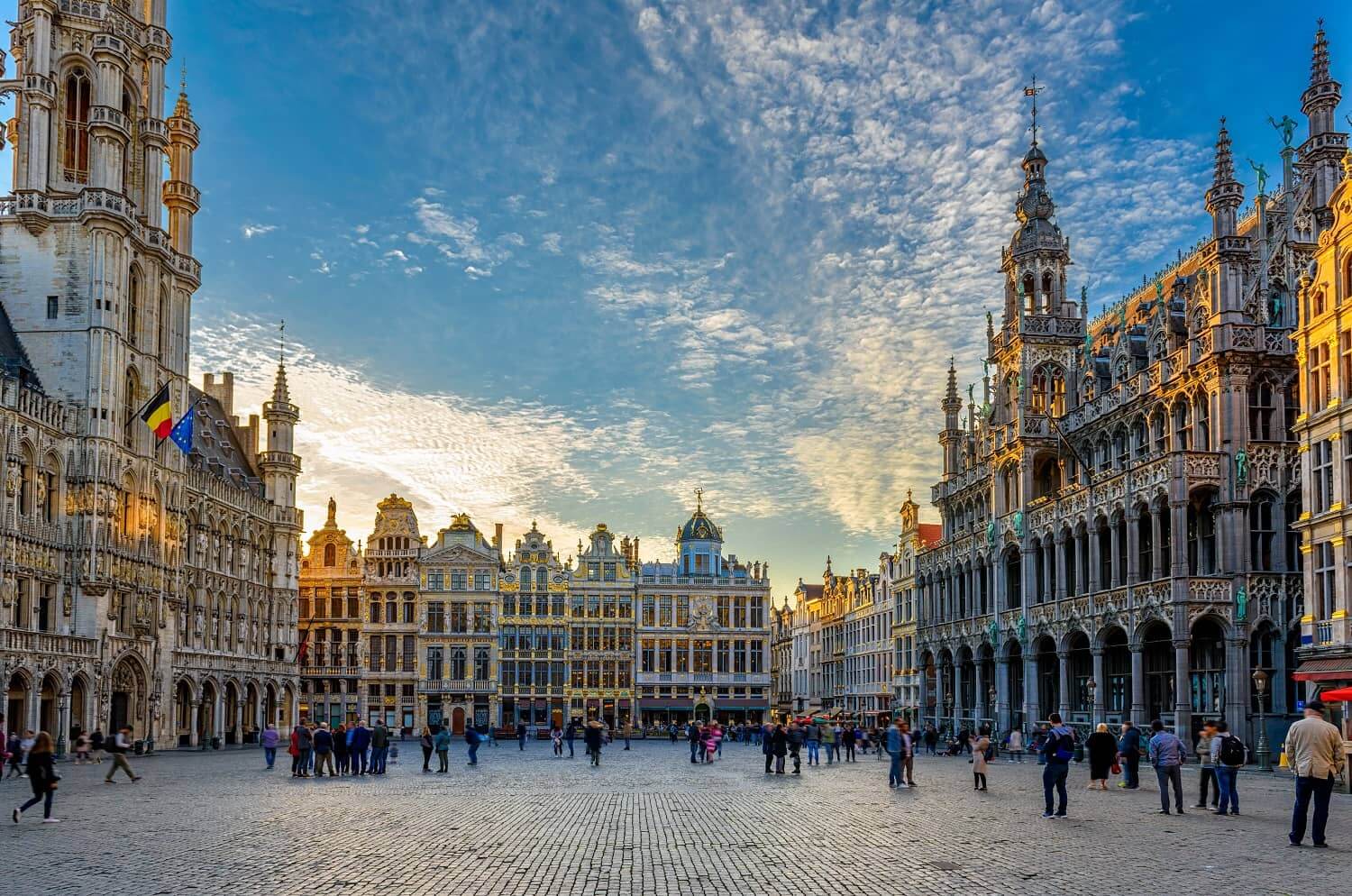 Start your day big. La Grand Place 92, the heartbeat of Brussels, pulses with activity. Take in the powerful solemnity for a few minutes before setting off to wander the back streets at whim.
The cobblestone alleys are where you'll find the city's most famous spots, like the beloved Manneken Pis 86, the cheeky if underwhelming statue of a little boy peeing in a fountain. A local treasure, depending on the day you're in Brussels, he may be dressed up in a particular costume (fireman, soccer player and Elvis Presley are some favorites).
You'll come across Gothic churches like the Church of St. Nicholas 79 and St. Michael and St. Gudula Cathedral 83 where the weddings and christenings of the Belgian royal family take place.
And you'll find yourself in charming squares, like Place Sainte-Catherine, and lively alleyways like Rue des Bouchers 75.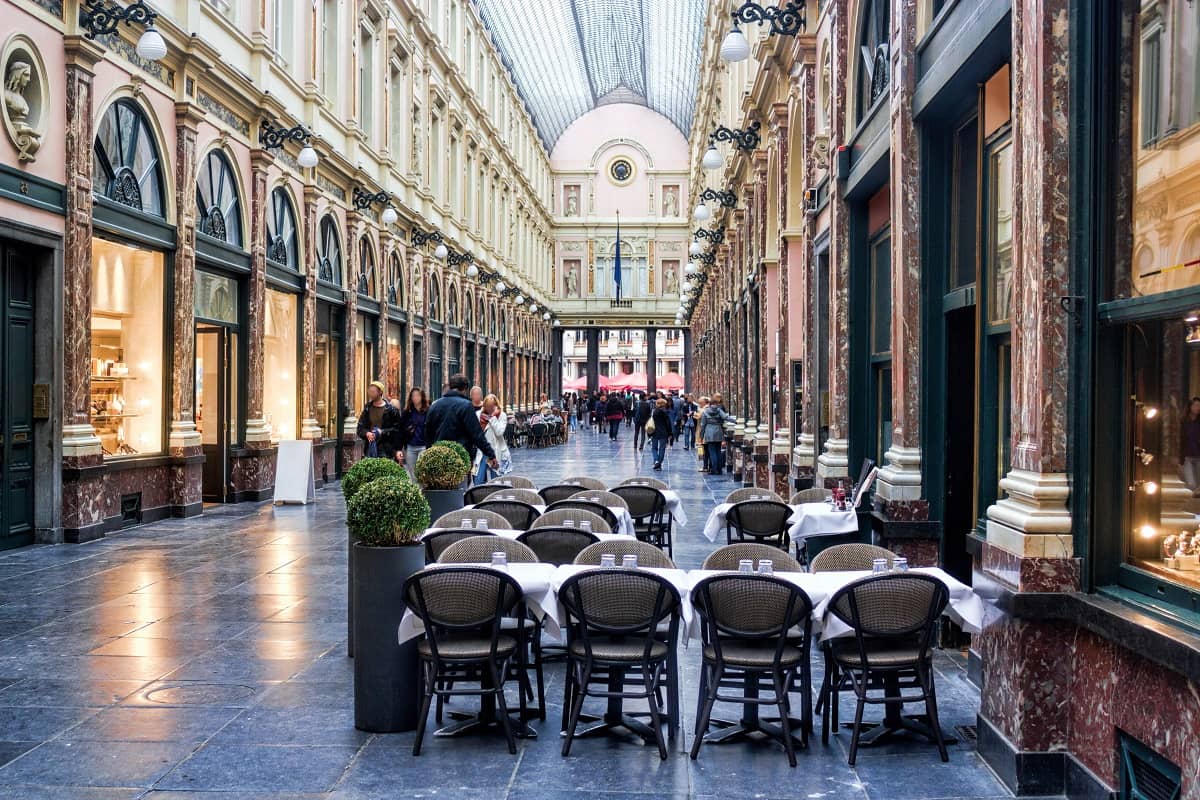 Grab a quick lunch Brussels-style, at one of the multiple friteries in the area. Worth the detour is Maison Antoine 76 in Place Jourdan, where you can join residents in gorging on fricadelle (a minced meat hot dog) and frites al fresco, as is the local custom.
Finish off in style with a café au lait and a sugar-powdered waffle at Mokafe 77 under the glass arch in the classy Les Galeries Royales Saint-Hubert 80.
There are myriad ways to get your culture fix in Brussels. The city has dozens of interesting museums, galleries and historic buildings, and you can have your pick depending on what you're in the mood for.
Fancy looking at some quirky art? Explore surrealism master Rene Magritte's work in his old house, which is now the Rene Magritte Museum - Abstract Art Museum 74. Musically minded? Head to the Musical Instruments Museum (MIM) 91. Serious about art history? Visit the Horta Museum 89.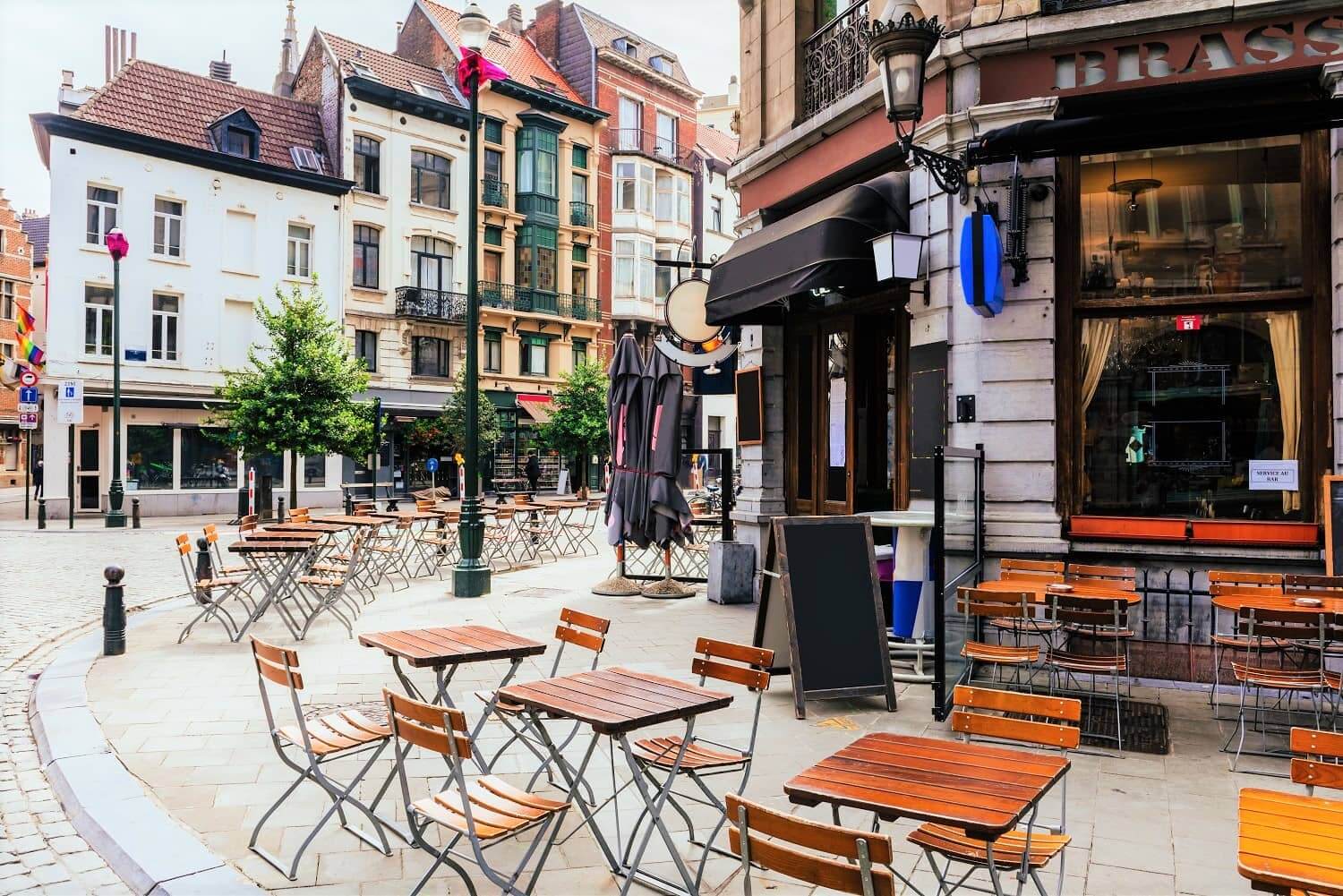 Belgian cuisine may not be as famed as others in Europe, but it can definitely hold its own and the city has thousands of restaurants to choose from. For dinner, head to a traditional brasserie such asLa Roue d'Or 83 where you'll find quintessential Belgian dishes like fricassé de lapin (rabbit stew) and stoemp (mashed potatoes), and Brussels' perennial favorite, moules et frites (mussels with French fries).
Or, dine like a local at a neighborhood restaurant with a loyal following, like Chabrol. To drink, it has to be a local beer (ask what they have on tap).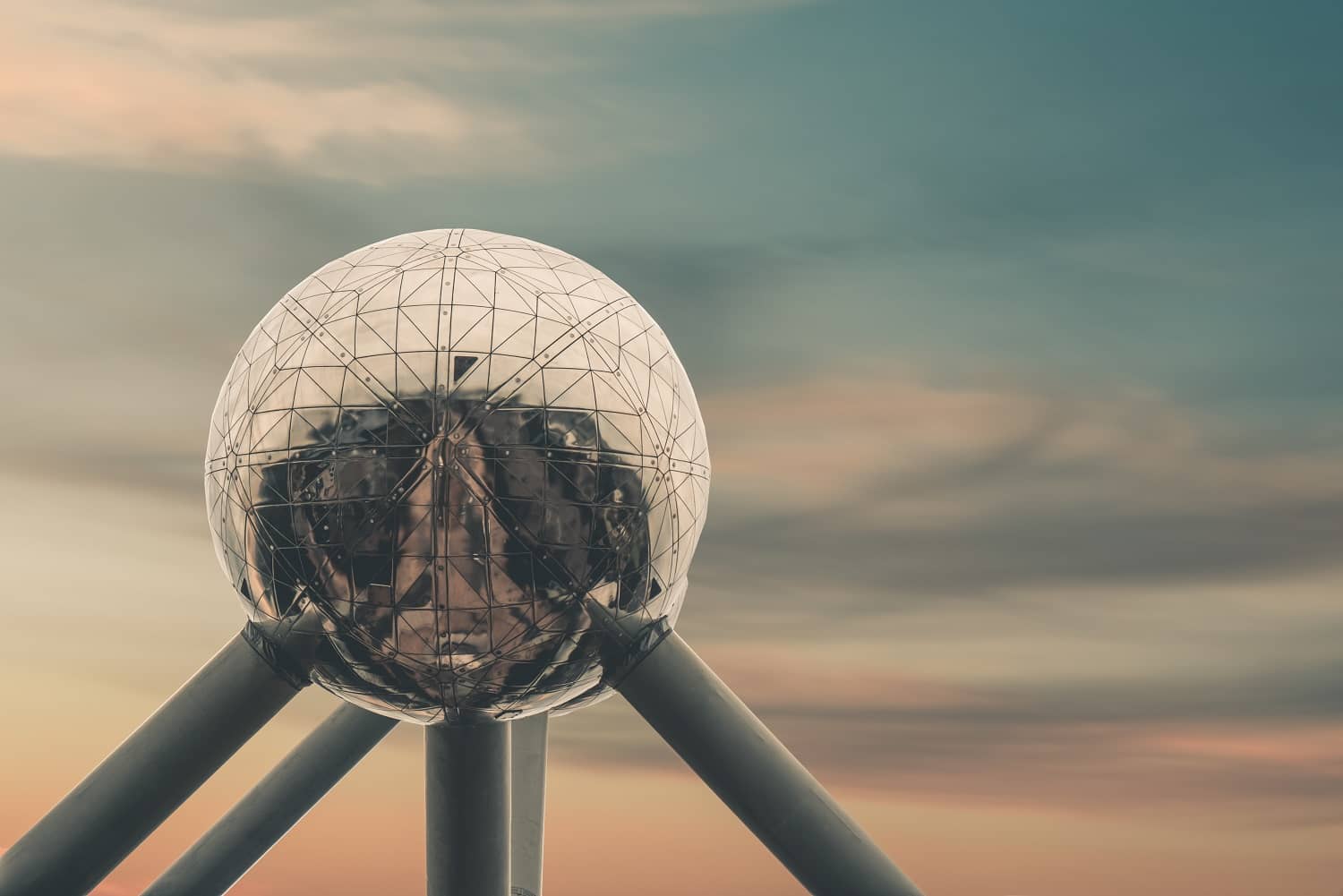 Start the day bright and early with breakfast at Maison Dandoy - Tea Room & Waffles 74. This patisserie is a Brussels institution, and a bite into one of their cakes or cookies will be enough to wake you up and energize you for the day ahead.
After breakfast, gear up up for a short train ride. The Atomium 86 is a little out of town, but is an unmissable sight. The unique construction of glistening spheres and sticks, built for the 1958 International Fair, is like nothing else you've seen.
It is also worth exploring the interior, a winding museum that leads you from sphere to sphere, with panels showing you how the Atomium was built and taking you on a journey through the city's past.
If you have time to linger, take in the views from the rooftop, and stop for lunch at the restaurant on the terrace. By the time you're on your way to your next destination, you'll be planning another, longer visit to Brussels.