Oahu is not only the most densely populated island in the Hawaiian island chain, it's also the most popular. The combination of a bustling downtown, fun Waikiki nightlife and accessible sandy beaches makes Oahu the perfect destination for any type of traveler.
If you're one of the many people saving up for a Hawaiian vacation, Oahu might be your best bet in terms of affordability as well. The high tourist numbers during the busy season keep prices competitive and the international airport in Honolulu has easy routes from all over the world. As most hotels on the island are condensed to the southern tip of Waikiki, it's easy to feel comfortable booking there; just remember that there are so many other options throughout the almost 600 square miles that make up Oahu.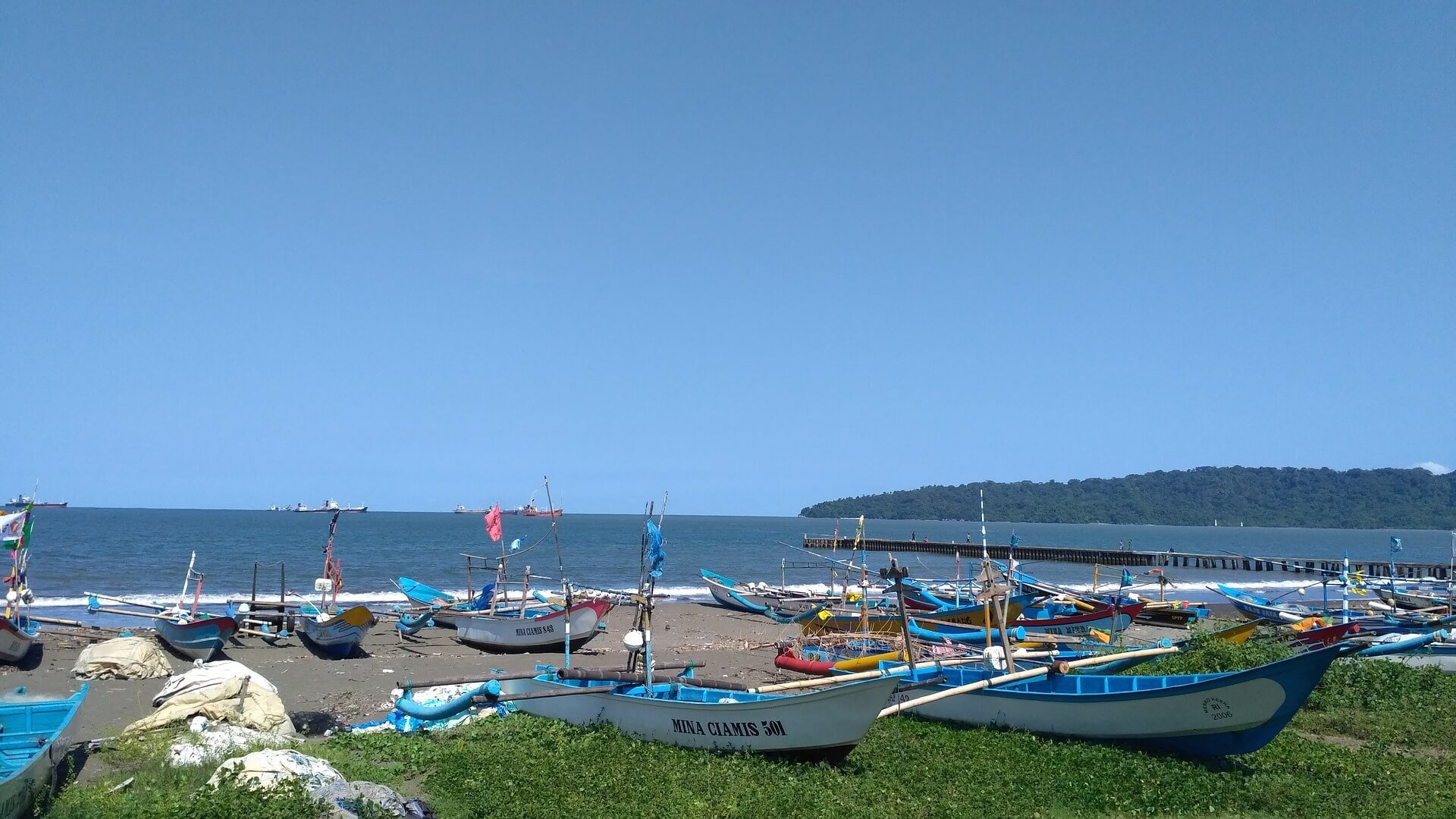 Situated on a large piece of land in the North Shore town of Kahuku, Turtle Bay Resort takes you far away from the masses of Honolulu. The hotel is just a short drive from the famous Polynesian Cultural Center to the south, and about 12 miles from the quaint surfing town of Haleiwa in the other direction. Along the way to Haleiwa stop at Waimea Bay and Pupukea for some snorkeling during the summer or big-wave watching in the winter.
Don't let its isolated location fool you: Turtle Bay has all the amenities a vacationer could ever need. Two pools, a hot tub, spa, stables, a wide range of dining choices, helicopter tours, fitness classes, two championship golf courses, you name it. Apart from the on-site perks along the miles of beach like private surf lessons, paddle boarding and kayaking, guests can also enjoy sunset horseback riding, hiking and tennis right on the property. Stay in the main structure for a traditional hotel experience or choose a luxurious private beach cottage, ocean villa or vista level for breathtaking views.
Golf fans will enjoy the two championship golf courses named for Arnold Palmer and George Fazio and subsequent inclusive packages that combine an ocean view room with unlimited golf. Save money by booking your flight, car and room in one exclusive package from Turtle Bay or make the most of your honeymoon with a Romance Package. Additionally, Turtle Bay also offers a range of special offers throughout the year such as free car rental packages, inclusive breakfast packages and Hawaiian Airlines miles packages.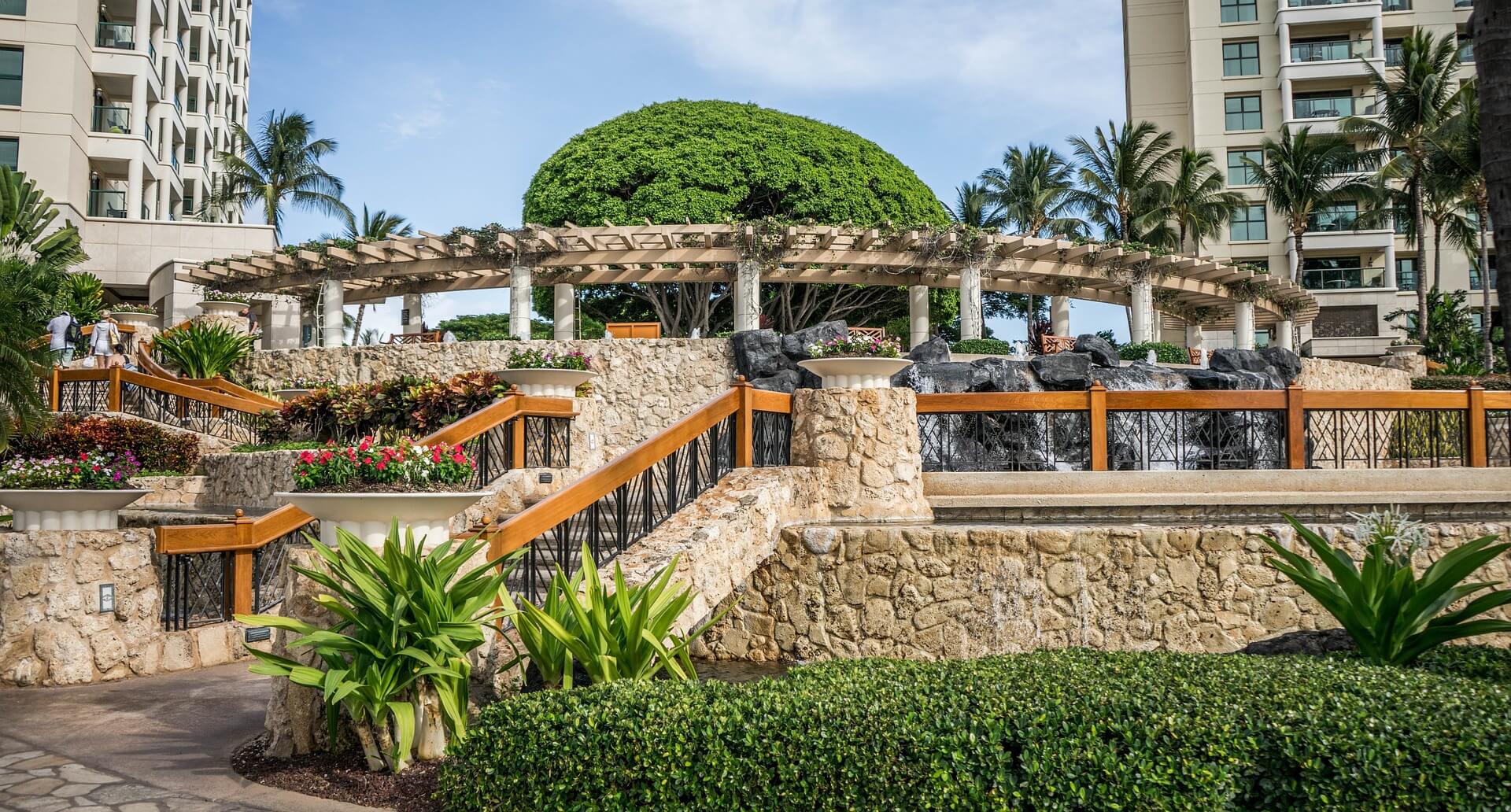 When it comes to prime locations on Oahu, it doesn't get much better than The Kahala. Located on the South Shore in the residential area of Kahala, this hotel will get you just far enough away from the busier areas of Oahu without sacrificing accessibility. Guests can enjoy the quiet, peaceful neighborhood and vast amenities at the resort or drive about 10 minutes down the road to the multitude of shops and restaurants.
The Kahala boasts several on-site restaurants and bars that cater to all kinds of tastes, a spa with private suites, fitness center with jacuzzi and sauna, complimentary introductory surf lessons and a large lagoon full of well-cared-for dolphins. The hotel also offers shuttles to various shopping malls around the area, a keiki club for children and a beachfront swimming pool. The dolphin lagoon made of natural ocean water is home to several Atlantic Bottlenose dolphins and the hotel offers a variety of different packages to interact with them.
There are several resort packages available at The Kahala. The Explorers Package includes daily breakfast buffet, a resort credit for pool and beach activity rental items, tickets to the Bishop's museum for two and bike rental for two. The Kahala Life Package includes daily breakfast buffet for two, dinner for two at the on-site Hoku's Restaurant and a personal training class for two.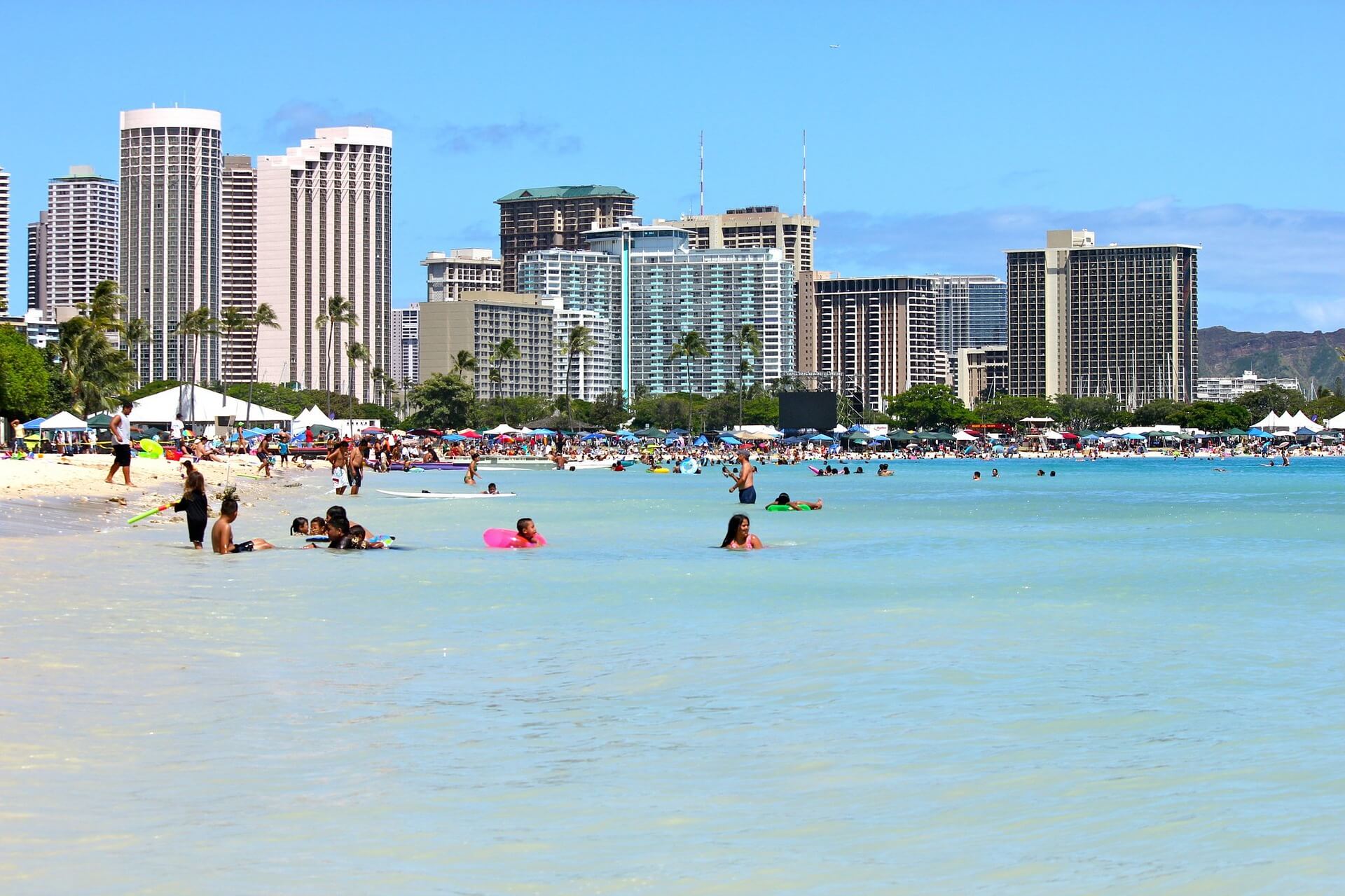 Prince is located on the outskirts of Waikiki, so you'll get that convenient accessibility without being right in the middle of the action. There are views of the ocean from every room, the Ala Wai Boat Harbor just outside the grounds and just a short walk to the nearest beach.
The hotel also has a shuttle service to the Hawaii Prince Golf Club, poolside dining and cocktail options, infinity pool cabanas, a fitness room and a business center.
In addition to limited specials, Prince Waikiki offers packages year-round to help make your vacation more inclusive. The Room, Car, and Breakfast Package includes daily breakfast, mid-sized car rental and an ocean-view room. With a three-nights minimum stay the Romance Package features an ocean-front room, convertible rental car, bottle of sparkling wine and chocolates upon arrival, daily breakfast buffet, and once dinner for two during your stay. For golfers choosing the Stay and Play Package, enjoy a three-night day in an ocean-view room and four 18-round games of golf at the Hawaiian Prince Golf Club.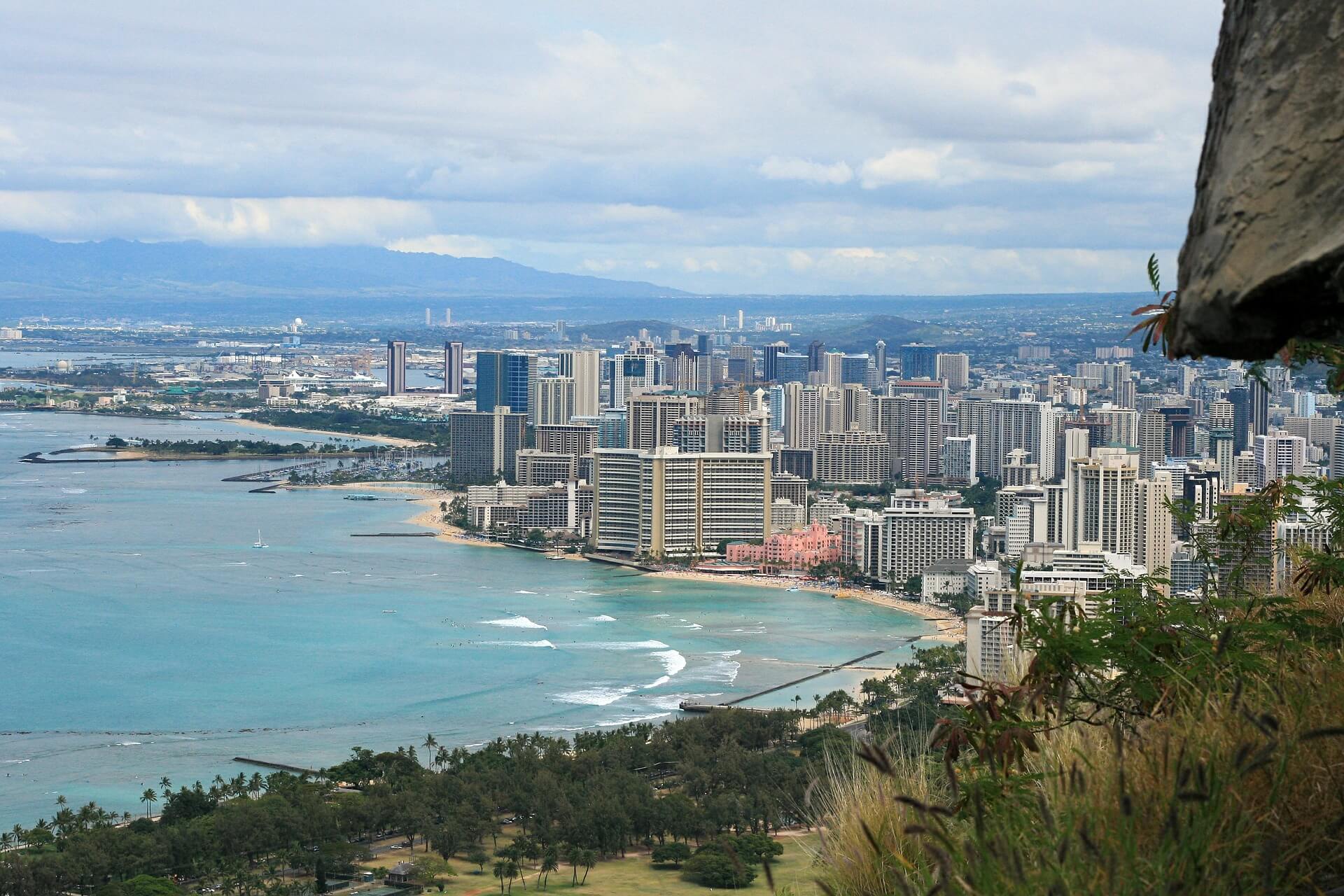 For those who actually prefer being in the middle of the action, the Outrigger Waikiki Beach is exactly that. With excellent sit down restaurants right inside the hotel and plenty of shops both inside and out, guests will find everything they could possibly need within close walking distance.
Those staying at the Outrigger Waikiki can enjoy complimentary body boards and beach toys, Saturday yoga classes, a club lounge and a beachside pool. Right outside on the water, you'll find the bulk of Waikiki surf lessons, outrigger canoe rentals and catamaran boats ready for a cocktail cruise. Blue Note, the on site jazz club and concert venue, has twice-nightly shows from big name artists to local musicians.
The resort offers an inclusive drink package that comes with two drinks per day during your stay with a choice of either city view, pool view or standard room. The Beach Bed and Breakfast special includes every fourth night free, daily breakfast and the free use of a beach lounge chair and umbrella. Guests who'd like to explore can choose the Activity Package featuring one night of accomodation, a discount voucher for the activity desk, unlimited Wifi and a pass for the Waikiki Connection Trolly.