Forget East vs. West Coast, there's another rivalry going in: Eastside vs. Westside in Los Angeles. Historically the center of it all, West L.A. has always been what outsiders envision L.A. to be: beaches, pretty people, mansions. But in the past few years, the Eastside has risen among the ranks, drawing artists, tastemakers and millennials to its culturally diverse neighborhoods and cheaper rents.

The following is a throwdown of the best of the best in East and West L.A. – from the quintessential lunch spot to chicest hotel (celebs not included). Read on to find out what makes each area similar, different, and see which we crown the winner.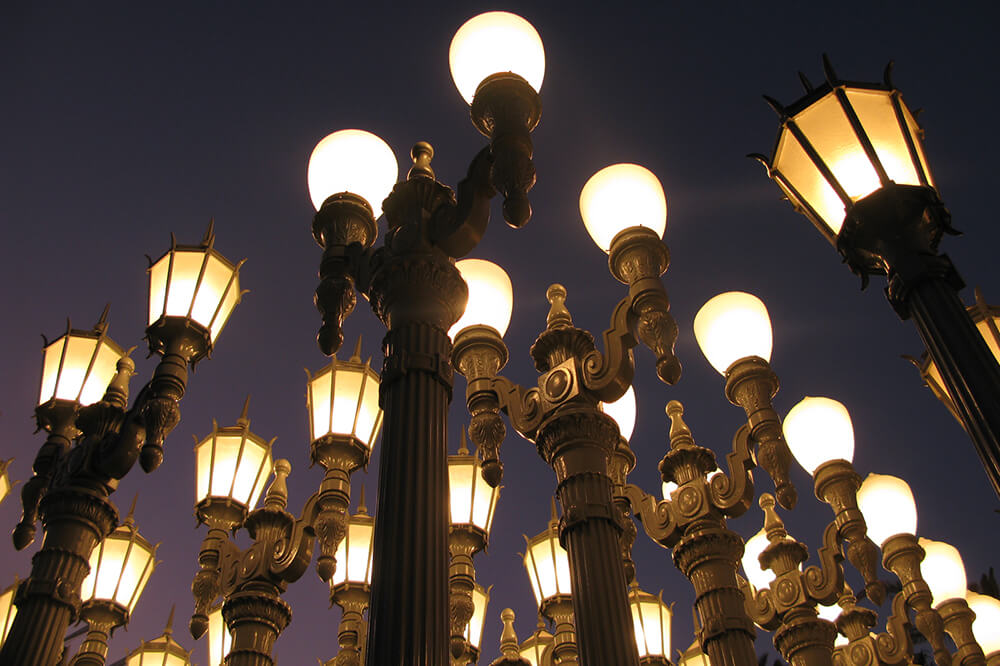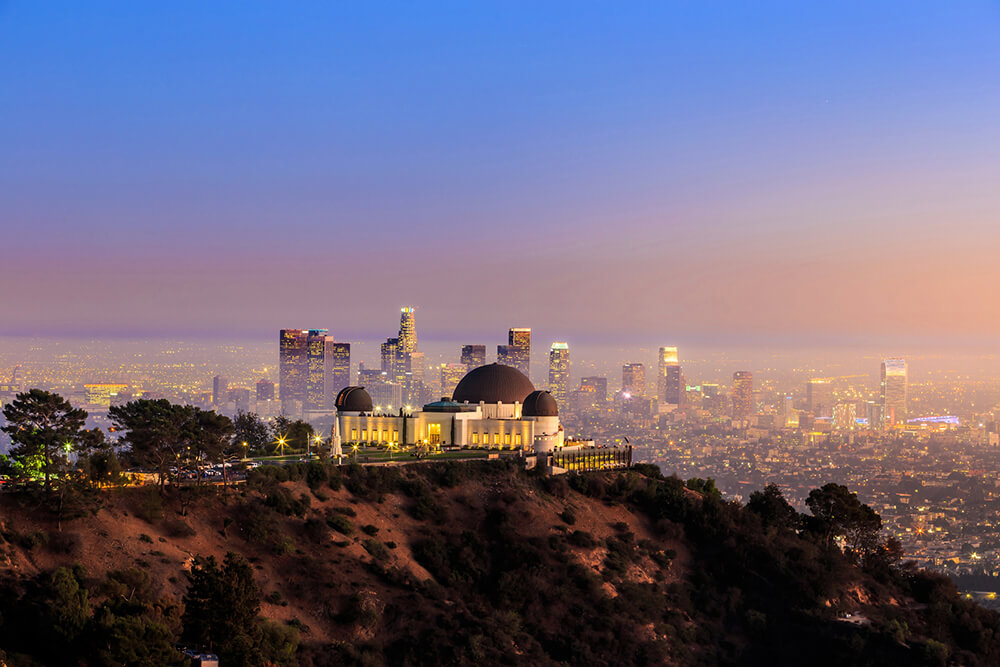 Los Angeles County Museum of Art 95
Housing a 110,000-piece collection that includes works by Degas, Rembrandt, Hockney, and Monet, the Los Angeles County Museum of Art is a must-see for art lovers visiting L.A (and proves this city is at least a little bit cultured). Everyone loves the "Urban Light" installation by Chris Burden in front of the museum, which is probably one of the most Instagrammed places in the city.
Have your L.A. ah-ha moment at Griffith Observatory, nestled above the Hollywood Hills. "This 72-year-old Greek Revival landmark on a hilltop in Griffith Park is one of L.A.'s most recognizable icons" says Concierge.com. Science nerds will love exploring the planetarium, while just about anyone will be in total awe of the views below, night or day.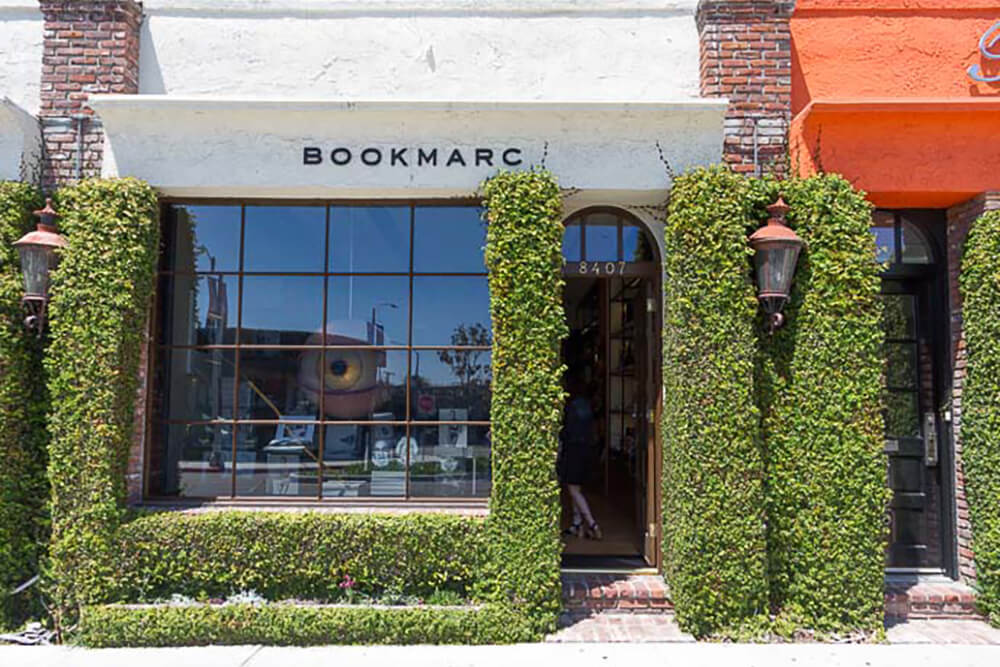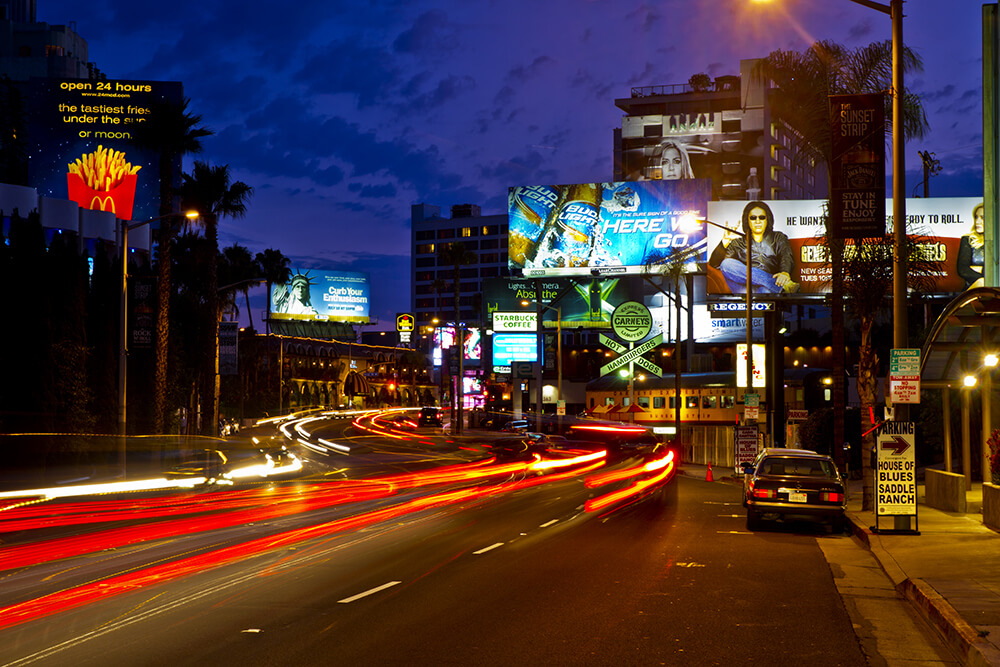 Melrose Ave
Constantly reinventing itself, Melrose Ave was the birthplace of Southern California's New Wave and Punk cultures in the 80s, and more recently, has become the designer shopping mecca for the rich and famous. Sadly, that means it has lost most of its seediness, but we still get a kick out of strolling past some truly unique L.A. businesses.
Sunset Blvd
Snaking through Hollywood to Silver Lake and Los Feliz, Sunset Boulevard is as iconic to L.A. as the Eiffel Tower is to Paris. A drive through its winding curves will take you past historic hotels and music venues in West Hollywood, but we particularly love the charming grit of the boulevard once it hits Silver Lake.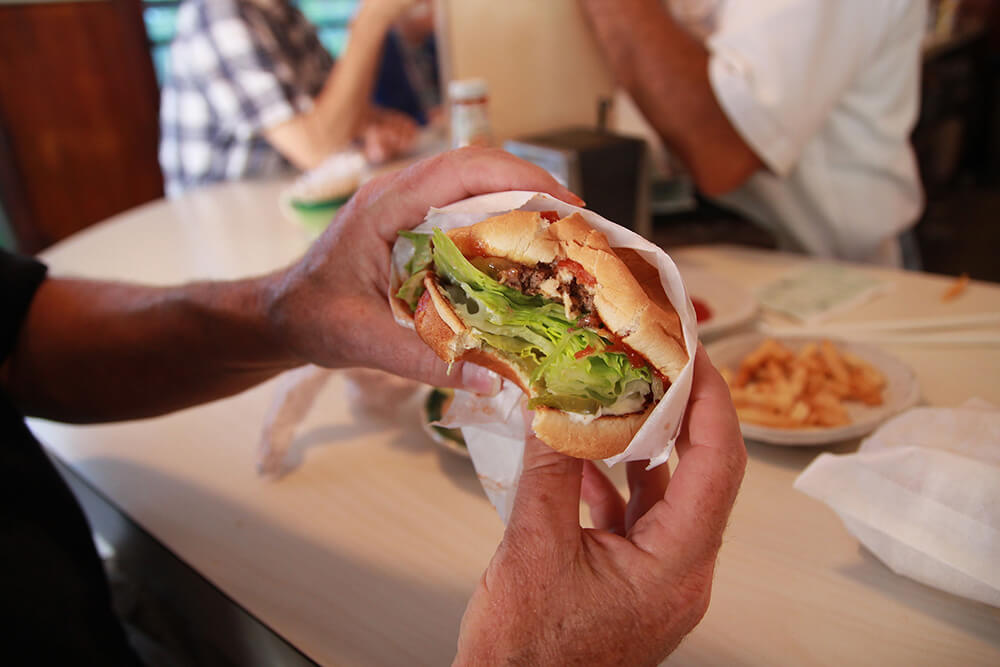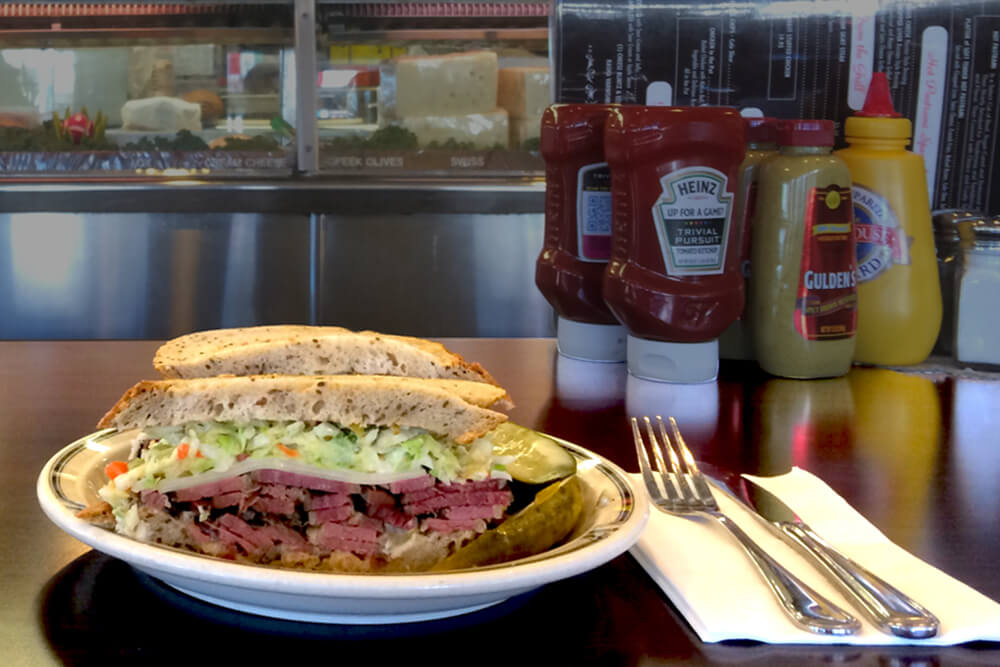 Locals pile into this West Side institution (in business for almost 70 years), for the signature "steakburger" topped with all the fixins. Second only to In-N-Out in terms of popularity, Apple Pan is also well known for its gooey homemade pie. Better save room for dessert.
Homesick New Yorkers should head straight for this old-school Jewish deli, in business since 1947. Frommer's says "the most sought after sandwich among locals, by far, is the famous No. 19, with pastrami, Swiss cheese, coleslaw, and Russian-style dressing." Maybe don't wear your tightest jeans?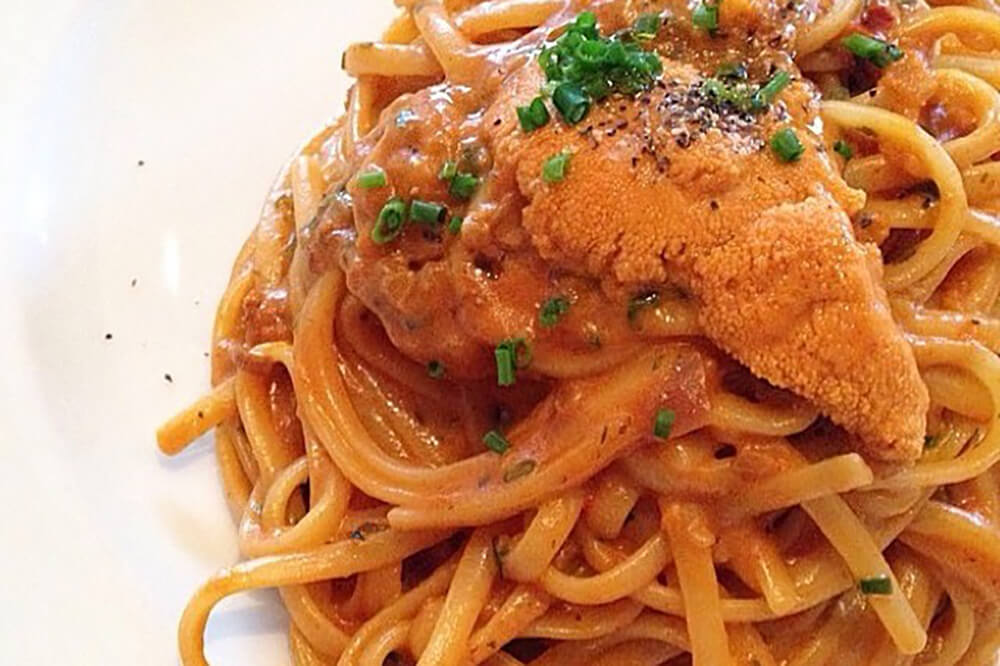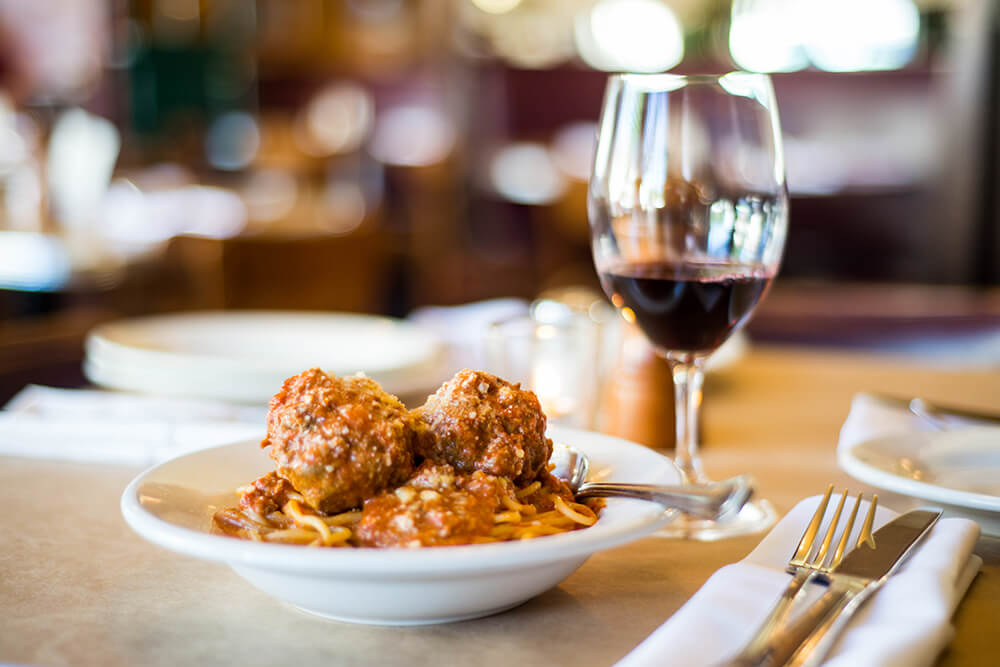 Book a dinner rezzie at this cozy osteria on an otherwise nondescript spot on Beverly Blvd for the lasagne verde and other sublime Northern Italian dishes. "Authentic home-style Italian cooking—simple, rustic, and delicious—is the focus at chef-owner Gino Angelini's unfussy restaurant" (Travel + Leisure).
LA Weekly says "Little Dom's is a young person's idea of an old person's restaurant, all dark wood and dim lights, snappy waitresses and strong cocktails." Settle into a leather booth and feast on Italian-American dishes like spaghetti meatballs amongst Silver Lake's glitterati.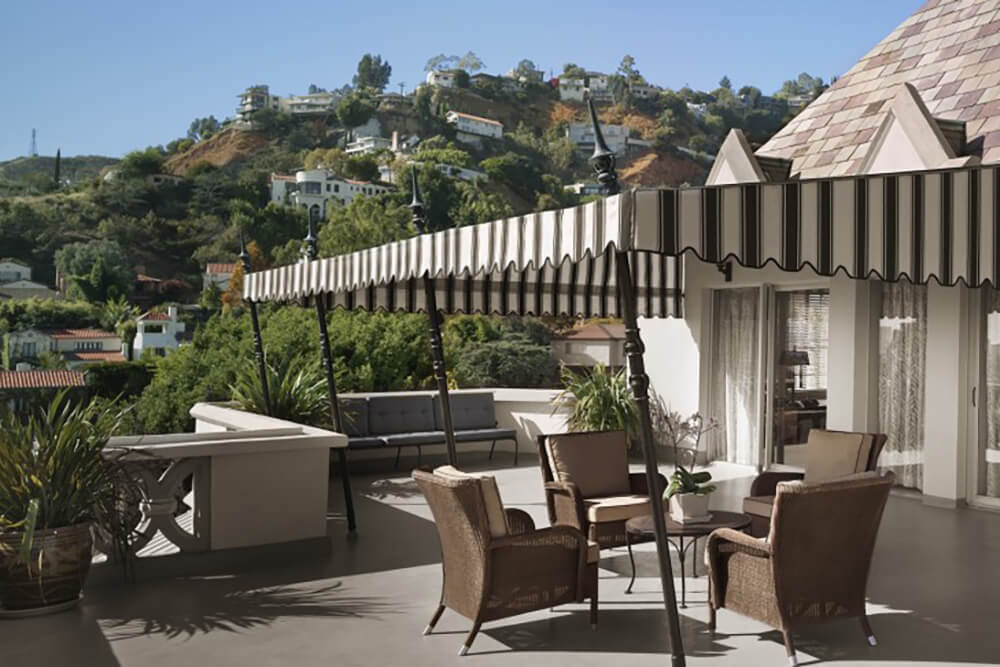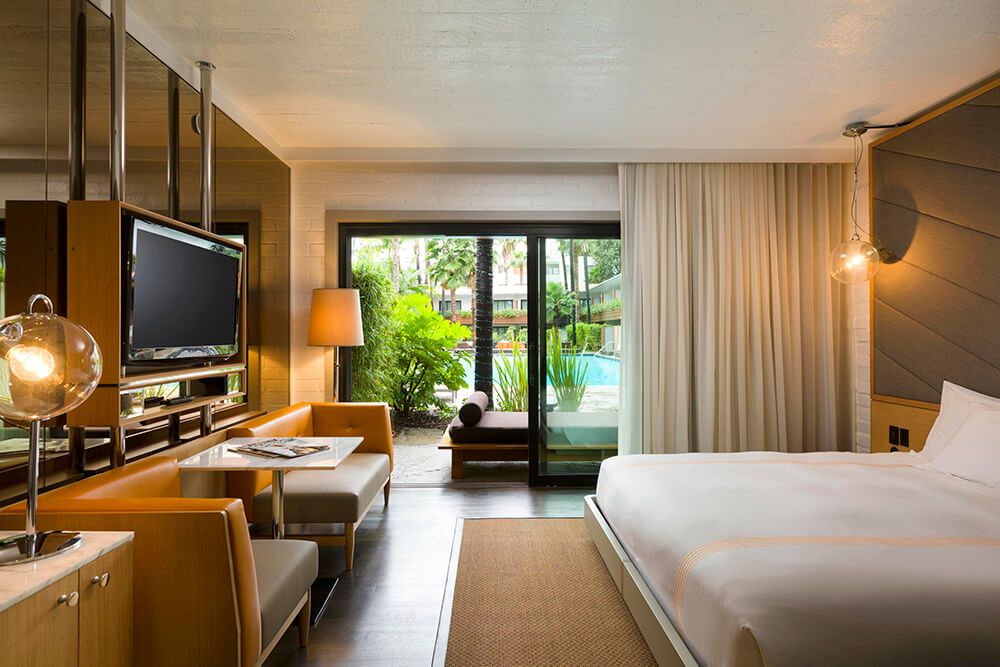 With so many fabulous hotels in West L.A., it's hard to pick just one. But for the ultimate, extravagant, go-broke-or-go-home experience, stay at the Chateau Marmont. Live like Johnny Depp for a day or two at the city's most storied hideaway high above the Sunset Strip.
At the intersection of Hollywood and Highland across from Grauman's Chinese Theater, the landmark Roosevelt has seen its fair share of drama since opening in 1927. After undergoing a restoration in 2003, the hotel is still the place to witness "a modern-day, happening scene," according to Insight Guides.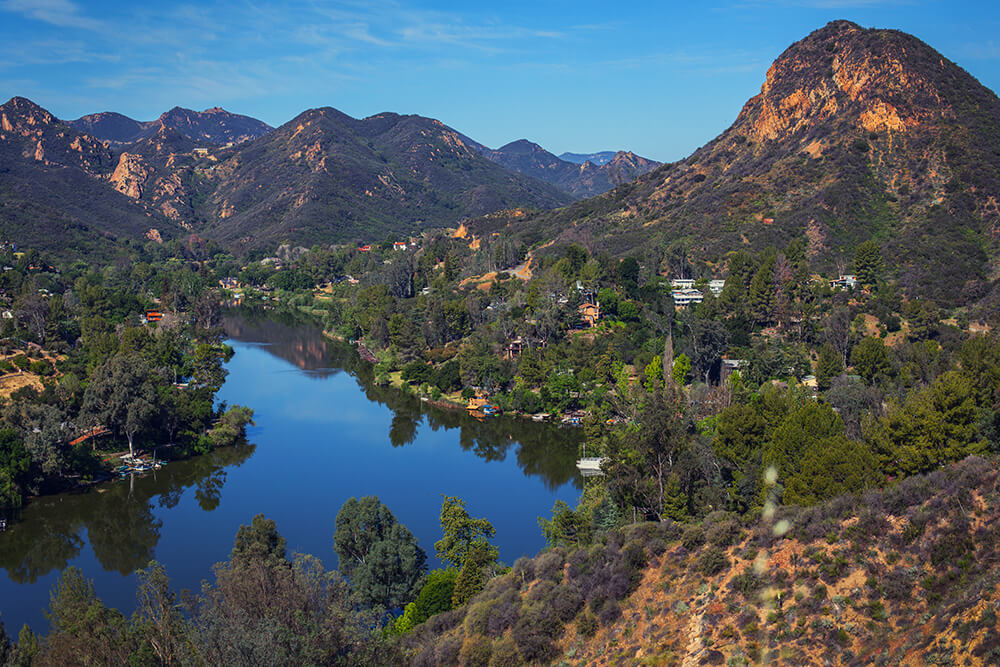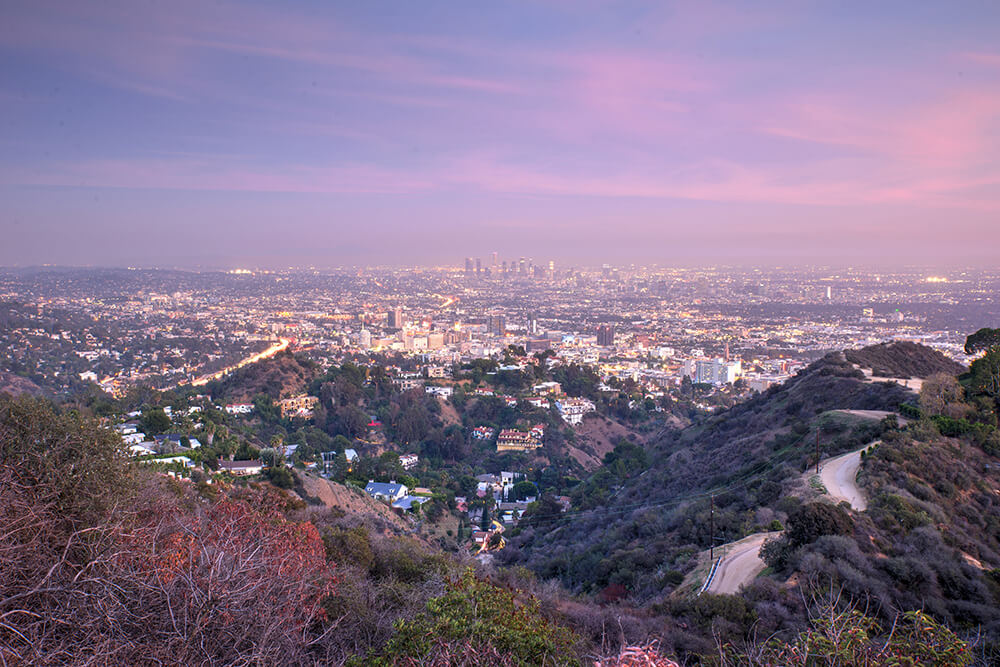 With over 8,000 acres of rolling tallgrass plains, Malibu Creek State Park makes for an ideal hike along the Pacific. Nicknamed the "Yosemite of Southern California," you could spend an entire day discovering its incredible vistas. Fun fact: the park played host to film sets dating back to 1919.
It's worth it to wake up early and hike to the top of Runyon Canyon just to see the sweeping views of Los Angeles below (but go on a clear day). Don't be surprised if you spot a celeb or two – the park's proximity to the Hollywood Hills means plenty of A-listers walking their dogs.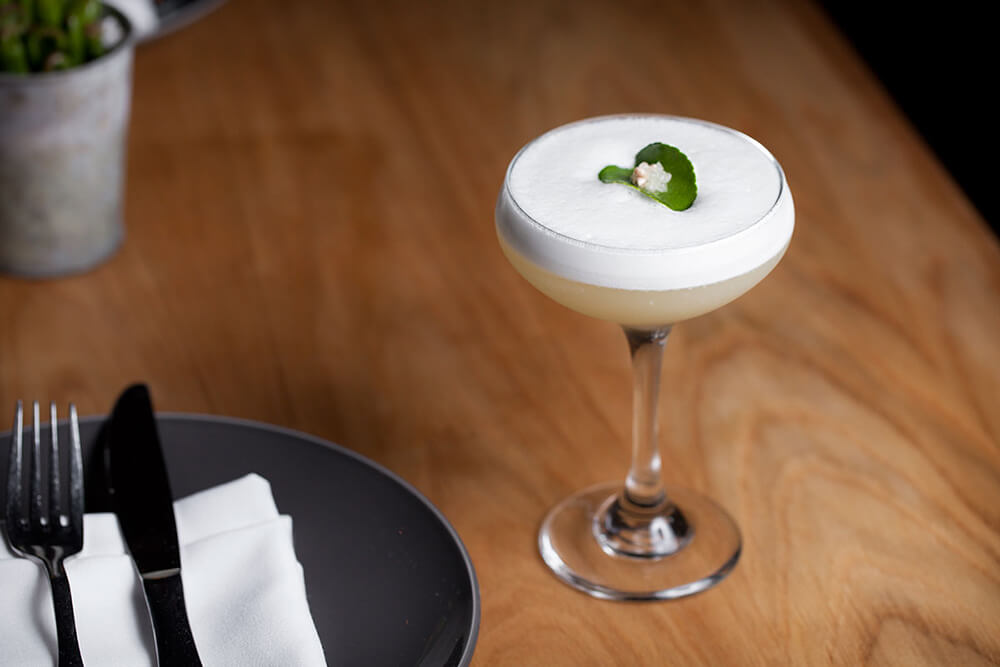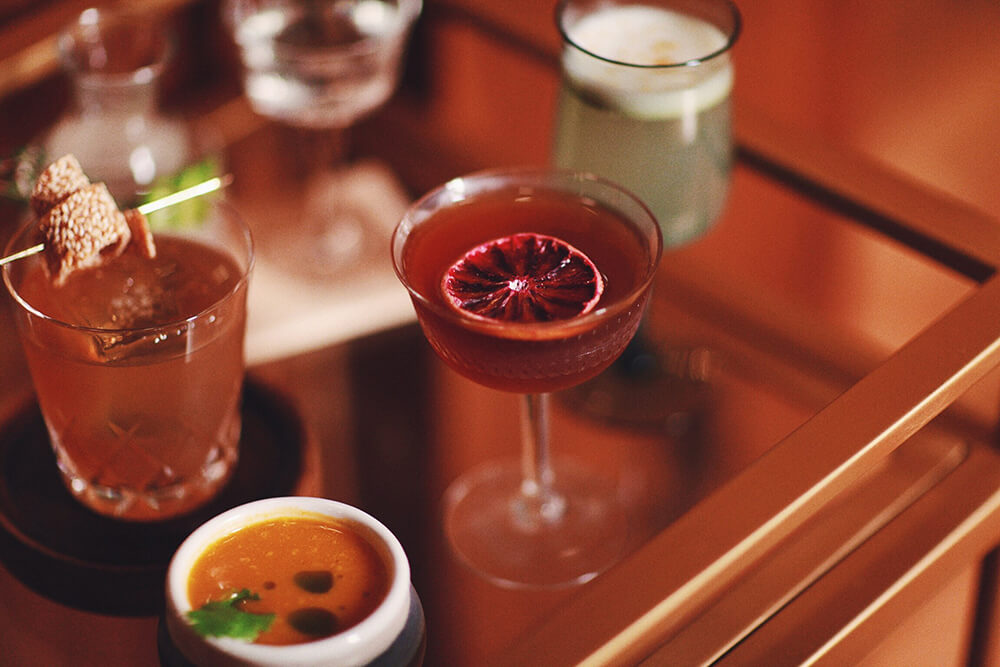 We wouldn't normally recommend Downtown Hollywood, but this bar/restaurant really is worth the trip down Hollywood Boulevard. The stellar cocktail menu is filled with unorthodox ingredients like brown butter and bee pollen. Come for a drink, stay for the relaxed vibe and rustic, family-style food.
It's a wise choice to head to Koreatown for a night out in Los Angeles (karaoke galore). But don't miss this cozy bar tucked inside the Hotel Normandie that serves exceptional cocktails, omakase-style. But don't just show up: you'll need a reservation to get in.