The winner of our 2019 Experts' Choice Award for Best of Central & South America is Cartagena, Colombia. No destination will ever satisfy every variety of traveler – except perhaps for Cartagena. Is it a colonial city, or a beach resort? A family destination, or a launching pad for exploring Colombia's wildest reaches? The answer is simple: all of the above, and more. Indeed, ask a hundred travelers what they like about Colombia's premier destination, and you'll get at least a hundred different responses. History buffs can be let loose for days exploring the old town with its world-class mix of museums and colonial-era relics, while sun seekers have some
of Colombia's best Caribbean beaches to make use of. It's a party town, but keeps things classy enough to not quite feel like it. As for outdoors people yearning for the hiking trails of Cuzco, Cartagena itself is just a stone's throw from jungle ruins that make Machu Picchu look like a spring chick.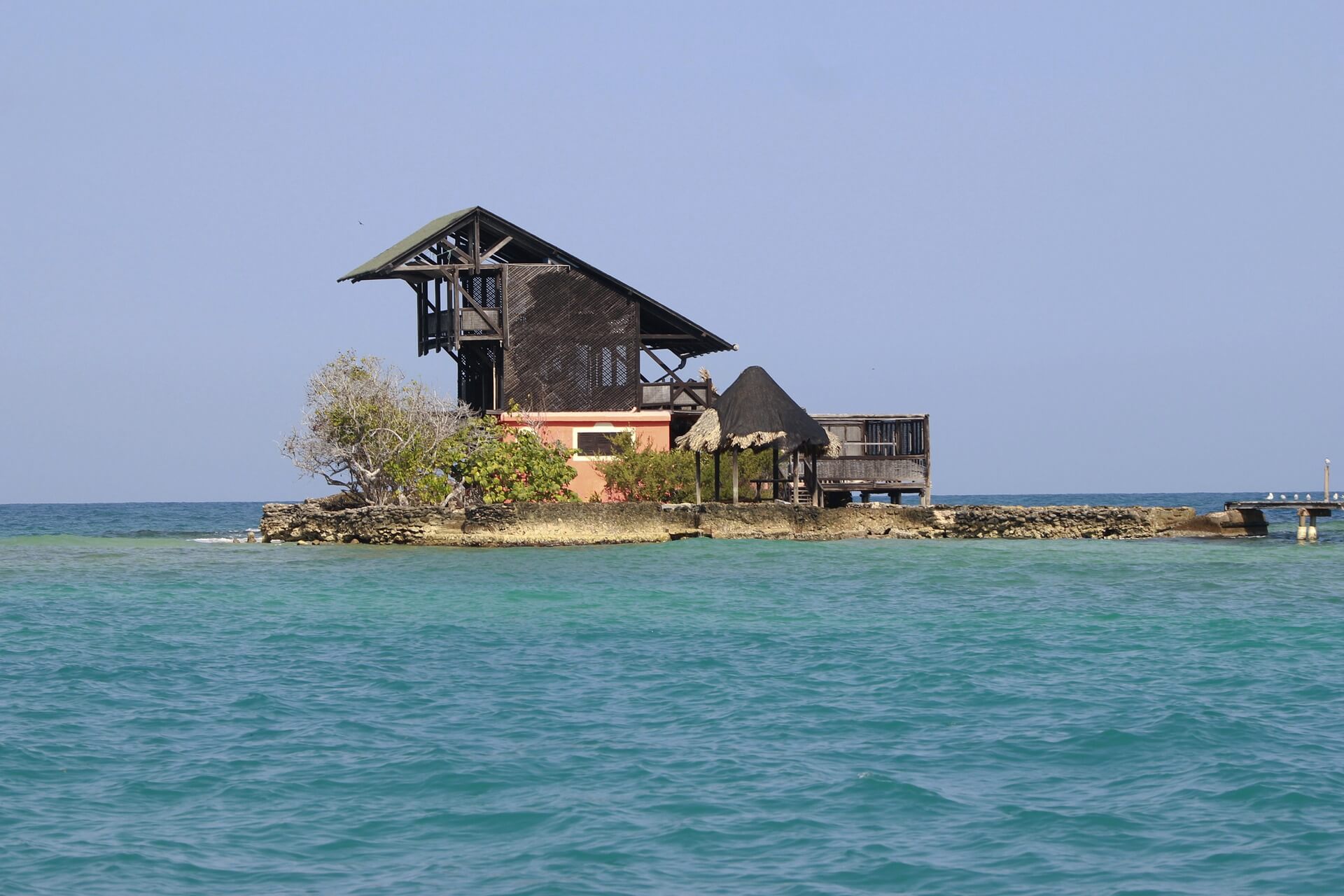 Oh, and did we mention all this is less than three hours from Miami? Thanks to a new(ish) crop of direct flights from North America, Cartagena is closer than ever before. It's for these reasons that Cartagena has scooped up our Experts' Choice for best destination in Central and South America for 2019. So whether you're looking for an easy weekend escapade or an invigorating first stop on a trek through South America, Cartagena is now the undisputed gateway to the continent.
Of course, this status really isn't as new as it might seem; in a way, Cartagena has always been the doorway to South America. Founded in 1533, the city began life as one of the most important ports in Spain's New World empire. Here, gold and silver flowed in from Peru and Bolivia, before being loaded into galleons bracing for the Atlantic crossing. Coming in the other direction, a motley morass of conquistadores, merchants, drifters, slaves and rebels passed through Cartagena on their way to the uncharted reaches of the New World.
Buccaneers and Lost Cities
All this economic activity quickly drew the attention of pirates, and throughout much of its history Cartagena was forced to remain on constant guard against attacks from the sea. To keep the pirates of the Caribbean at bay, Cartagena's colonial overlords constructed not only the city walls that remain today, but also the imposing San Felipe de Barajas Castle. Constructed over the course of a century, San Felipe is widely considered the greatest fortress ever built by the Spanish Empire, and a marvel of military history. To really get a good overview of the city though, head up to the 17th Century Convento La Popa de la Galera, which is perched on a hill overlooking Cartagena. Afterward, don't miss a date with La Cevicheria 93, which serves up the tangiest ceviche in town, and was featured on Anthony Bourdain's No Reservations. Despite the name of the show that made this cramped little place famous, you will indeed need a reservation to score a table. For something more popular, consider a stroll over to the quiet, leafy Plaza de San Diego 80. Lined with multi-colored colonial houses, the plaza is also the best place to try an arepa, the corn dough snack beloved by Colombians and Venezuelans alike.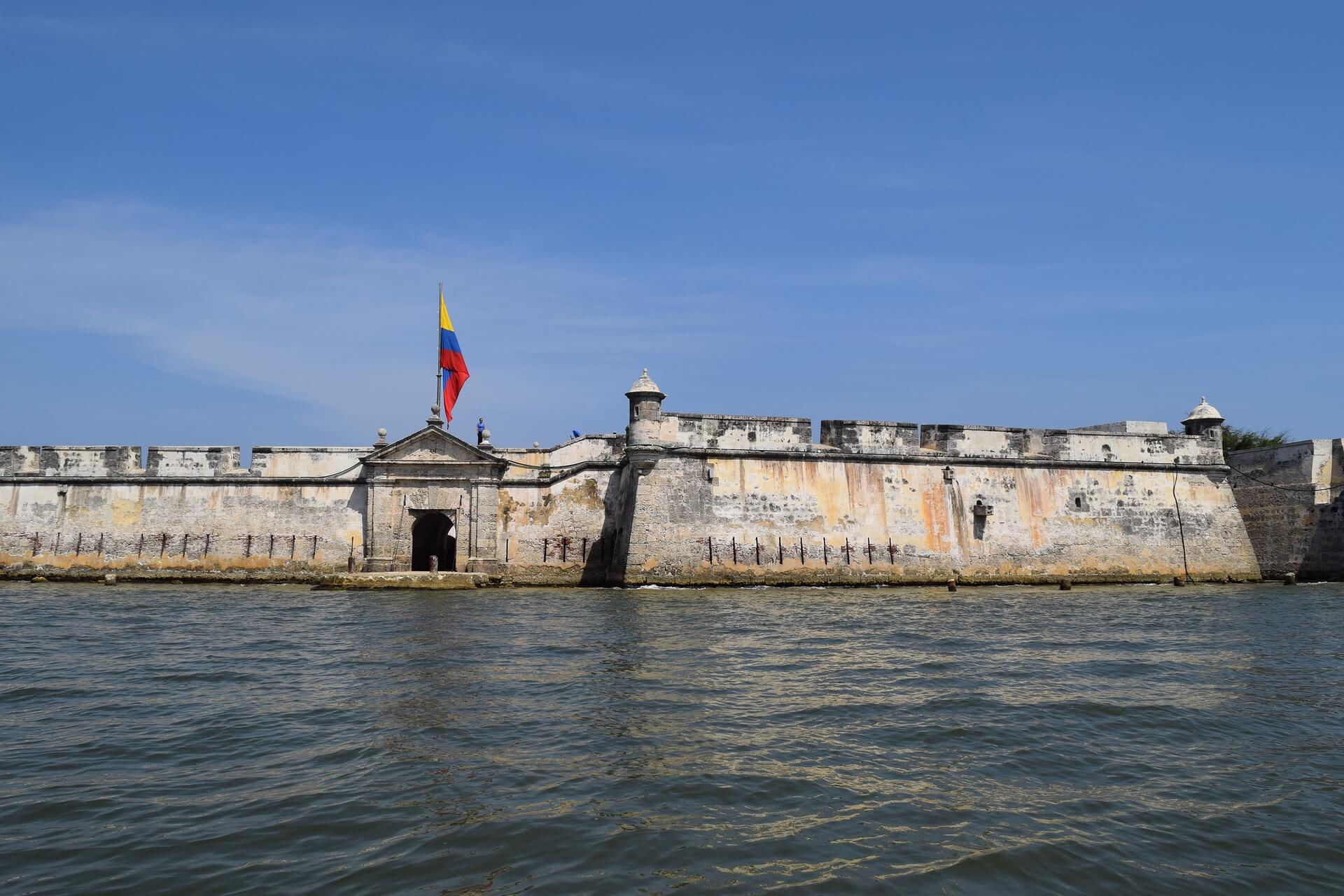 After lunch, you'd better make time to run Cartagena's gamut of museums, starting with the informative Museo Historico de Cartagena de Indias 77. Then, get a taste for gold fever at the Museo del Oro Zenu 81. While not quite as impressive as its counterpart in Bogota, this gold-themed museum is nonetheless breathtaking with its fascinating array of both pre-hispanic and colonial-era pieces. For dessert, meander towards the picturesque Plaza de los Coches 77, where on the way you should run into the Portal de los Dulces. Here, you can snack away on sugary Colombian treats, including coconut munchies in all their forms.
For more street food, pay a visit to the Mercado de Bazurto, which offers both cheap eats and exotic foods. Consider steering clear of the cooked turtle though, which is highly discouraged by authorities despite being a traditional meal for many Indigenous Colombians. Once the hustle and bustle gets too overwhelming, take a trip to the beach, or arrange a tour to Ciudad Perdida (The Lost City). With a name that sounds like it was pulled straight from a pulp adventure comic, Cuidad Perdida features 169 terraced levels holding stone structures, roads and plazas. Not only is Ciudad Perdida an impressive feat of engineering in such an inhospitable environment, it's also ridiculously old. The ruins are estimated to have been constructed around 800 BC, making them roughly as old as Rome, and more than 600 years older than Machu Picchu.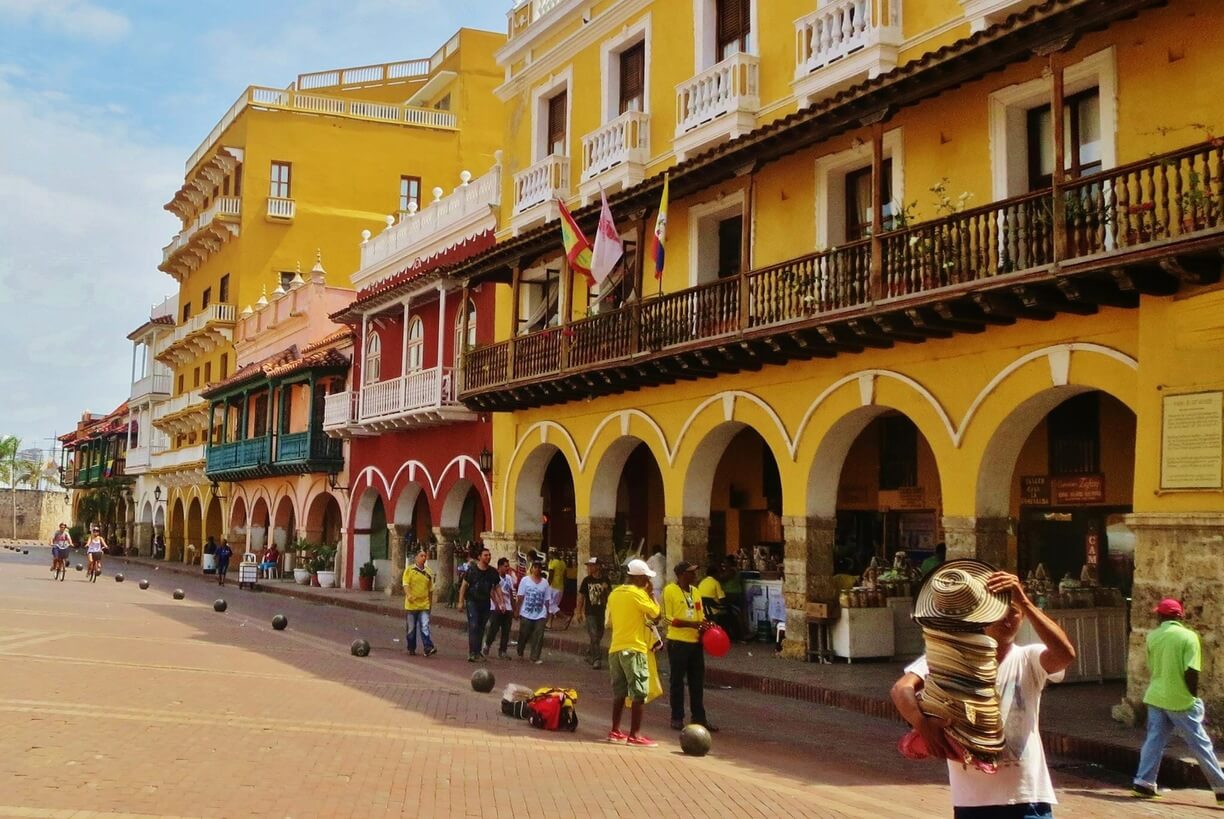 It's hard to believe so much diversity of adventure opportunities can fit into a single city, but that's why we're in love with Cartagena. As the winner of our Experts' Choice Award for best destination in Central & South America for 2019, we're excited to see what South America's most dynamic city has in store for the year ahead. Keep up to date with the latest travel intel on Cartagena here at Trip Expert.