A visit to Hong Kong has long been among the most thrilling, incomparable experiences of urban life in the world, never mind Asia. Many of the former British colony's highlights are evergreen – think hiking Victoria Peak, the view of Hong Kong Island's skyline from Kowloon, the bustling nightlife of Lan Kwai Fong and dim sum the morning after. However, a series of new developments are reinvigorating the city's appeal, honoring its history and energetically lifting up creativity and the arts.
All of this is set against a backdrop of political uncertainty. Twenty-two years after the end of British rule, there's growing pessimism about Hong Kong's ability to retain its distinctive identity, as Beijing steadily asserts its sovereignty over the territory. These changes seem inevitable, so visit now and discover why Hong Kong is our Best of Asia winner in our 2019 Experts' Choice Awards.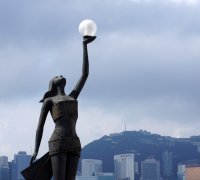 Hong Kong's energy is infectious, and you feel it as soon as you step into the densely populated hustle of downtown Kowloon or Hong Kong Island's hectic business districts. You'll hear conversations going on in Cantonese, English, Mandarin and many other languages besides, and the city's iconic neon signs compete for your attention from all directions.
The food in Hong Kong is spectacular, in every category, at every price point and any hour of the day. From dim sum steamers filled with siu mai and har gow, to fishball noodle soup, char siu BBQ goose and pork, and the East-meets-West charm of the city's cha caan teng, there's so much variety, craftsmanship and history just in the local cuisine. Join one of the many food tours, who'll make your life easy and allow you to get on with enjoying the food. You can also enjoy incredible food from all over the world, with 63 Michelin-starred restaurants including Caprice (Central) 93, Bo Innovation 95 and Lung King Heen 93.
You can end your evenings convening with other globetrotters to watch the fireworks over Victoria Harbor, or exploring creative, beautifully presented cocktails at bars like The Old Man, Quinary, The Iron Fairies and Ping Pong 129. And when it's time to get some rest, Hong Kong has some of the world's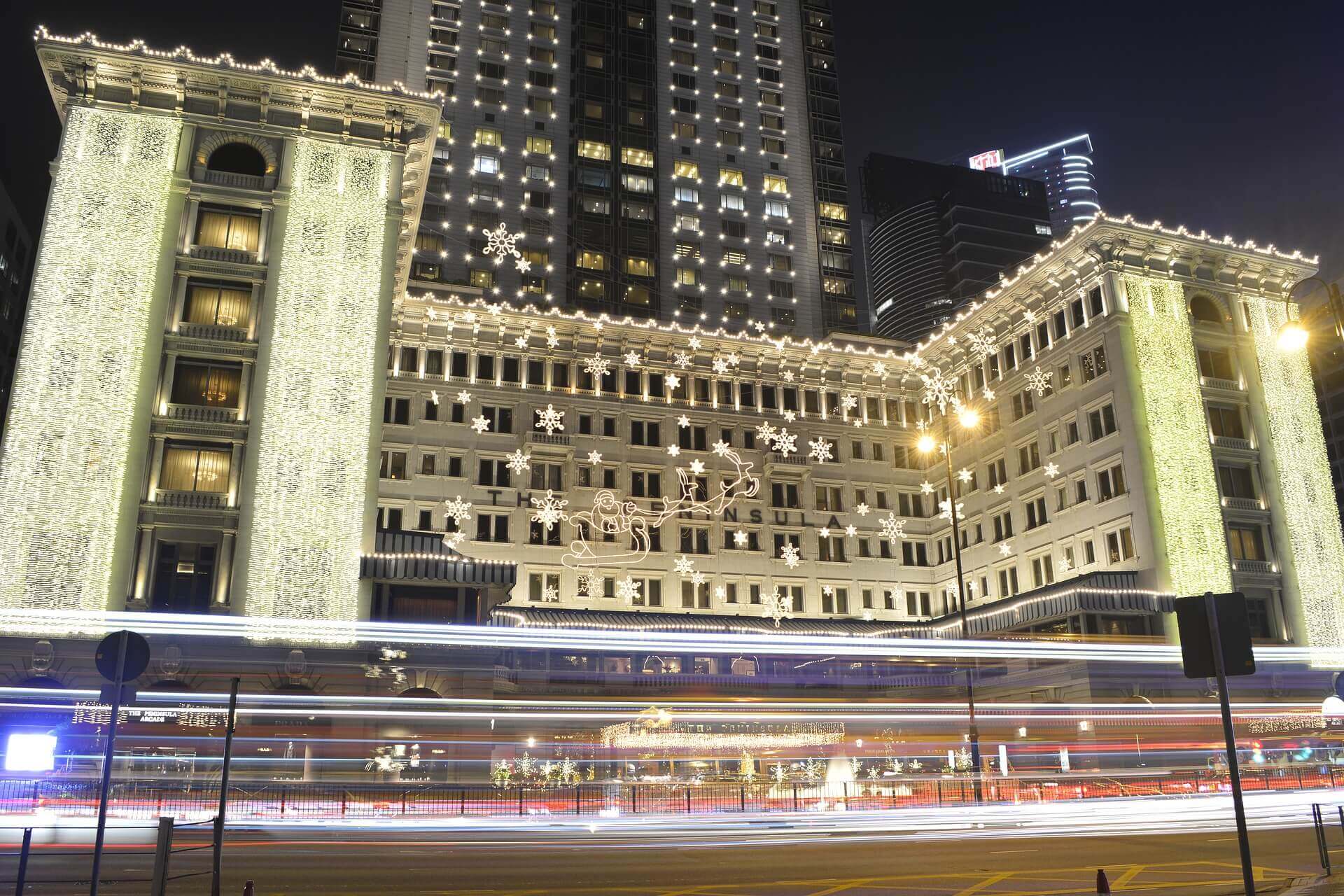 Hong Kong's creative side has often been overlooked, but a range of new developments in the arts is raising the city's game. This year will see the opening of the highly anticipated M+ Museum in the West Kowloon Cultural District, which also contains the already-open Arts Park and the Xiqu Centre, a theater celebrating the art of Chinese opera and other traditional performing arts. The WKCD also adds welcome parkland to the Kowloon harbor-front.
Other developments embrace contemporary art while also spotlighting Hong Kong's history and heritage: Set in a 19th century building that once housed the Central Police Station, Tai Kwun features an art gallery and auditorium as well as a number of restaurants and shops. Back across Victoria Harbor on the Kowloon waterfront, the 457-meter Avenue of Stars – Hong Kong's version of the Hollywood Walk of Fame – has just reopened after a transformative facelift headed by James Corner, the architect behind Manhattan's High Line. The Avenue of Stars renovation is one plank of the USD 2.6 billion Victoria Dockside project, which will be boosted later in 2019 by the launch of mixed-use art and retail development K11 Musea. For family fun, Hong Kong Disneyland is currently being expanded, with the first stage set to be completed over the next 12 months.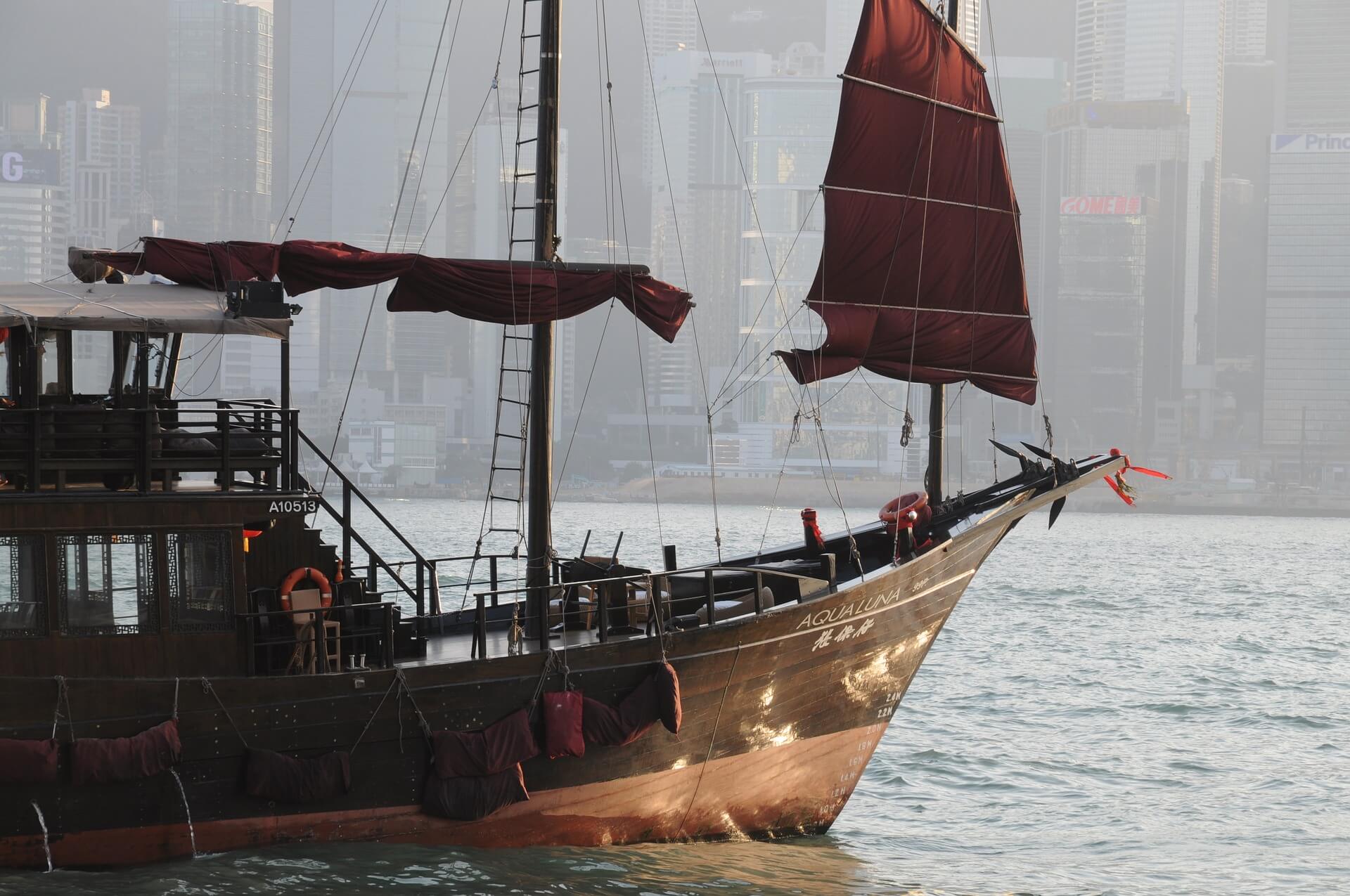 Finally, don't forget to get away from the skyscrapers and explore Hong Kong's stunning surroundings. To the north of Kowloon, the New Territories offer fantastic hiking opportunities, and the MTR network is your friend: hop on a train and hit a hiking trail to burn some calories, making way for more eating. Take a ferry across to the former Portuguese colony of Macau, and make time to visit one or two of the smaller islands (there are over 200) to wander fishing villages and beaches.