Critics and writers from leading travel media power the Experts' Choice awards. We draw on "best-of 2018" lists and our proprietary scoring algorithm that aggregate and weight experts reviews for hotels, restaurants and attractions. Based on these criteria, San Sebastian (Donostia) has won this year's award for Best European Destination.
One of U.S. News & World Report's World's Best Vacations destinations, Donostia-San Sebastián possesses an entrancing beauty and "world-class culinary offerings" liable to take your tastebuds hostage. In fact, this gorgeous seaside town has the highest density of Michelin-starred restaurants of any city in the world.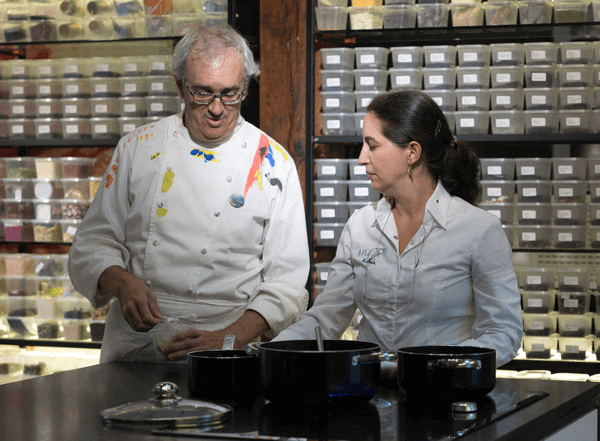 If there's one restaurant that encapsulates this gastronomic excellence, it's Arzak 91. The father-daughter team that runs the restaurant expertly craft completely original dishes inflected with the flavors and traditions of the local Basque culture earning Arzak three Michelin stars. Eating here is truly a experience.
Almost always mentioned in the next breath is Andoni Luis Aduriz's Mugaritz 84. There are no menus here, but rather the chef prepares a personalized 24-course tasting menu. Gayot and Lonely Planet love the unusual here — cutlery you can eat, edible stones, scarlet shrimp perfume. These innovations elevate rather than obscure seasonal ingredients, creating a wholly unique experience.
San Sebastián is not only about fine dining, though. The Telegraph explains that what makes the city special is the "quality of the everyday food" at pintxo bars and "simple drinking dens selling everything from rustic snacks to high-end gourmet dishes." Try a fuego negro 82 and Bar Bergara 80 to get a taste. In short, whether you're after elaborate tasting menus or simple food that'll blow your mind, San Sebastián is sure to wow you.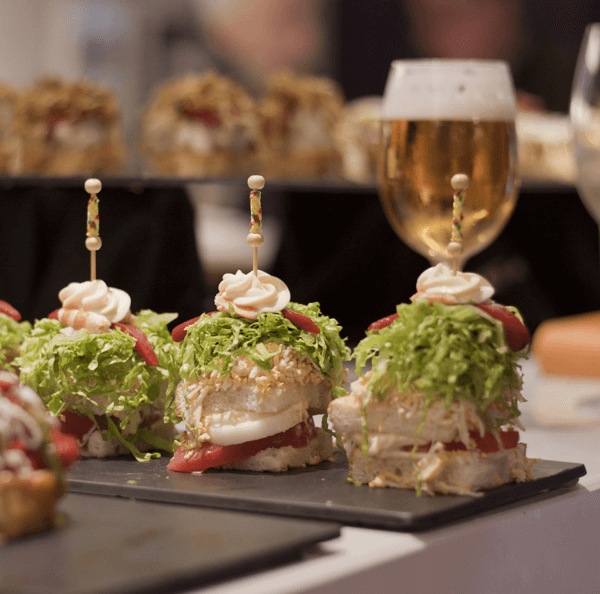 When your hunger and thirst have been sated, the sea and sand are the answer to your appetite for incomparable natural beauty. San Sebastián boasts some of the best beaches in Spain and, because of its cooler northerly location, beachgoers often flock here in summer months to escape the steamier south.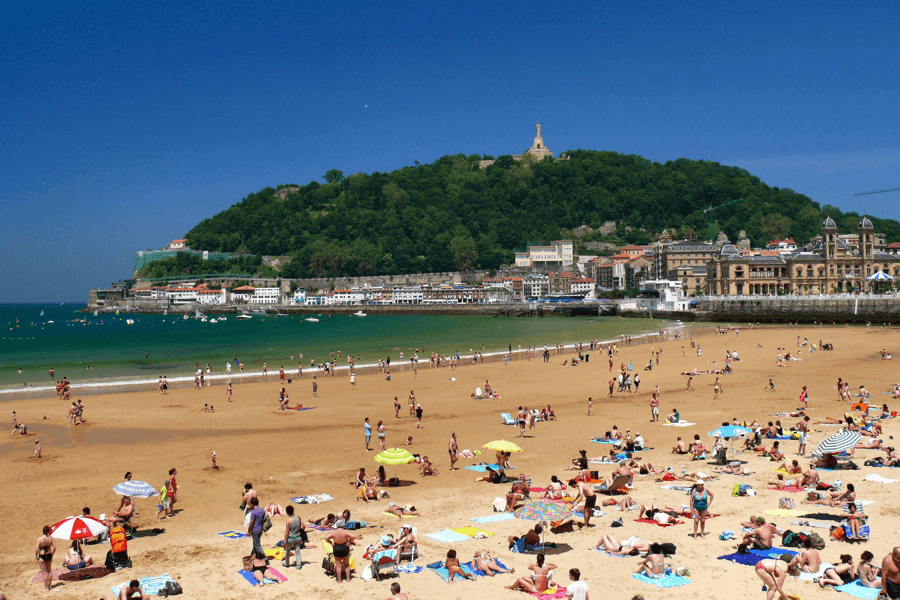 Each of the town's three beaches has its own character. La Concha is the best known and most popular, having been named among the best city beaches in Europe by Travel + Leisure. Ondarreta, between Monte Igueldo 84 and Miramar Palace 72, is great for beach sports and, when the waves are good, surfing. Zurriola Beach 78, near Mount Urgull (whose Paseo Nuevo 75 is worth a stroll) is less touristy, more local, and another favorite spot for surfers.
The sumptuousness of San Sebastián from plate to playa shouldn't end with your accommodations. There are incredible accommodations across a range of budgets. As anyone can tell you, the queen of San Sebastián hotels is the Hotel Maria Cristina, a Luxury Collection Hotel, San Sebastian 92, named for queen of Spain who made her summer residence in the seaside town, increasing its desirability as a tourist destination. Designed by the architects behind the Ritz in London, the hotel was inaugurated by the queen herself in 1912. It retains its Belle Epoque charm and reputation for luxury to this day.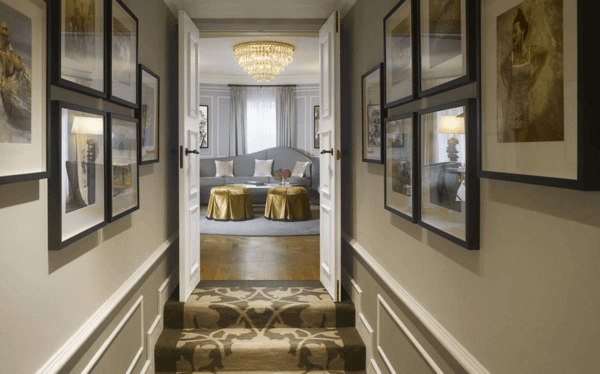 Another superb option is the Hotel de Londres y de Inglaterra 90, which Star Service cheekily calls the "working man's version of the Hotel Maria Cristina." It is indeed more affordable, but still offers the opulence that hearkens back to the days when Spanish royals flocked to San Sebastián. There are incredible views out over La Concha Bay and the beach.
The food alone is worth the trip to Donostia-San Sebastián, but you'll want to stay for the gorgeous beaches and seaside scenes. It's obvious why so many of the world's travel critics are recommending you see this beautiful city, winner of our 2018 Experts' Choice Best European Destination designation, this year. Ernesto Gasco, Councillor for Tourism in Donostia/San Sebastián has this to say about the award and his city:
I want to express my joy and satisfaction on behalf of the city of San Sebastián for the Expert's Choice Award for Best European Destination. The award is a testament to the shared commitment of the City Council, the private sector, and civil society to making our city a quality tourist destination. I hope that those who visit us enjoy the beauty of our city, our exquisite cuisine and, above all, its people.