There's so much to do in New York City that you could spend an entire life its five boroughs and not experience all that it has to offer. But what if you only had 24 hours? What is the best possible day you could spend in New York City? What would you do? Where would you eat? Where would you sleep? And how much would it cost?
We have the ability to find out. The TripExpert Score is calculated by a patent-pending algorithm that allows us to examine the critical consensus on all there is to do in New York City (and around the world). By aggregating and analyzing critical reviews (think Rotten Tomatoes meets Nate Silver), we can scientifically calculate the best hotels, restaurants, and attractions in New York City. We can then use these ratings to figure out the ideal 24 hours in the City. This trip is not just one person's opinion; it's what the math tells us is the best possible 24-hour trip to NYC.
Want to learn how the TripExpert Score works? Skip to the bottom of the post for a full explanation.
The best 24 hours in New York City
So what would the ultimate 24-hour trip to New York City look like?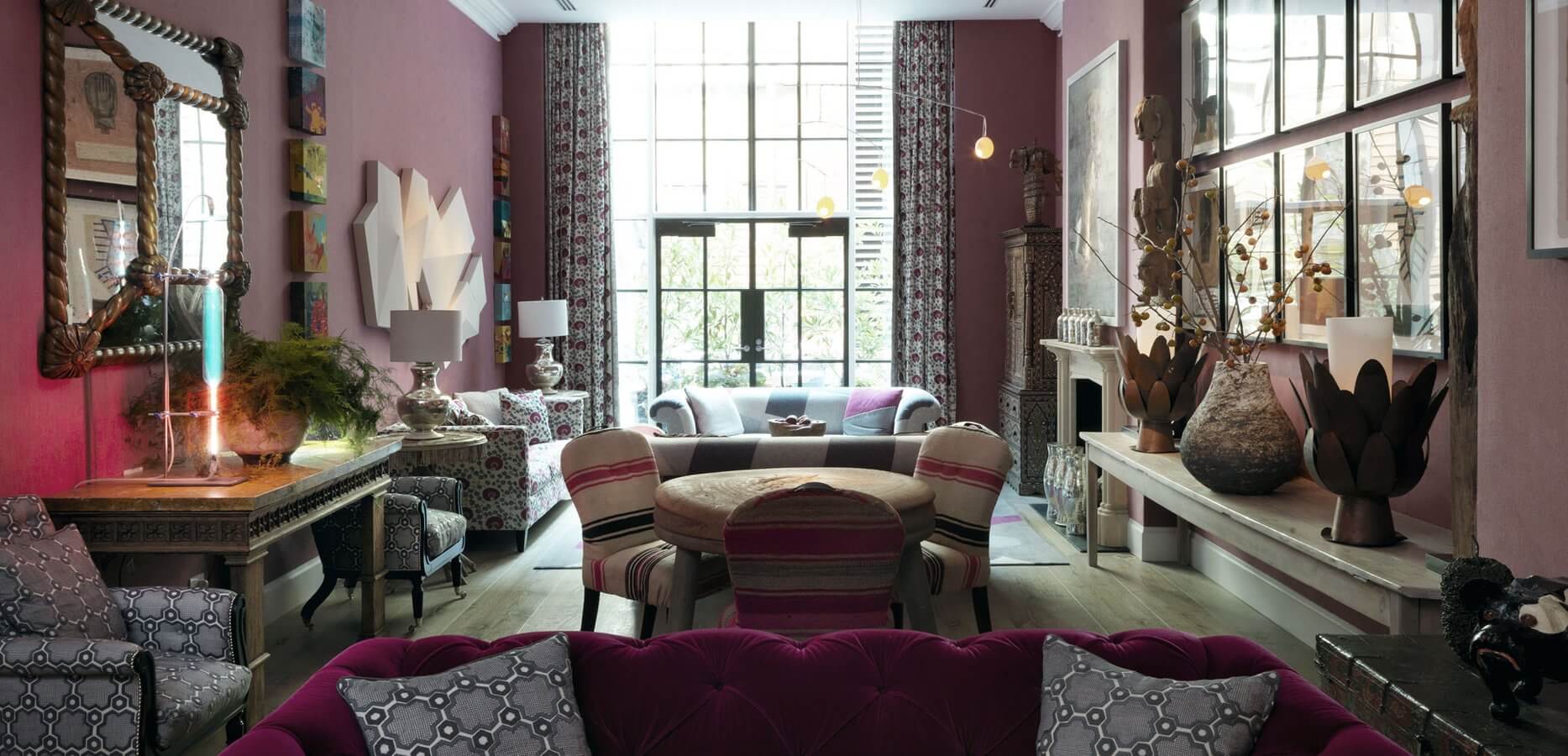 We'll start the 24 hour clock by checking into the Crosby Street Hotel 95, the top rated hotel in NYC. Its "as much gallery as hotel" says Frommers, the rooms are "expansive and sun-light filled" according to Fodors, and Oyster.com loves how the hotel manages to be both "lavish and welcoming". The Crosby Street Hotel features Bose iPhone docks, heated towel racks, and an on-site movie theater.
We imagine you'll want to make of all those amenities (as well as potentially visit the rooftop chickens), so we'll allocate 3 to 4pm as hotel time. At 4pm you'll hop in a cab to the Brooklyn Museum 87, the top ranked attraction in Brooklyn and #3 in all of NYC. The 30-minute trip will cost $20 via Uber and we'll allocate you 90 minutes to peruse NYC's second-largest art museum.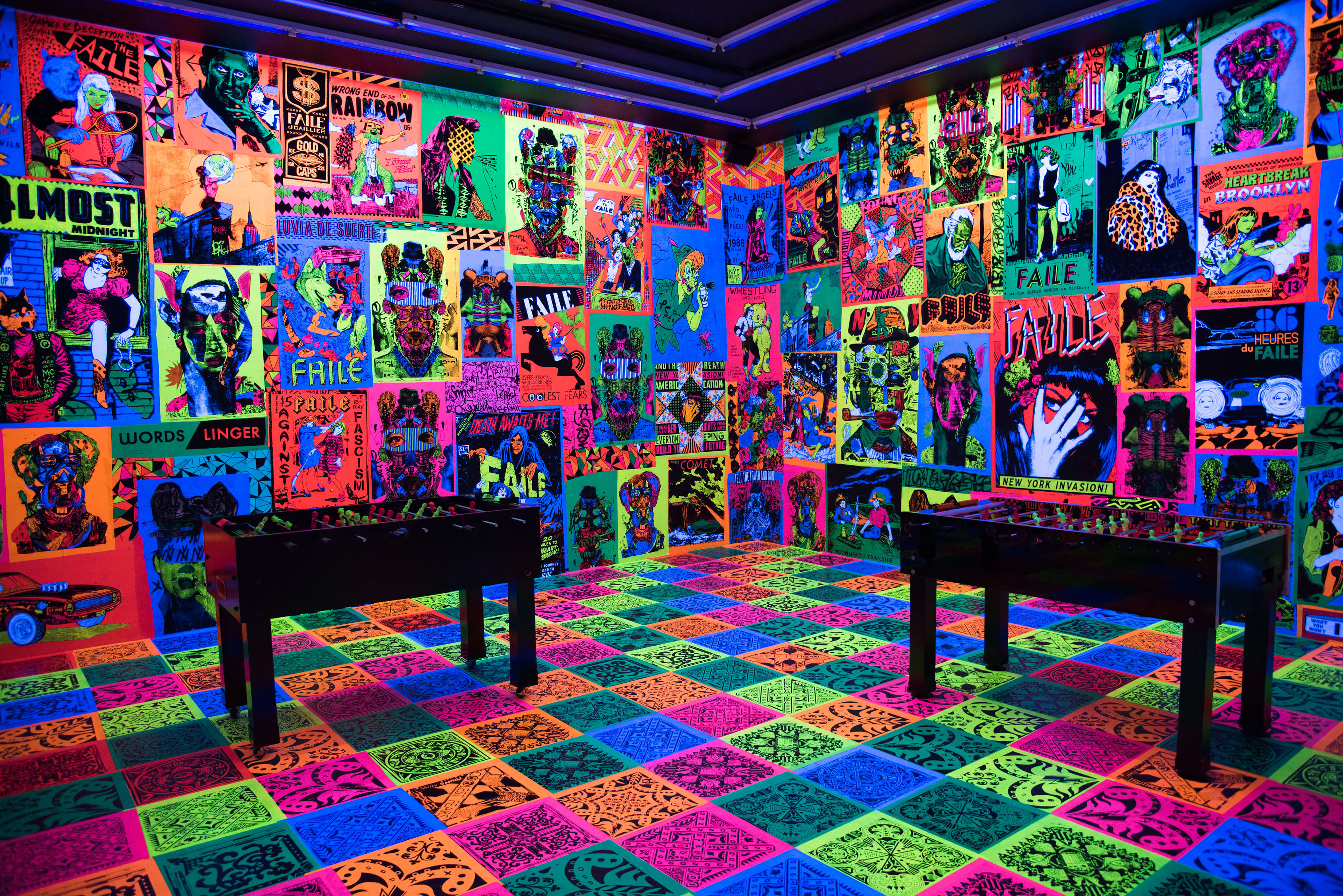 According to Lonely Planet, the Brooklyn Museum is "a great alternative to the packed-to-the-gills institutions in Manhattan" and the crowd at your closing time visit should be especially sparse, allowing you quiet contemplation of the museum's stellar "4,000 piece Egyptian Collection" as well as the "masterworks by Cézanne, Monet and Degas" recommended by Time Out New York.
Closing time is 6pm and we're off in another Uber, this time heading to Central Park 93 for sunset. The 40-minute trip will set you back $35.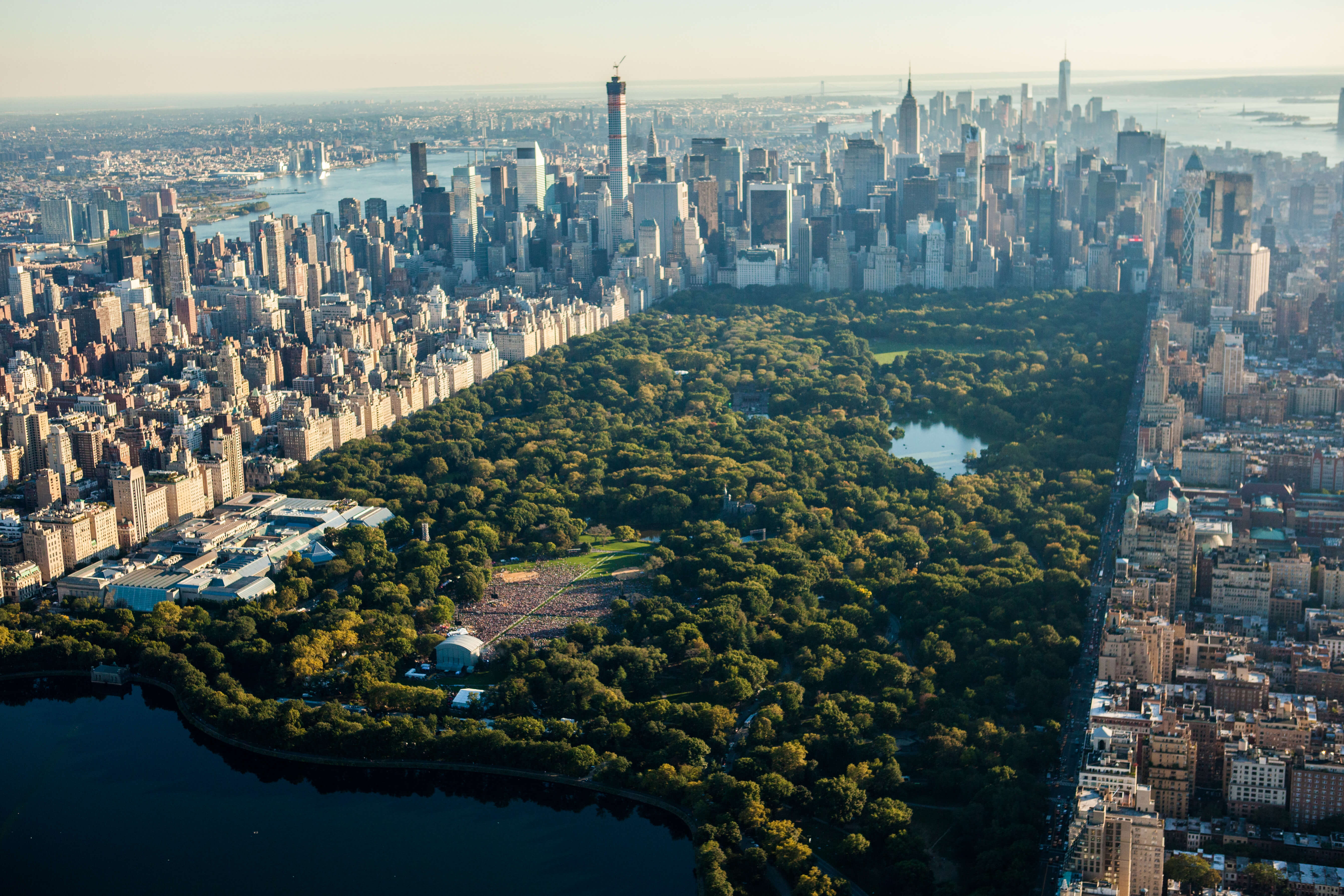 Central Park is among New York City's highest rated attractions. New Yorkers have been coming to the park for over 150 years as a respite from the hectic bustle of New York; take an hour to stroll what Concierge.com calls the "calming yang to the city's fervent go-go yin."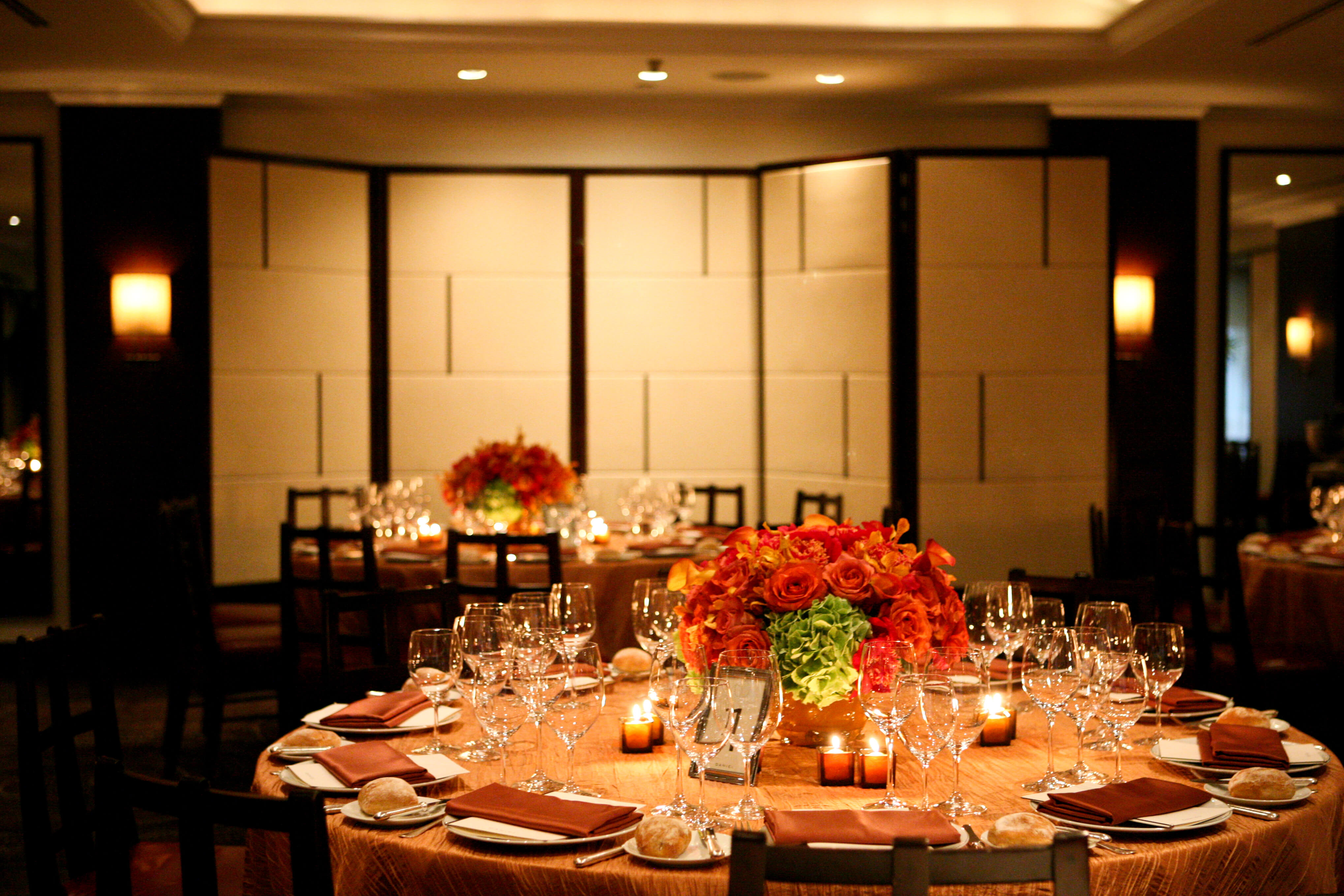 You'll want to get changed before your 9:30 dinner reservation, so Uber back to your hotel ($20) before heading to Daniel 95, NYC's top rated restaurant. "One of the most elegant dining experiences in Manhattan," says Fodors. Charles Michener of The New Yorker praises chef Daniel Boulud's cuisine for its "luxurious, sometimes surprising combinations, which, when all is said and done, seem simple." This the best possible trip to New York City, so we're going big. You'll order the seven course tasting menu for $225, plus the optional wine pairings for another $225. The "very attentive service is a highlight" (Forbes Travel Guide), so we'll tip 25%, which adds another $112.50, for a total of $562.50.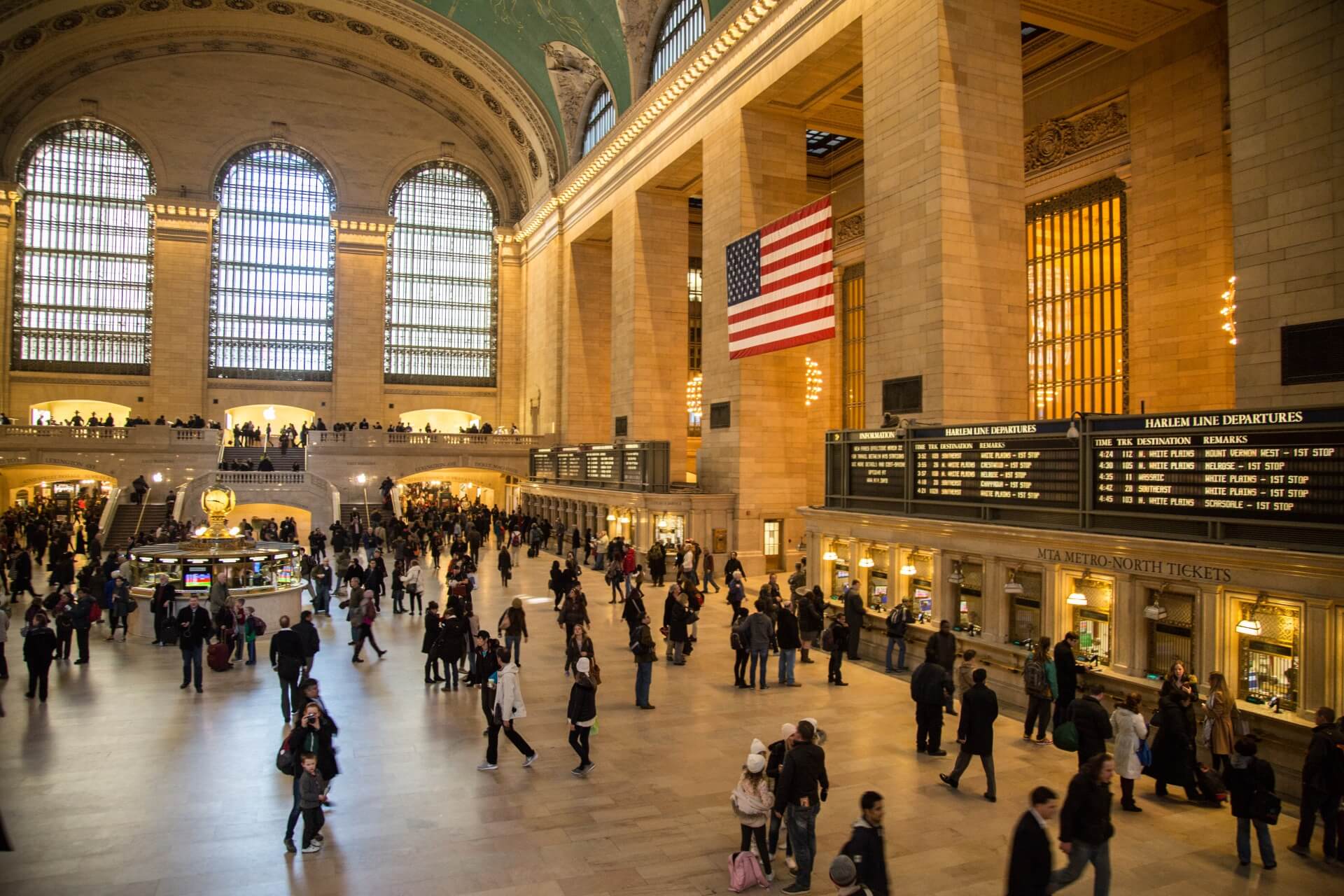 By the time you finish dessert it'll be late, but we have one more attraction to hit before bed. Hop on the 6 train ($2.75) heading south and exit at Grand Central Terminal 90, New York City's 3rd highest rated attraction. Walk up from the subway station into the main concourse, described by the Michelin Guide as "one of the most spectacular interior spaces in the city". It's late so you won't have the normal bustle, but the lack of crowds will allow you to marvel at the details of this 1913 masterpiece of engineering, architecture, and art. Many New Yorkers will tell you that this is their favorite place in the city. When you're done, hop one last Uber back to your room at the Crosby Street Hotel ($12). Tomorrow's going to be another busy day, so make sure you get some rest.
Sleep well? Considering you stayed at the best hotel in New York City (and taking into account how busy yesterday was), odds are you did. But now is not the time to let up; you still have plenty of time left in your 24-hour New York City trip.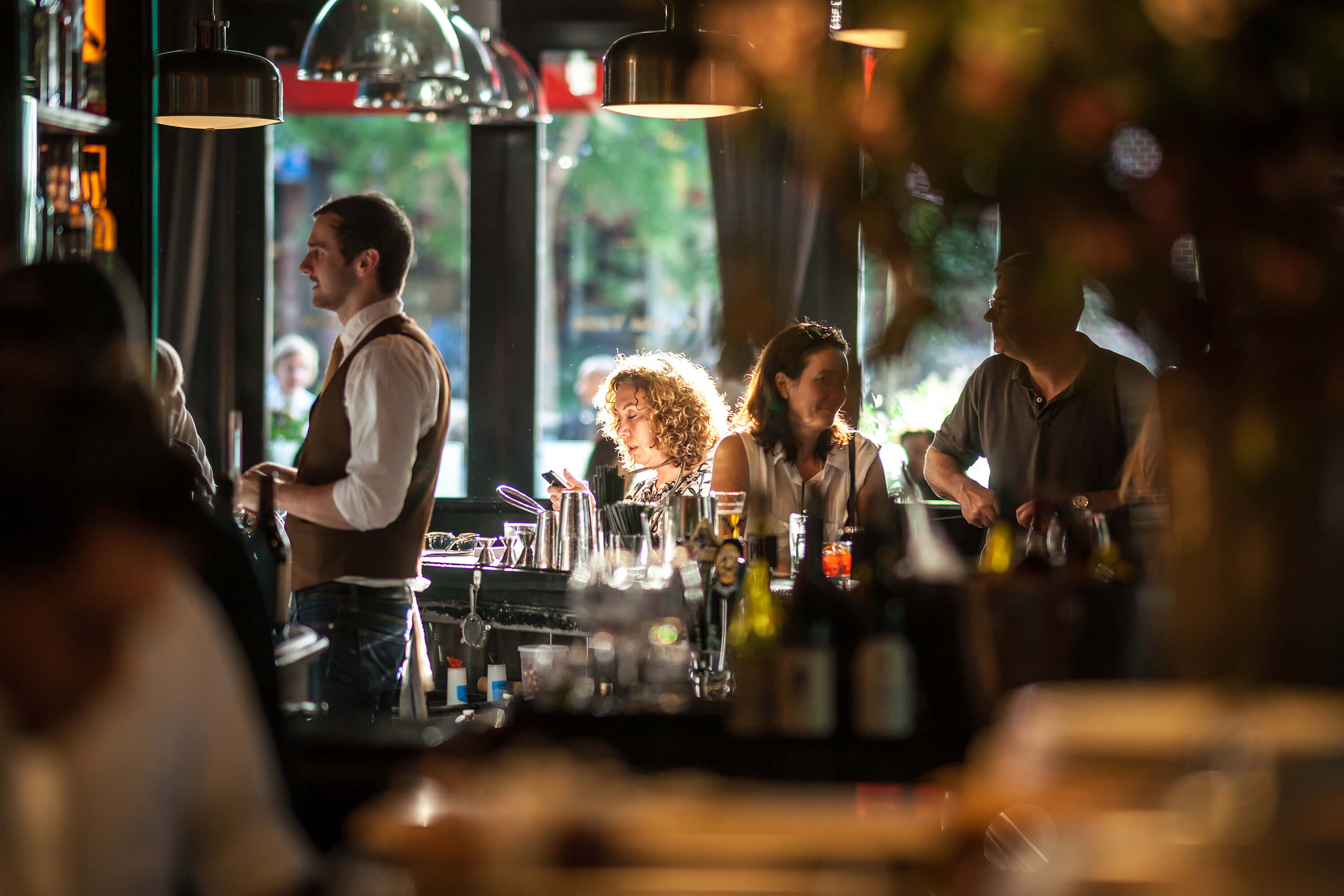 Your first stop the next morning is Locanda Verde 88, New York City's highest rated restaurant that serves breakfast. Take a pleasant mile-long stroll from the Crosby Street Hotel through Greenwich Village and Tribeca to the restaurant. According to NY Magazine, Locanda Verde's "crowd pleasing cooking" is "designed to promote a good time in a casually stylish, relatively economical way". It'll be a great way to start the day and, for such a highly regarded restaurant (#13 in New York City), not unaffordable at about $40 including tip for a full breakfast.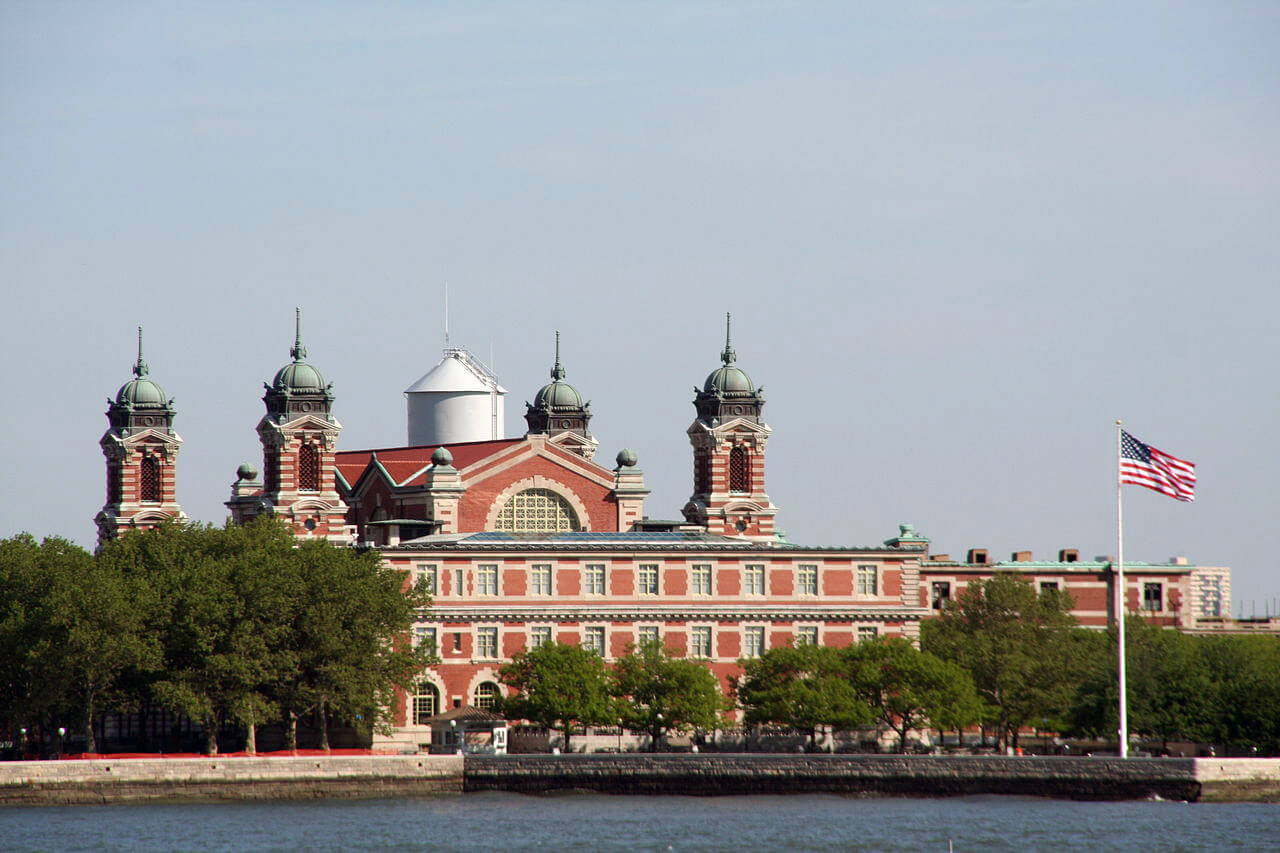 After Locanda Verde, you'll be visiting Ellis Island 87, New York City's 5th highest rated attraction. The first ferry to the island leaves from Battery Park at 8:30am, so take a quick $8 Uber down to the dock. Ellis Island, "an icon of mythical proportions," according to Lonely Planet, was New York's primary immigration reception facility for over 60 years. The ferry costs $18 and a tour of the hospital is another $25. There's a lot of history to see, so you'll have to move quickly.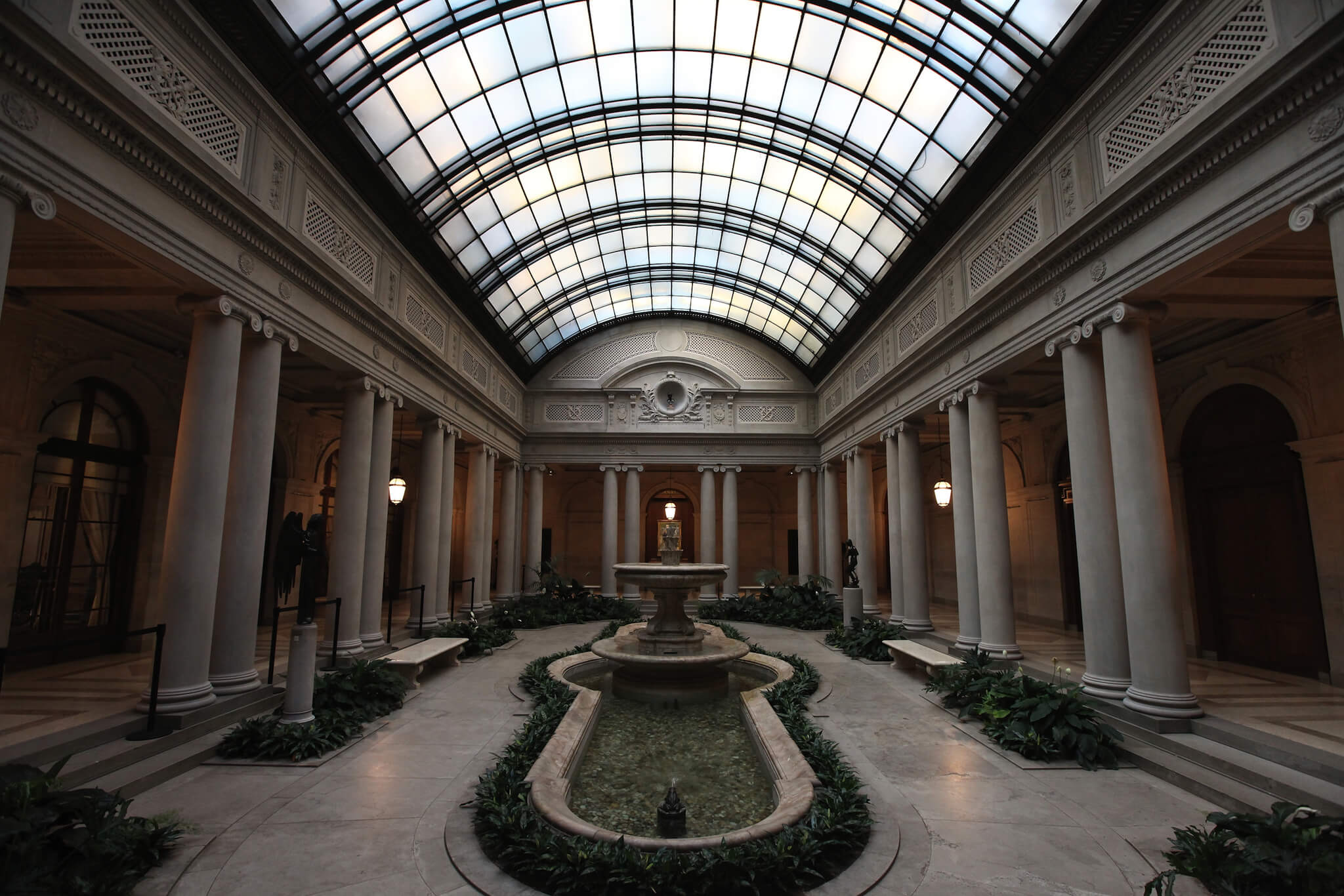 You'll be back in Manhattan by 10pm. It's time for another Uber ($25), this one to the last attraction you'll be visiting: the Frick Collection 93. This art museum is the highest rated attraction New York City. The museum ($20) is "a real find among the city's museums" (Concierge.com). "Everything here is a highlight", says Fodors. Housed in coke and steel magnate Henry Clay Frick's Fifth Avenue mansion, the Frick Collection, "arguably the best small museum in the nation" (Frommers), "offers a unique opportunity to view an exceptional trove of Old Masters paintings" (Fodors). Take two hours to wander this quiet oasis of art and 19th century extravagance.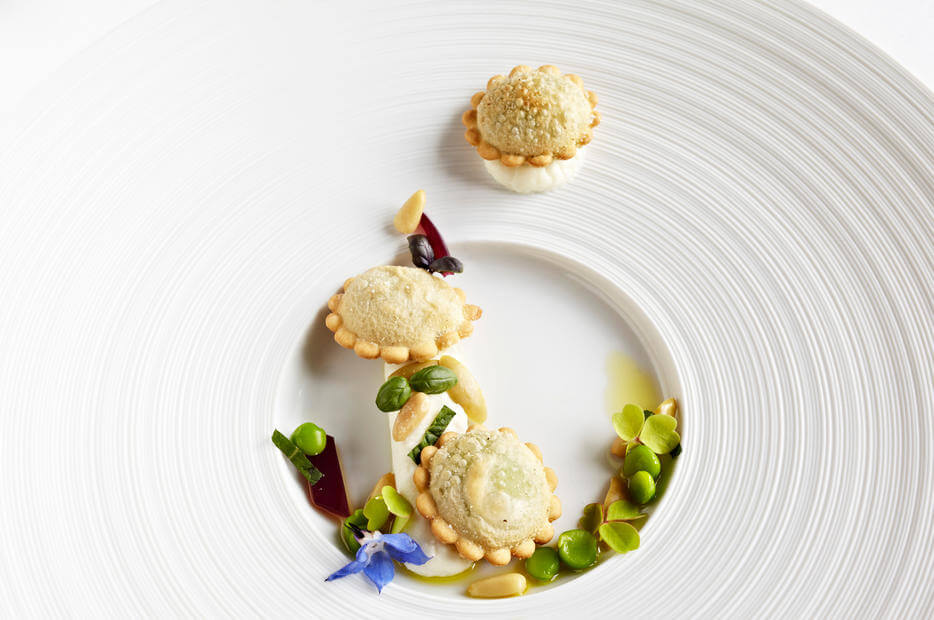 Your 24 hours in New York City is almost up. You've done a lot but there is still one more once-in-a-time experience to fit into this trip. Take one last Uber ($8) to your lunch destination, New York City's second highest rated restaurant, Per Se 93. This restaurant is Thomas Keller's Columbus Circle masterpiece. "Rightly recognized as one of the world's finest restaurants, Per Se is nothing short of spectacular," says the Michelin Guide. Recently celebrating its 10th anniversary, Per Se has been featured in The World's 50 Best Restaurants for its entire life. A meal this memorable won't come cheap; the 5 to 9 course lunch ranges from $205 to $310. You can choose from Per Se's extensive wine list or bring your own bottle, for a $150 corking fee. Assume with a 9-course lunch and a bottle of wine, plus tip, you spend $575.
With that epic lunch, the best 24-hour trip you can take to NYC is over. You stayed at the best hotel in the city. You ate at three of its best restaurants in less than a 24-hour span (be sure to hit the gym next week). You visited some of its best museums, most impressive monuments, and most treasured parks. You spent $1,912.25 in 24 hours (not counting tips or actually getting to New York City) but you had the best 24 hours you could possibly have (according to science).
About TripExpert's Scoring System
The rankings described in this article are based on the TripExpert Score. You can read about how the score is calculated on our About Page, but simply put, the TripExpert Score takes into account how many publications have recommended a venue and what they've said about the venue, including any score or rating they've awarded it. It's a method not dissimilar from how Nate Silver conducts his poll analysis for fivethirtyeight.com. By looking at a wide range of experts and weighing them based on their reliability, we're able to generate the most accurate appraisal of quality for hotels, restaurants, and attractions.
Unlike sites such as TripAdvisor and Yelp, we don't incorporate crowdsourced reviews, or rely on sites that use them. While we do believe these sites have their uses — they're good at surfacing under-the-radar dining spots that may not come to the attention of travel critics (for example, a great sandwich counter hidden away in a bodega), they suffer from issues that make them unreliable to the point of unusable for the sake of measuring the true quality of a hotel, restaurant, or attraction.